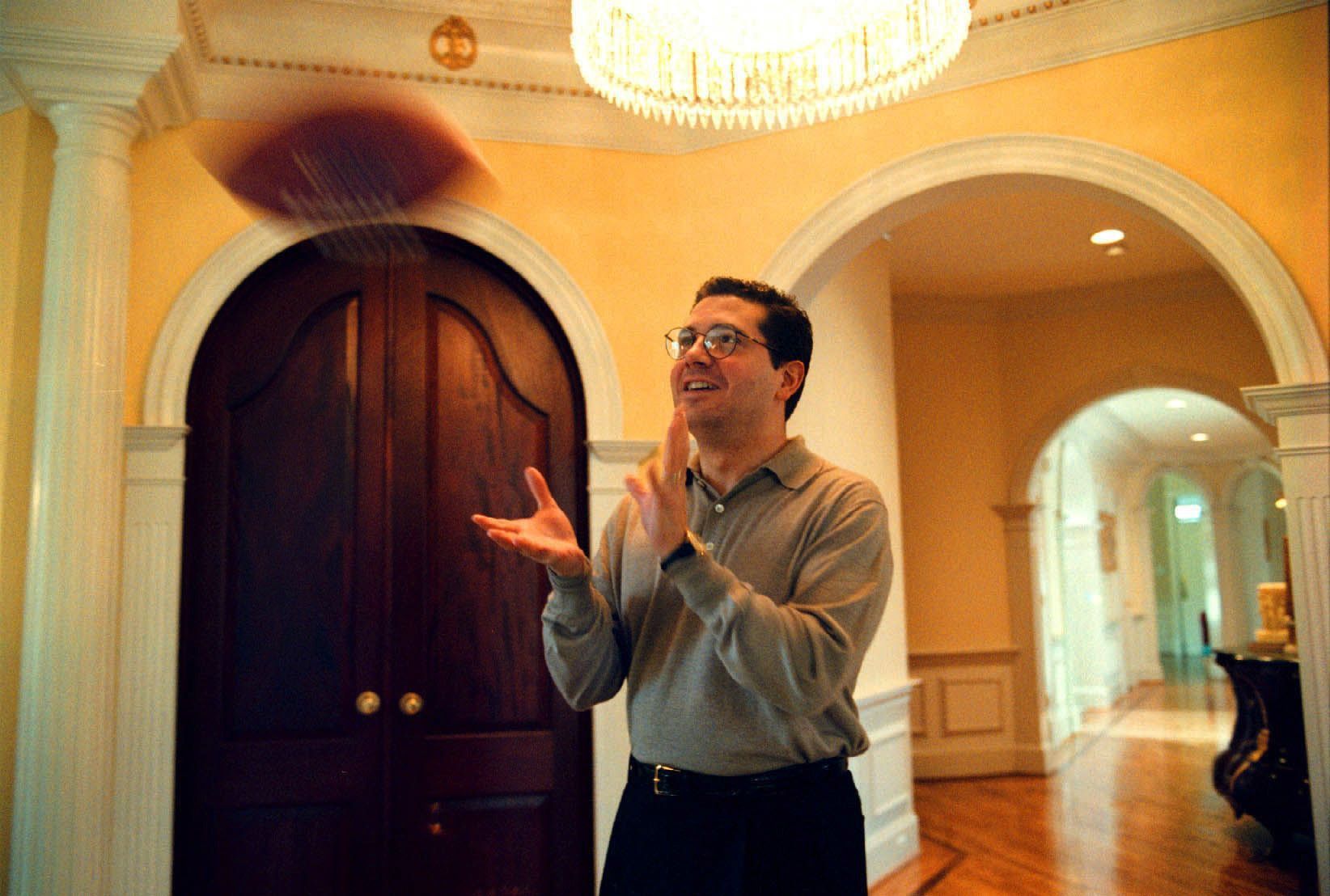 Washington Football Team Owner Dan Snyder Made His First $1 Million by Dropping Out of College
The owner of the Washington Football Team is no stranger to controversy. And Dan Snyder began it all by dropping out of college.
Dan Snyder. Even his name is enough to set some people off. The owner of the Washington Football Team is no stranger to controversy, and his experience with learning how to pivot when things are not going well has been hard-won. As with most things, it's complicated. Here's how Snyder began amassing his fortune.
Not quite a silver spoon
Though Snyder wasn't exactly born with a silver spoon in his mouth, his parents gave him the confidence and means to build something for himself. Those some of that confidence came naturally through his personality, it was fostered through a wealth of life experiences. 
As the son of a National Geographic reporter, Snyder enjoyed the benefit of a somewhat bohemian existence. During his early life, his family bounced around the globe. By the time he was a teen, he'd already traveled all around the world.  
By the age of 17, Snyder was already interested in business. Collaborating with his father, he cooked up a scheme by which he would sell bus trip packages to Washington Capitals fans to see the team play in Philadelphia.
It all fell apart when he failed to book a single customer. This may have been enough to set some people off for life. Not Snyder. He filed the experience away and moved on.
According to the Washington Post, though his parents sent him to college, he showed little interest in his formal studies. Instead, he continued to pursue business opportunities. At the age of 20, he hit on his first successful venture by selling spring break vacations to college students.
Working initially out of his bedroom in his parents' apartment, he was putting callers on hold, so he would sound very busy, and he was chartering airplanes and booking hotel packages. 
Snyder cleared $1 million.
Dan Snyder drops out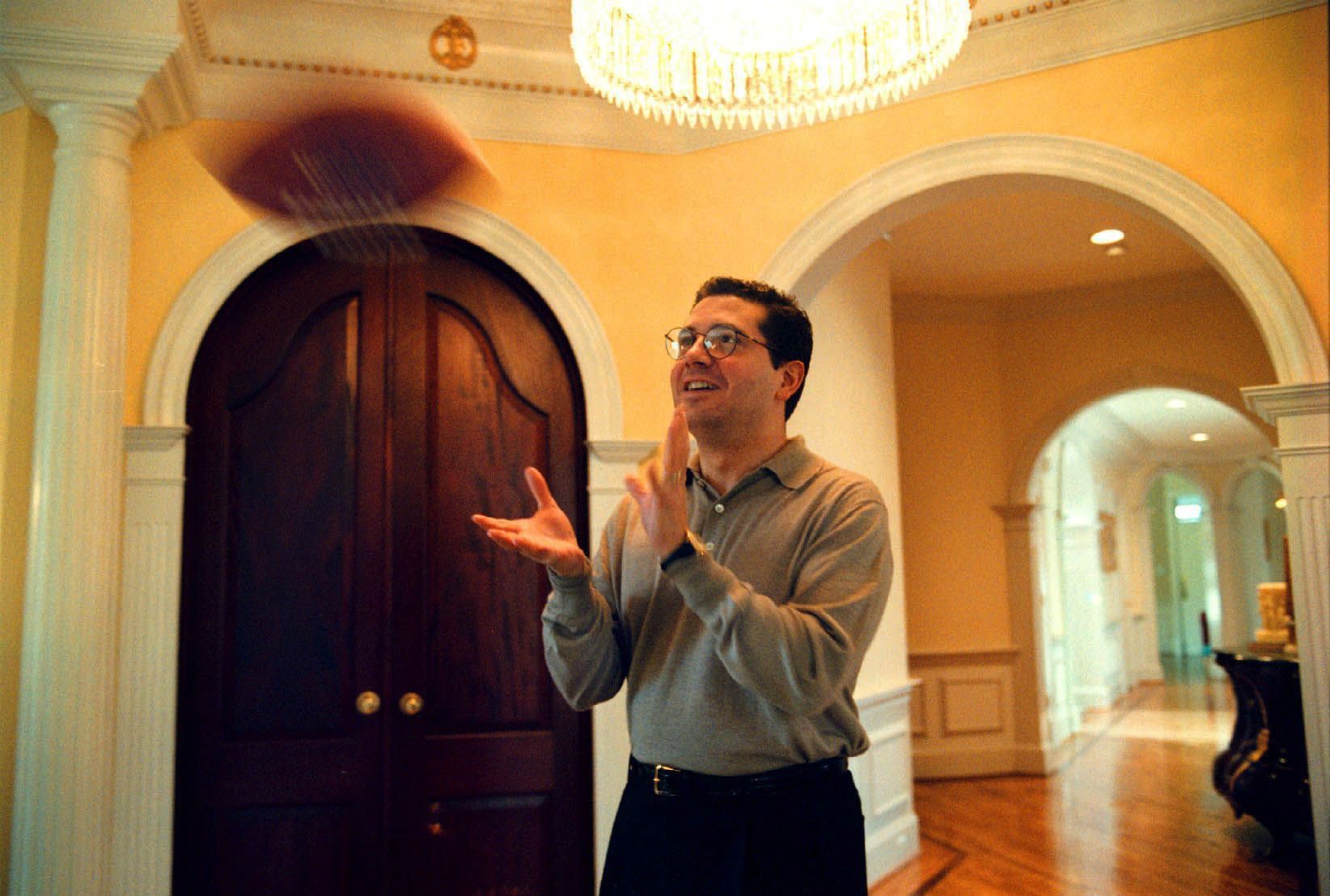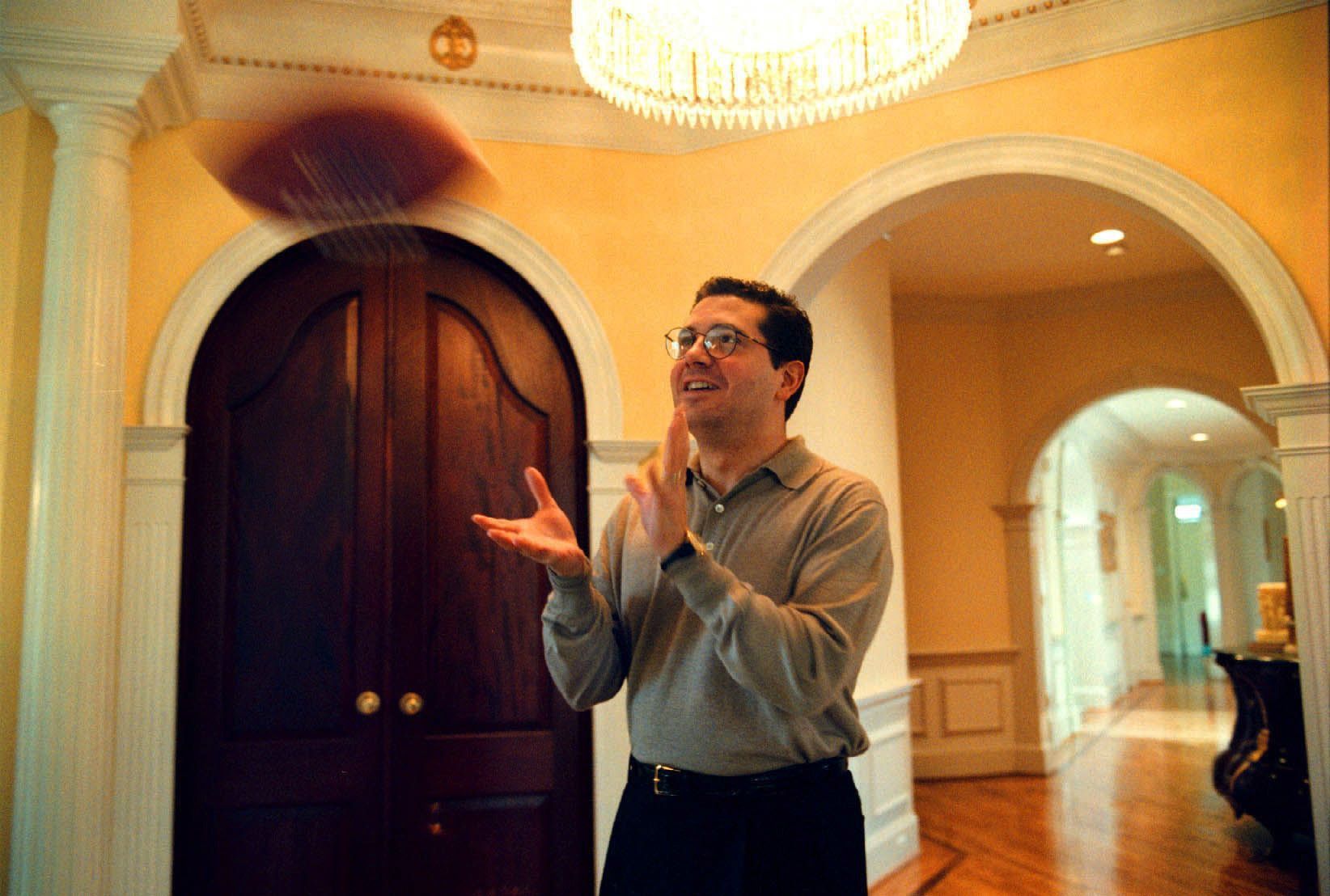 Never intending to force him to follow through with college anyway, his parents did not object when he dropped out of the University of Maryland to run his budding business out of their home. The Washingtonian reports that Snyder's father Jerry even came on board his son's next venture, joining the budding magazine project as an editor. 
Things were looking up, and riding success, Snyder pitched a real estate investment to Canadian-American billionaire Mort Zuckerman. The plan failed. Zuckerman, unimpressed and unamused, was unlikely to invest further.
Snyder's next venture, however, did not miss. Backed by his family, he founded an advertising agency in his own name. Snyder Communications took off.  
Snyder rides high
With the help of his sister Michele, Snyder turned a small, family-run ad agency into an absolute juggernaut. Their business model seemed simple, but it translated into wild success. Snyder Communications had started strong, then grew, and just kept growing.
When the company went public in the mid-'90s, Snyder, then only 32, became the youngest CEO of a company listed on the New York Stock Exchange; and in 2000, the Snyders sold their company for more than $2.1 billion. With the money, Snyder bought one-third of the Washington Football Team. 
Though his tenure of ownership has proven somewhat disastrous, that hasn't affected his bottom line. He's still worth an estimated $2.6 billion. This just goes to show that while it doesn't always pay to drop out of school, there is something to be said for knowing your wheelhouse, finding an early groove, and keeping after it until you have achieved success.