What Does TPC Stand For, and What Is a TPC Golf Course?
Avid followers of the PGA Tour — and likely plenty of casual followers as well — have undoubtedly heard the acronym TPC to describe a golf course at some point.
After all, the tour's flagship event, The Players Championship, is played at TPC Sawgrass. But that's certainly not the only PGA Tour event played on a course with the designation. In fact, if you look at the schedule, at least one event is played at such a facility nearly every month.
You've got the WM Phoenix Open at TPC Scottsdale in February. There's the aforementioned Players Championship at TPC Sawgrass in March. You've got the Zurich Classic of New Orleans at TPC Louisiana in April, and so on and so forth. Even the first FedEx Cup Playoffs event, the FedEx St Jude Championship, is played in Memphis at TPC Southwind.
So what exactly is a TPC golf course, and what does the acronym itself stand for? Well, let's take a look.
What does TPC stand for, and how does a course earn that designation?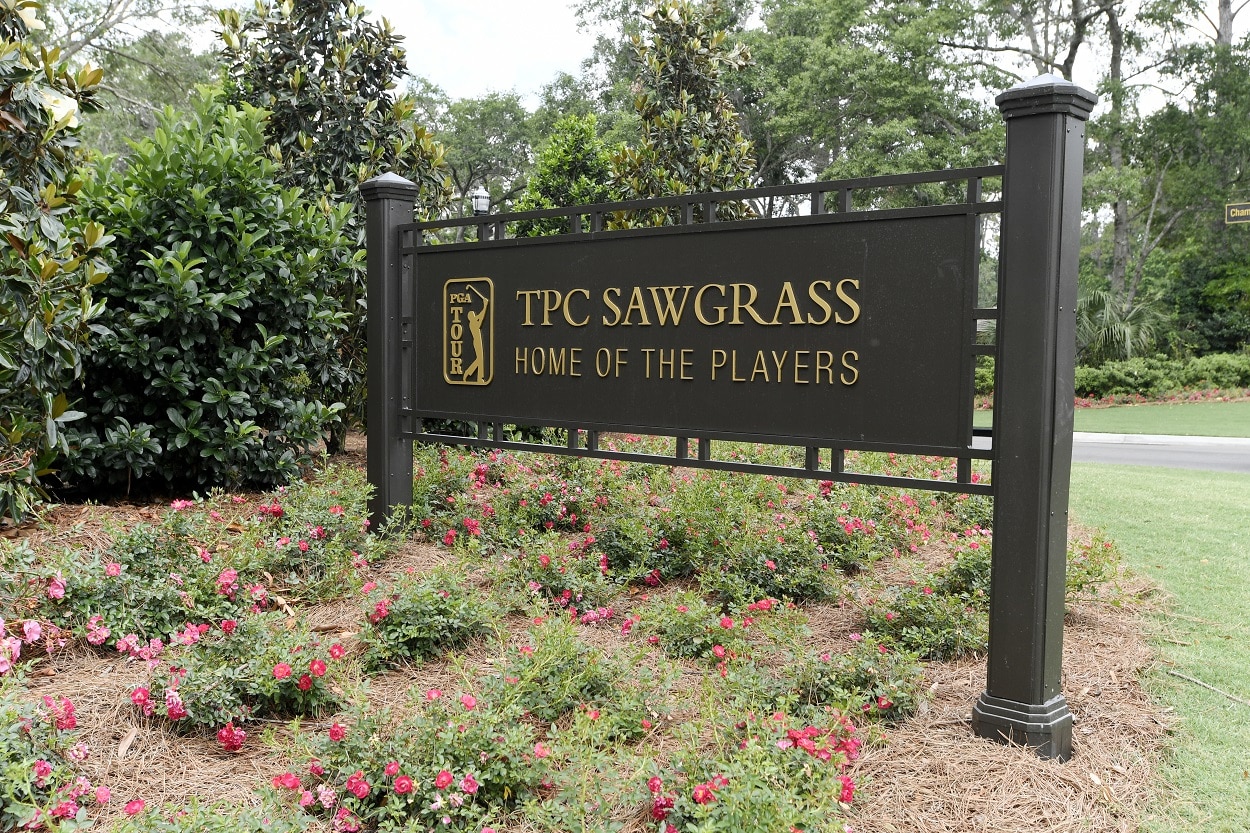 Let's knock out the easy question from the get-go. What does TPC stand for? That would be Tournament Players Club.
And what exactly is a TPC golf course? The answer to that is quite simple as well, as Tournament Players Club facilities are those owned and operated by the PGA Tour (minus a few that were sold off but were given permission to keep the designation).
There are currently more than 30 TPC facilities scattered throughout the United States, Canada, and Mexico, some of which feature multiple courses. It should also be noted that while some are open to the general public, others are private.
TPC Sawgrass, which opened in 1980 and is the official home of the PGA Tour, was the first in the network. And just as it went with every course after it, Sawgrass was specifically built to host a professional tournament and was constructed with spectators in mind.
And let's get real here with one of the biggest benefits of the network for the PGA Tour. When hosting tournaments on its own courses, it doesn't have to share revenues with other course owners.
For a complete list of facilities, check out the network's official website.