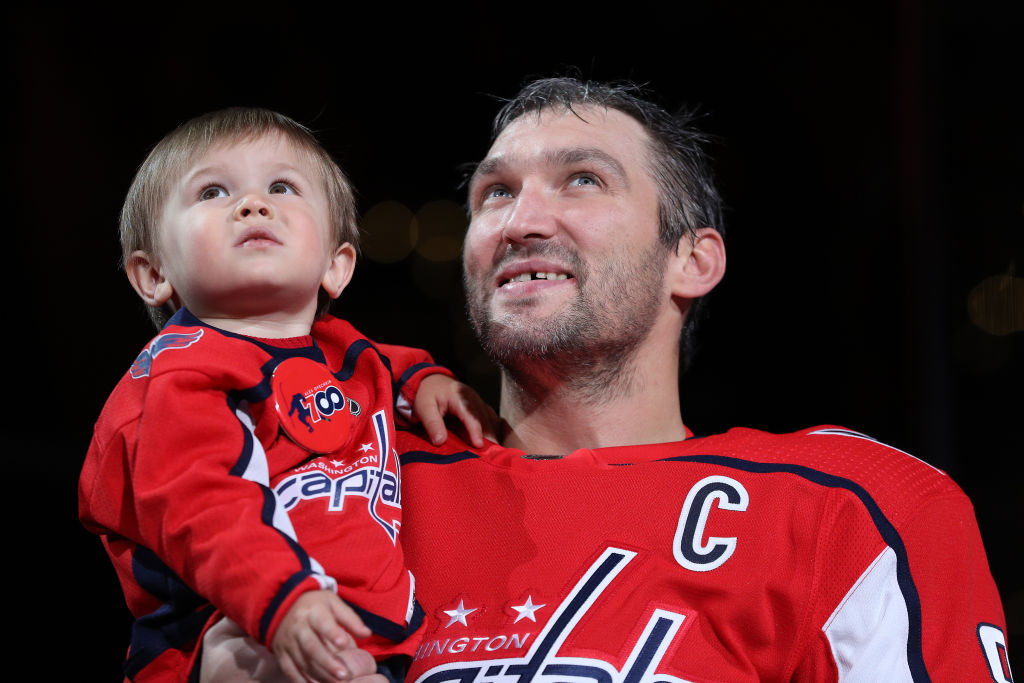 What Is Alexander Ovechkin's Net Worth?
NHL star Alexander Ovechkin is still breaking records. His elite hockey skills have certainly contributed to his net worth.
Russian hockey players frequently become stars in America. One example, Alexander Ovechkin, often comes in second when compared to Russian greats like Sergei Federov. Ovechkin, though, is still breaking records. His elite skills have certainly contributed to his net worth.
Alexander Ovechkin has a knack for scoring
In his rookie season in 2005, Ovechkin scored 106 points — third place overall for the year. This was a clear sign of his talent. It even led to a Calder Memorial Trophy for Rookie of the Year.
A few years passed before Ovechkin found his footing with the Capitals, though. Three years in, he convinced team management that he was capable of being a star. They signed him to a long-term contract at $124 million for 13 years. Most of it has paid off for the team since Ovechkin has broken substantial scoring records.
By the end of the 2000s, he reportedly made $9 million per year, proving that sports stars don't get their entire contract's worth upfront. Nevertheless, Ovechkin added to this considerably in the 2010s. The best was yet to come, including a long road to winning the Stanley Cup.
Outside of injuries, Ovechkin is still a top scorer
After his contract was extended, Ovechkin's play-hard style caught up with him. He eventually suffered injuries in the 2009-10 season due to a player collision, which led to some time off the ice, as CBC reports.
Ovechkin came back strong and scored 109 points by season's end. For a while in the early 2000s, during the NHL lockout, he returned to Russia to play with his old team, Dynamo Moscow. In the process, Ovechkin's team managed to win the Gagarin Cup, the equivalent of the Stanley Cup there.
Once again, the left wing's annual salary began to climb. Ovechkin earned roughly $9.5 million per year during this time. Before the middle of the 2010s began, he'd already scored well beyond 800 points (826 by 2014), a franchise record.
Ovechkin peaks in scoring and net worth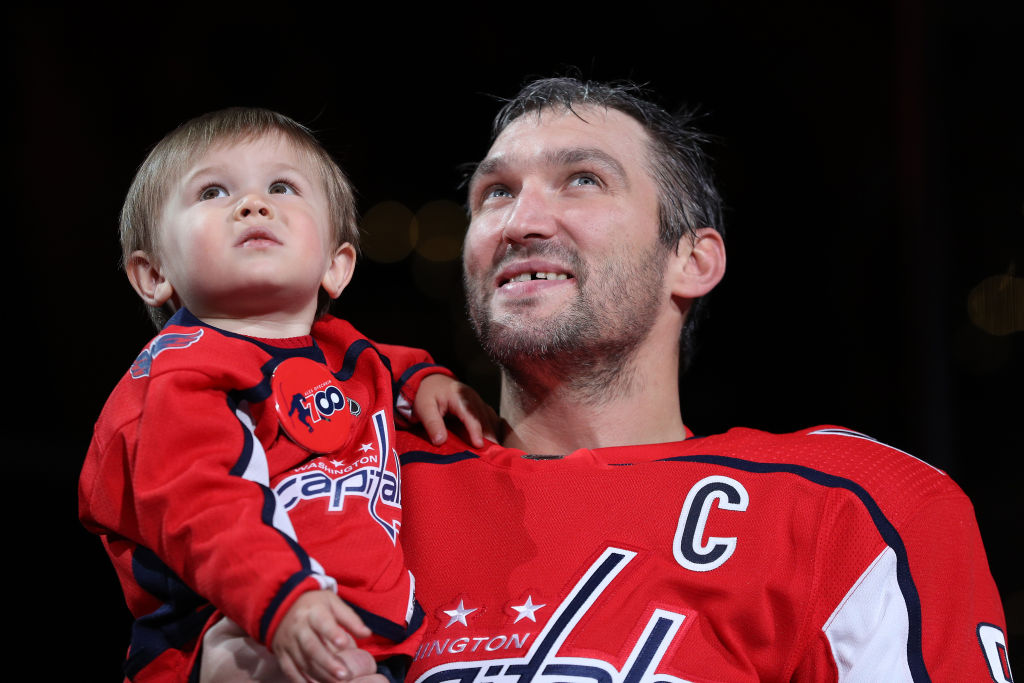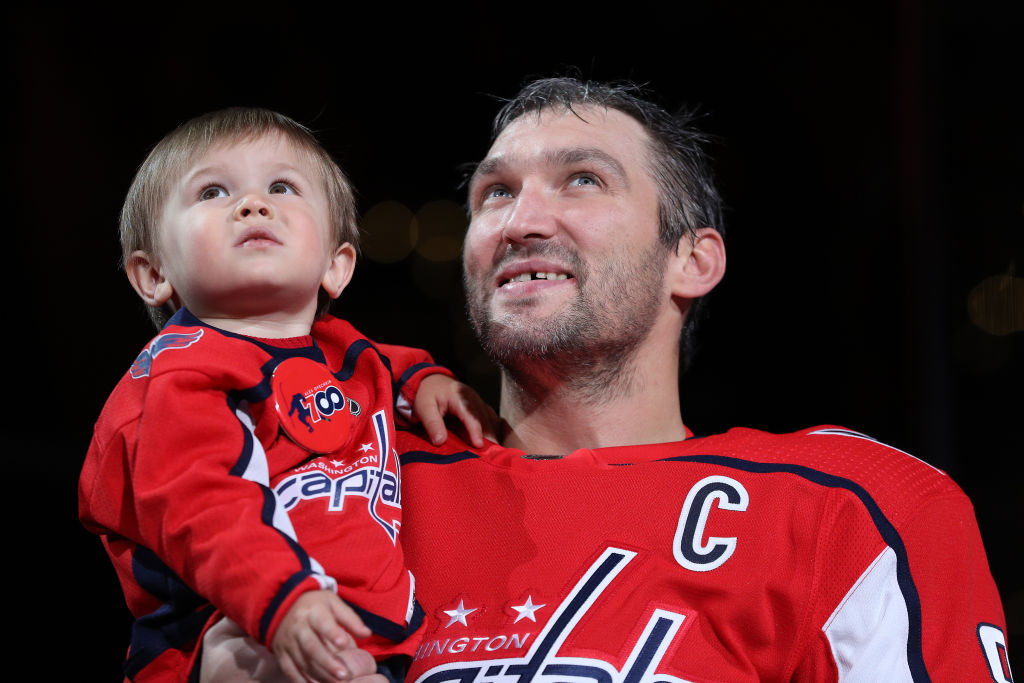 Ovechkin was making $10 million a year by the end of the last decade. This included hitting another peak with 600 career goals. Achieving this by the time he was 30 years old shows how much of a phenom he's been in hockey.
To date, Ovechkin is reportedly worth a total of $60 million, according to Celebrity Net worth. It helps that he took the Washington Capitals to the Stanley Cup Finals in 2018, leading to their first win in franchise history.
Now 34 years old, Ovechkin's peers can look on in awe. Yes, the Russian work ethic is well-known. Known for his "one-timer" shots, nobody else will likely beat his records or skills if he keeps going beyond the age most sports stars play.
Follow more updates from Sportscasting on our Facebook page.