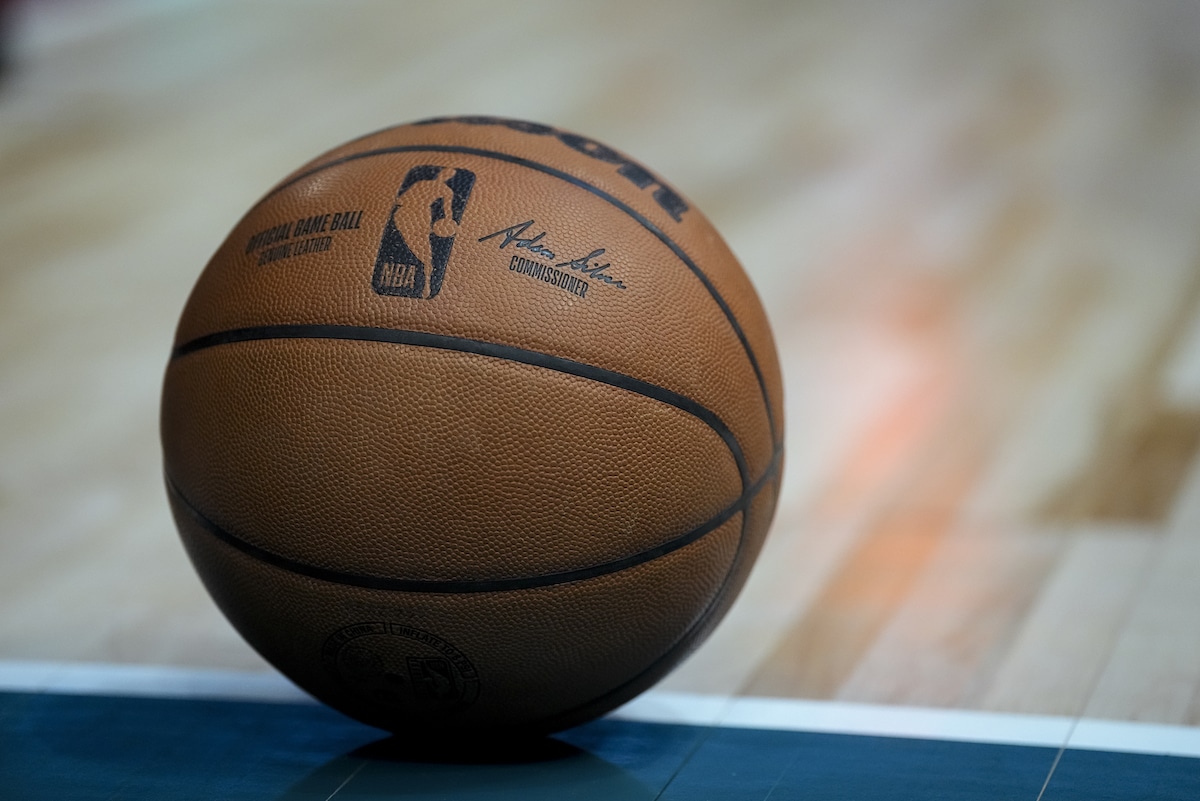 What is an NBA Trade Exception and How Does It Work?
An NBA trade exception is, simply put, another way for teams to exceed the salary cap. But they are anything but simple.
Dec. 15 is an important date on the NBA calendar. That's the date when the bulk of players who signed new contracts during the previous offseason are eligible to be traded. Once a free agent signs a contract, he's ineligible for inclusion in trades for three months or until Dec. 15, whichever date is later. That marks Dec. 15 as the league's unofficial opening day for trade season. And where there are trade rumors, there will be mentions of trade exceptions.
But what are they, and how do they work?
Trade exceptions are in the NBA Collective Bargaining Agreement as another means for teams to exceed the salary cap without luxury-tax consequences. The clause is one of the most confusing in the CBA, but we'll clear up some of the clutter here.
First and foremost, you won't find 'trade exception' in the NBA CBA
If one goes to the CBA document itself and searches for the term "trade exception," they will be disappointed. While it is the commonly used name for the salary-cap loophole, it's officially called the Traded Player exception. The legal people aren't so concerned with ease of speech, hence the more extended terminology.
In general, exceptions are the mechanisms that allow creative general managers to add player salaries that exceed the salary cap. One of the most common exceptions is Bird rights. Using Bird rights, a team can go over the cap to retain its free agents. Those rights also allow the team to offer an additional year beyond the four-year limit imposed by the CBA.
Mid-level and bi-annual exceptions also deal with free agents, providing relief for cap-pinched franchises to add players. The CBA offers an exception for veteran's minimum contracts to keep older players from being priced out of the league. Regardless of the player's experience, the cap charge for a minimum deal cannot exceed that of a three-year veteran on the scale.
What is an NBA trade exception, and how does a team get one?
A trade exception essentially allows NBA teams over the salary cap to make trades. Those teams can make deals with restrictions attached.
And, because nothing can be simple, there are two types of trade exceptions. One type is created in a simultaneous trade, and the other is non-simultaneous. In simple terms, a simultaneous exception gives the team a larger exception for less time. The formula inverts for a non-simultaneous swap (less money, more time).
According to NBA CBA FAQ, the exceptions vary by the outgoing salary for teams not in the luxury tax in a simultaneous trade scenario.
It is 175% plus $100,000 for salaries up to $6,533,333. For outgoing salaries between $6,533,333 and $19.6 million, the exception is the salary plus $5 million. Anything over $19.6 million creates an exception of 125% of the salary plus $100,000.
Taxpaying teams are limited to 125% plus $100,000 of outgoing salaries.
For a non-simultaneous trade, a team can send one player (and only one) out and has a year to acquire 100% of that salary, plus $100,000.
Finally, trade exceptions can't be combined. For instance, if a team has a $5 million trade exception and a $12 million trade exception, it can't use them to acquire a player with a $17 million salary. However, a team can use one exception for multiple players in more than one trade.
Is it complicated? Sure. This is why teams hire people for the sole purpose of keeping track of the salary cap. Trade exceptions are a big piece to that puzzle and can be the difference between adding that veteran shooter for the playoffs and rolling with what you already have.
Contract information courtesy of Spotrac.