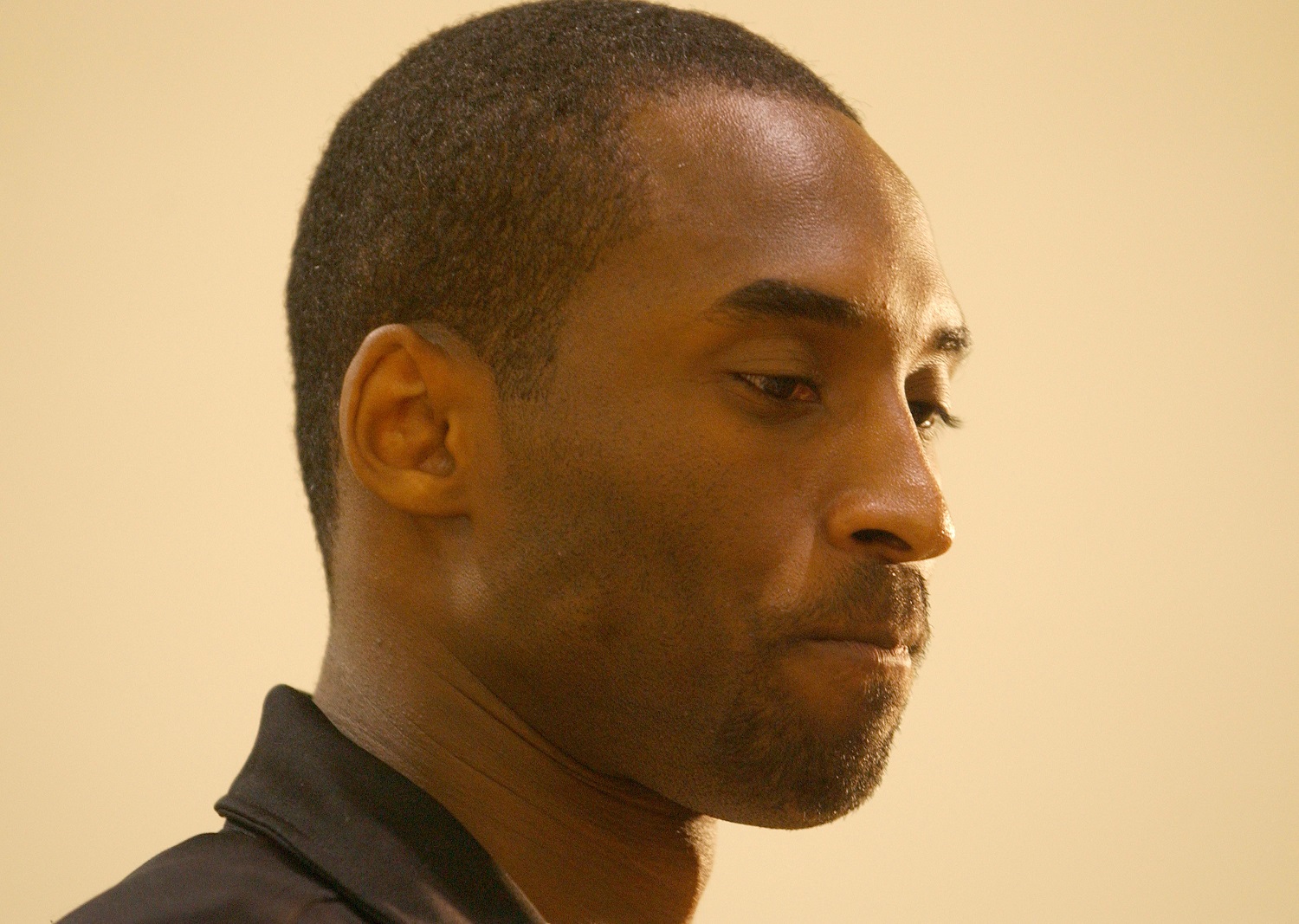 What Kobe Bryant Did After Putting Up Four Airballs Against the Utah Jazz in 1997 Was Pure 'Mamba Mentality'
Kobe Bryant once called his four-airball performance against the Utah Jazz one of the defining moments of his career with the LA Lakers.
Before he became a five-time NBA champion or an NBA MVP or an 18-time All-Star or a 15-time All-NBA selection or the fourth-leading scorer in history, Kobe Bryant was simply a teenage rookie with the Los Angeles Lakers, a rookie that threw up four airballs against the Utah Jazz in crunch time of the biggest game of his young career.
Kobe hadn't yet given himself the "Black Mamba" moniker when Game 5 of the 1997 Western Conference semifinals took place but the "Mamba Mentality" may have gotten its start following those four whiffs in Salt Lake City.
Kobe Bryant put up four airballs in the fourth quarter and overtime against the Jazz in a must-win playoff game in 1997
Down three games to one to the Utah Jazz in the 1997 Western Conference semis, the Lakers were in a must-win situation heading into Game 5 in Salt Lake City. The game was close throughout and Kobe Bryant, who had only averaged approximately 15 minutes of action during his rookie season, was thrust into a big role as the battle drew to a close. With Byron Scott out with an injury, Robert Horry in the locker room after being ejected, and Shaquille O'Neal on the bench after fouling out with just under two minutes to play, Bryant was ready for his big moment. But that big moment turned into multiple moments, four of them to be exact, and they certainly weren't what he had in mind.
With the score tied at 89, Kobe Bryant had the ball in his hands in the waning seconds of regulation and airballed a pull-up 14-footer. With 4:39 to play in overtime, he had a wide-open look from beyond the arc on the left wing and whiffed again. Airball number three came with 43.2 seconds remaining with the Lakers down by three, 96-93, this one a straight-away look from the three-point line. With the score the same with seven seconds to go, Bryant put up a fourth airball, handing the Jazz the victory.
While a performance like that would have crushed most players, Kobe Bryant isn't most players. He instead used it as motivation and essentially created the "Mamba Mentality" as soon as he arrived back in LA.
Kobe Bryant went to a high school as soon as he got back to LA and shot jumpers all night
Byron Scott once said that when the final buzzer sounded in Utah that night, Kobe Bryant had a look on his face that read, "This will never happen again." And as soon as the Lakers landed back in LA, Kobe got to work.
While the rest of his Lakers teammates went home, Bryant went to a high school in Pacific Palisades, found someone to open up the doors for him, and shot jumpers all night long, refusing to go home until the sun came up. Just 18 years old at the time, Kobe knew that he wanted to be better than what the entire world had just witnessed and didn't want to waste a single day before beginning the next phase of his career, the post-airball phase that worked out pretty well.
Many years down the road, Kobe Bryant said that the "Mamba Mentality" is constantly trying to be the best version of one's self and without even knowing it, he may have created that mantra that very night.
He called that game a 'turning point' in his career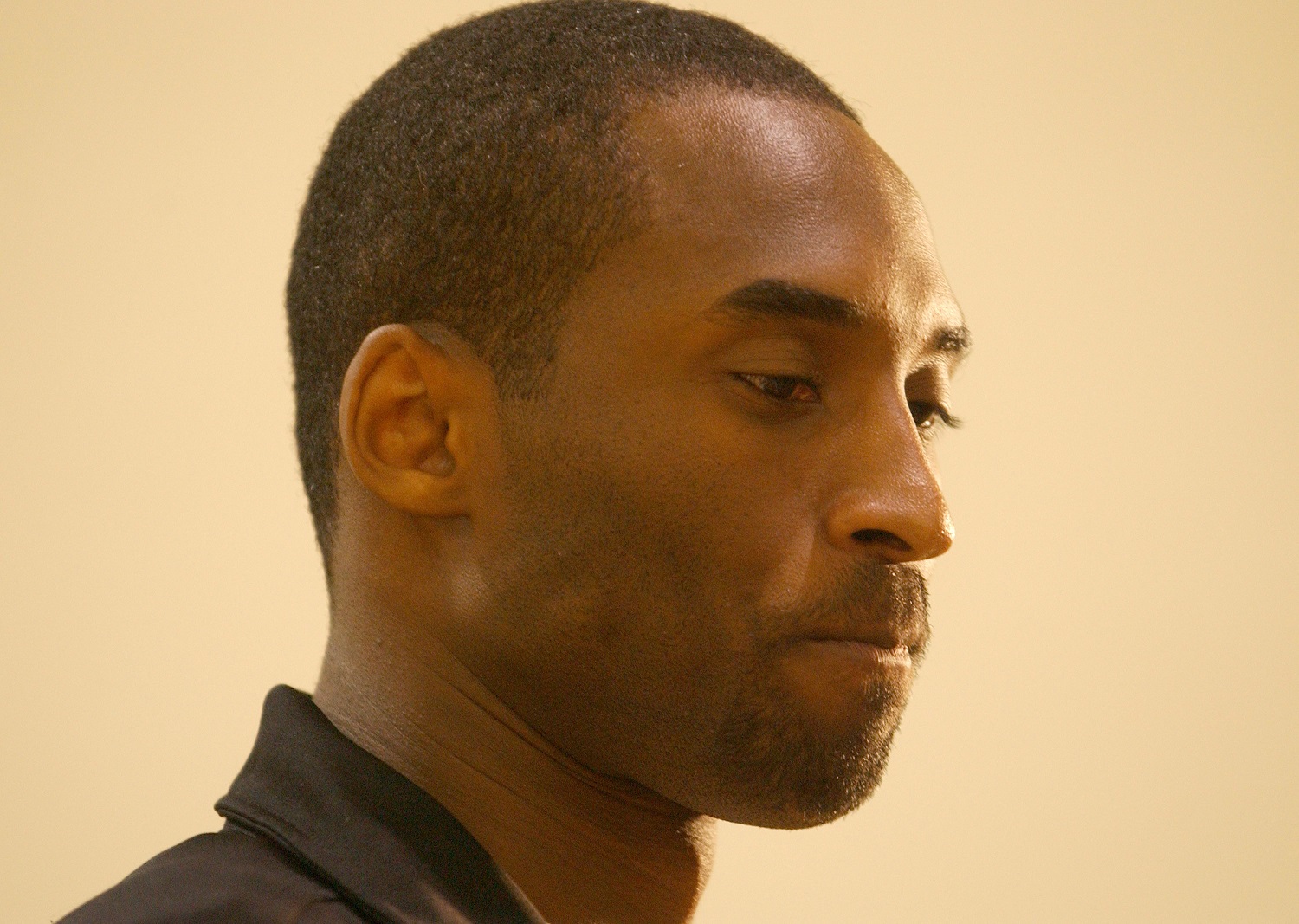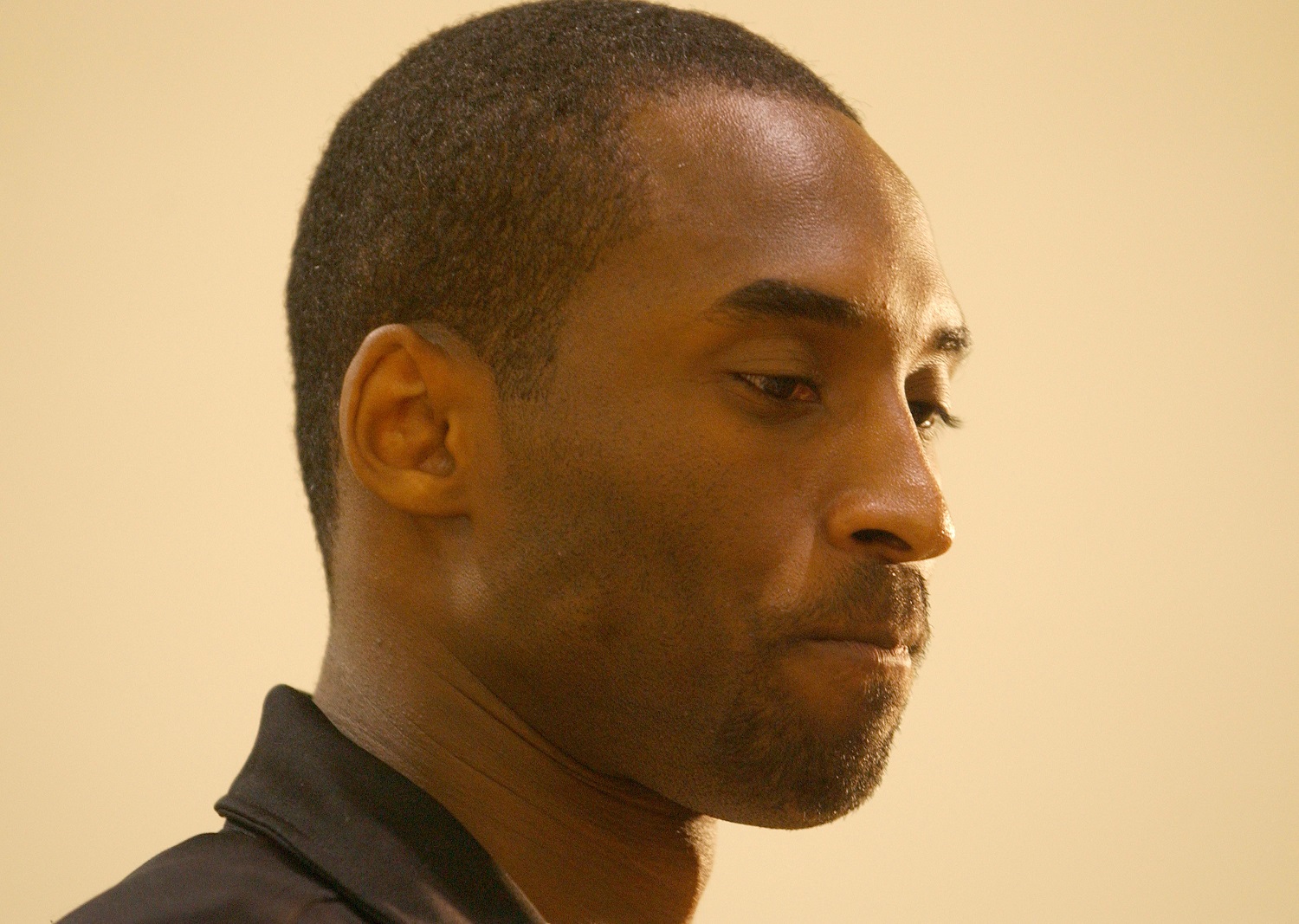 As his career came to a close in 2016, Kobe Bryant reflected on what that game meant to him and how it motivated him to become what he became, which is one of the greatest players in the history of the game (h/t Daily News).
"It was an early turning point for me in being able to deal with adversity, deal with public scrutiny and self-doubt. At 18 years old, it was gut-check time.

I look back at it now with fond memories of it. Back then, it was misery. It helped shape me."

Kobe Bryant
That's how legends become legends and Kobe Bryant is certainly that.