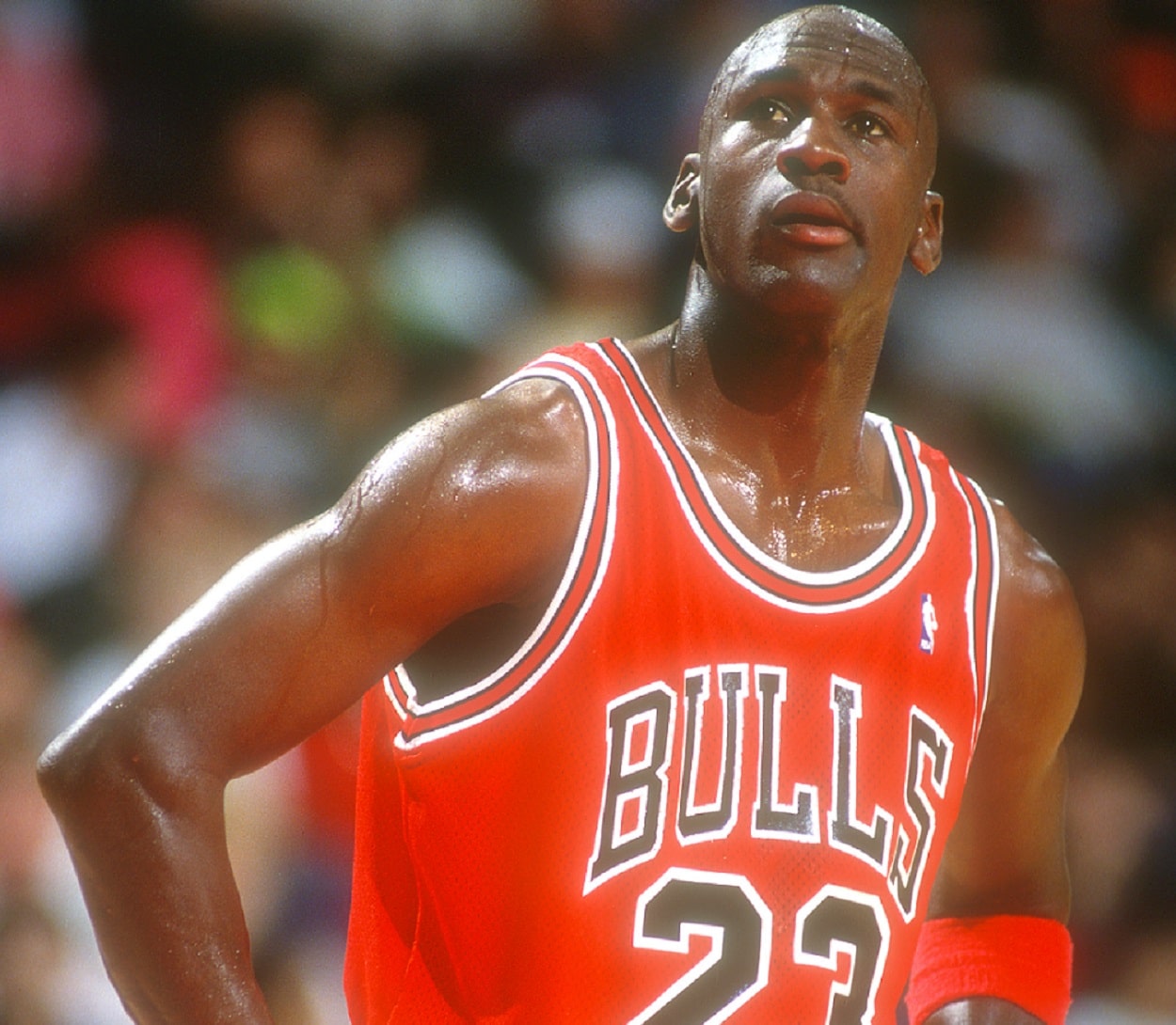 What Was Michael Jordan's Worst Record to Start an NBA Season?
A look at Michael Jordan's worst starts to an NBA season with the Bulls and Wizards.
With LeBron James and the LA Lakers off to such a horrendous start to the 2022-23 season, my guess is that those of you who choose to engage in the neverending NBA GOAT debate are wondering if Michael Jordan ever went through a similar situation.
Well, let's take a look.
What was Michael Jordan's worst start to an NBA season?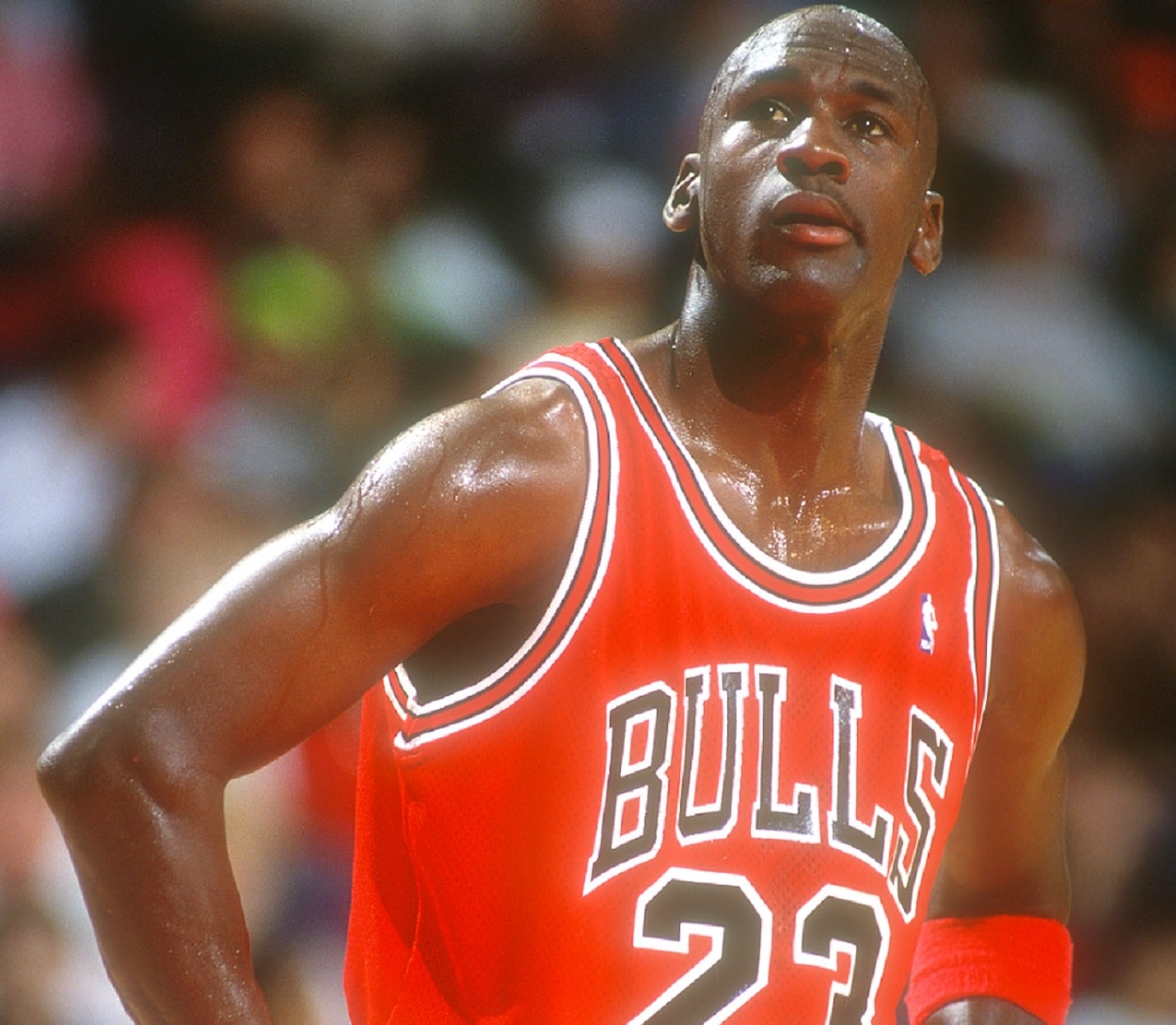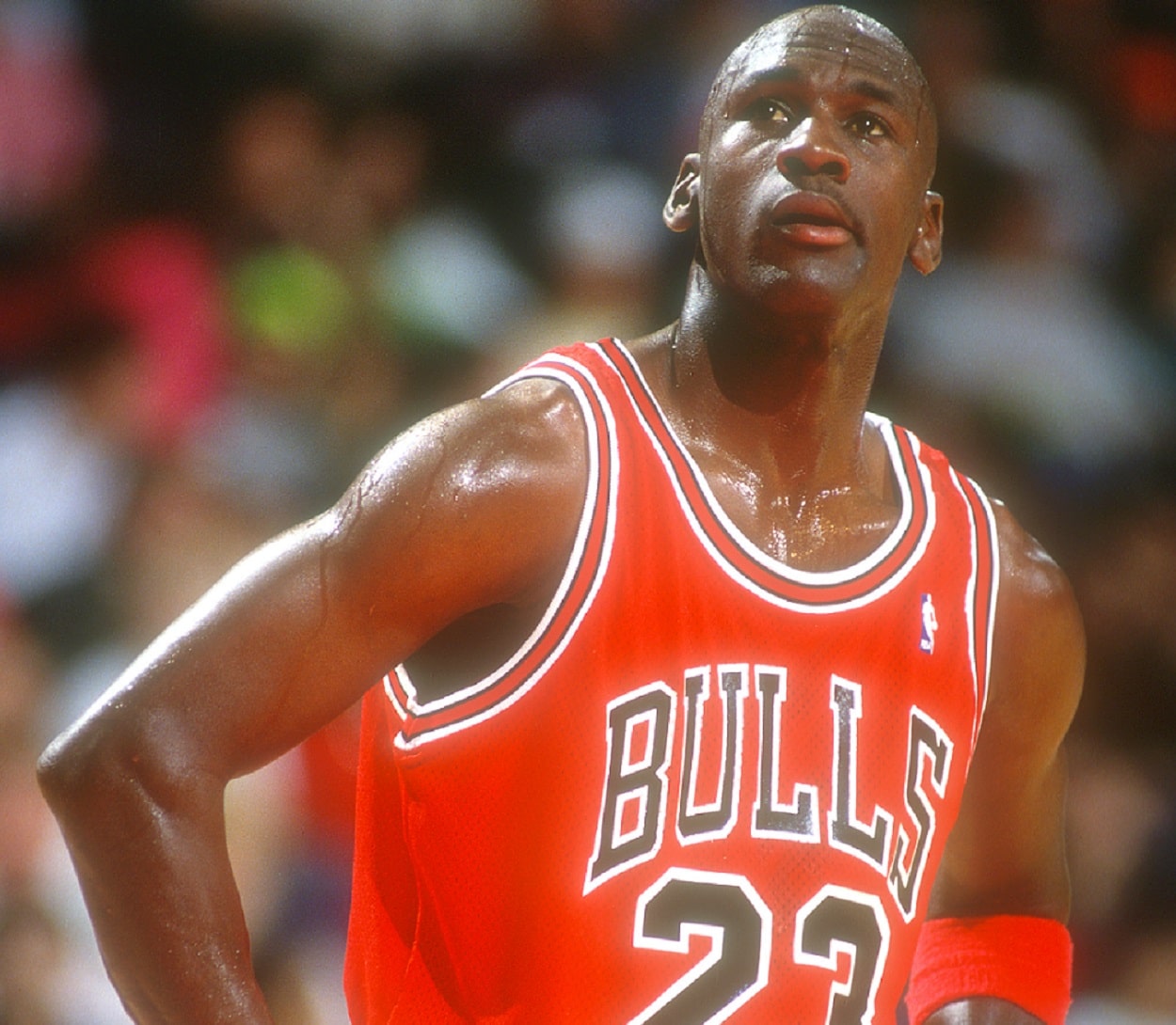 The easiest place to start, of course, is at the beginning of Jordan's career with the Chicago Bulls. Those early teams of his weren't that great, so one would figure his worst start to a season would come there.
But that's not the case. While his first three Bulls teams all finished under .500 for the year, they all won their season opener, as did his first to finish above .500 in 1987-88, the year he won his first NBA MVP. That team finished 50-32 and never once had a losing record.
Jordan's first season-opening loss was a 107-94 defeat at the hands of the Detroit Pistons to kick off the 1988-89 campaign. The Bulls were actually 8-9 after 17 games but got back to .500 at 10-10 and never went below again, finishing 47-35. Chicago was never below .500 the following season.
So here's what might surprise you. In 1990-91, the season in which Jordan won the first of six NBA titles, the Bulls started 0-3, taking losses to the Philadelphia 76ers, Washington Bullets, and Boston Celtics. They got back to .500 at 6-6, beat the Denver Nuggets to get to 7-6, and never dropped below .500 again, ultimately finishing 61-21.
Jordan won the next two season openers before his first retirement, and the latest the Bulls would be .500 in those two title-winning seasons was a 2-2 start in 1991-92.
Upon his return, Jordan won his season openers in 1995-96 and 1996-97, never hitting .500 in either season. The "Last Dance" Bulls of 1997-98 started 0-1 and 4-4 before finishing 62-20.
MJ lost both season openers with the Washington Wizards but got back to 1-1 each time.
Have thoughts on this topic? Keep the conversation rolling in our comments section below.