Which NFL Team Has Won the Most Thanksgiving Games?
Like turkey and cranberry sauce, watching football is an integral part of the Thanksgiving day experience. Here, we take a look at how this tradition came to be — and who's made the most Turkey Day appearances on the gridiron.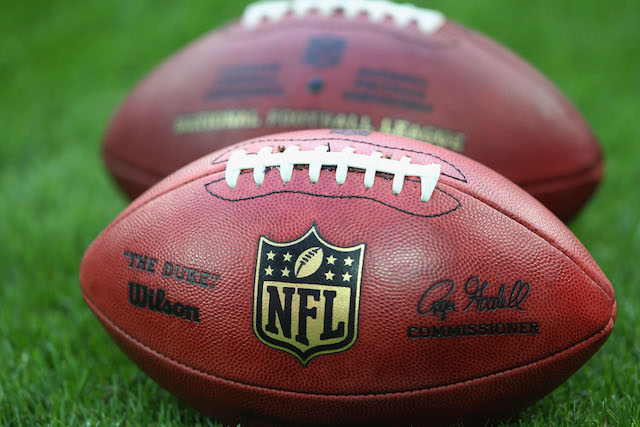 When did 'football on Thanksgiving' become a thing?
Football on Thanksgiving is a time-honored tradition that actually dates back to before the National Football League was created. The first reported Turkey Day game was in 1876, just 14 years after Abraham Lincoln declared Thanksgiving a national holiday. That game was a collegiate affair between Yale and Princeton, which led to other Ivy League colleges choosing to hold games on that third Thursday in November as well. High schools joined in the fun — some of which still carry on the tradition to this day. The National Football League joined the tradition after the league was created in 1920.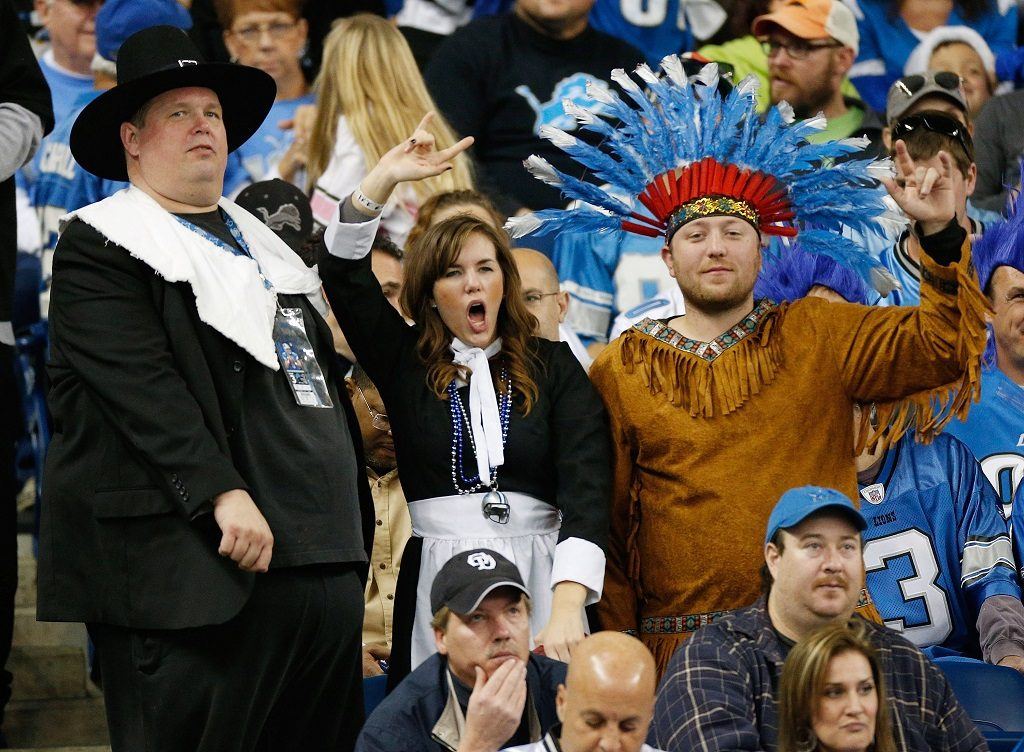 Which NFL team has played the most Thanksgiving games?
Nowadays, there are three NFL games on Thanksgiving. But even though there are 32 teams in the league, not every team gets to participate in the Turkey Day festivities. In fact, you're more likely to see the same teams play every year.
The Dallas Cowboys started the tradition of hosting Thanksgiving football in 1966 and has only missed playing on that day twice since then. Both the Cowboys and Detroit Lions have hosted their own Turkey Day game every year since 1978, with Detroit — who holds the record for most games played on Thanksgiving — typically filling in the early timeslot and Dallas playing in the afternoon. The NFL added a night tilt in 2006 which features a matchup between a more random selection of teams.
Which team has won the most Thanksgiving Day games?
Since the Lions and Cowboys always play on Turkey Day, it's no surprise they hold the records for the most wins on that festive Thursday. Detroit leads the charge with a 37-39-2 record, while Dallas heads into this Thanksgiving with a 30-19-1 record. The Chicago Bears, who also tend to play on Thanksgiving day, holds the next closest record with a 17-15-2 line.