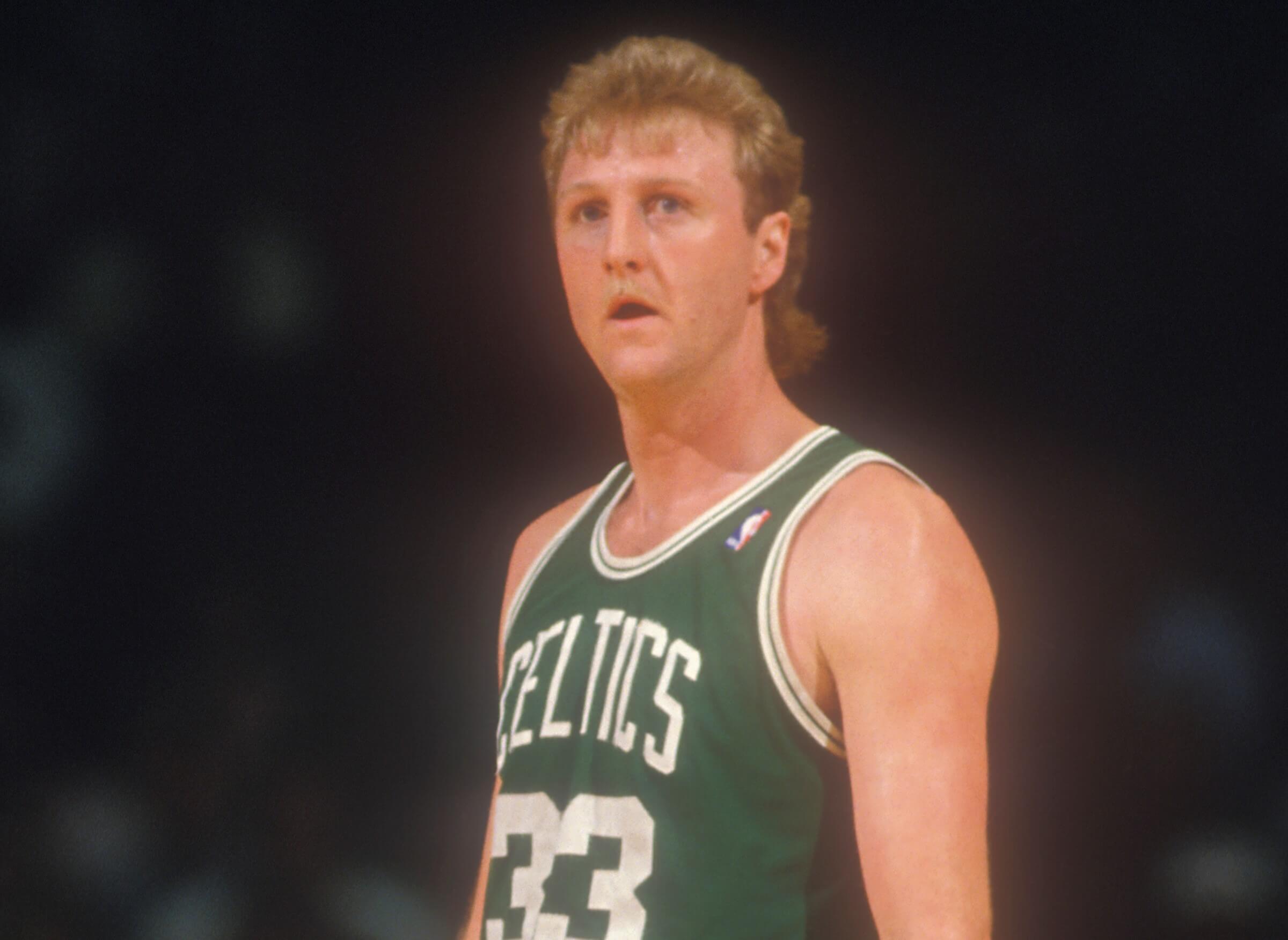 While Accepting His 3rd Straight MVP Award, Larry Bird Criticized Wilt Chamberlain and Then Acted Just Like Him
After winning three straight MVPs, Larry Bird praised Bill Russell and criticized Wilt Chamberlain.
Denver Nuggets center Nikola Jokic is a front-runner to capture his third straight MVP. If done, that would put him in elite company, as only three stars — Larry Bird, Bill Russell, and Wilt Chamberlain — have accomplished the feat.
When Bird became the third player to do so in 1986, the Boston Celtics star praised Russell and ripped Chamberlain. After ripping Chamberlain, Bird went on to do exactly what he accused "Wilt the Stilt" of doing.
Larry Bird joined Bill Russell and Wilt Chamberlain in 1986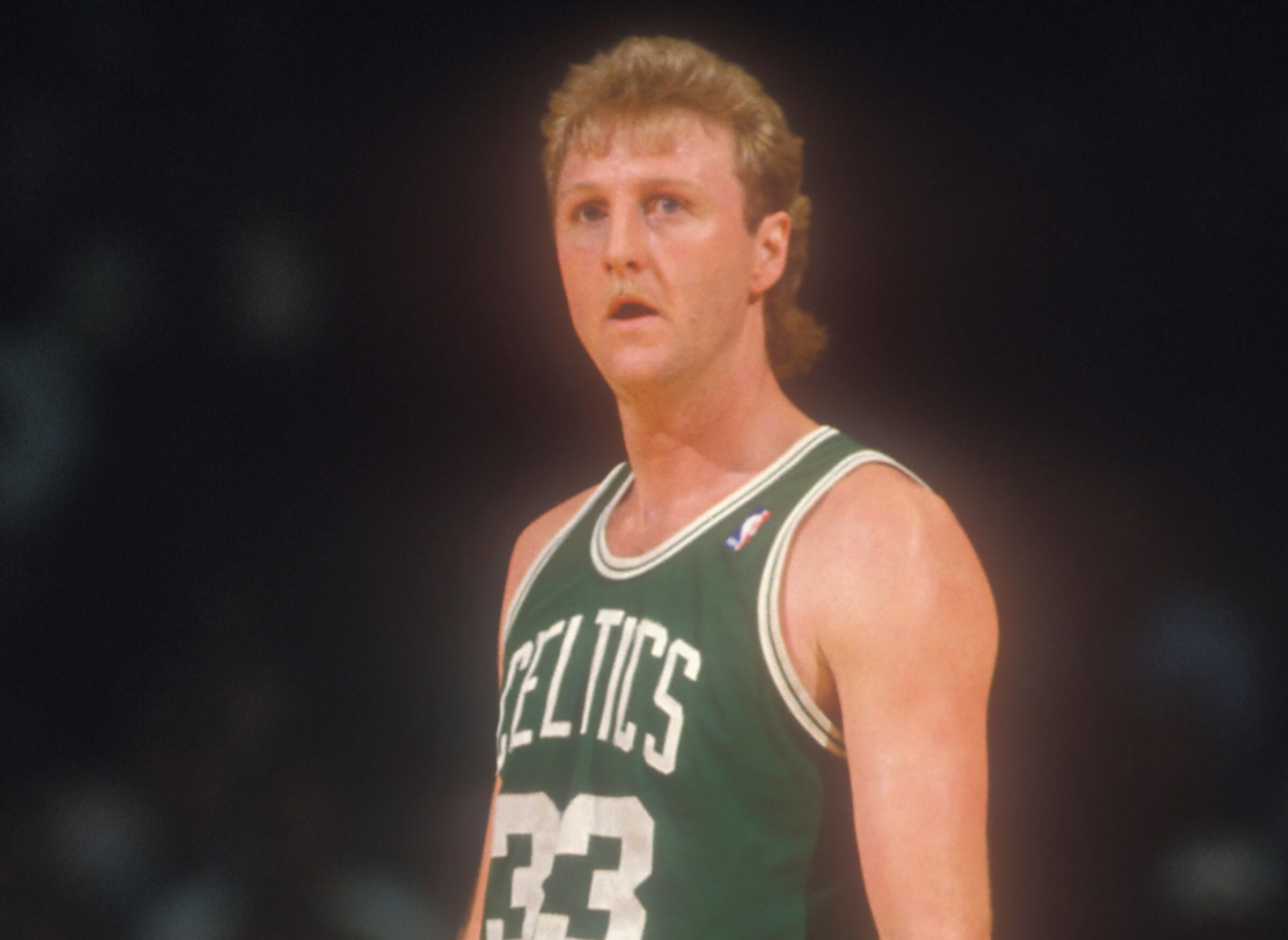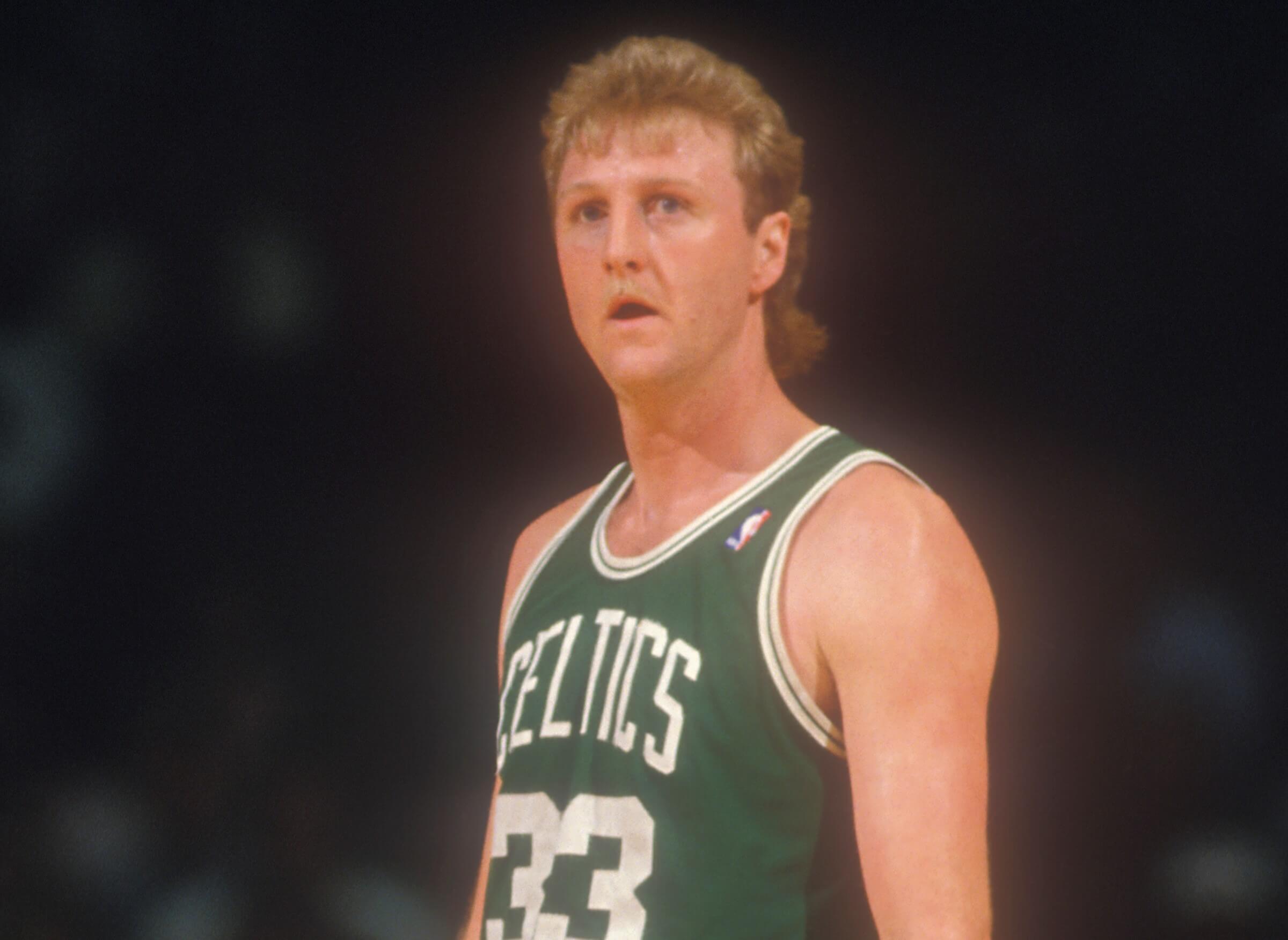 The Celtics put together one of their best years in franchise history during the 1985-86 season. After acquiring veteran center Bill Walton in the offseason to help beef up the bench, the Celtics won 67 games and cruised through the playoffs. They defeated the Houston Rockets in the 1986 NBA Finals for their third championship of the decade.
Leading the way for the Celtics was Bird. Bird was already a two-time NBA, claiming the award the previous two seasons. During the 1985-86 season, he averaged 25.8 points, 9.8 rebounds, and 6.8 assists. Before Game 2 of the '86 Finals, it was announced that Bird won his third straight MVP, joining the two legendary centers.
Russell accomplished the feat from 1961 to 1963. During that stretch, the Celtics won three of their 11 championships with Russell manning the middle. Russell was also named MVP in 1958 and in 1965.
Chamberlain won four MVPs in his career, stringing together three straight from 1966 to 1968. He won his other in 1960.
Bird praised Russell, criticized Chamberlain when accepting his third MVP
When Bird was named MVP two days after Game 1 of the 1986 NBA Finals, Bird mentioned the only two others to win three straight awards in his acceptance speech. He spoke of one favorably, the other not so much.
"I'm proud to be in a group with Bill Russell," said Bird, per Sports Illustrated. "But Wilt Chamberlain talks a little bit too much for me."
Now, if anyone is a talker, it's Bird.
Bird talked trash with the best of them. He was always confident in his ability — like Chamberlain. In fact, after he mentioned that Chamberlain talked too much for his liking, Bird did exactly what Chamberlain did that bothered him as he continued his speech.
"I just felt there was no one in the league who could stop me if I was playing hard," he confidently told reporters. "For the first time, every team tried to double me. Trying to beat two guys was a lot more fun."
He wasn't finished talking.
"What makes me tough to guard is that once I'm near the three-point line, I can score from anywhere on the court," he added. "It's kind of hard to stop a guy who has unlimited range." 
Talking is good, especially if you can back it up. Bird and Chamberlain certainly proved they could both do that.