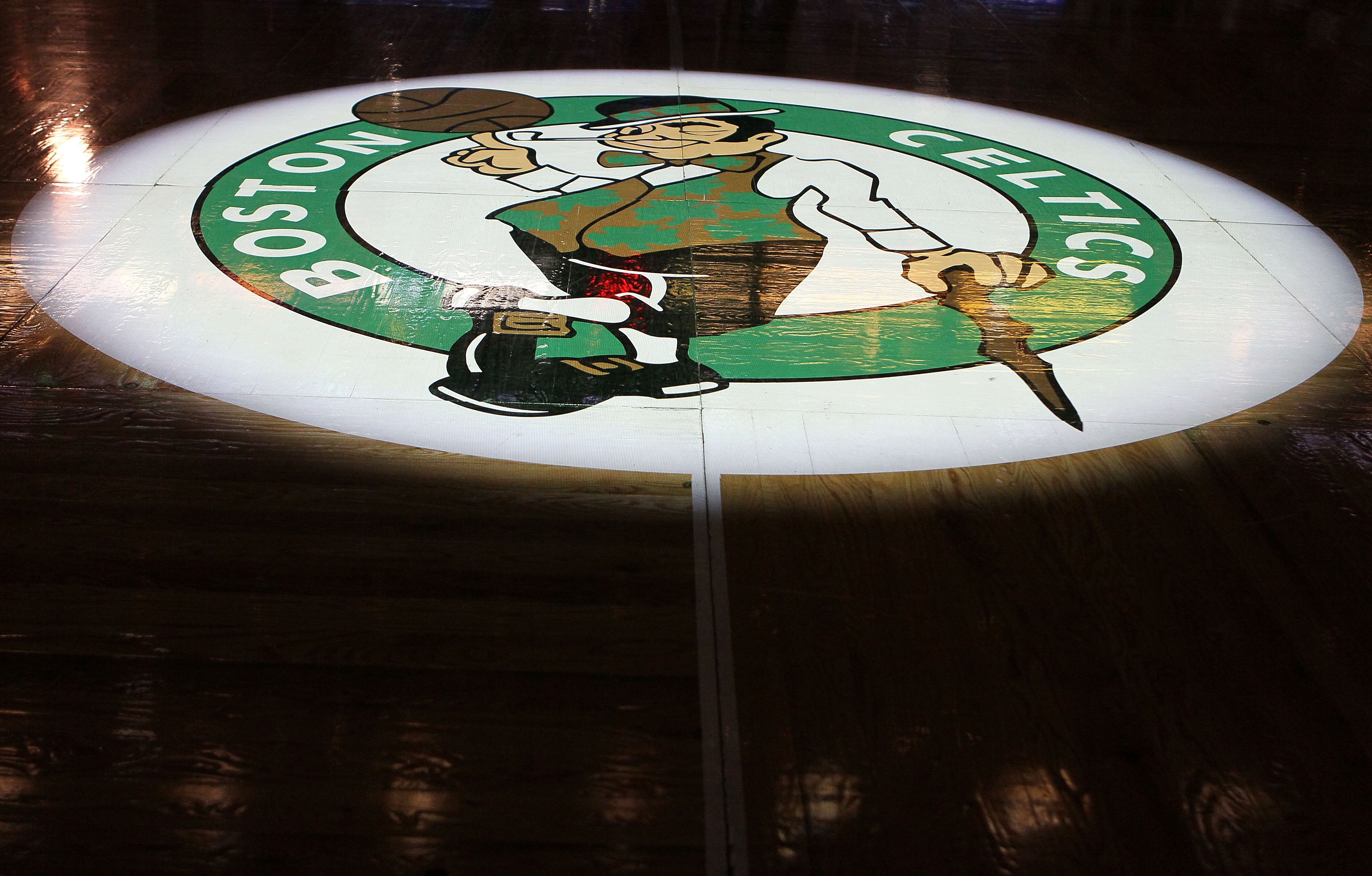 Who Has the Most Points in Boston Celtics History? Hint: It's Not Larry Bird
Larry Bird is not the Boston Celtics all-time leading scorer. In fact, there are two players ahead of him.
With apologies to Bill Russell, Larry Bird is the best all-around player the Boston Celtics ever had. Jayson Tatum is the best scorer the Celtics have had since Paul Pierce. Tatum led the NBA in points scored this season with 2,225 and could one day become the franchise's points leader.
If Tatum maintains his average of 1,644 points over the next 10 seasons, he'll become Boston's all-time leading scorer. But whose mark will he break? It's neither Bird, nor Pierce, nor Russell.
Larry Bird is third on the all-time scoring list for the Boston Celtics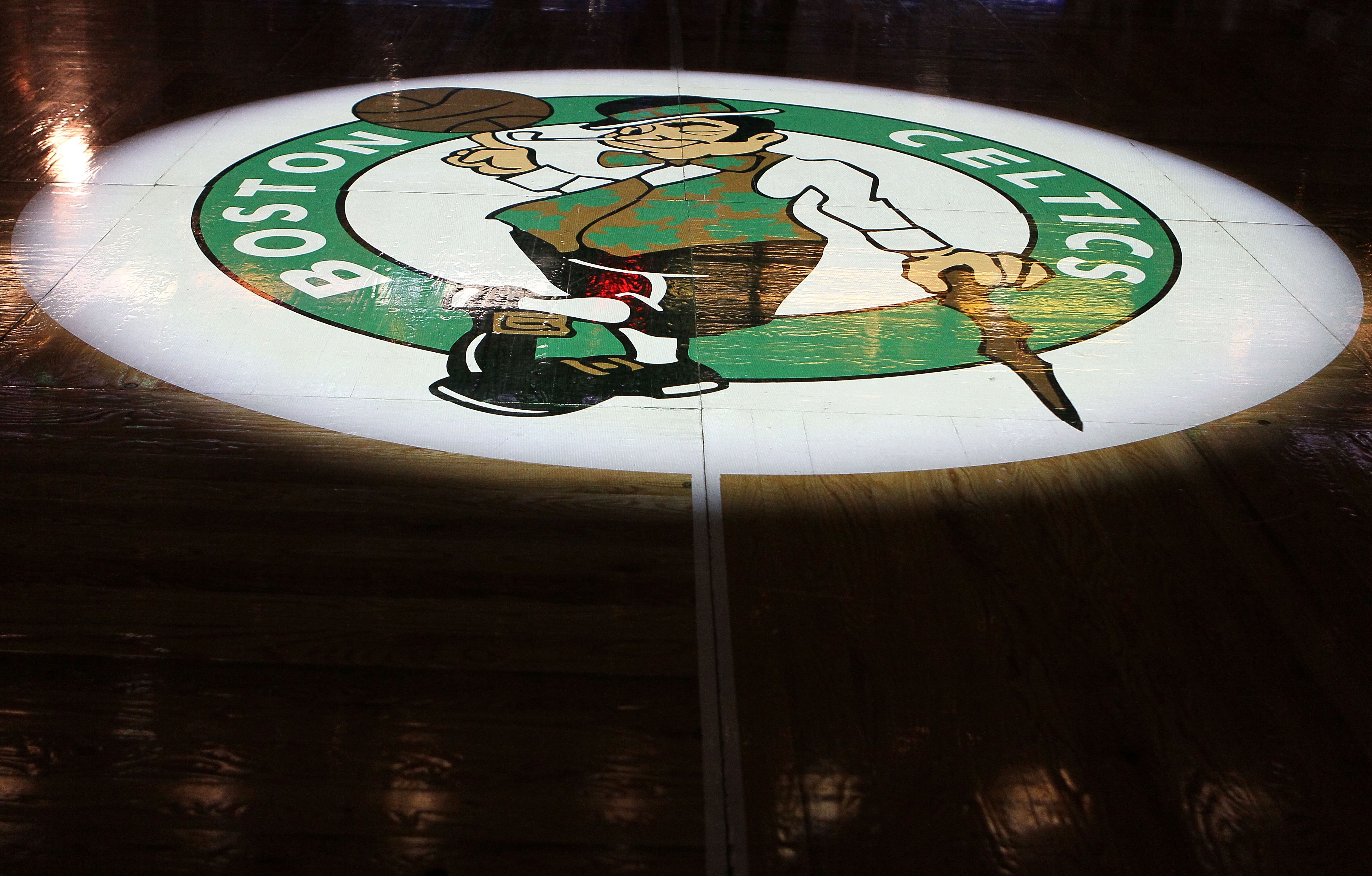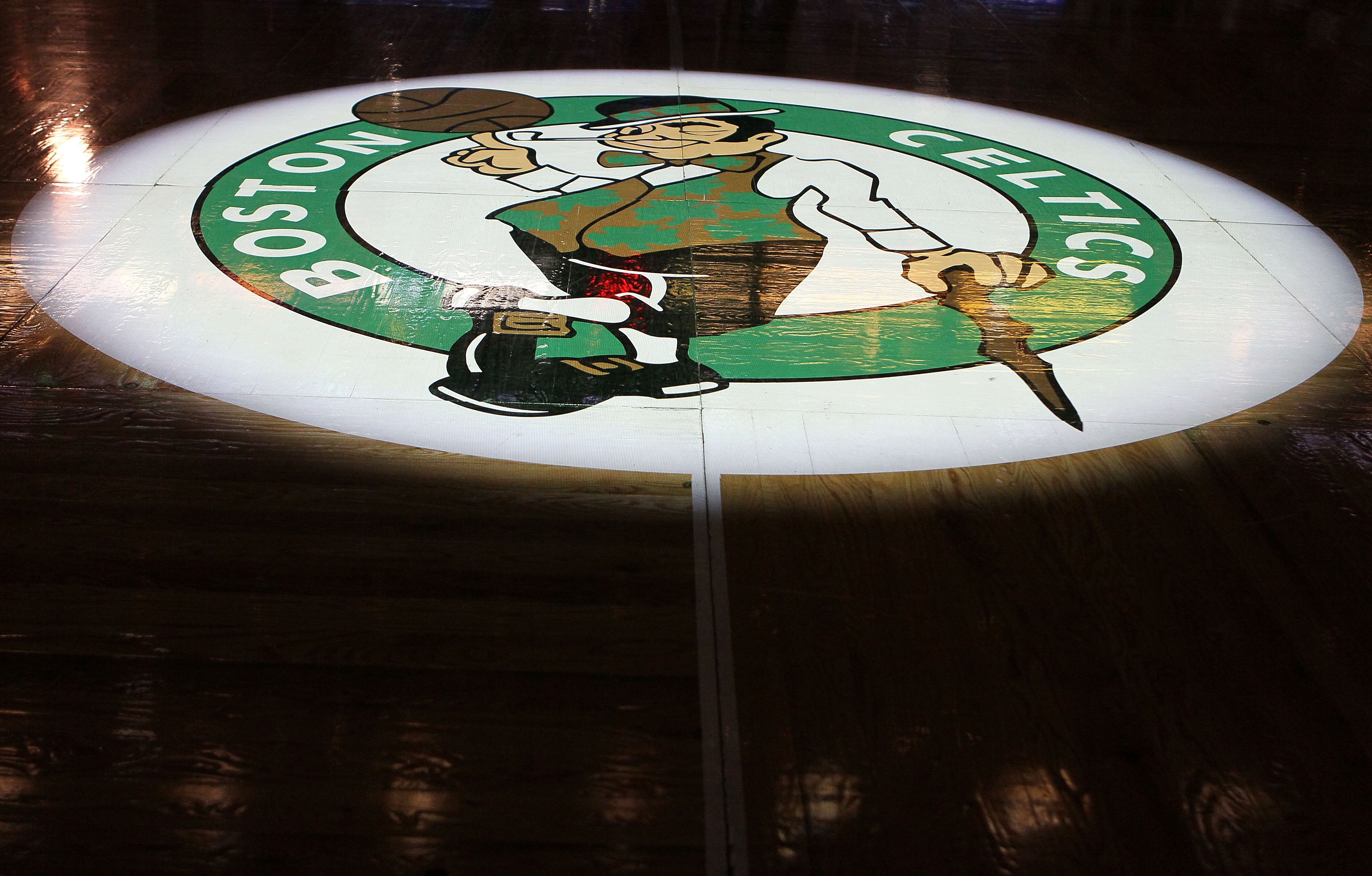 When the topic of best player Celtics history is kicked around, the discussion involves Bird and Russell. While Russell dominated on the defensive end and walked away with 11 championship rings, Bird was the more complete player. Russell was limited on offense. There were no limitations to Bird's game.
Bird's biggest problem was battling injuries at the end of his career. A bad back limited him at the tail end of his NBA life and eventually forced him into retirement. His career lasted 13 years.
Bird averaged a double-double for his career. He put up 24.3 points and 10.0 rebounds, while adding 6.3 assists. He won three straight MVPs from 1984 to 1986. Bird also is a three-time NBA champion.
He finished his career with 21,791 career points, putting his ahead of teammates Robert Parish (4th overall with 18, 245) and Kevin McHale (5th with 17,335). Russell is eighth on the list with 14, 522 points.
In six seasons, Tatum has compiled 9,865 points, and his numbers have significantly increased each year. He's on pace to crack the list of Boston's top-10 scoring leaders in the next two years. JoJo White is No. 10 on the list with 13,188 points.
John Havlicek is Boston's all-time leading scorer
With Bird being No. 3, what two Celtics players could be ahead of him in the scoring department? At No. 2 is Pierce.
Pierce spent 19 seasons in the NBA, 15 of them with the Celtics. In those 15 years, he racked up 24,021 points. He averaged fewer points per game (21.8) than Bird but played 205 more games.
Atop the Celtics' all-time scoring list is John Havlicek. A 6-foot-5 guard/forward, Havlicek was plenty more than the "stole the ball" guy. He played 16 years in the NBA, all with the Celtics, and collected 26,395 points.
Athletically gifted, Havlicek was also a seventh-round pick of the Cleveland Browns in the 1962 NFL Draft. He was teammates with the legendary Jim Brown but eventually decided to shoot baskets instead of catch touchdown passes.
Despite the boatloads of points, Havlicek never led the league in scoring for any season. His biggest year came during the 1970-71 season when he averaged 28.1 points. Havlicek was a 13-time NBA All-Star and an eight-time champion.
Havlicek's mark seems safe, at least for now. If Tatum keeps up his scoring pace, we may have a new leader in Boston in 2033.