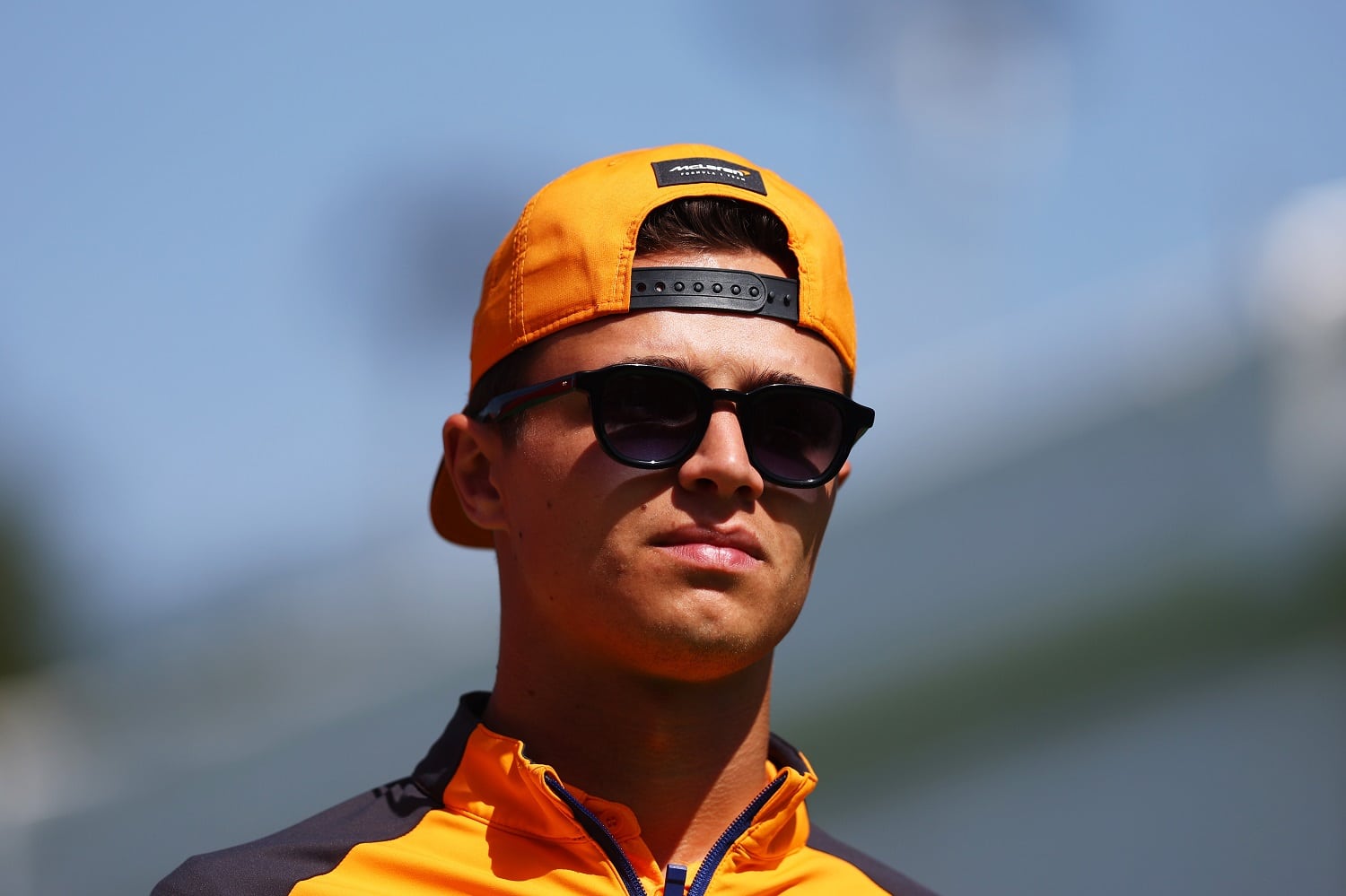 Why Did Lando Norris Join Max Verstappen and Lewis Hamilton by Moving to Monaco?
Lando Norris has joined the legion of athletes and entertainers who've moved to the tax haven of Monaco.
Formula 1's 20 drivers come from around the world and compete at venues in multiple countries each season. But if there's a race away from where they were born at which many of them can feel at home each year, it's most definitely Monaco.
The Monaco Grand Prix is next on the F1 schedule, and it makes for convenient commuting for Max Verstappen, Lewis Hamilton, Charles Leclerc, Lando Norris, and Valtteri Bottas.
Formula 1 driver Lando Norris moved to Monaco in the offseason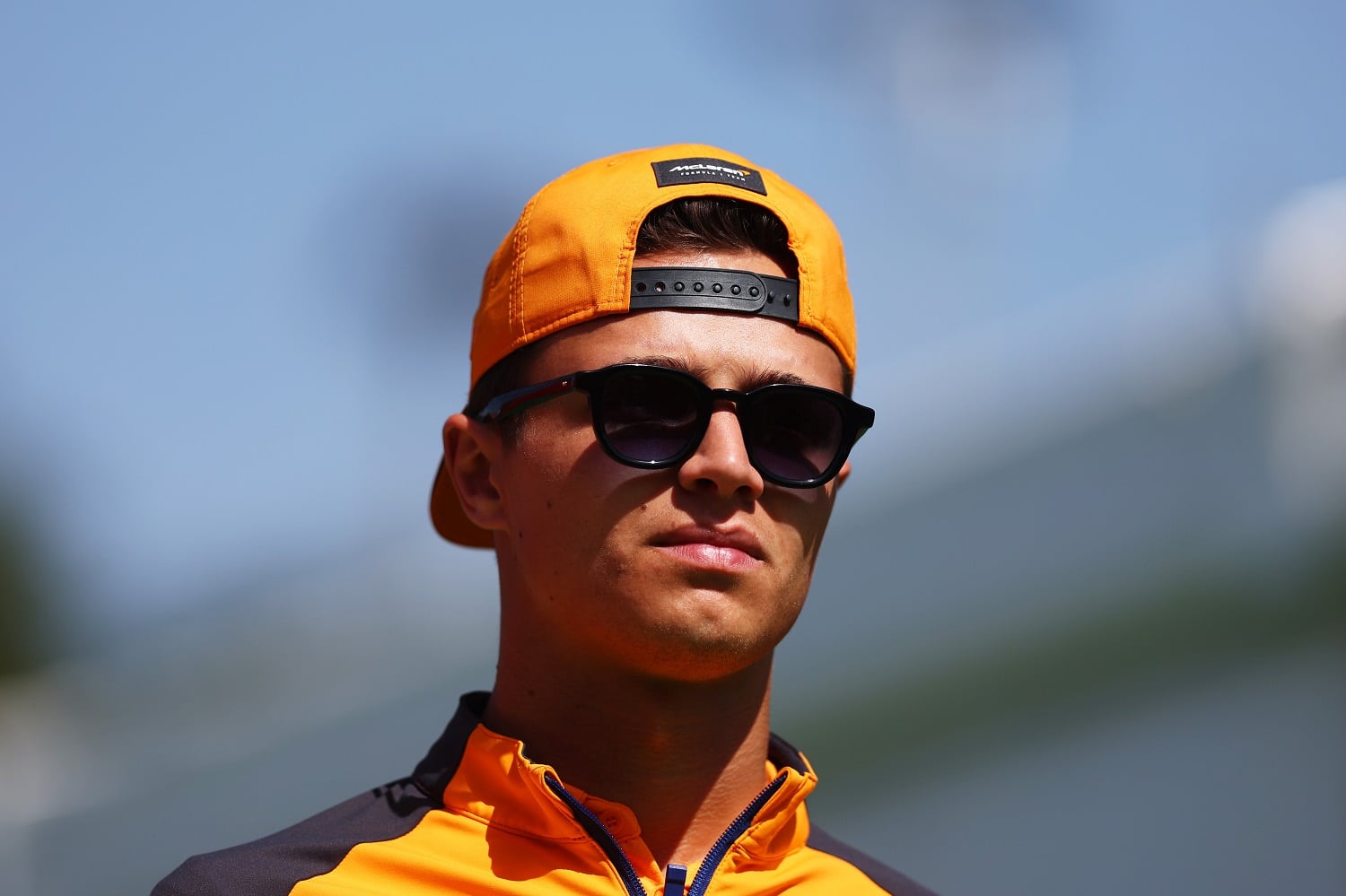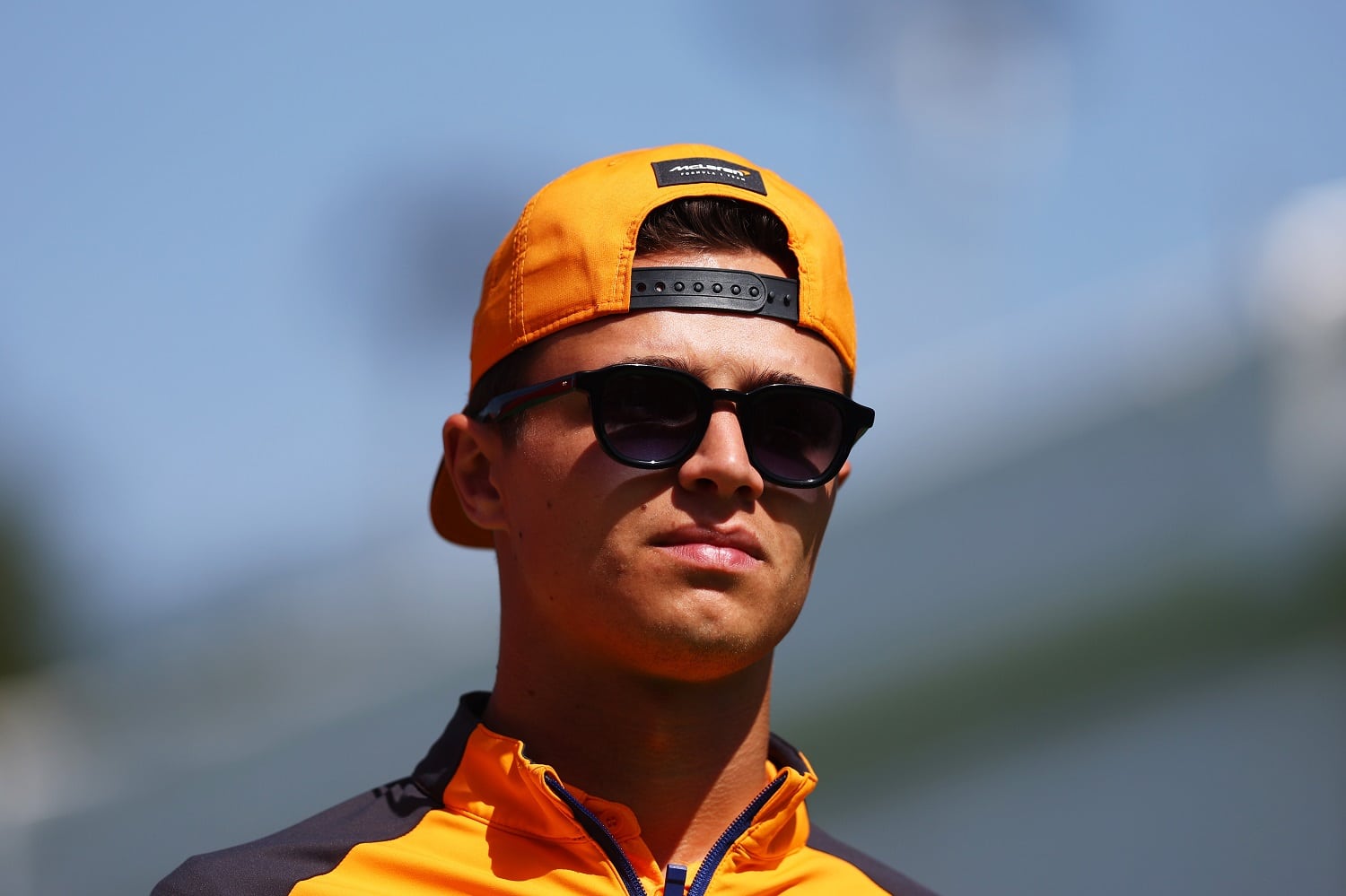 Though born in Bristol, England, and possessing Belgian citizenship as well, Lando Norris gets his mail these days in Monaco. The fourth-year McLaren Formula 1 driver moved to the tiny principality in the south of France just as last racing season was wrapping up.
Though Norris earned $9 million a year ago and is under contract for $20 million this season, according to Spotrac.com, he opted for a modest apartment rather than an opulent estate. That's because the entirety of Monaco consists of less than a square mile and is home to nearly 40,000 people, making it the most densely populated sovereign nation on the planet; apartments are the living arrangement of necessity.
"It's lovely, I've got a nice view," Norris told Racing News 365.
Realistically, Norris doesn't spend a lot of time in Monaco. The Formula 1 season ends in early December, and full-fledged testing commences in mid-February. Though there are off weeks throughout the race schedule, some of those days are spent at team facilities or fulfilling sponsor obligations.
Like a good many drivers, golfers, and tennis and soccer players, he spends just enough time in Monaco to convince taxing authorities in other countries that he lives there.
Why did Lando Norris join Max Verstappen and Lewis Hamilton in Monaco?
While the weather and the views in the south of France might be reason enough to want to live there, the real reason that athletes and other celebrities establish residency in Monaco is because it is a tax haven.
According to Fox Sports, French citizens cannot escape paying income taxes by moving to Monaco, but many others can. There is no income tax on foreigners there, and the savings can be substantial. For example, French and Swiss taxes can exceed 40%, and Japan's top rate exceeds 55%.
Seven-time World Drivers' Champion Lewis Hamilton owns homes and apartments around the world, and that includes a small residence in Monaco. Max Verstappen, Valtteri Bottas, and Charles LeClerc are among the others who put down roots there before Lando Norris joined them last fall.
When Fox Sports looked into the living arrangements of the top 32 tennis players in the ATP rankings in January 2020, Novak Djokovic and Daniil Medvedev led a list of 10 players who had put down roots in Monaco. Nick Kyrgios was one of three listing the Bahamas, another tax haven for major international earners.
It's a reminder that the way to stay rich is to earn millions of dollars and hang on to as many of them as you can.
Formula 1 is entering the heart of its schedule
Last weekend's Spanish Grand Prix, won by Max Verstappen, kicked off a busy sequence in the Formula 1 season. F1 continues this weekend with the Monaco Grand Prix, arguably the most famous race in the series and part of a weekend in which IndyCar conducts the Indianapolis 500 and NASCAR contests the Coca-Cola 600.
From Monaco, Formula 1 falls into a rhythm of two weeks on and one off until the traditional summer break. It starts with the Azerbaijan GP on June 12 and the Canadian Grand Prix the following weekend.
When the teams get to Monaco this week, new resident Lando Norris will have some catching up to do. After finishing eighth in Barcelona, Norris is seventh in the standings with 39 points, one more than Valtteri Bottas.
Like Sportscasting on Facebook. Follow us on Twitter @sportscasting19.