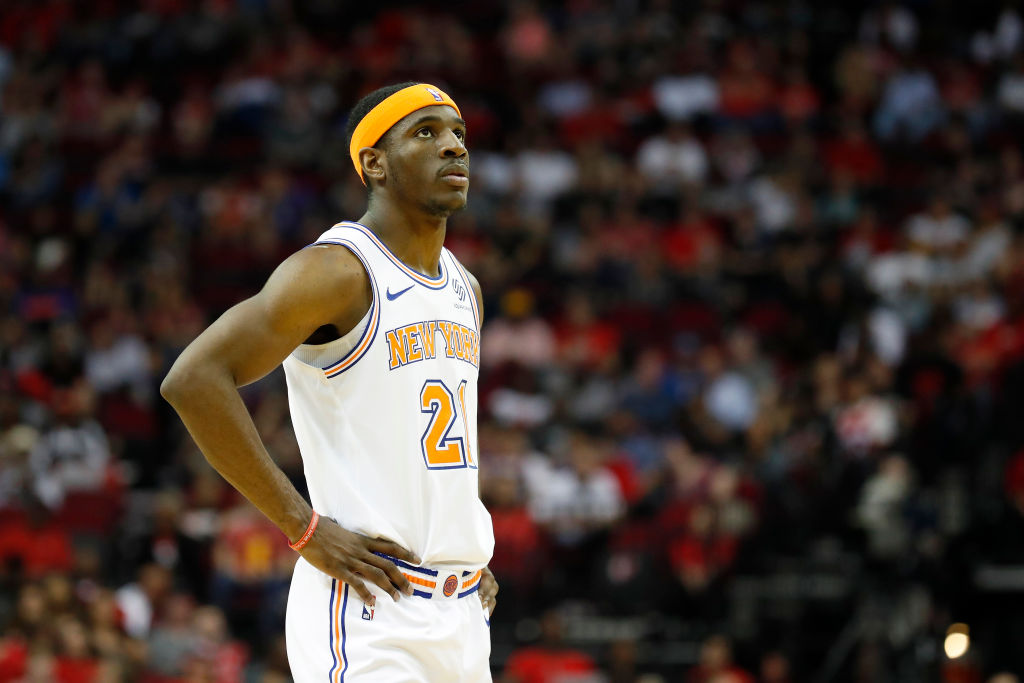 Why Don't Free Agents Want to Sign With the Knicks?
The New York Knicks went from having dreams of winning NBA free agency in 2019 to missing every major target they tried to sign.
If you think the New York Knicks had a successful free agent period, you may want to have a hard look at all the players they signed. Media outlets around the city had dreams of Kevin Durant, Kyrie Irving, and Zion Williamson all donning the blue and orange for the 2019-20 season but none of those dreams came true.
Today we will ask: why are free agents avoiding the New York Knicks? Hopefully, we can come up with an answer and determine a way to find a new owner for the franchises.

Losing out on the top free agents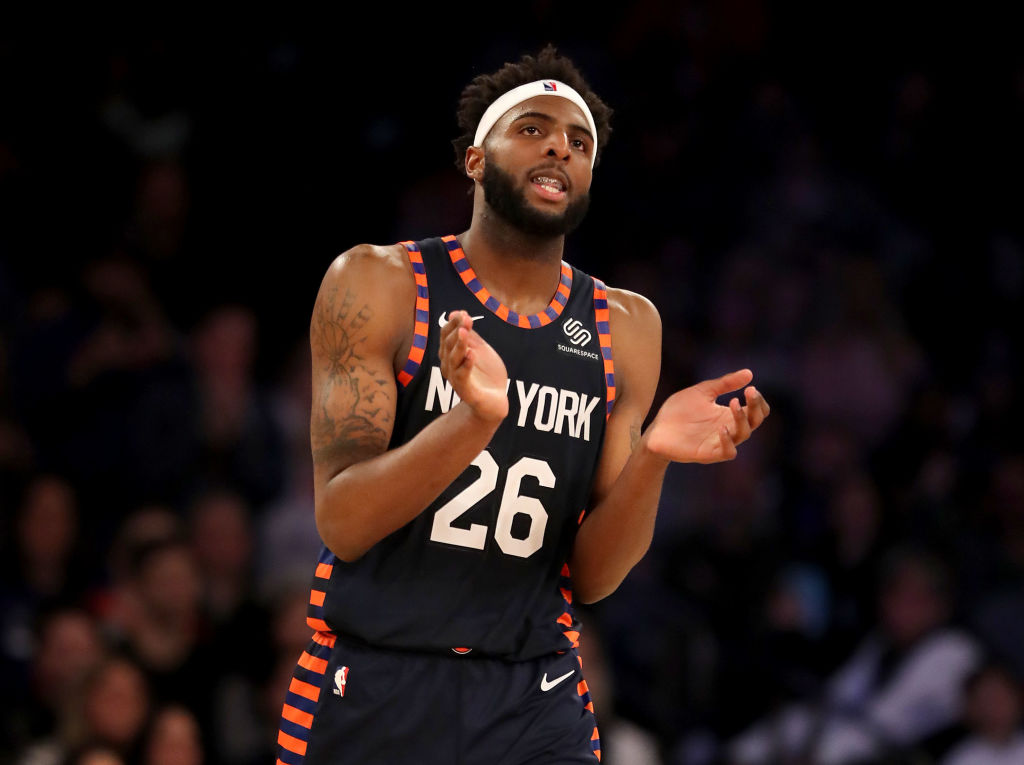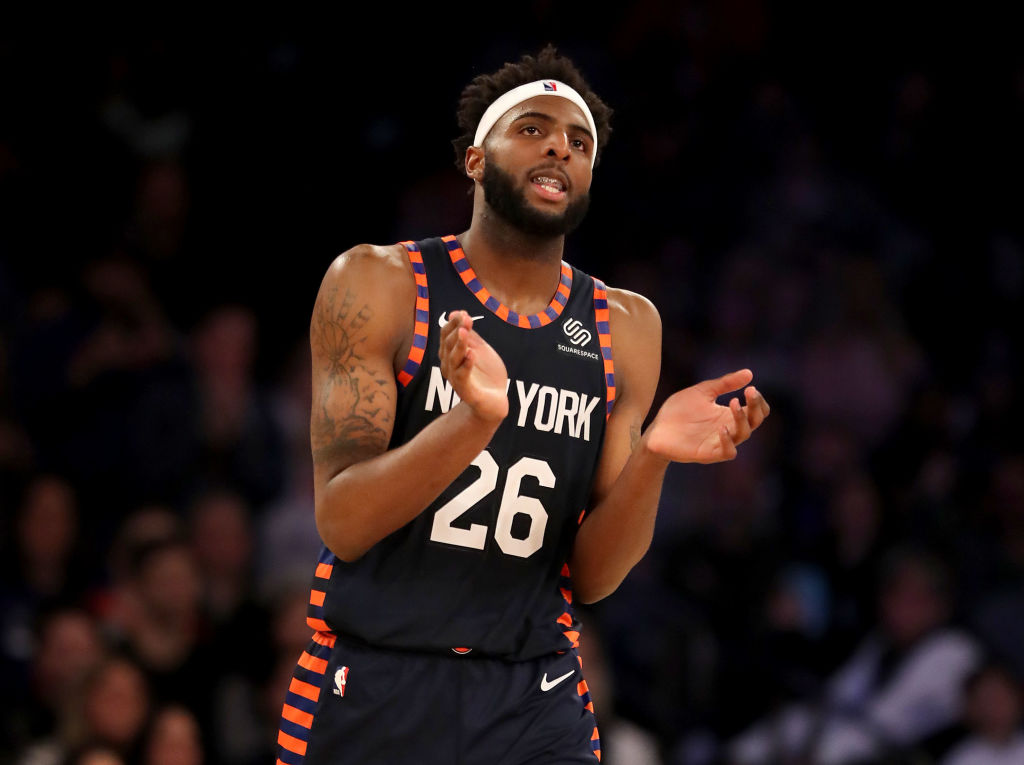 All the big-name free agents decided not to sign with the Knicks. Kevin Durant and Kyrie Irving went to the "little brother "team in New York, by signing four-your deals with the Brooklyn Nets. They also weren't able to keep DeAndre Jordan as he opted to join his best friends in Brooklyn.

Kawhi Leonard went to the Los Angeles Clippers, Paul George followed him via trade, and Anthony Davis landed with the Los Angeles Lakers. The second best option for the Knicks was Kemba Walker, who would be a good consolation prize for New York as he played his high school basketball in the city. Walker took his talents to Boston to join another Eastern Conference title contender.

Those players didn't want start rebuilding process in New York, as there still seems to be a lot of losing for New York entering the next decade.

Who did the Knicks sign?
The key acquisitions for New York were Julius Randle and Taj Gibson. Neither player will have fans running to the box office, but they could be good players when on the floor at different times since they play the same position (a head-scratching move by the front office). The team still has Dennis Smith Jr., and Kevin Knox looks to be an All-Star in the making.

Is James Dolan the worst owner in sports?
Dolan has made so many horrible decisions as the Knicks owner that we could spend weeks talking about that. Hiring unqualified front office executives, keeping coaches on the team for too long, or trading for players that don't fit into the coach's schemes, along with his irrational behavior, has led them to be the laughingstock of the league.
There was no better showcase of New York's dysfunction besides learning that Kristaps Porziņģis electing to request a trade after telling the team he had no intentions of resigning.

Altercations with former players
A recent public dispute with former Knick legend Charles Oakley was at the forefront of Dolan's issues as an owner last season. He had multiple altercations in Madison Square Garden, which resulted in Oakley being physically arrested and removed from the arena.
He has also had a run-in with Latrell Sprewell, a former great Knick as well, and the two only recently patched things up. We think the move was to save face with the New York media, as it happened right after the Charles Oakley incident.

Potential Knicks buyers?
A 2018 report listed hip-hop mogul Sean "P-Diddy" Combs as a potential partner in an investment group looking to buy the Knicks, who are valued at $4 billion. Combs has been interested in ownership of a sports team for quite some time, looking to invest in an NFL team in recent years. He would be the next big name in rap history to have ownership in a tea, as Jay-Z has been a minority owner for the Brooklyn Nets since 2004.

Do you see the Knicks turning things around?

Will the Knicks be able to rebound from this failure of an offseason? We don't think things will change anytime soon as long as James Dolan is the owner of the club.