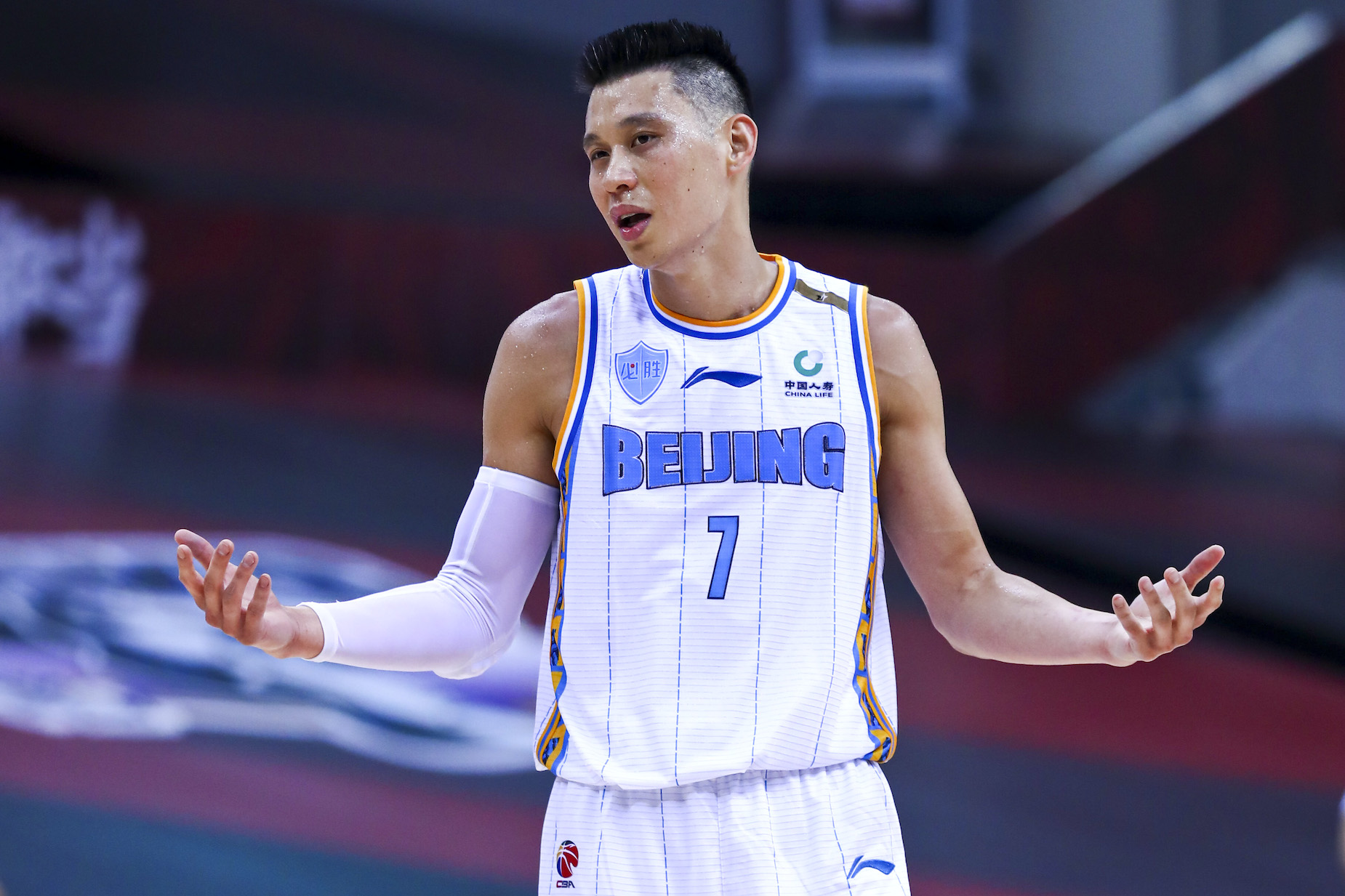 Jeremy Lin Made $65 Million in the NBA, but He Just Revealed a Major Regret About 'Linsanity' That Has Nothing to Do With Basketball
While Linsanity made Jeremy Lin rich and famous, the guard still has a regret about his rise to stardom.
When you think of modern NBA stars, names like LeBron James and Steph Curry probably spring to mind. During the 2012 campaign, however, Jeremy Lin took over the basketball world. While 'Linsanity' didn't last forever, the guard's rapid rise to stardom did make him a household name and helped him earn millions of dollars along the way. In retrospect, however, he didn't handle things perfectly.
In a recent Time piece, Jeremy Lin made an admission that may surprise basketball fans. He has a major regret from the Linsanity era, albeit one that has nothing to do with his NBA career.
'Linsanity' was the high point of Jeremy Lin's NBA career
Normally, big-time NBA stars attend major college basketball programs, enter the league as lottery picks, and have quite the reputation before ever signing a professional contract. Jeremy Lin, however, did things a bit differently.
Lin played his college ball at Harvard and, despite four solid seasons with the Crimson, went undrafted in 2010. He signed with the Golden State Warriors but failed to make much of an impact; he bounced between the NBA and the D-League, only playing 29 games for the big club.
In 2012, however, everything changed. Lin joined the New York Knicks and, due to a combination of injuries and poor play, got the chance to run the offense. The guard stole the spotlight and started posting impressing numbers; in that moment, Linsanity had begun.
After that magical campaign, though, Lin left New York, signing a big-money contract with the Houston Rockets. He bounced around the league after that, playing solid, if unremarkable basketball, and eventually headed abroad in 2019. The guard spent a season in China before returning to the states and joining the Warriors' G-League affiliate.
'Linsanity' made the guard a pretty rich man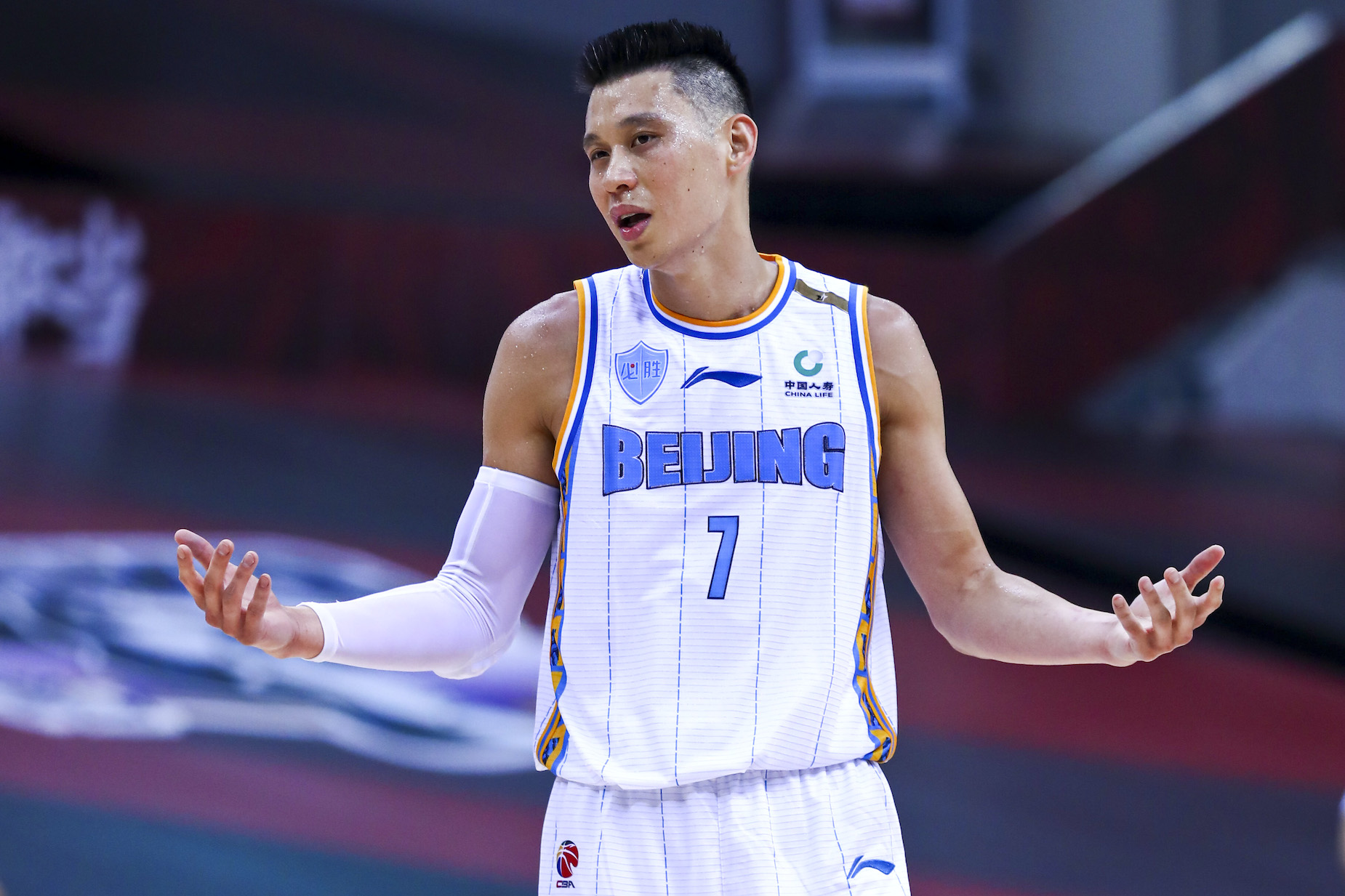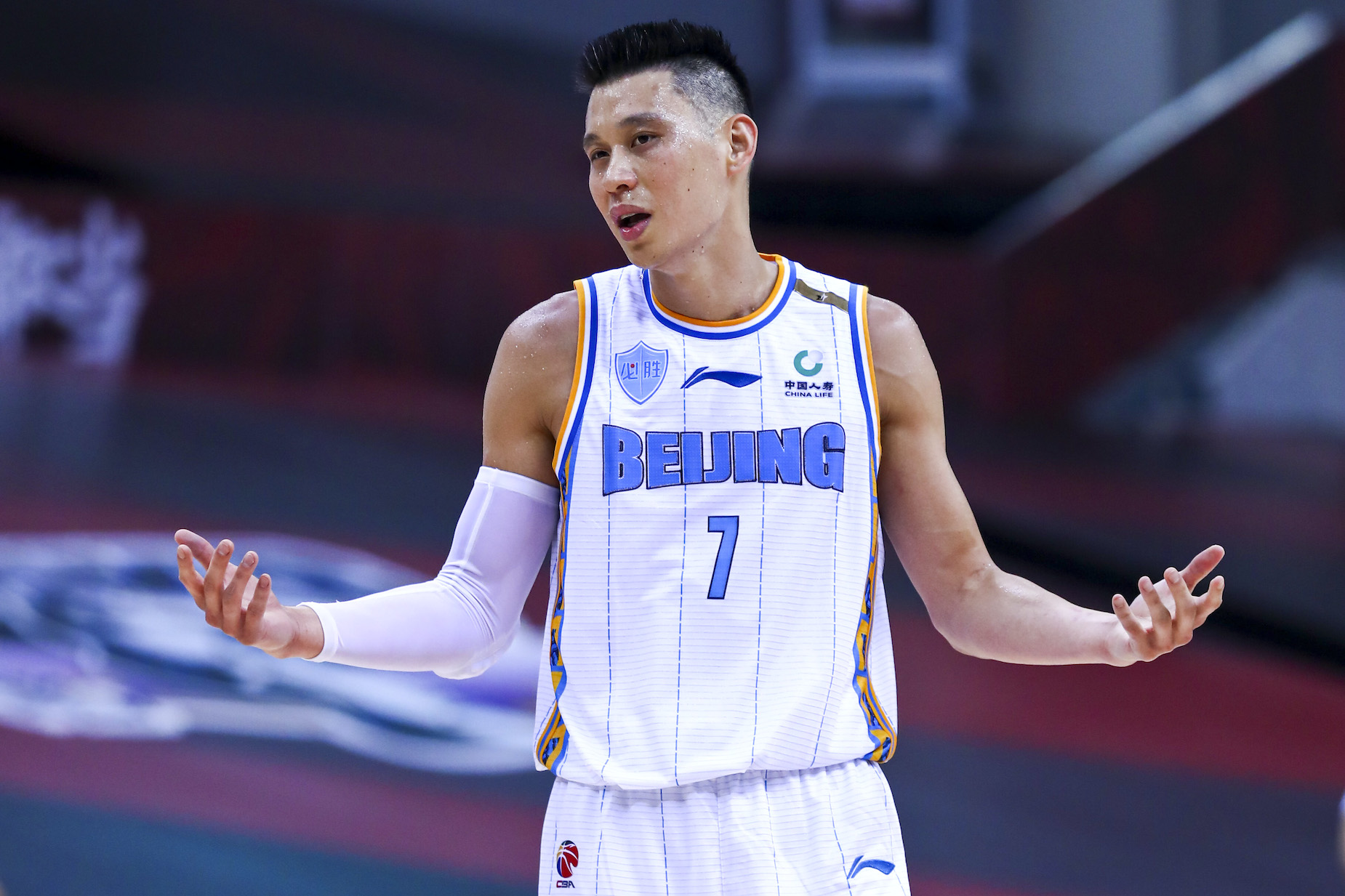 Linsanity did more than make Jeremy Lin a household name, though. As you might expect, his sudden rise to prominence also made the guard pretty rich.
Based on Spotrac's salary information, Lin made just under $500,000 during his first NBA campaign; the following season, when he rose to stardom with the Knicks, he took home around $760,000. After Linsanity, though, his earning power went through the roof.
When he joined the Rockets, Lin signed a three-year contract worth $25 million; almost $15 million of that salary came in the third year of the deal, however, as a 'poison pill.' After signing a smaller contract with the Charlotte Hornets, the point guard struck pay dirt for the second time, inking a $38 million deal with the Brooklyn Nets.
Although his career seems to have reached somewhat of a dead-end, Lin has still made plenty of money playing NBA ball. He's taken home more than $65 million in salary over the years and has built up an estimated $36 million net worth.
Jeremy Lin still has a regret about his rise to stardom
Given that he found fame and fortune thanks to Linsanity, it's easy to assume that Jeremy Lin would look back fondly on his rise to stardom. In reality, though, the guard still holds onto a major regret from that time.
"I didn't do enough when I was 'Linsanity' to break down barriers for the next generation," Lin wrote in Time after March 16's shooting in Atlanta, which killed eight people, including six Asian women. "I just wanted to play basketball during that time in 2012 when I was suddenly thrust into the global spotlight with the New York Knicks. I didn't recognize the built-up trauma and the multigenerational, systemic injustices. I failed to appreciate and better support the work of advocates fighting for Asian Americans to be seen and heard. It's one of my biggest failures and one of my biggest regrets."
The days of Linsanity may have come and gone; Jeremy Lin is now playing in the G-League, rather than hitting the hardwood in Madison Square Garden. That reality, however, won't stop the guard from trying to set things right.
"But for whatever reason, I still have this platform. And I have to believe that things are starting to change," he continued. "In the nine years since Linsanity, people challenged me, educated me, and forgave me. Every day, I'm trying to learn more, listen more, judge less. And if we fight TOGETHER, I truly believe some of our greatest hopes can be realized. We owe it to the people who fought before us and the generations that come after us to make this world a better place. History is in our hands.

Jeremy Lin writing in Time