Why Is an Eagle Called an Eagle in Golf?
Every golfer is familiar with the terms used for specific scores on a hole, but do you know where they originated? Terms such as par, birdie, and bogey didn't exist for the first few centuries of golf's existence. It wasn't until the late 19th century when golfers started naming specific scores.
Par, birdie, and bogey were the first names to come about, but eventually, golfers needed new terms to describe scores of more than one shot over or under par. Hence, the eagle was born.
Where does the golf term "eagle" come from?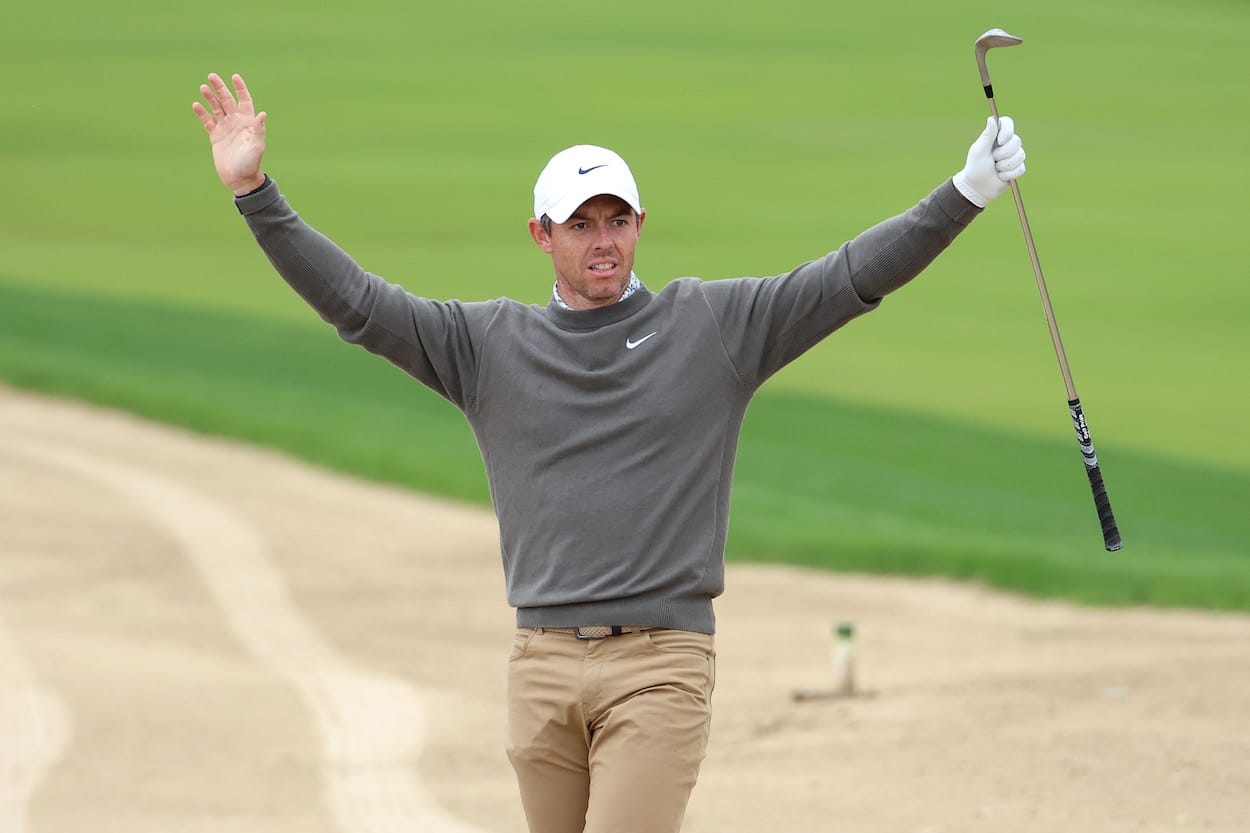 In the early 1900s, golfers didn't have a term to describe a score of 1 under par on a hole. That changed in 1903 when a man named Abner "Ab" Smith stuck an approach shot to six inches during a round with his friends at Atlantic City Country Club in New Jersey. Another player in the group immediately called out, "That was a bird of a shot!" The term "bird" at the time was slang for something great or outstanding.
The group then coined the term "birdie" to describe a score of 1 under par, and word spread around the globe in the following years.
Ab Smith and friends aren't just credited with inventing the birdie, though. As the story goes, the group stuck with the bird theme and came up with the term "eagle" to describe a score of 2 under par on a hole. Makes sense, right? A good score is a regular bird, and a great score is a much bigger bird. The term "albatross" to describe a score of 3 under par came along years later, but that's a story for another day.