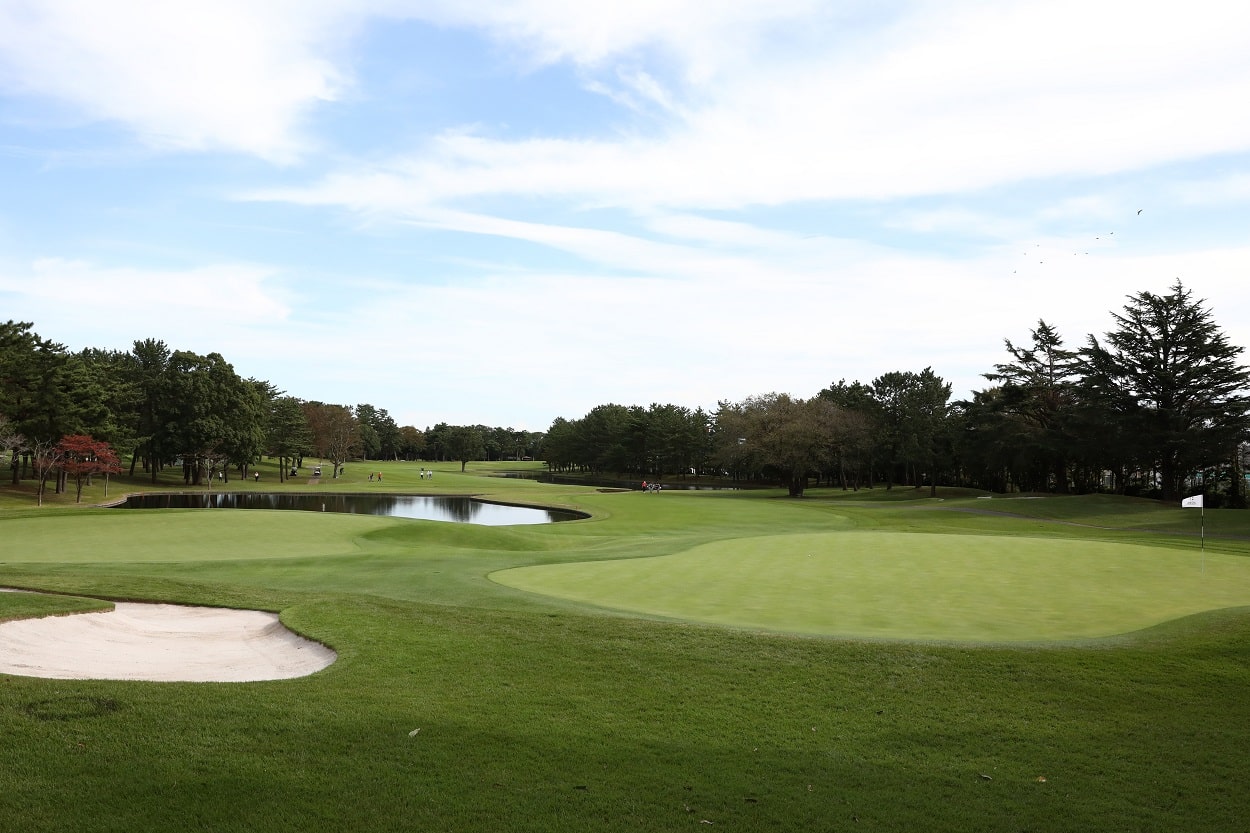 Why Every Hole at the Zozo Championship Has Two Greens
Why every hole at the Zozo Championship features two greens.
In 2019, in conjunction with the Japan Golf Tour, the PGA Tour held its first-ever tournament in the land of the rising sun in the Zozo Championship. Held east of Tokyo at Accordia Golf Narashino Country Club, the inaugural edition couldn't have gone any better as Tiger Woods notched his 82nd (and likely final) PGA Tour victory, tying Sam Snead for the all-time lead.
The tourney was held here in the U.S. at California's Sherwood Country Club in 2020 for COVID-19 reasons but has since returned to Japan and consistently boasts a strong field. The time difference creates an interesting TV schedule for the Zozo, but it still gets solid-enough viewership.
And those who tune into the action at Narashino are treated to a site we're not really used to seeing here in the States: two greens on every hole. You'll notice I didn't say a double green or two greens on some holes. I said two greens on every hole of the golf course.
Why every hole at the Zozo Championship has two greens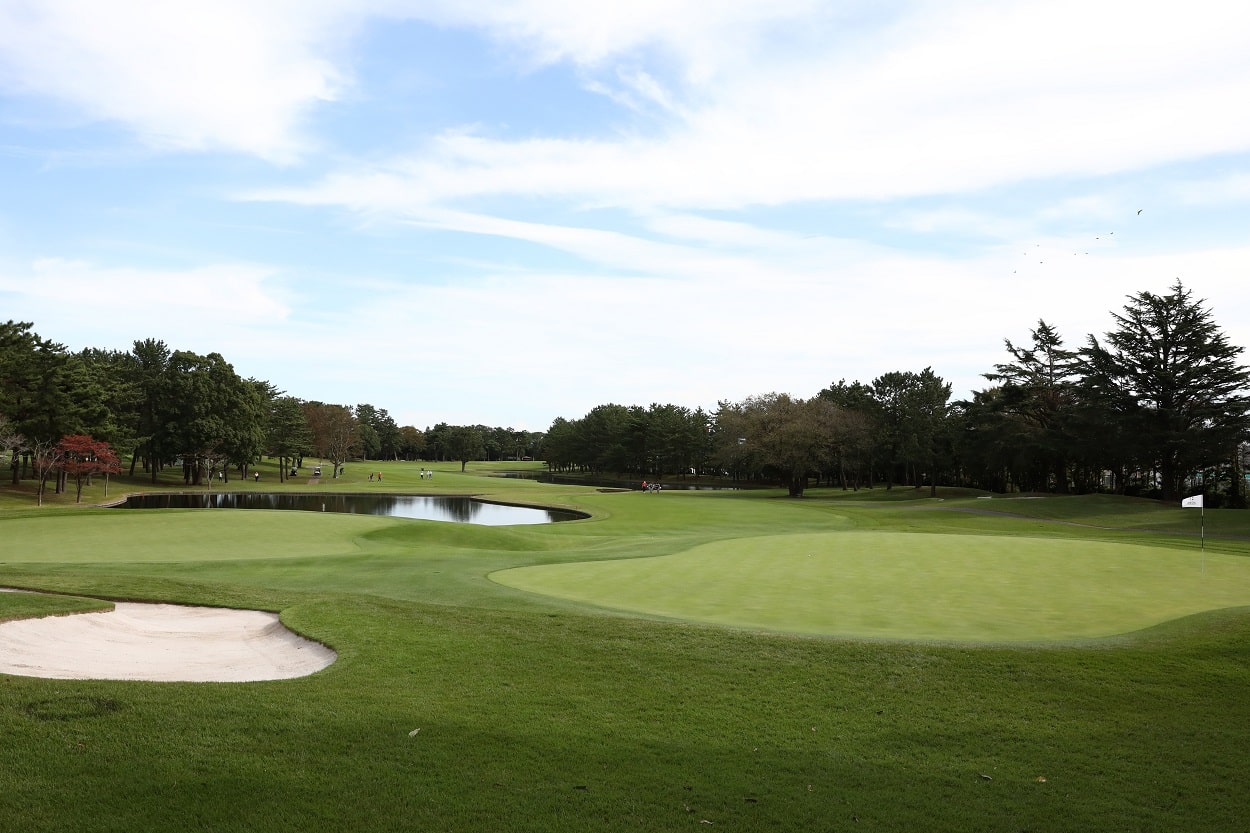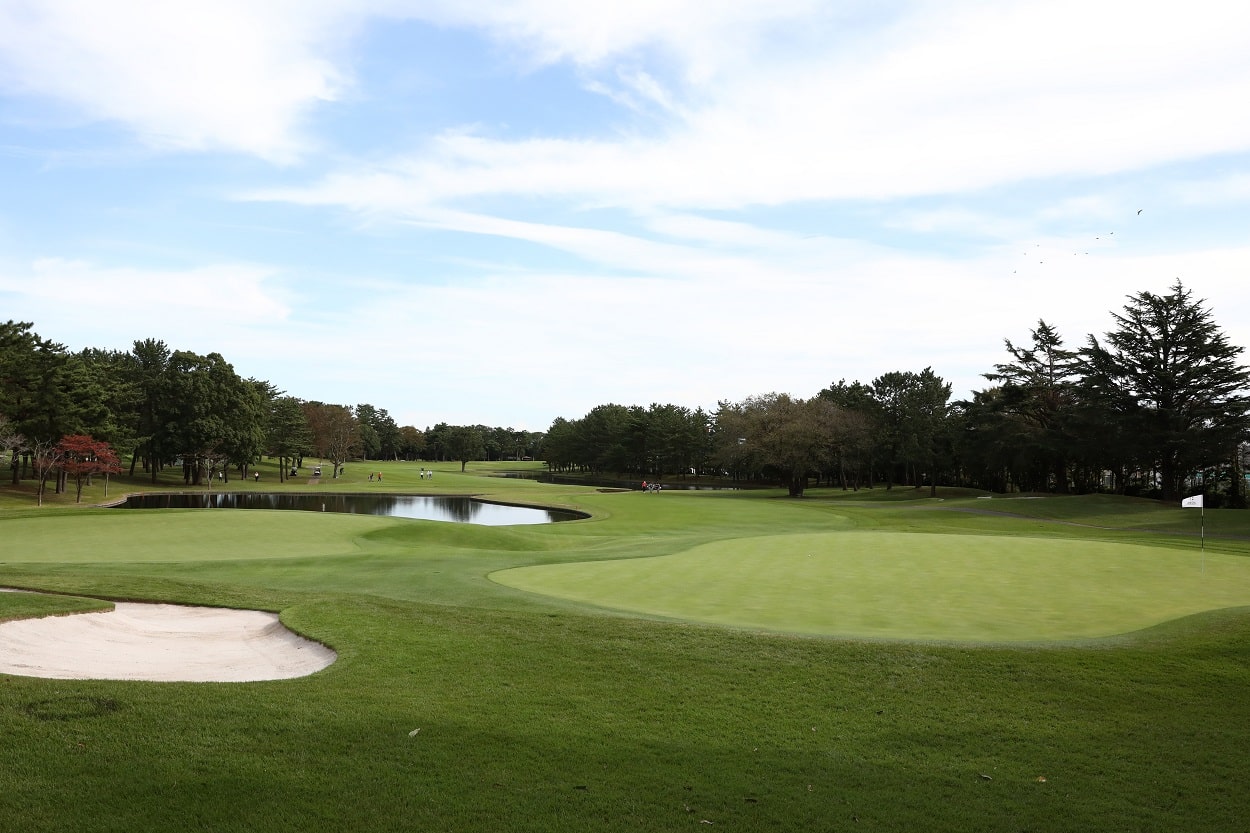 So exactly why does every hole at the Zozo Championship have two greens?
As it turns out, it's a widespread practice in Japan. It's not that courses in the U.S. don't do it as well, but the percentage is much, much higher in Asia, as several courses in South Korea also feature two putting surfaces.
And the reasoning is quite simple. Given its location, Japan's summers are sweltering, while winters can be quite frigid. So what many courses do is plant different types of grass on each green to accommodate for both seasons. The green used in the summer typically features zoysia or bermuda, while those used in the winter tend to be bentgrass.
Using two greens also helps with the wear and tear that naturally comes with a golf course. Course regulars also get a couple of different options, and there's no need to reduce the cost of playing when one needs aeration or general maintenance.
The Zozo Championship has had some fun with the dual greens at Narashino, alternating putting surfaces on one hole of each edition of the tournament since its inception.
So if you notice a second green off to the side of any hole while watching the Zozo, now you know why it's there.
Like Sportscasting on Facebook. Follow us on Twitter @sportscasting19 and subscribe to our YouTube channel.