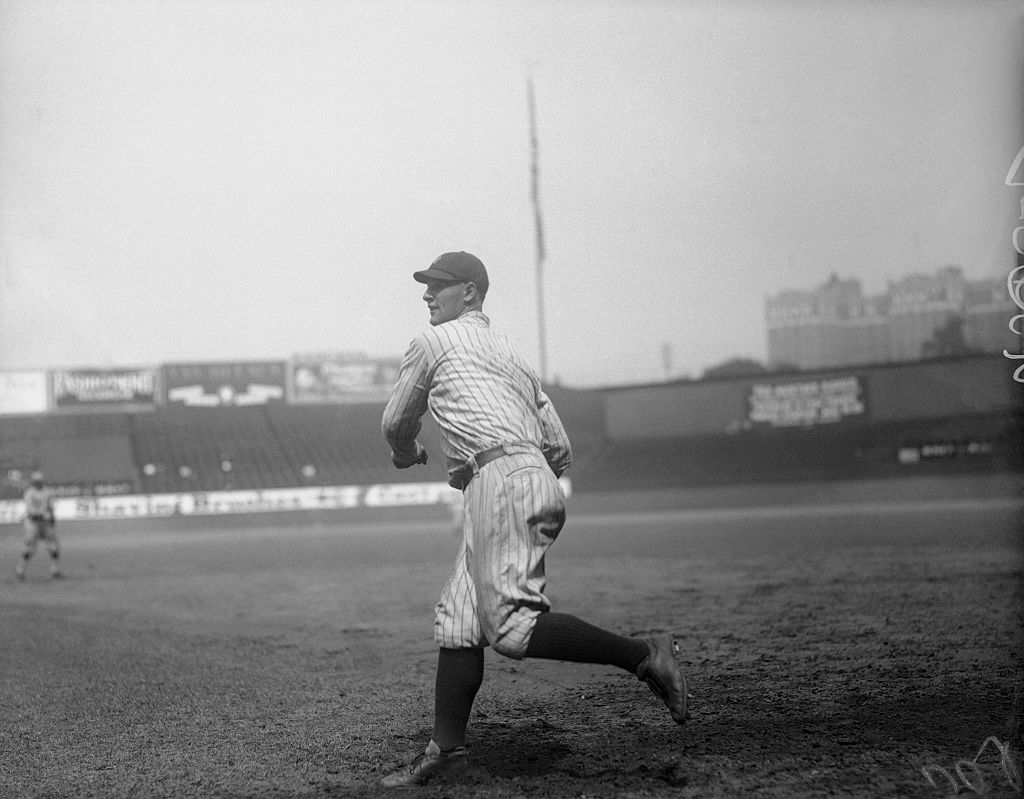 Why Is Lou Gehrig's Disease Named After Him and How Long Did He Live With It?
Today, Lou Gehrig is best remembered not for his extraordinary career but rather for the disease named after him, Lou Gehrig's disease.
Over 17 MLB seasons, Lou Gehrig became one of the most famous baseball players ever. Best known for playing 2,130 consecutive games for the New York Yankees, Gehrig was also one of the best hitters the game has ever seen. He had a remarkable career batting average of .340, while smacking 493 home runs and 2,721 hits.
Today, Gehrig is best remembered not for his extraordinary career but rather for the disease named after him. Yet few people understand Lou Gehrig's disease, let alone why it was named after Babe Ruth's long-time teammate. Here's what you need to know about the Yankee legend's personal relationship with the disease.
Lou Gehrig's disease explained
Lou Gehrig's disease also goes by the official name of amyotrophic lateral sclerosis, as the ALS Association explains. Gehrig was by far the most famous person of his time to develop the disease, so it was renamed after his death in 1941. Lou Gehrig's disease damages the motor neurons in an individual's brain and spinal cord.
The progressive degenerative disorder only worsens with time. As motor neurons break down, the patient has a harder time controlling the muscles in their body. Eventually, the muscles no longer receive signals from the brain, and they stop moving altogether.
There is no known cure for Lou Gehrig's disease. That said, doctors have developed medicines and techniques to help slow the progress and lessen the symptoms. Thankfully, Lou Gehrig's disease remains rare. Only two of every 100,000 people are diagnosed with the disease each year, according to Kid's Health.
Gehrig's first signs of ALS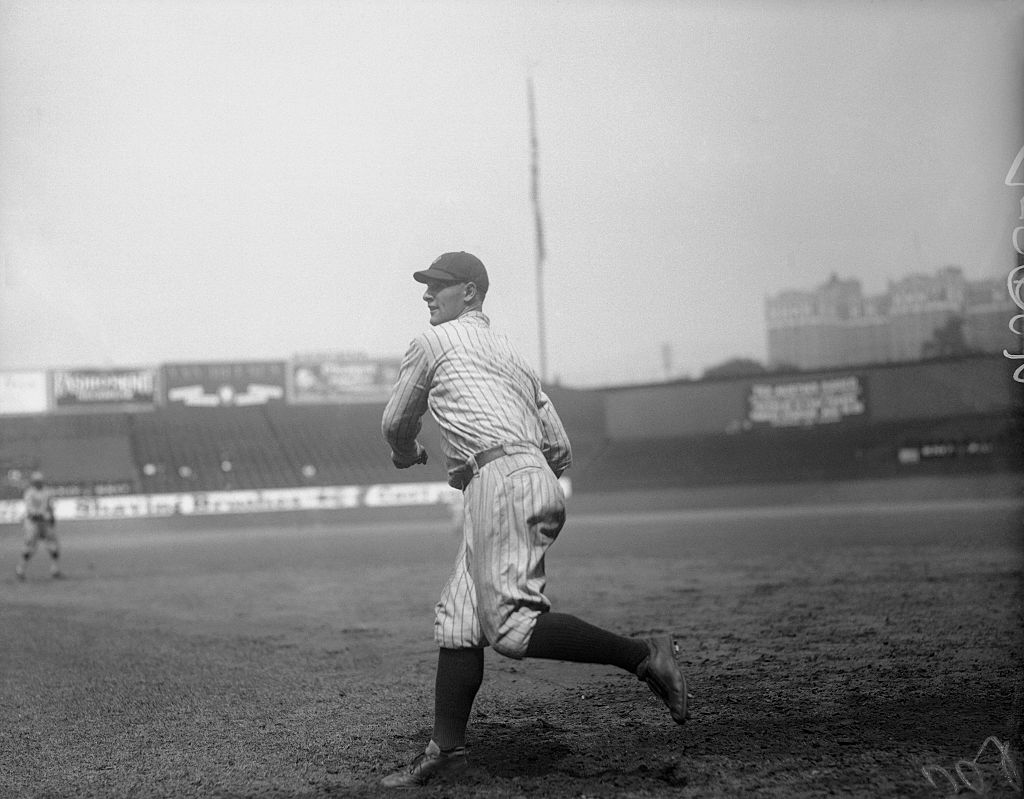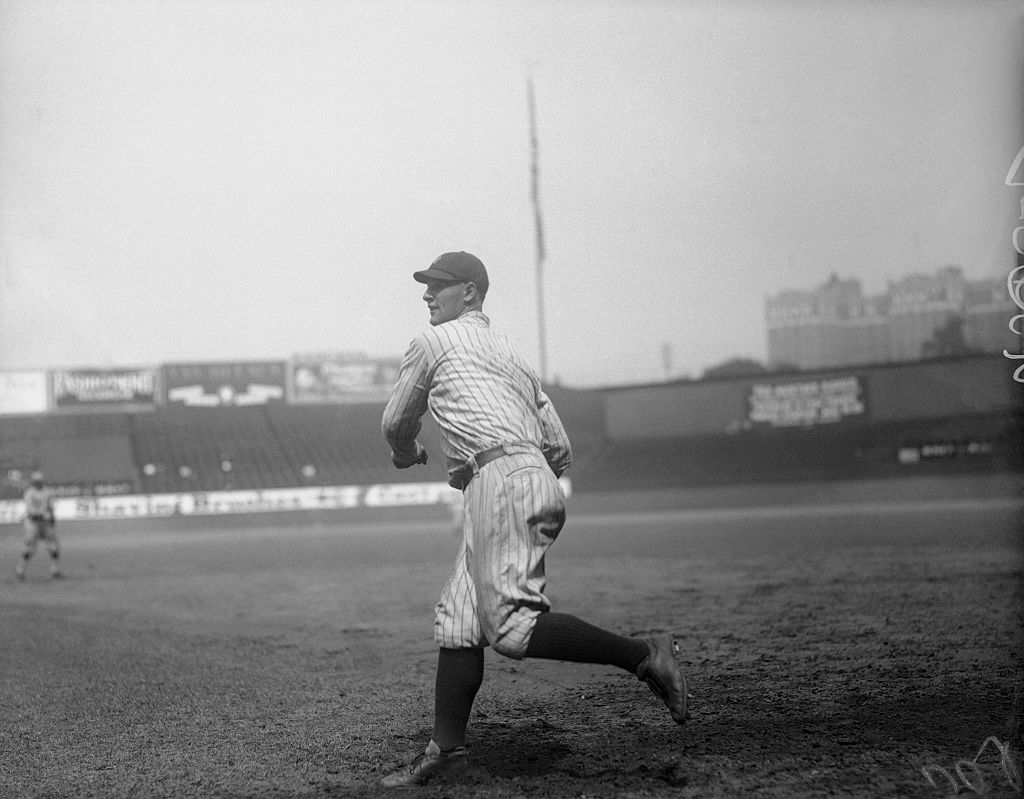 During the 1938 season, Gehrig began showing signs of ALS as a 35-year-old. The changes first became noticeable about halfway through the season. At that point, Gehrig found himself feeling tired and somewhat weaker than usual. "I tired mid-season," Gehrig explained. "I don't know why, but I just couldn't get going again."
Of course, even the early symptoms of the disease couldn't keep Gehrig from finishing the season with a strong performance. He tallied 170 hits, 29 home runs, and 114 runs batted in that year. Perhaps tellingly, however, Gehrig batted only .295 — the first time since 1925 that his batting average dipped below .300.
By the following year's Spring Training, Gehrig's performance was noticeably off. He lost his usual power and even struggled to run the bases at times. Gehrig played just eight games that season before benching himself and ending his consecutive game streak. Although he remained team captain for the rest of the season, the first baseman had played his last game.
Gehrig's diagnosis and death
The disease continued to advance at a rapid pace. In June 1939, Gehrig was diagnosed with ALS at the Mayo Clinic in Rochester, Minnesota. The official judgment came on Gehrig's 36th birthday. Once the news went public, the Yankees announced his retirement. In July, Gehrig delivered a gut-wrenching goodbye speech at Yankee Stadium.
Later that year, Gehrig was inducted into the Baseball Hall of Fame in a special election. His condition grew worse and ultimately resulted in Gehrig's death on June 2, 1941. He was just 37 years old at the time. From the time its first symptoms appeared, Gehrig lived with ALS for roughly three years.