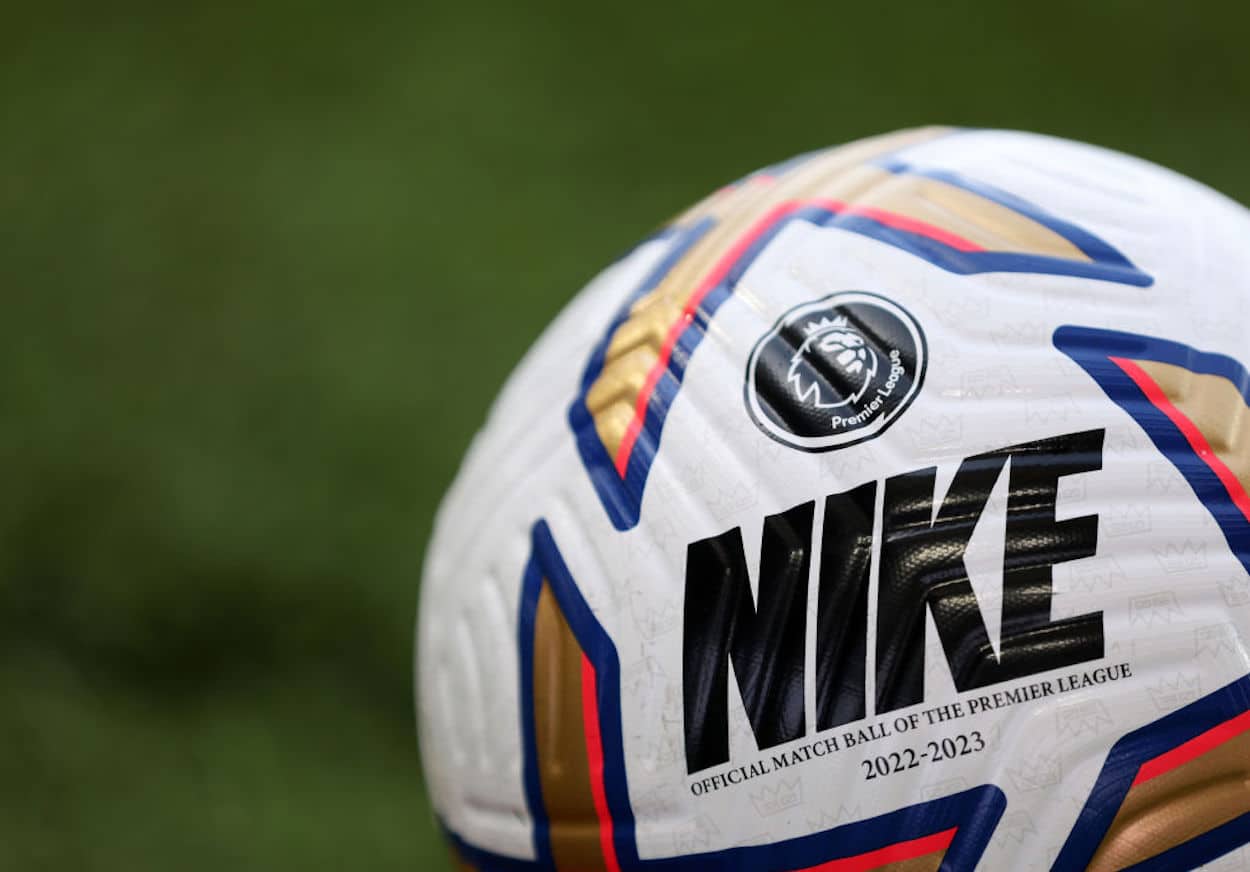 Why Isn't Every Premier League Club Playing a Match This Weekend?
Even though the Premier League is back in action this weekend, some logistical concerns have forced 3 matches to be postponed.
For the most part, sports are constants in our lives. If you're a soccer fan, for example, you know that your favorite club will usually be playing a match each weekend, plus the occasional (or frequent, in the case of European competition) midweek match. Recently, though, things have been a bit thrown off.
Last weekend, the Premier League chose to suspend games in a show of respect for the late Queen Elizabeth II. While matches have resumed for Matchday 8, only 14 clubs are in action. Six will remain at home and head directly into the international break without hitting the pitch.
So, why won't Chelsea, Liverpool, Manchester United, Leeds, Brighton, and Crystal Palace be playing a match this weekend? That answer comes down to security.
3 Premier League matches, Chelsea vs. Liverpool, have been postponed due to safety concerns
While going to a sporting event can be a big commitment for fans, most of their focus is centered around the game itself. When your favorite team is playing, it's easy to get tunnel vision and overlook the logistics necessary to have tens of thousands of people in the same place at the same time.
Things become even more complicated in European soccer, where away fans traveling to support their team is simply part of the culture. That reality means things like transportation and security have to be on-point.
Through that lens, the postponement of three Premier League matches becomes a bit more understandable. While things still feel a bit arbitrary — Arsenal and Brentford can play in London on Sunday, but Chelsea and Liverpool can't — it does make sense for there to be safety and policing concerns with massive amounts of resources being siphoned away for Queen Elizabeth II's mourning period and funeral.
In total, three matches — Brighton vs. Crystal Palace, Manchester United vs. Leeds, and Chelsea vs. Liverpool — have been postponed.
"Premier League fixtures will resume this weekend after a pause to the season as a mark of respect following the passing of Her Majesty Queen Elizabeth II. Seven of the 10 Premier League fixtures this weekend will be played, with three games postponed due to events surrounding the Queen's funeral," the league explained in a statement. "Following extensive consultation with clubs, police, local Safety Advisory Groups, and other relevant authorities, there was no other option but to postpone the three fixtures."
Without knowing the exact amount of policing that's necessary for each game, we can draw some conclusions about why those matches are postponed. Crystal Palace plays in South London; Chelsea is in Southwest London, and a match against Liverpool would have brought plenty of supporters down from Merseyside. Leeds and Manchester United, while further away from the capital, are historic rivals, and the match at Old Trafford, which is a large stadium, would presumably require plenty of security.
While the postponements are disappointing, working around logistical concerns isn't unprecedented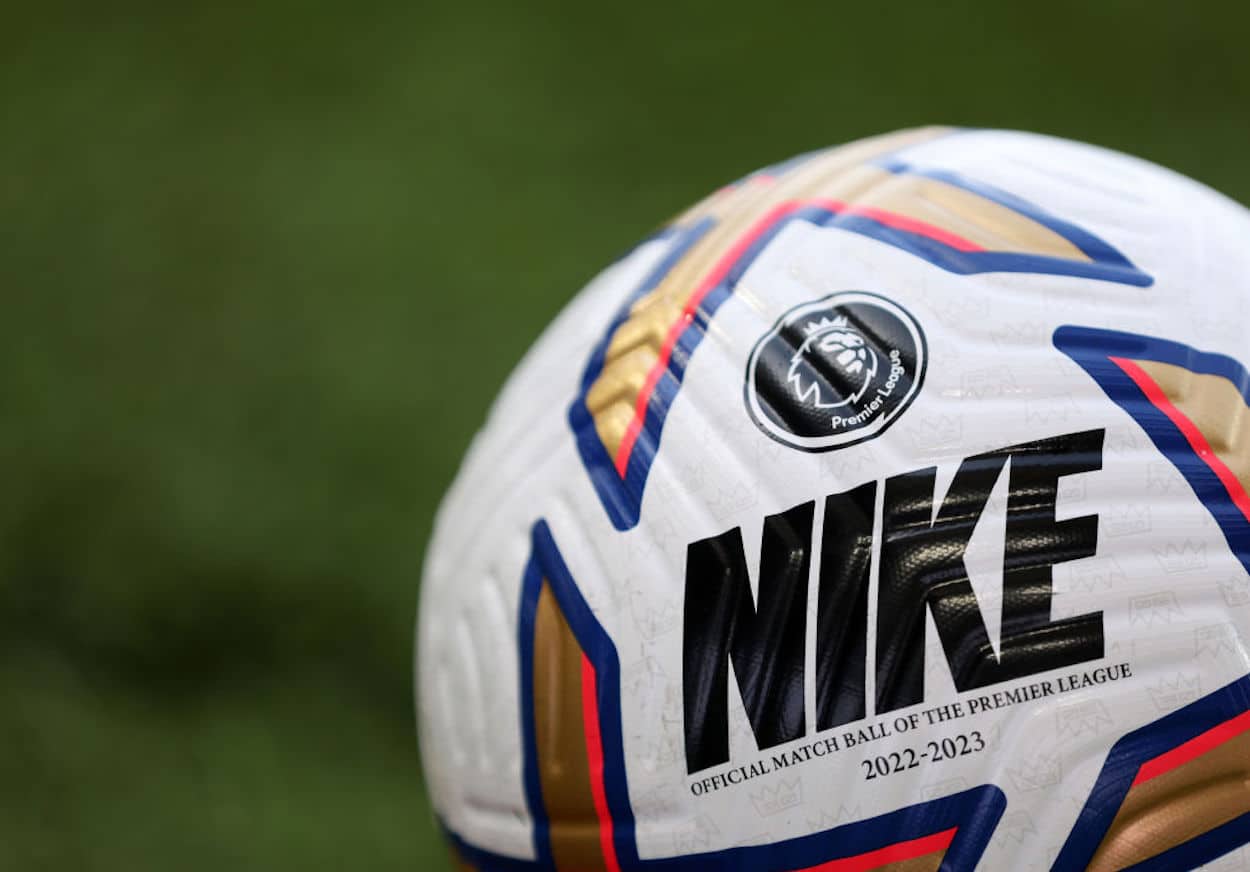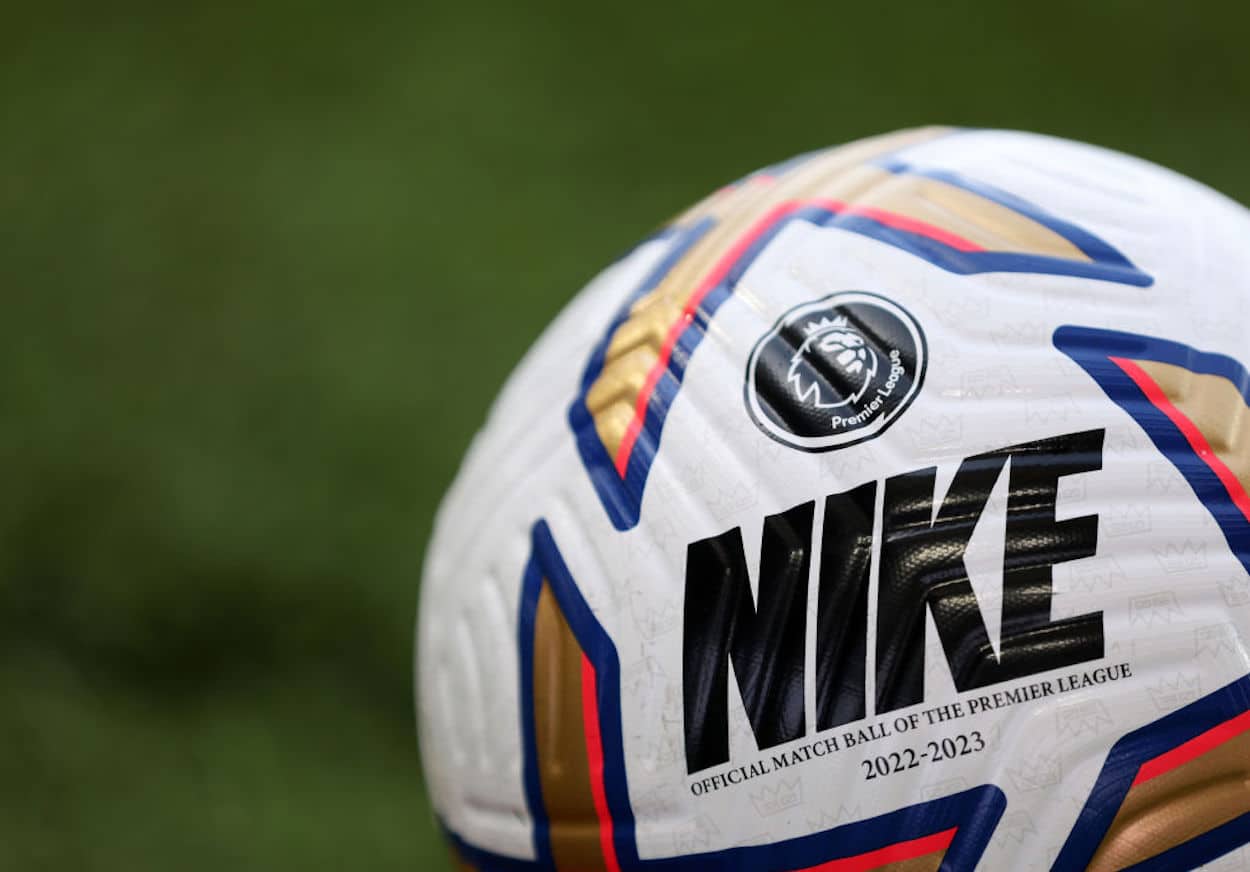 If your club's match was postponed this weekend, it's reasonable to feel hard-done, especially after last weekend's seemingly unnecessary cancelations. With that being said, though, organizing major football matches with safety in mind isn't anything new.
In UEFA competition, for example, Article 23.03 of the regulations states that:
If more than one club from the same city, or within a radius of 50km (31 miles) of each other, is taking part in any of the UEFA club competitions and/or plays in the same stadium, and if the association and the clubs concerned explicitly declare when entering the clubs that their matches cannot be played on the same day or on consecutive days, the UEFA administration may alter or confirm dates and kick-off times in accordance with the principles set by the Club Competitions Committee.

Regulations of the UEFA Champions League
While that might sound like a complex web of hypothetical scenarios, it boils down to UEFA not placing multiple matches in the same city on the same day. With four sets of supporters, including two sets arriving from abroad, the intention is to avoid a logistical nightmare.
In a similar domestic example, Liverpool and Everton usually don't play at home during the same weekend. While there are some exceptions to that rule, like Cup competitions where scheduling is a bit less flexible, it doesn't happen often in the league. In March of 2017, for example, both Merseyside clubs hosted matches after Liverpool requested an early-season date with Burnley be swapped because of work being done on Anfield's Main Stand.
The Liverpool Echo, citing Steve Johnson of Everton.results.com, noted that the last time there were two league matches played on the same weekend took place in 1894. On that day, fans poured into Goodison Park and packed its newly expanded seating capacity, leaving Anfield nearly empty.
So, like it or not, building a soccer schedule around practical concerns isn't a new concept. It might be unsatisfying and troublesome, especially in an already compressed season, but there's nothing to do at this point besides rolling with the punches.
Like Sportscasting on Facebook. Follow us on Twitter @sportscasting19 and subscribe to our YouTube channel.