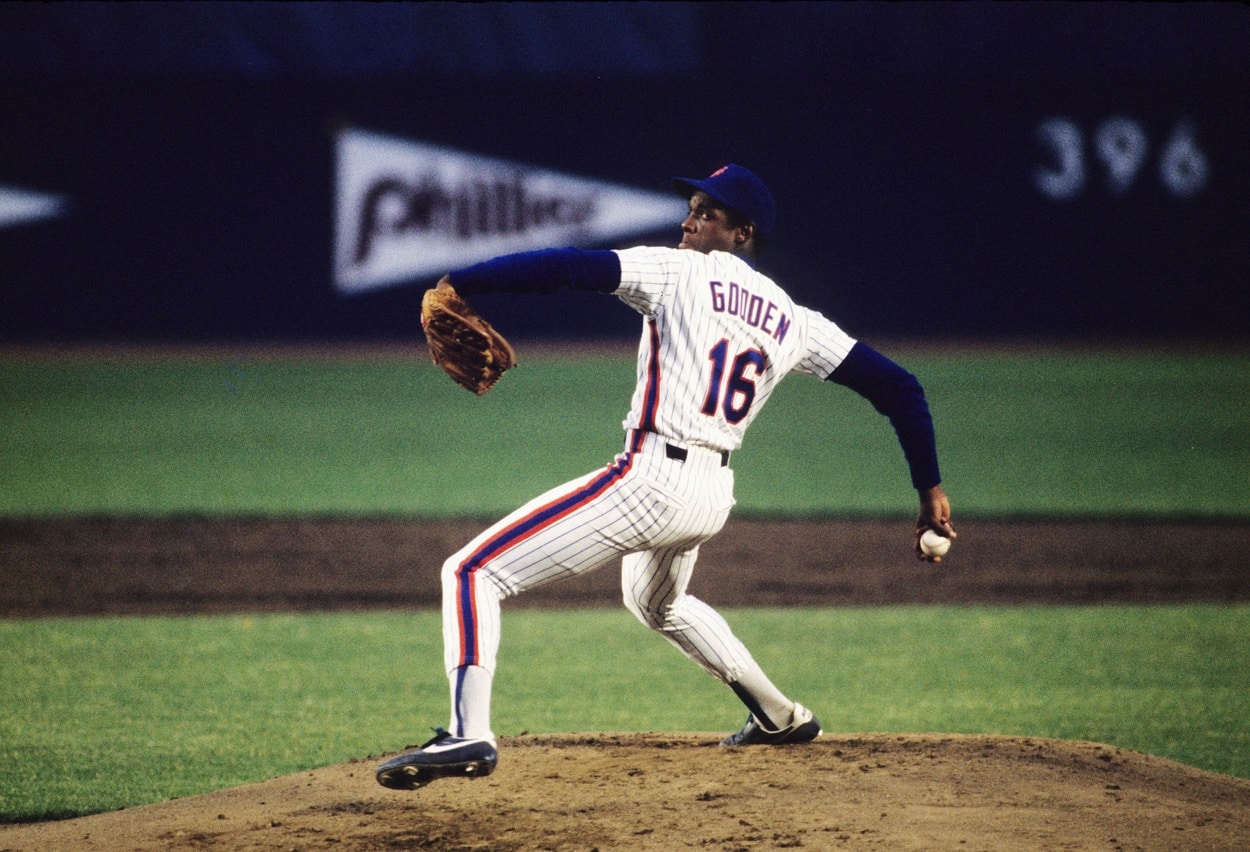 Young Dwight Gooden Led His Team to the Little League World Series but Wasn't Allowed to Play in Williamsport
Dwight Gooden helped his team reach the Little League World Series, but was too young to pitch in Williamsport.
Dwight Gooden is one of several players from the famed Belmont Heights Little League program in Tampa, Florida, to play Major League Baseball, a list that includes the likes of Gary Sheffield and Derek Bell.
But while Sheffield, who is Gooden's nephew, and Bell had the honor of playing on the grand stage of the Little League World Series, Gooden didn't. It's not that he wasn't good enough to play for the Belmont Heights team that represented the state of Florida in Williamsport in 1973, it's just that he wasn't old enough.
Dwight Gooden helped his Little League team to the Little League World Series but was too young to play in Williamsport
As he proved at every level on the way to the big leagues, Gooden's age didn't matter. The kid had talent, and everyone knew it. So it shouldn't be a surprise that he became one of the stars of the Belmont Heights Little League program.
So when it was time for Belmont Heights to put together an All-Star team in an attempt to qualify for the Little League World Series, Gooden was on it. And they obviously qualified. Unfortunately for Gooden, however, despite helping his team to Williamsport, he wasn't allowed to compete on the big stage as he wasn't between the ages of 10 and 14. Born in November 1964, Gooden was just eight.
Honestly, though, it likely wouldn't have mattered if Gooden had been on the Belmont Heights roster. After defeating Canada in the quarterfinals, the youngsters from Florida matched up with Taiwan in the semis and were trounced, 27-0. Taiwan didn't allow a run or even a single hit in the tournament, winning their three games in Williamsport by a combined score of 57-0.
Belmont Height did bounce back to win the third-place game, defeating Michigan in extra innings, 2-1.
Gooden certainly got his chance to shine in the big leagues and won two World Series rings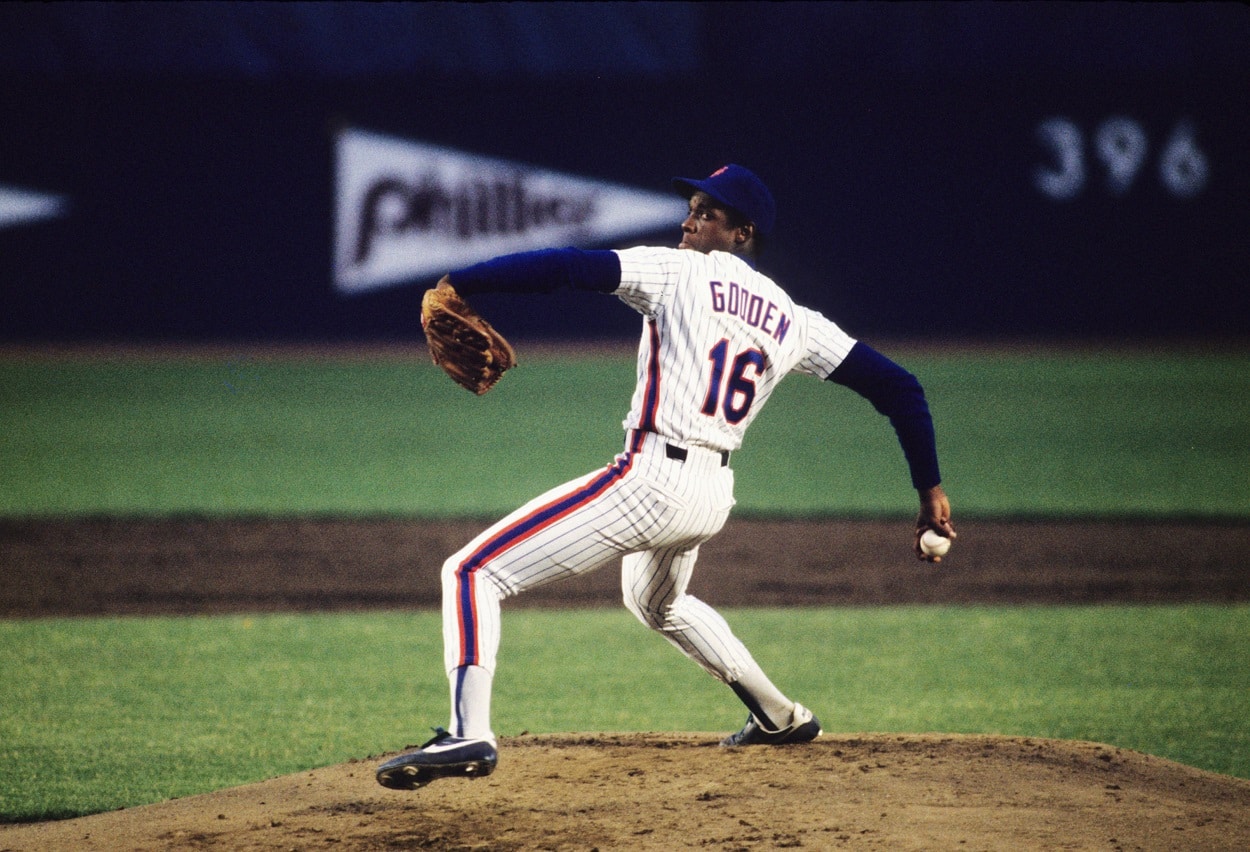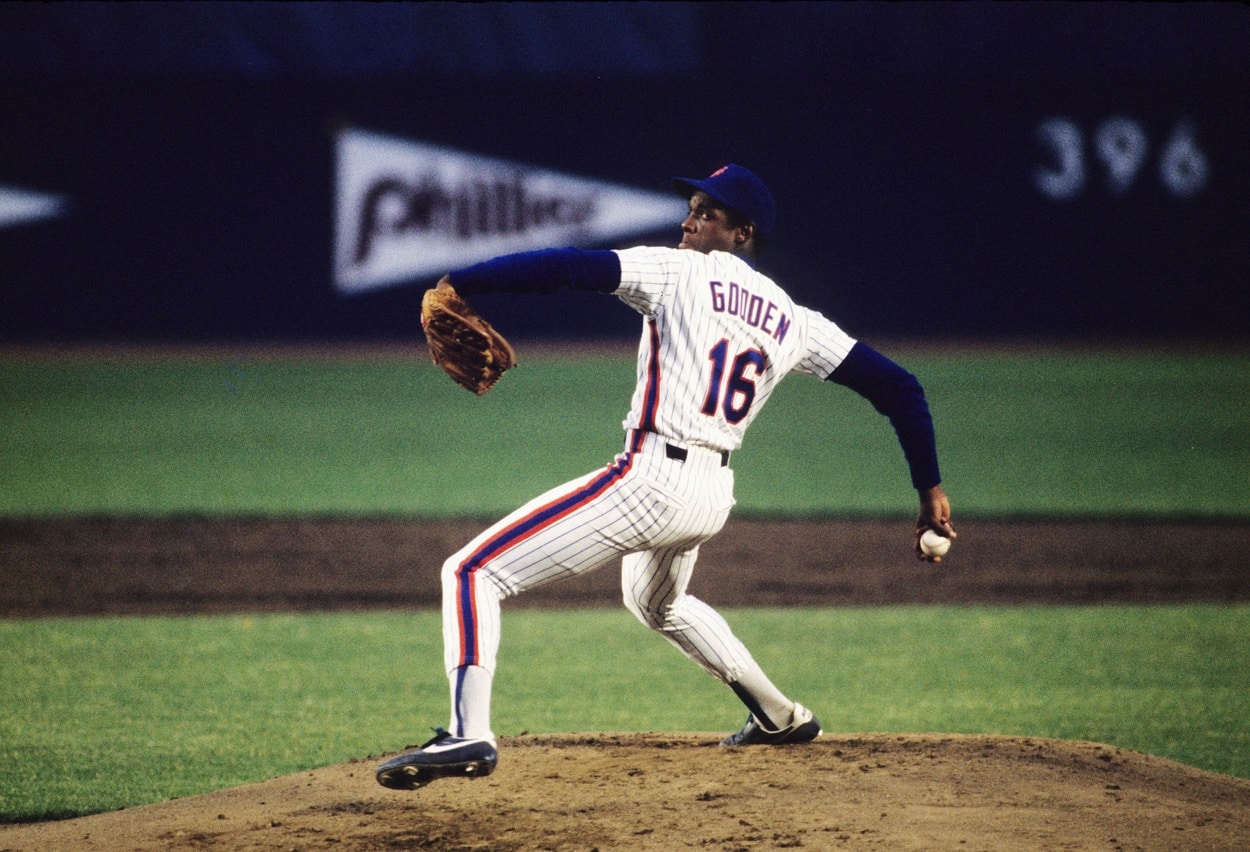 While he never played in the Little League World Series, Gooden certainly earned the opportunity to shine on a much bigger stage.
After starring at Hillsborough High School, he was taken with the fifth pick of the 1982 MLB Draft by the New York Mets and quickly worked his way to the big leagues. Gooden made his major-league debut in 1984 and easily won NL Rookie of the Year, going 17-9 with a 2.60 ERA and a league-leading 276 strikeouts. He finished second in the NL Cy Young vote to Rick Sutcliffe.
Gooden was the unanimous choice for the NL Cy Young the following year, going 24-4 with a ridiculous 1.53 ERA and a league-best 268 strikeouts. He also threw 16 complete games.
And in 1986, he finally got his chance to play in a World Series. While he didn't pitch particularly well, going 0-2 with an 8.00 ERA, Gooden still got a ring as the Mets famously knocked off the Boston Red Sox in seven games.
He won a second ring with the New York Yankees in 2000 but didn't appear in their World Series win over the Mets. Gooden did throw his only career no-hitter with the Yanks in 1996 but didn't appear in that year's World Series either, as he was left off the postseason roster due to injury and fatigue.
Stats courtesy of LittleLeague.org and Baseball Reference
Like Sportscasting on Facebook. Follow us on Twitter @sportscasting19 and subscribe to our YouTube channel.