16 Celebrities You Might Not Have Known Played College Football
You might not have known this, but before they were famous in movies, television, or politics, these 16 celebrities played college football.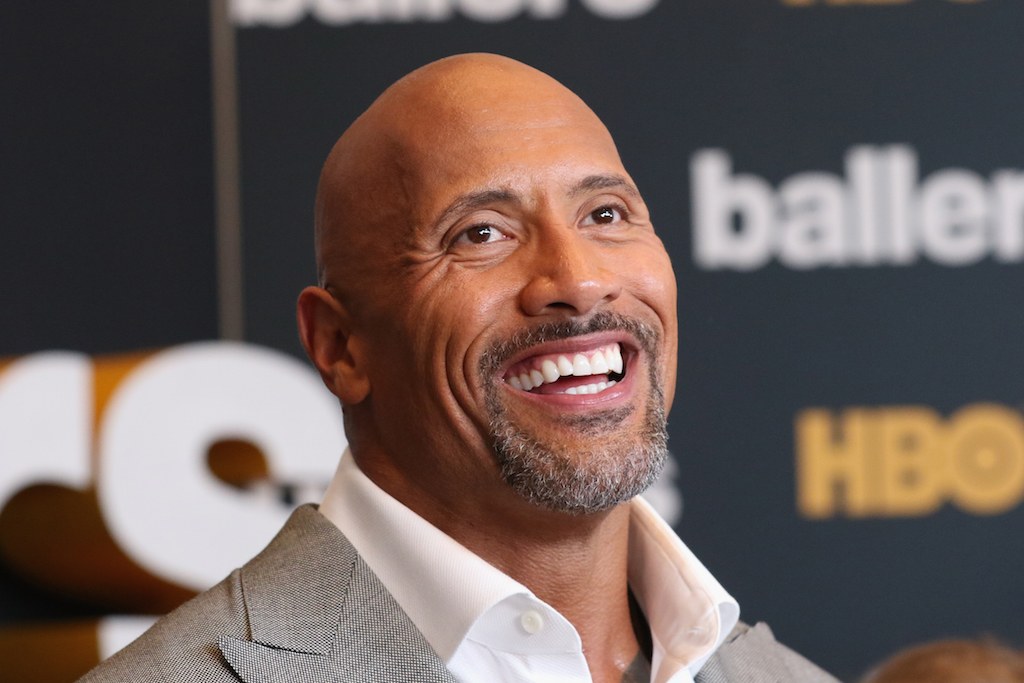 Celebrities are, almost by definition, likely to be familiar and recognizable to you. However, they don't often appear on the cover of the "sports" page unless they are cheering for their favorite sports teams.
None of the following 16 celebrities are best known for their time on the college football field. However, they all had some sort of on-campus career on the gridiron before moving on to bigger, and arguably better, things. Here are 16 celebrities who played college football.
Note: List is in alphabetical order.
1. Dean Cain
Long before he was Superman, Dean Cain was a football star at Princeton University. Cain was a defensive back. He set a national record for interceptions with 12 picks in 10 games (1987) and later signed with the Buffalo Bills. Unfortunately for the "Man of Steel," his career was ended by a knee injury.
2. Bill Cosby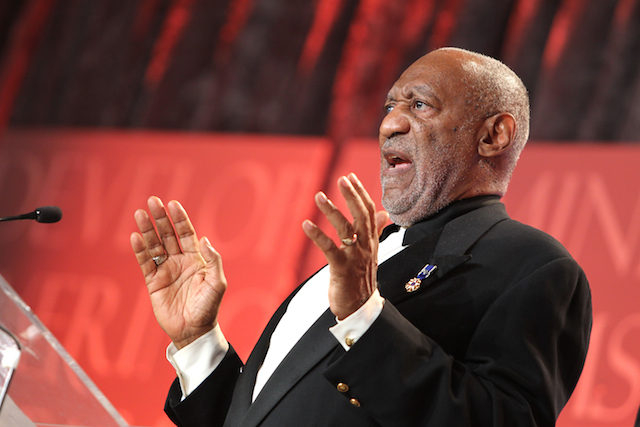 The star of The Cosby Show, comedian Bill Cosby, attended Temple University on a track and field scholarship. Ultimately, Cosby ran track and played football (fullback) for the Owls in the early '60s (after his time in the Navy).
3. Josh Duhamel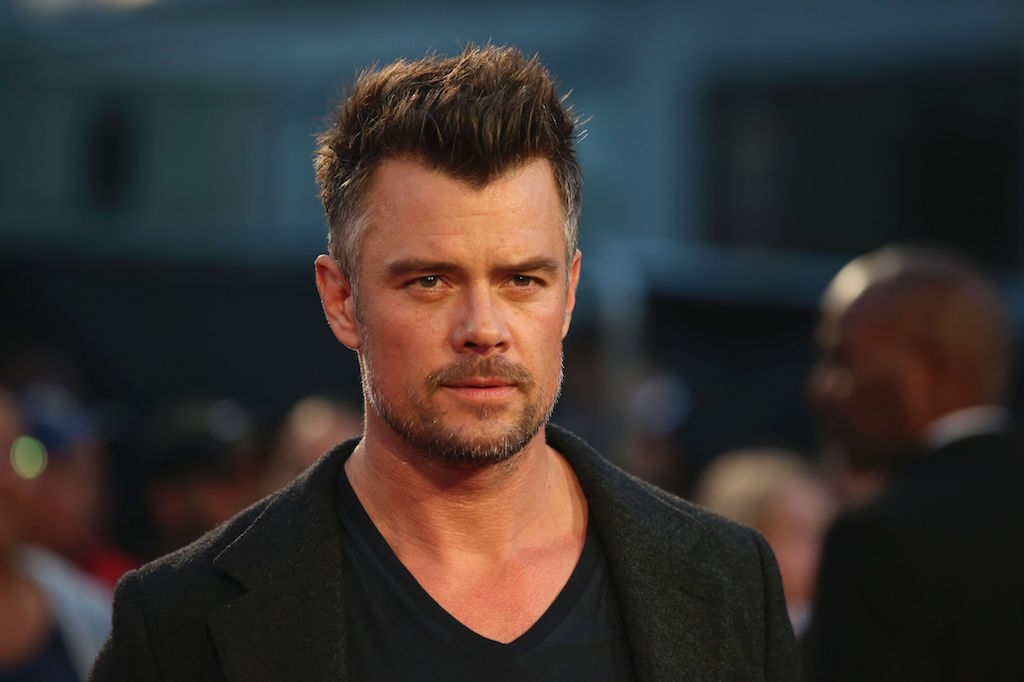 Josh Duhamel is best known as the star of Safe Haven and the Transformers franchise. But he was also a quarterback at his hometown college, Minot State University, in North Dakota (where his father also played). In addition to playing football, Duhamel told the New York Daily News that he "also played college basketball for a year, but I figured I should probably go to class once in a while." We think he made the right call.
4. Gerald Ford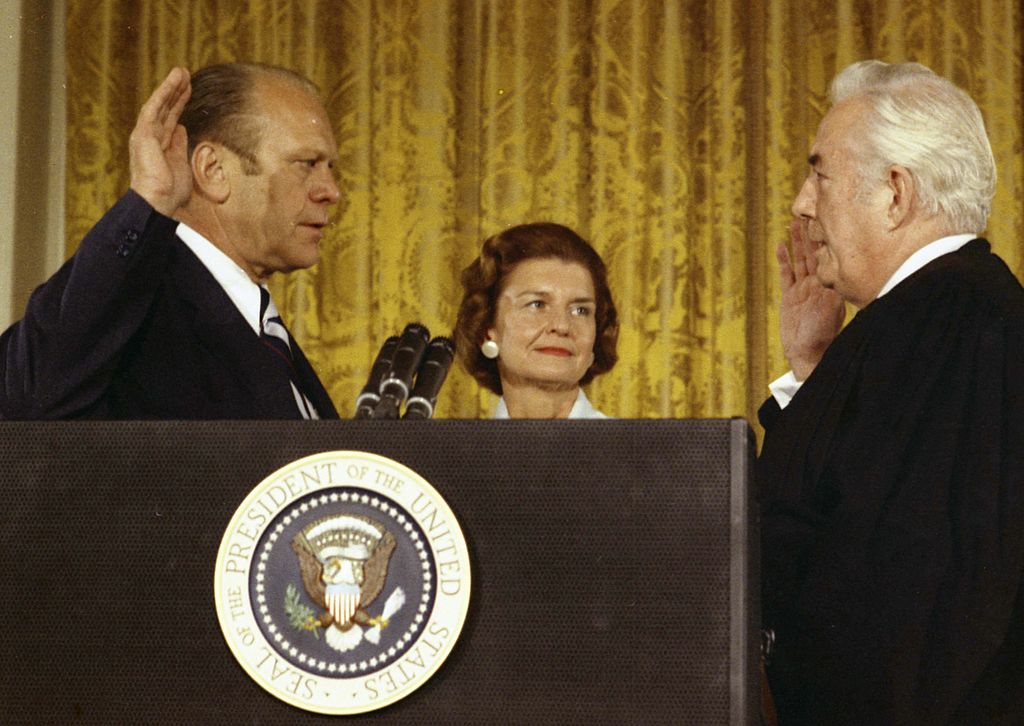 The 38th president of the United States had his number retired at Michigan 20 years ago. Ford, a center, lettered for the Wolverines in 1932, 1933, and 1934. He was voted team MVP in the 1934 season. After his time in Ann Arbor, Mich., Ford chose law school at Yale over offers from pro football teams in the Midwest, such as the Lions and Packers. Still, he never strayed too far away from the football field; Ford served as an assistant football coach for Yale during his time there.
5. Matthew Fox
Before Matthew Fox became well-known for shows like Party of Five and Lost, he was a scholarship wide receiver for the Columbia football team in the mid-'80s. Fox played a lot, but he didn't win a lot. During his time at the university, the Lions suffered a miserable 44-game losing streak. In fact, as a player, Fox would win just twice in 40 games.
6. John Goodman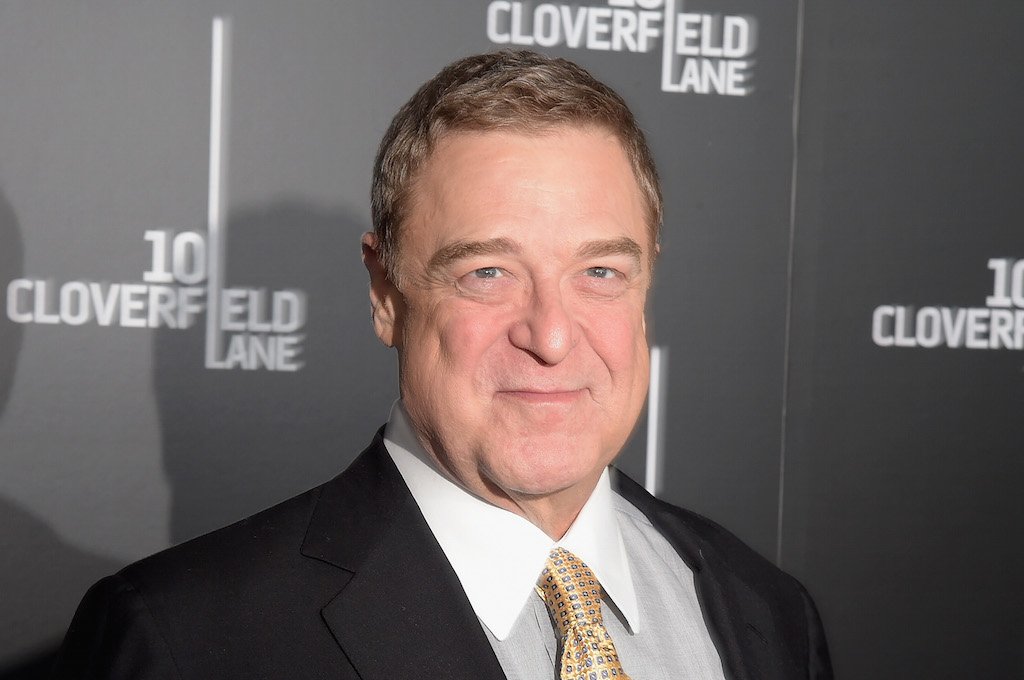 Longtime actor John Goodman attended Southwest Missouri State (now known as Missouri State) in the '70s, where he played football before an injury ended his career. Goodman graduated in 1975 and accomplished quite a few other things such as hosting Saturday Night Live 13 times (and counting), and appearing in countless movies and television shows.
7. Mark Harmon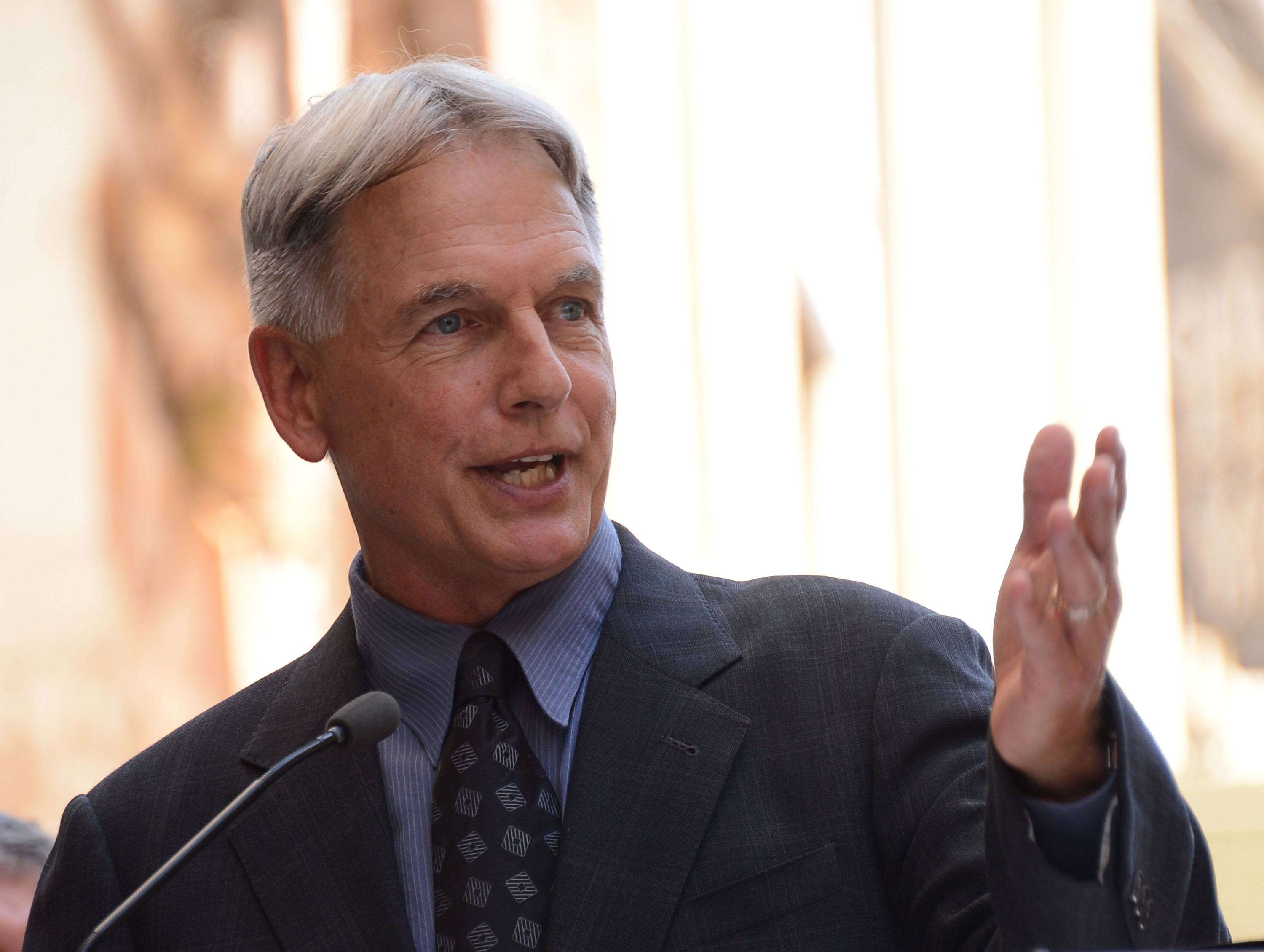 NCIS star Mark Harmon wasn't just any college football player — he was a really good one. Harmon was UCLA's quarterback in 1972 and 1973 and led the Bruins to 17 wins in 22 games. He was hardly the first gridiron star in his family, as his father, Tom, won the Heisman Trophy in 1940 at Michigan.
8. Dwayne 'The Rock' Johnson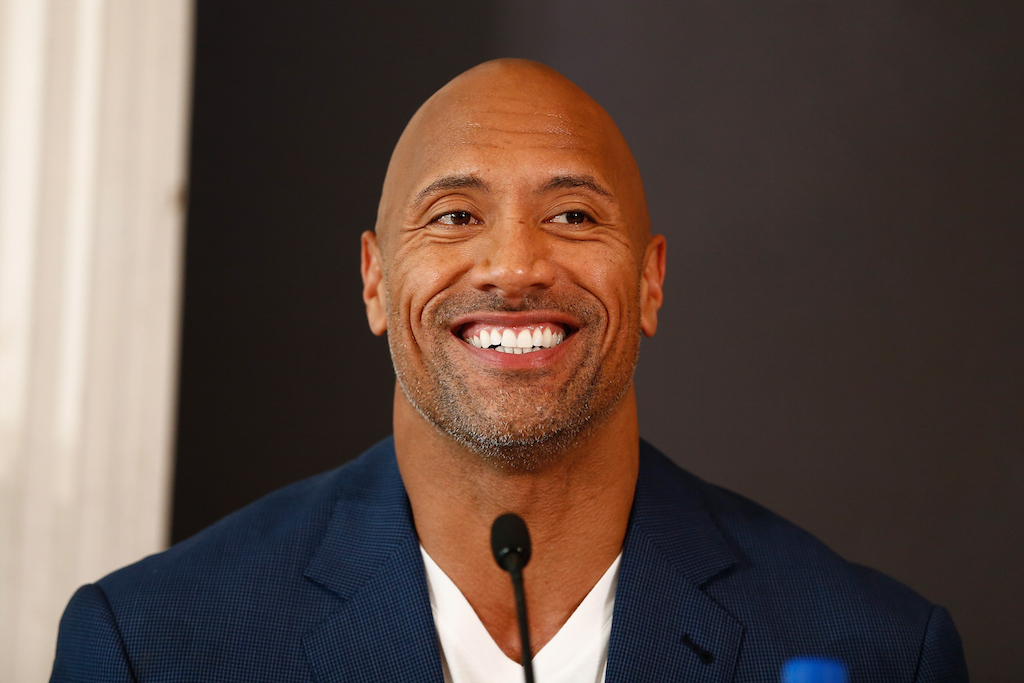 Before he was an actor, before he was a wrestler, before he was "The Rock," Dwayne Johnson was a football player at the University of Miami (Fla.). He was a defensive lineman at The U in the early '90s, and was a member of Miami's 1991 national championship team. For his career, Johnson had just over four sacks in four years, while playing alongside (or behind) future Pro Football Hall of Famer Warren Sapp.
9. Tommy Lee Jones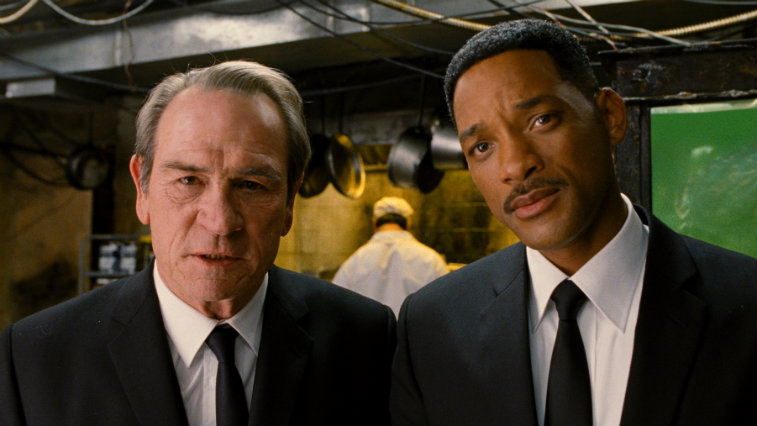 Academy Award winner Tommy Lee Jones played football at Harvard, where he was an all-league offensive guard in the '60s — and in an unrelated note, roomed with one Al Gore on campus. Jones was part of the undefeated Crimson squad of 1968, and played in a classic season-ending tie between unbeaten rivals Harvard and Yale that year.
10. Joel McHale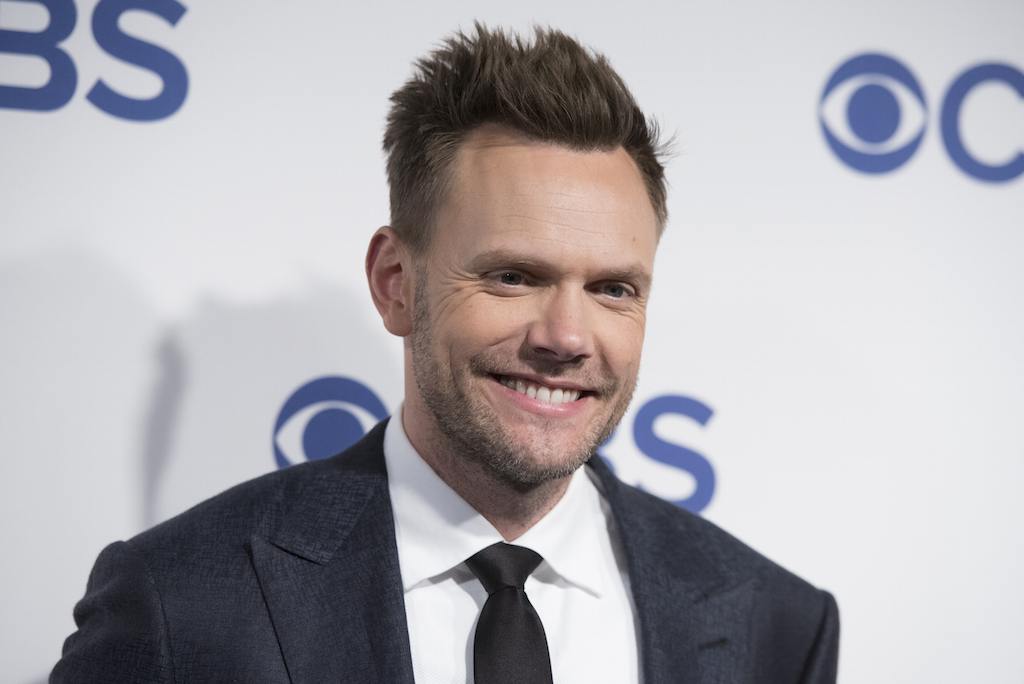 The Soup and Community's Joel McHale was part of the Washington Huskies' football program from January 1992 to August 1993. McHale, a walk-on, was part of the scout team offense and never actually saw the field in a game for the defending national champs. As he wrote on Grantland of his scout team days, "I made the defense look terrific." McHale did get a Rose Bowl ring for his troubles, though.
11. Nick Nolte
Although Nick Nolte went to Arizona State on a football scholarship, things did not work out as planned. He would be expelled from the school for academic reasons. He later played at several junior colleges, including Eastern Arizona before becoming the famous actor we all know today.
12. Ed O'Neill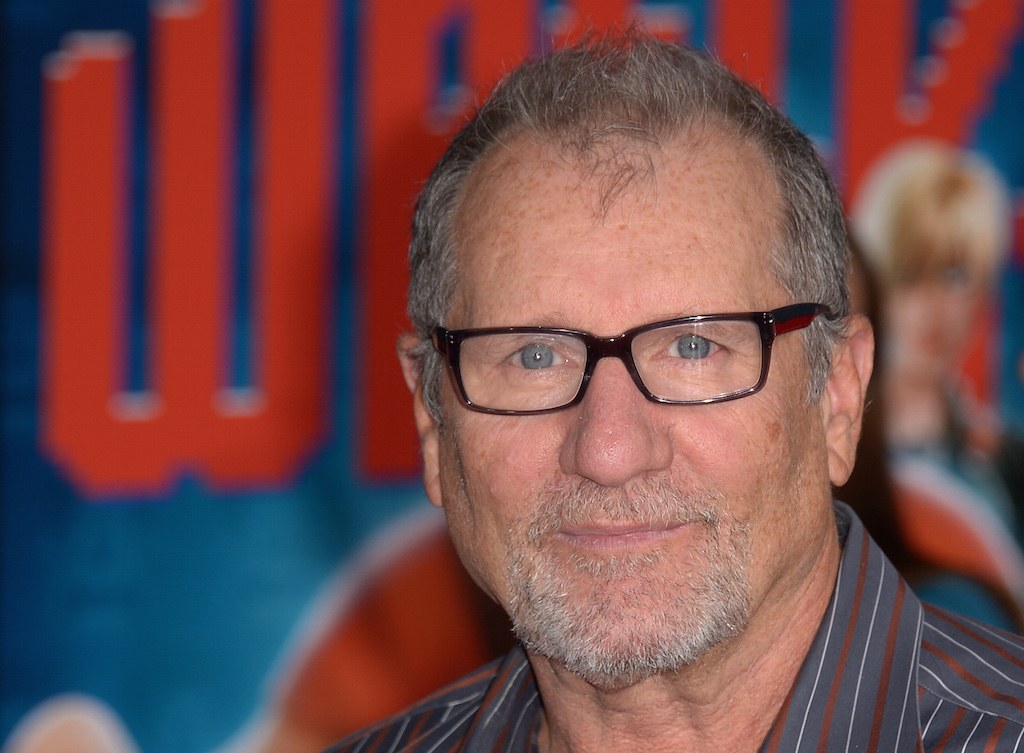 Modern Family's Ed O'Neill's college football career began at Ohio, where the future "Al Bundy" was on scholarship, and concluded at Youngstown State where he excelled as a defensive lineman. O'Neill was good enough to get a taste of life in the NFL, but eventually became an actor shortly after the Pittsburgh Steelers cut him in 1969.
13. Ronald Reagan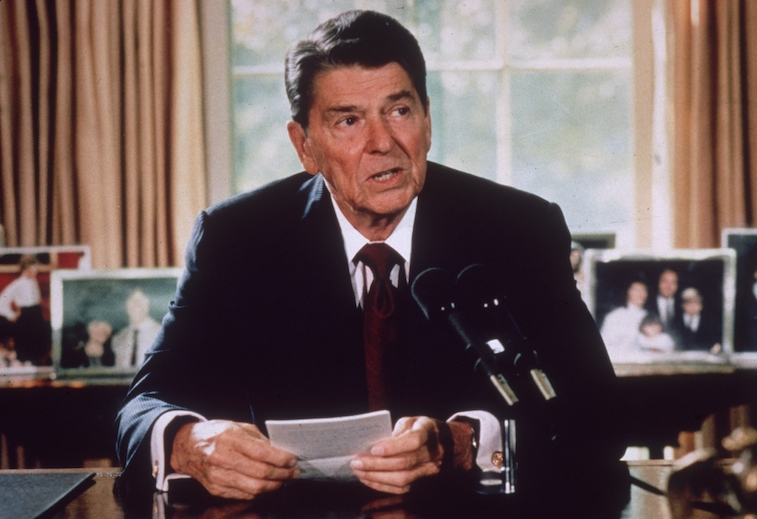 Ford wasn't the only former president to play college football. Ronald Reagan, the 40th president of the United States, played football at Eureka College in Illinois. Reagan, a guard, was quite busy during his time on campus, as he also lettered in swimming and track and even coached the school's swimming team.
14. Burt Reynolds
"Buddy" Burt Reynolds attended Florida State on a football scholarship in the mid-'50s. The halfback suffered several severe injuries, cutting his football career short and allowing Reynolds to turn his attention elsewhere (the cinema, for instance). Luckily, these injuries didn't prevent him from playing a football player on the big screen.
15. Phil Robertson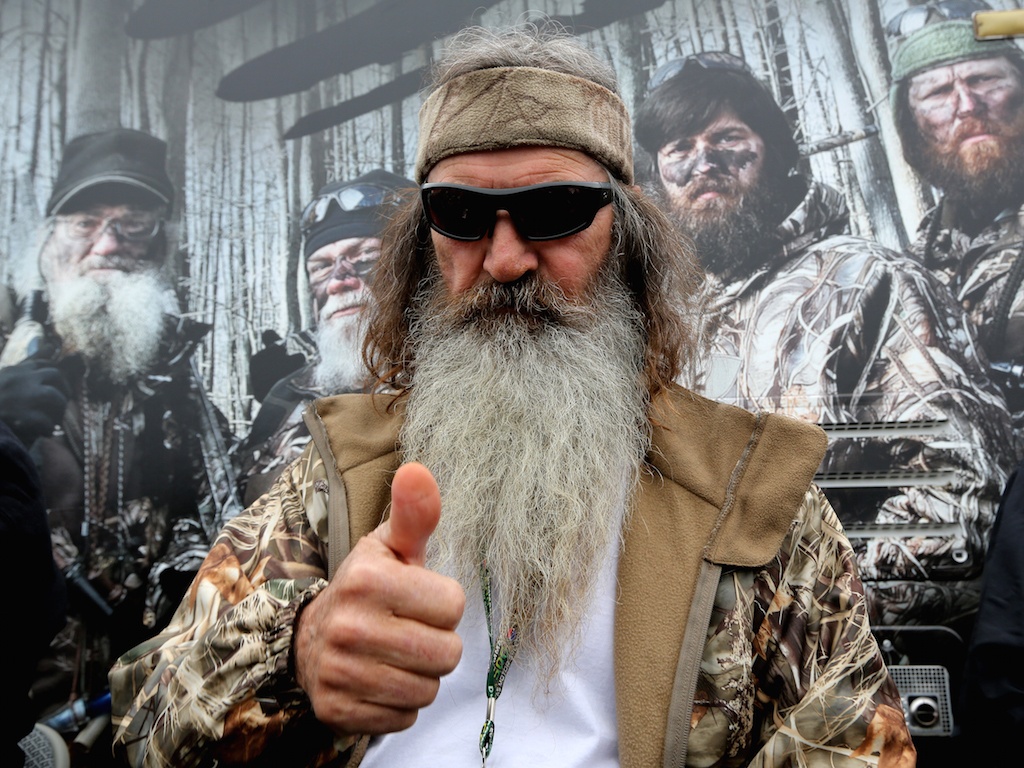 Best known for his role on reality series Duck Dynasty, Phil Robertson was the quarterback ahead of Terry Bradshaw on the depth chart at Louisiana Tech. Robertson's teams struggled, with a combined record of 8-20, and the quarterback-turned hunter threw 34 interceptions against just 12 career touchdowns. Robertson chose not to use his last year of eligibility, because, as he tells it, he decided he'd rather shoot ducks instead.
16. John Wayne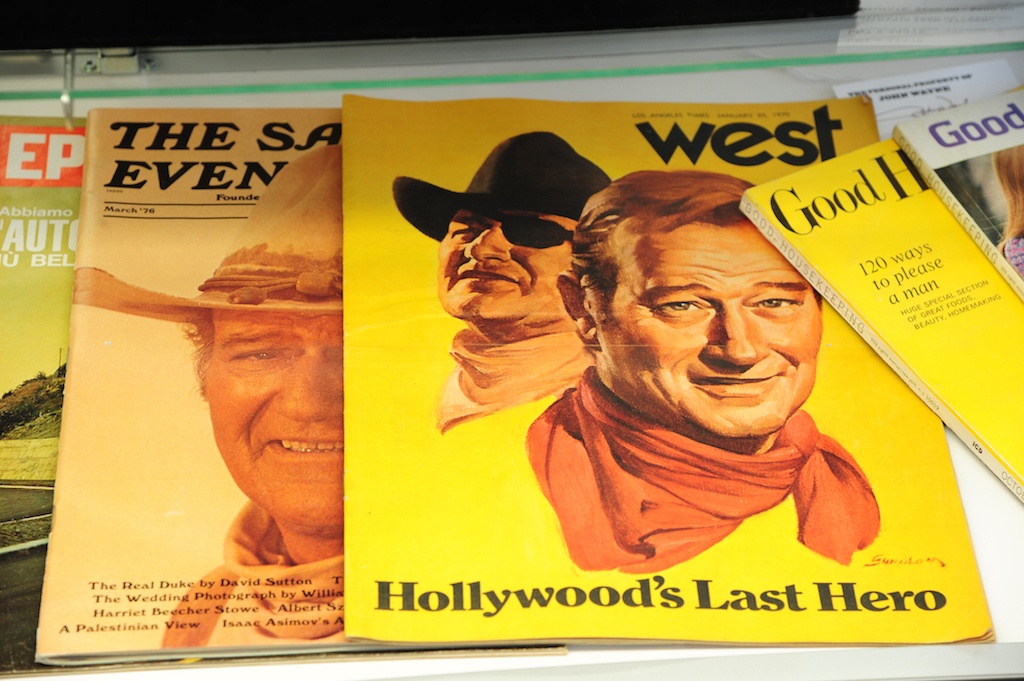 Legendary movie star John Wayne, or as he was formerly known, Marion Morrison, attended USC on a football scholarship back in the '20s. The offensive tackle's scholarship ended after two seasons due to injury (which he sustained bodysurfing). Still, we'd say Morrison/Wayne ended up doing all right for himself in the long run.
Tim Cary also contributed to this story.