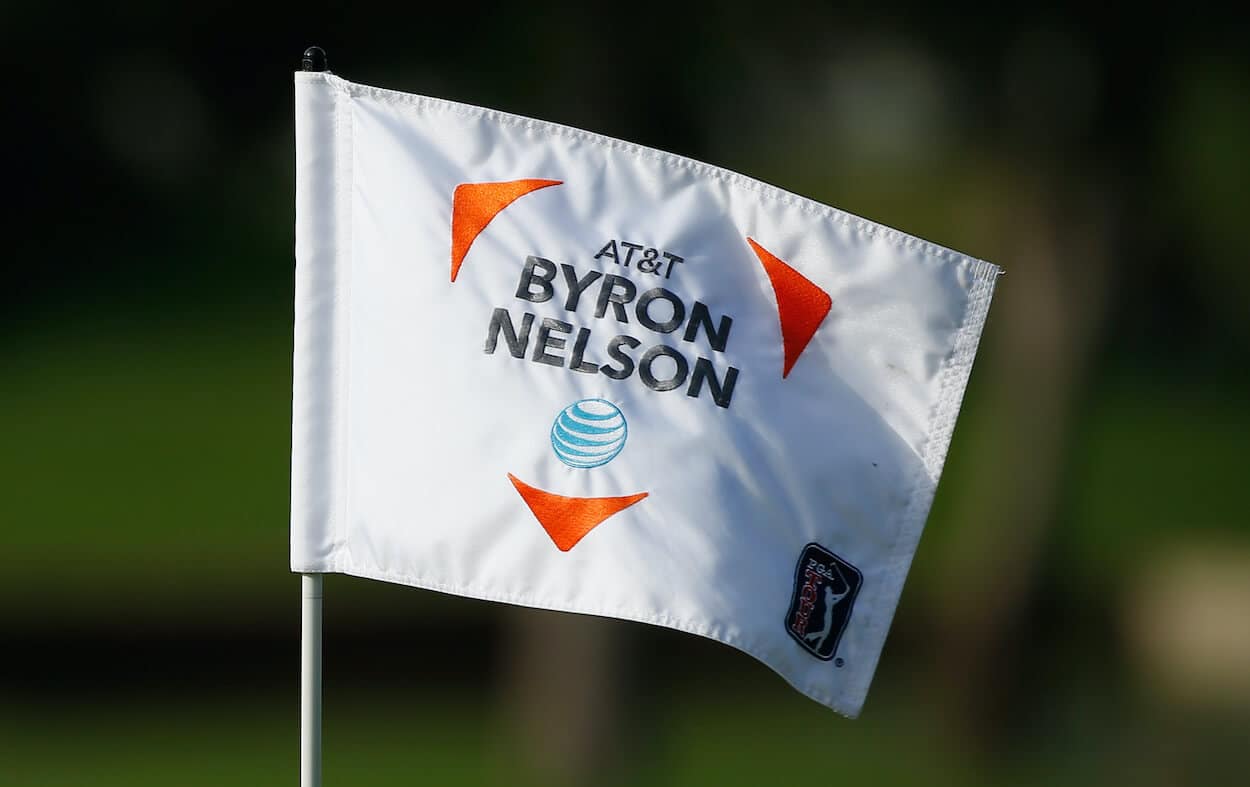 2023 AT&T Byron Nelson Purse and Payouts: How Much Money Will the Winner Take Home?
How much money is up for grabs at the 2023 AT&T Byron Nelson?
The 2023 PGA Championship is right around the corner, but before we get to the second major championship of the year, the PGA Tour will make one final pit stop at the AT&T Byron Nelson at TPC Craig Ranch.
World No. 2 Scottie Scheffler headlines the field as the +350 betting favorite, but he's not the biggest story in his home state of Texas this week. K.H. Lee, who's won the AT&T Byron Nelson two years in a row, returns to TPC Craig Ranch in hopes of becoming the first Tour player in 90 years to notch his first three wins at the same event.
If he does, how much money will he win? Let's check out the 2023 AT&T Byron Nelson purse and the payouts for every finishing position.
The winner of the 2023 AT&T Byron Nelson will bank $1.71 million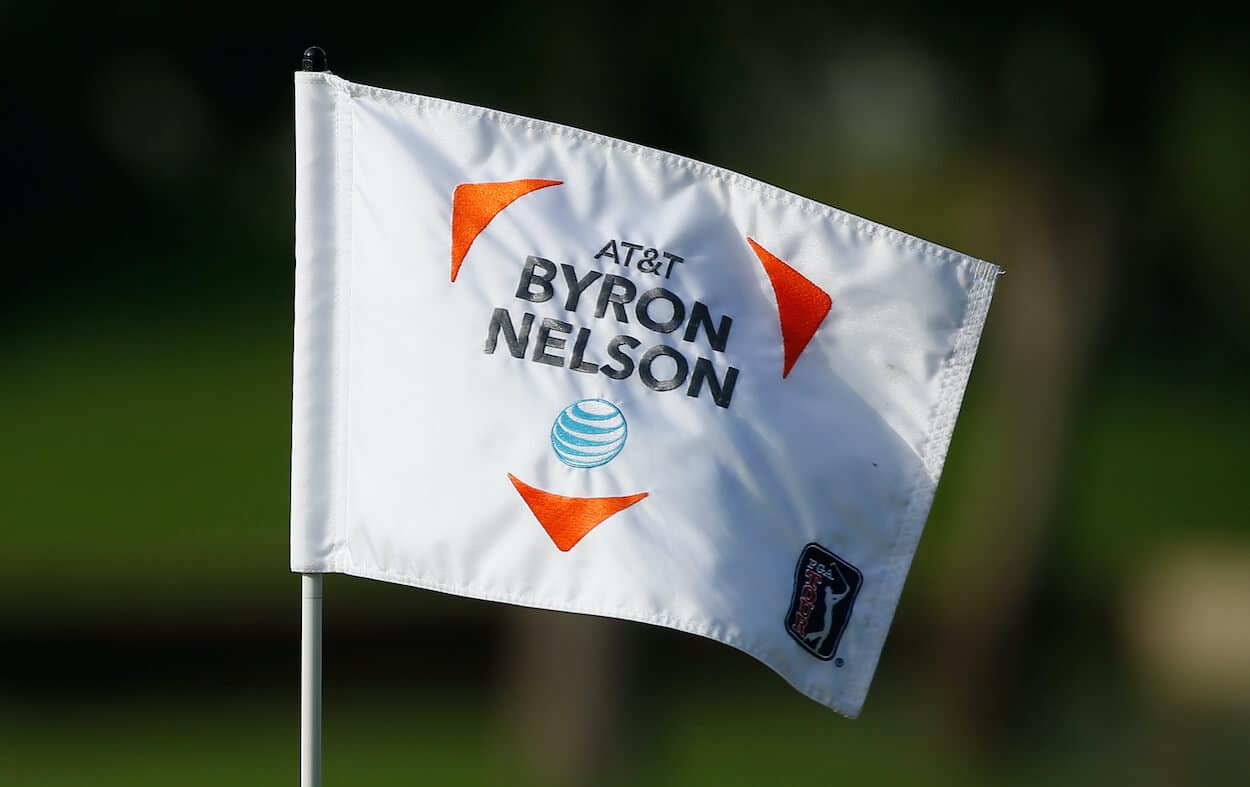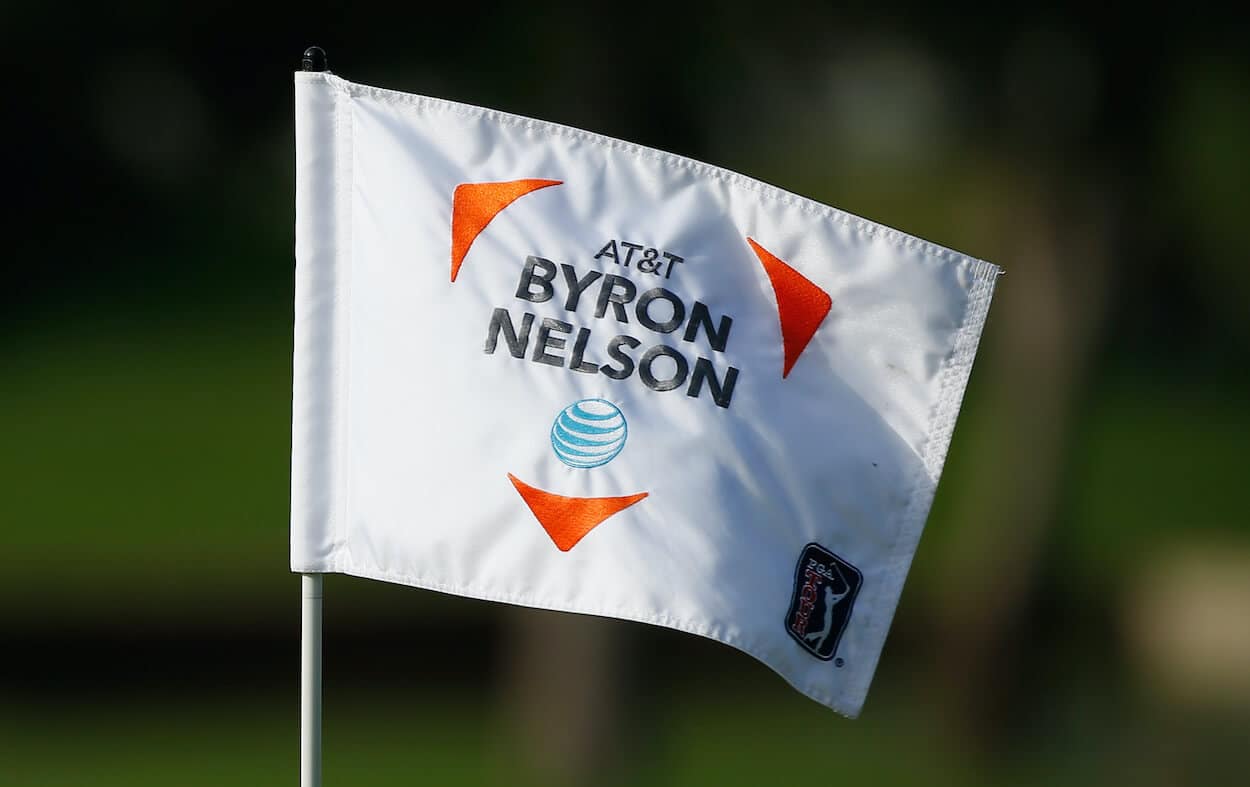 These days we're used to seeing purses of $20 million or higher on the PGA Tour. The elevated events have changed golf for the better, but they've left many other tournaments in the dust.
The AT&T Byron Nelson is one of the non-elevated events on the 2022-23 PGA Tour schedule, so the purse isn't nearly as impressive as the more popular events. Still, there's nearly $10 million up for grabs at TPC Craig Ranch this week, and the winner of the AT&T Byron Nelson will go home with $1.71 million.
Scottie Scheffler is the clear favorite to cash the winner's paycheck this week. The Texan has already won two times this season, and he's the only player in the field ranked inside the top 16 of the Official World Golf Ranking. Jordan Spieth was going to be Scheffler's toughest competition, but the World No. 10 withdrew due to a wrist injury.
2023 AT&T Byron Nelson purse and payouts
2023 AT&T Bryon Nelson purse: $9.9 million
| Finishing Position | Payout |
| --- | --- |
| Winner | $1,710,000 |
| 2 | $1,035,500 |
| 3 | $655,500 |
| 4 | $465,500 |
| 5 | $389,500 |
| 6 | $344,375 |
| 7 | $320,625 |
| 8 | $296,875 |
| 9 | $277,875 |
| 10 | $258,875 |
| 11 | $239,875 |
| 12 | $220,875 |
| 13 | $201,875 |
| 14 | $182,875 |
| 15 | $173,375 |
| 16 | $163,875 |
| 17 | $154,375 |
| 18 | $144,875 |
| 19 | $135,375 |
| 20 | $125,875 |
| 21 | $116,375 |
| 22 | $106,875 |
| 23 | $99,275 |
| 24 | $91,675 |
| 25 | $84,075 |
| 26 | $76,475 |
| 27 | $73,625 |
| 28 | $70,775 |
| 29 | $67,925 |
| 30 | $65,075 |
| 31 | $62,225 |
| 32 | $59,375 |
| 33 | $56,525 |
| 34 | $54,150 |
| 35 | $51,775 |
| 36 | $49,400 |
| 37 | $47,025 |
| 38 | $45,125 |
| 39 | $43,225 |
| 40 | $41,325 |
| 41 | $39,425 |
| 42 | $37,525 |
| 43 | $35,625 |
| 44 | $33,725 |
| 45 | $31,825 |
| 46 | $29,925 |
| 47 | $28,025 |
| 48 | $26,505 |
| 49 | $25,175 |
| 50 | $24,415 |
| 51 | $23,845 |
| 52 | $23,275 |
| 53 | $22,895 |
| 54 | $22,515 |
| 55 | $22,325 |
| 56 | $22,135 |
| 57 | $21,945 |
| 58 | $21,755 |
| 59 | $21,565 |
| 60 | $21,375 |
| 61 | $21,185 |
| 62 | $20,995 |
| 63 | $20,805 |
| 64 | $20,615 |
| 65 | $20,425 |