2023 Honda Classic Purse and Payouts: How Much Money Will the Winner Take Home?
After two fantastic weeks highlighted by loaded fields and massive purses, the PGA Tour heads to the Sunshine State this week for the much less lucrative Honda Classic at PGA National Resort and Spa. The beginning of the Florida swing is always a welcome stop on the PGA Tour schedule due to its ties to the great Jack Nicklaus, but there simply isn't much juice to this year's Honda Classic because it was shut out of the Tour's 17 elevated events in 2022-23.
Still, there's a decent sum of cash up for grabs at PGA National this week. So, what is the 2023 Honda Classic purse, and how much money will the winner take home?
The winner of the 2023 Honda Classic will take home $1.5 million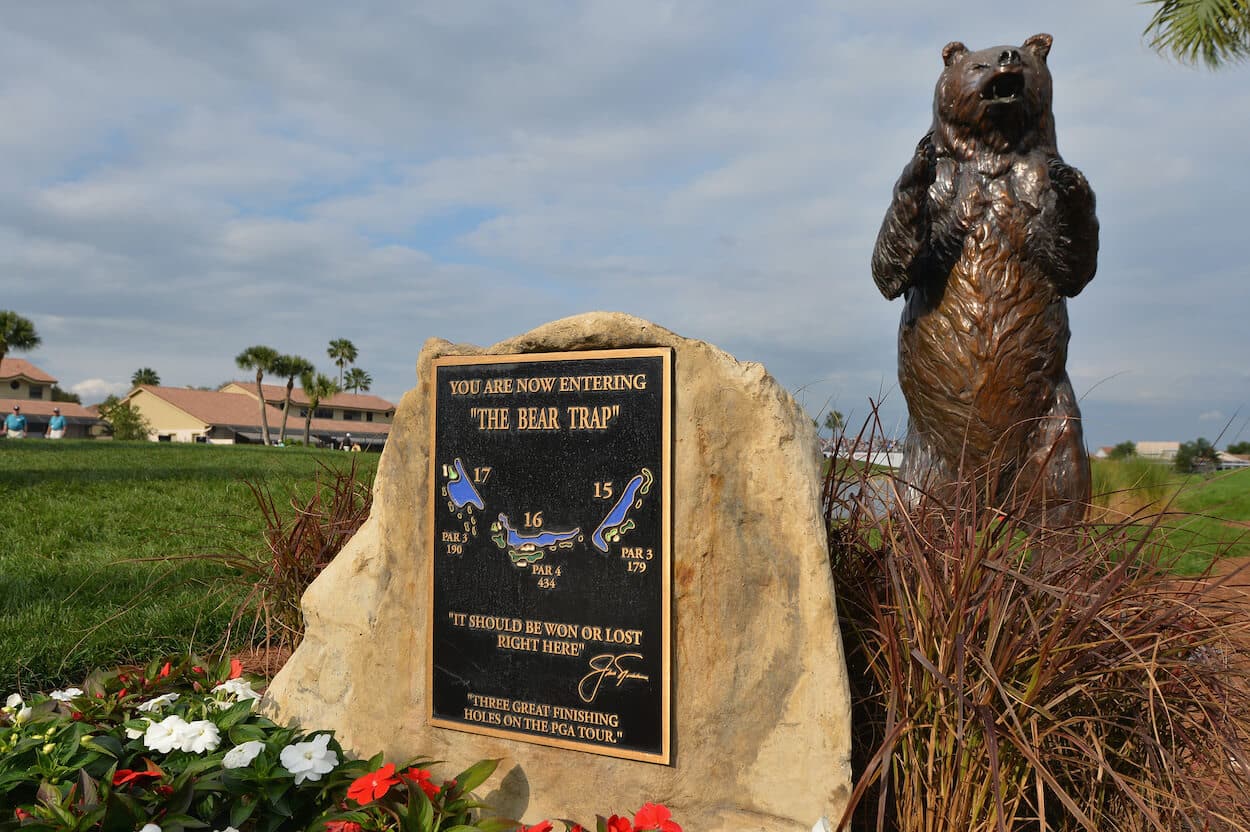 The addition of elevated events to the 2022-23 PGA Tour schedule has been a smash hit thus far. In the first three elevated events of the season — the Sentry Tournament of Champions, the WM Phoenix Open, and the Genesis Invitational — we've seen loaded fields with the best golfers in the world, life-changing purses and payouts, and enthralling Sunday finishes.
The only downside to the PGA Tour elevating 17 events (including majors) this season is that the tournaments that didn't make the cut suffer because of it. The Honda Classic, which sits right in between four elevated events on the schedule, is feeling the effects this year.
Because the top-ranked players are required to play in the elevated events, they're more likely to skip the tournaments with smaller purses. In the case of the Honda Classic, it features a disappointing field because those top players aren't interested in playing five weeks in a row. Only three of the top 20 players in the Official World Golf Ranking made the trip to PGA National this week.
It's hard to blame them after the PGA Tour supplied purses of $20 million in back-to-back weeks, while the 2023 Honda Classic features a purse of just $8.4 million. Still, the winner will go home with a cool $1.5 million, which is nothing to scoff about.
2023 Honda Classic purse and payouts
2023 Honda Classic purse: $8.4 million
| Finishing Position | Payout |
| --- | --- |
| Winner | $1,512,000 |
| 2 | $915,600 |
| 3 | $579,600 |
| 4 | $411,600 |
| 5 | $344,400 |
| 6 | $304,500 |
| 7 | $283,500 |
| 8 | $262,500 |
| 9 | $245,700 |
| 10 | $228,900 |
| 11 | $212,100 |
| 12 | $195,300 |
| 13 | $178,500 |
| 14 | $161,700 |
| 15 | $153,300 |
| 16 | $144,900 |
| 17 | $136,500 |
| 18 | $128,100 |
| 19 | $119,700 |
| 20 | $111,300 |
| 21 | $102,900 |
| 22 | $94,500 |
| 23 | $87,780 |
| 24 | $81,060 |
| 25 | $74,340 |
| 26 | $67,620 |
| 27 | $65,100 |
| 28 | $62,580 |
| 29 | $60,060 |
| 30 | $57,540 |
| 31 | $55,020 |
| 32 | $52,500 |
| 33 | $49,980 |
| 34 | $47,880 |
| 35 | $45,780 |
| 36 | $43,680 |
| 37 | $41,580 |
| 38 | $39,900 |
| 39 | $38,220 |
| 40 | $36,540 |
| 41 | $34,860 |
| 42 | $33,180 |
| 43 | $31,500 |
| 44 | $29,820 |
| 45 | $28,140 |
| 46 | $26,460 |
| 47 | $24,780 |
| 48 | $23,436 |
| 49 | $22,260 |
| 50 | $21,588 |
| 51 | $21,084 |
| 52 | $20,580 |
| 53 | $20,244 |
| 54 | $19,908 |
| 55 | $19,740 |
| 56 | $19,572 |
| 57 | $19,404 |
| 58 | $19,236 |
| 59 | $19,068 |
| 60 | $18,900 |
| 61 | $18,732 |
| 62 | $18,564 |
| 63 | $18,396 |
| 64 | $18,228 |
| 65 | $18,060 |