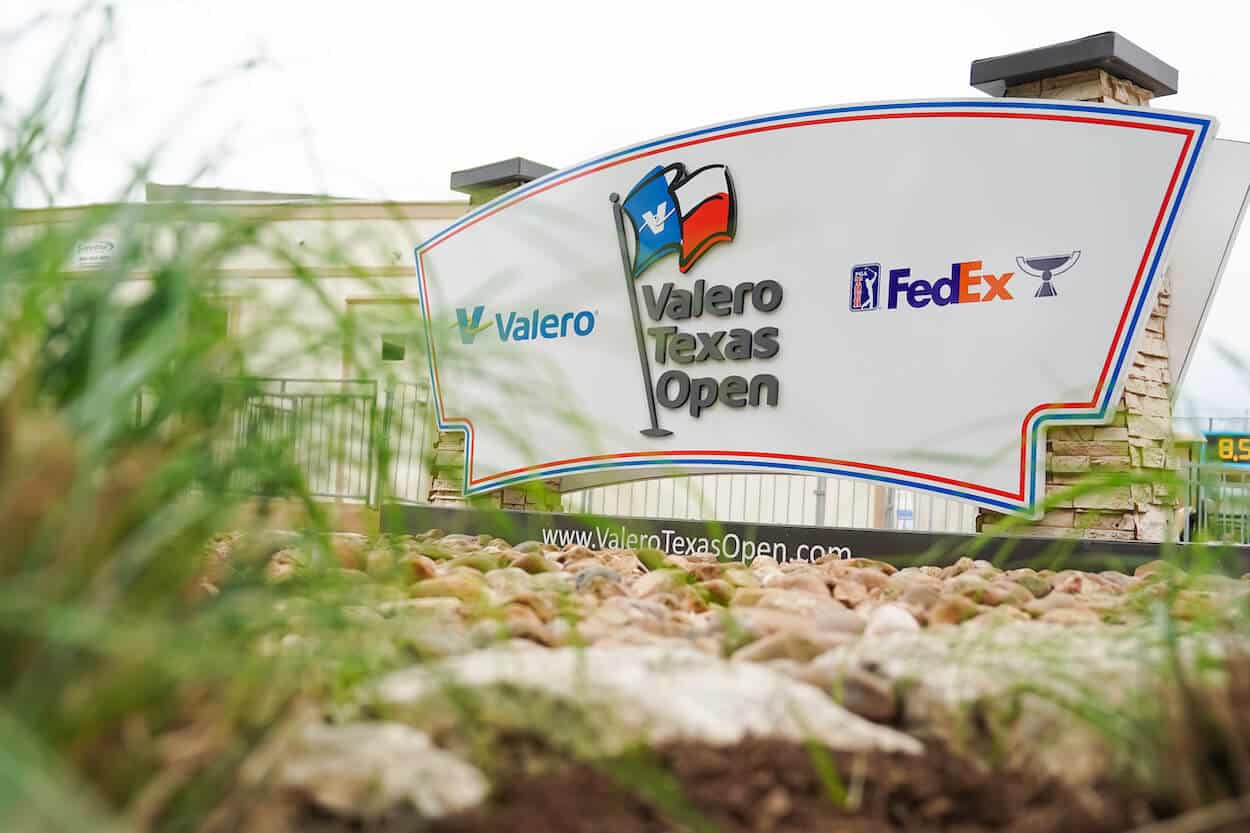 2023 Valero Texas Open Purse and Payouts: How Much Money Will the Winner Take Home?
How much money is up for grabs at the 2023 Valero Texas Open?
Can you feel it, golf fans? Masters week is nearly upon us, and many of the top players in the world have already made their way to Augusta National Golf Club to prepare for their green jacket chase. The rest of the PGA Tour will be teeing it up at TPC San Antonio for the Masters appetizer — the Valero Texas Open.
There aren't many worse slots on the PGA Tour schedule than the week before Augusta. Because most of the top players on Tour are skipping this week to begin their Masters preparations, the field at TPC San Antonio isn't much to write home about.
Still, there's a large chunk of money up for grabs at the Valero Texas Open.
The winner of the 2023 Valero Texas Open will bank $1.6 million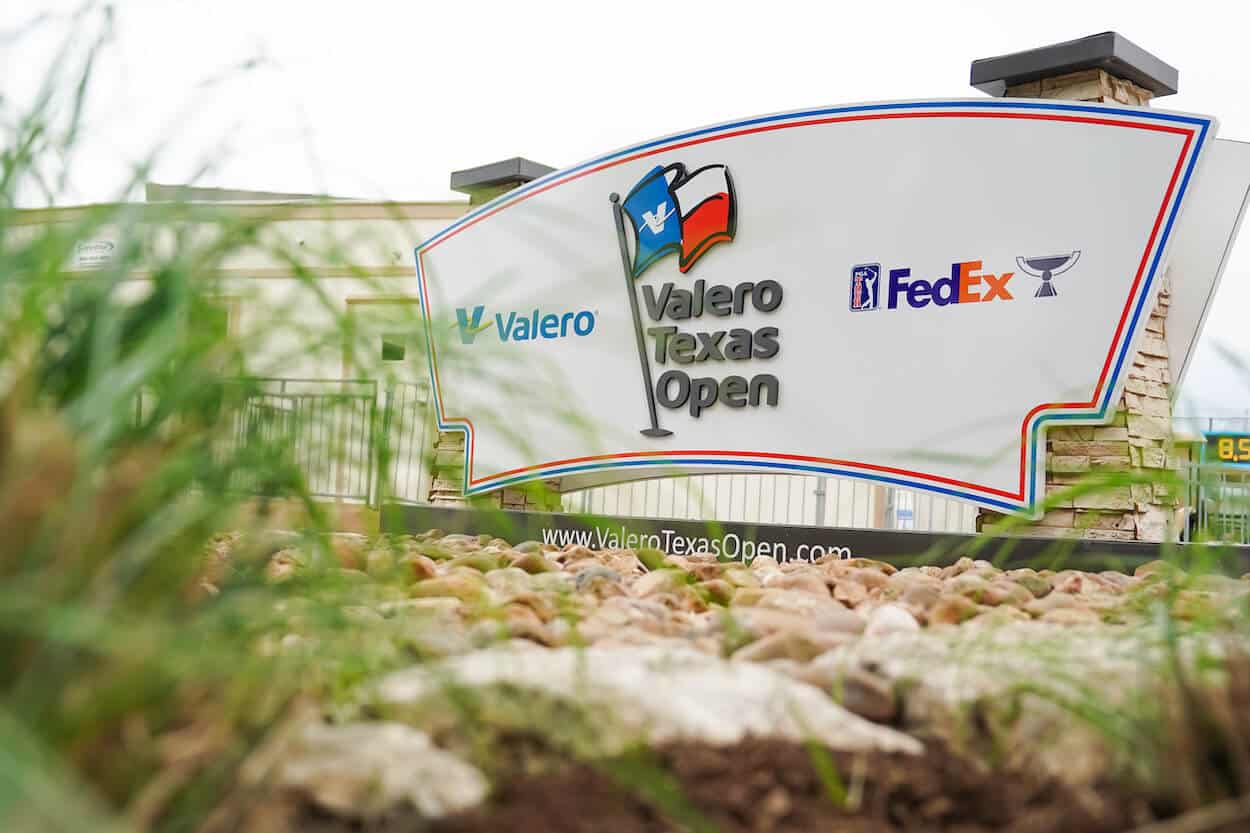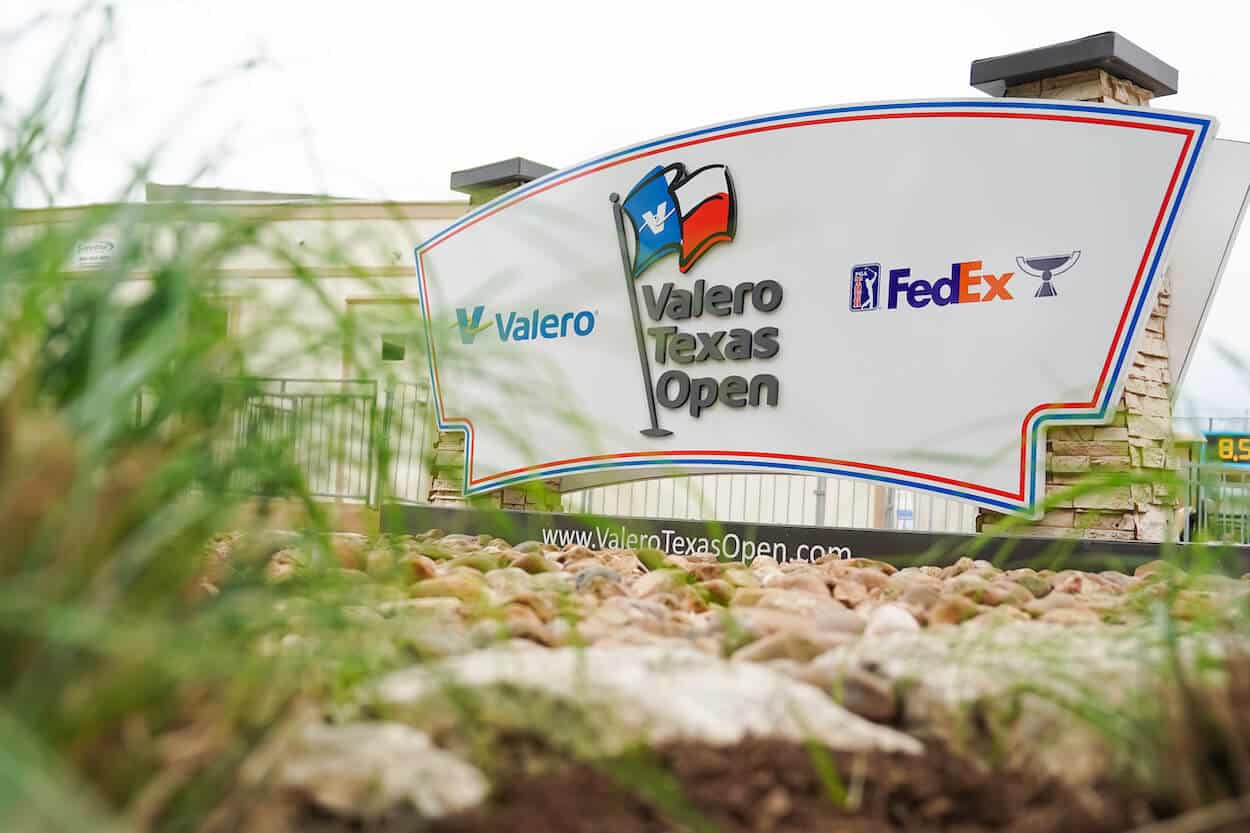 We've gotten used to $20 million purses and grand prizes of $3 million or more on the PGA Tour this year. Three of the last four tournaments were elevated events that featured record-setting purses, so it's a bit of a buzzkill to return to a non-elevated event.
That's the case this week at the Valero Texas Open, which features a purse of $8.9 million. On Sunday afternoon, the eventual winner will go home with $1.6 million.
Englishman Tyrrell Hatton (+1200) is the betting favorite to win at TPC San Antonio, and Rickie Fowler, who needs a win this week to qualify for the Masters, is second on the odds board at +1800.
2023 Valero Texas Open purse and payouts
2023 Valero Texas Open purse: $8.9 million
| Finishing position | Payout |
| --- | --- |
| Winner | $1,602,000 |
| 2 | $970,100 |
| 3 | $614,100 |
| 4 | $436,100 |
| 5 | $364,900 |
| 6 | $322,625 |
| 7 | $300,375 |
| 8 | $278,125 |
| 9 | $260,325 |
| 10 | $242,525 |
| 11 | $224,725 |
| 12 | $206,925 |
| 13 | $189,125 |
| 14 | $171,325 |
| 15 | $162,425 |
| 16 | $153,525 |
| 17 | $144,625 |
| 18 | $135,725 |
| 19 | $126,825 |
| 20 | $117,925 |
| 21 | $109,025 |
| 22 | $100,125 |
| 23 | $93,005 |
| 24 | $85,885 |
| 25 | $78,765 |
| 26 | $71,645 |
| 27 | $68,975 |
| 28 | $66,305 |
| 29 | $63,635 |
| 30 | $60,965 |
| 31 | $58,295 |
| 32 | $55,625 |
| 33 | $52,855 |
| 34 | $50,730 |
| 35 | $48,505 |
| 36 | $46,280 |
| 37 | $44,055 |
| 38 | $42,275 |
| 39 | $40,495 |
| 40 | $38,715 |
| 41 | $36,935 |
| 42 | $35,155 |
| 43 | $33,375 |
| 44 | $31,595 |
| 45 | $29,815 |
| 46 | $28,035 |
| 47 | $26,255 |
| 48 | $24,831 |
| 49 | $23,585 |
| 50 | $22,873 |
| 51 | $22,339 |
| 52 | $21,805 |
| 53 | $21,449 |
| 54 | $21,093 |
| 55 | $20,915 |
| 56 | $20,737 |
| 57 | $20,559 |
| 58 | $20,381 |
| 59 | $20,203 |
| 60 | $20,025 |
| 61 | $19,847 |
| 62 | $19,669 |
| 63 | $19,491 |
| 64 | $19,313 |
| 65 | $19,135 |