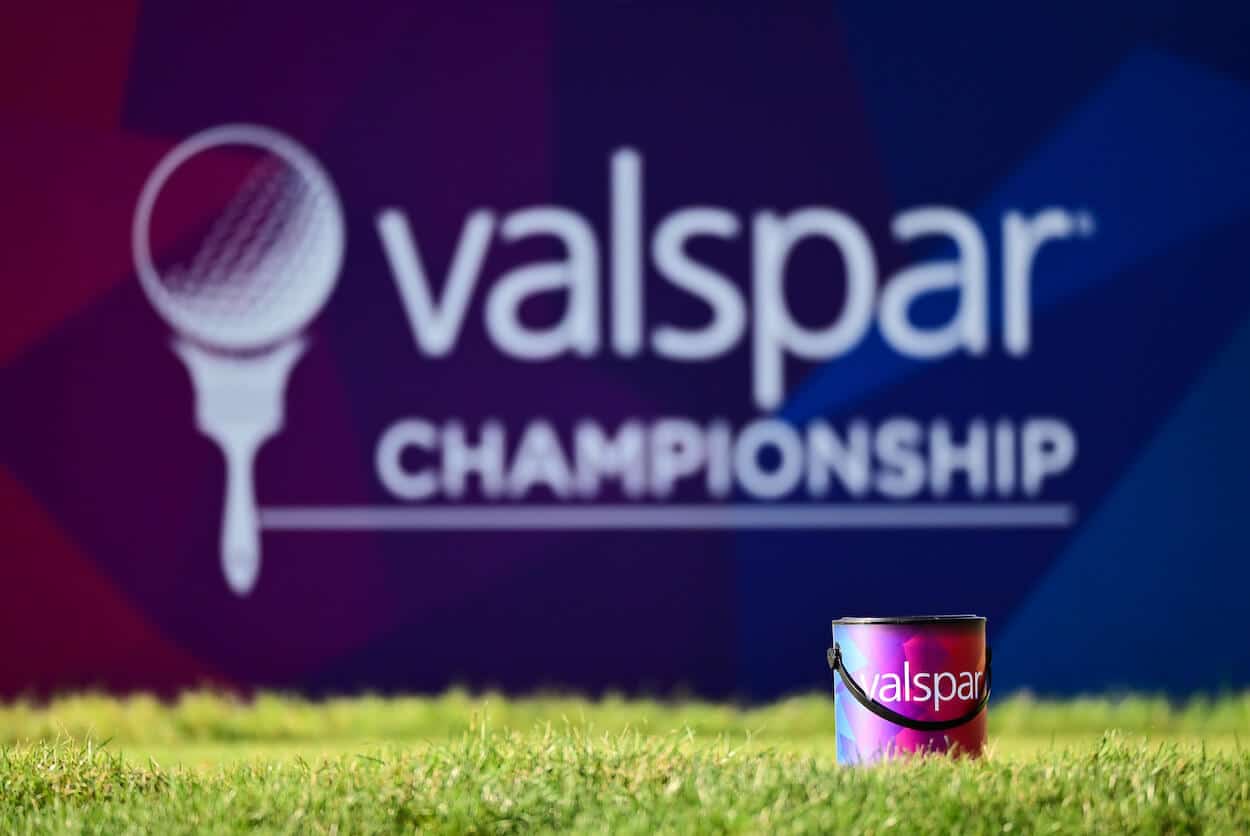 2023 Valspar Championship Purse and Payouts: How Much Money Will the Winner Take Home?
How much money is up for grabs at the Valspar Championship?
The first weekend of March Madness is engulfing the sports world right now, but we still have a champion to crown on the PGA Tour. This week, the Tour will travel a few hours south of TPC Sawgrass for the 2023 Valspar Championship at Innisbrook Golf Resort in Tampa, Fla.
Justin Thomas and Jordan Spieth represent the class of this weak field, and they're understandably the two betting favorites to win the event. Right behind them is Sam Burns, who returns to Innisbrook as the back-to-back Valspar champion. If he can win the tournament this year, he'll become the first player since Steve Stricker (2009-2011) to three-peat on the PGA Tour.
Although this week isn't too popular of an event, there's still a ton of money up for grabs at Innisbrook. Let's check out the full purse and payouts for the Valspar Championship and see how much money the winner will take home.
The winner of the 2023 Valspar Championship will bank $1.5 million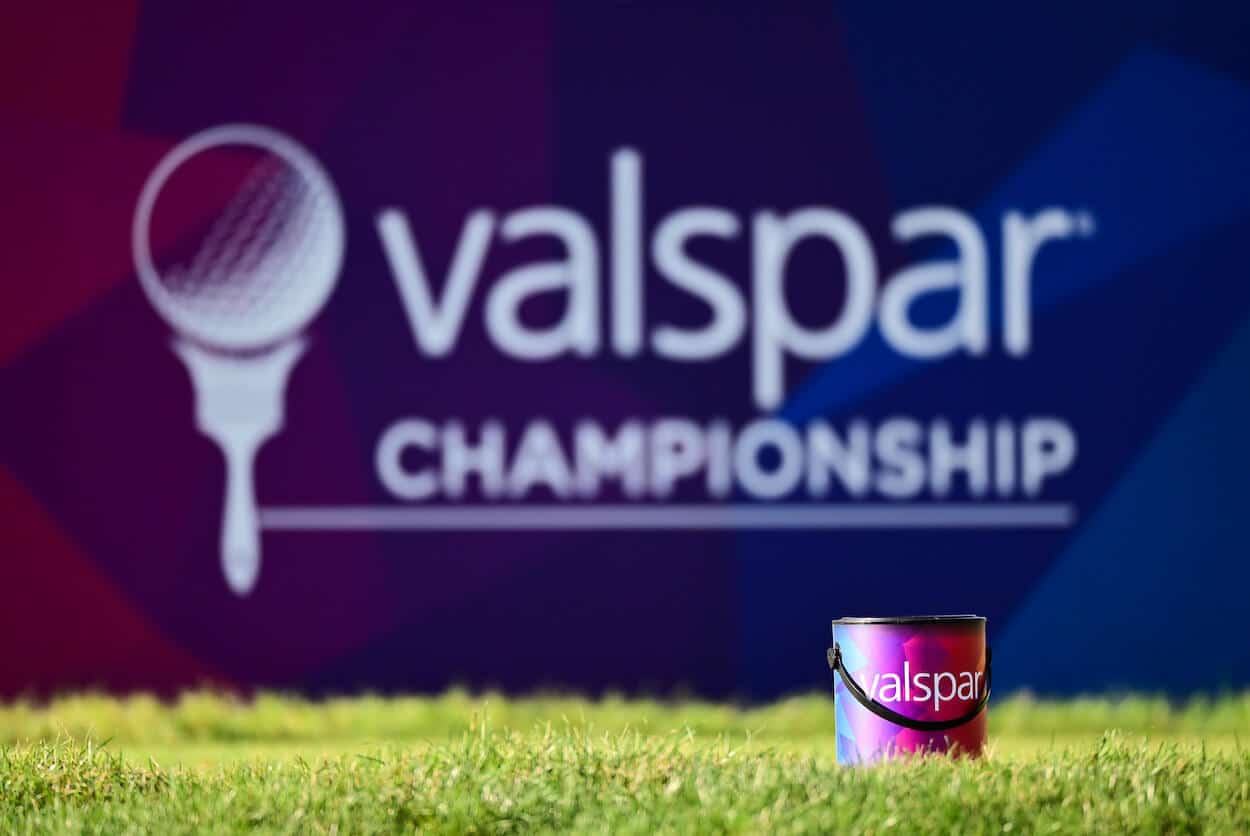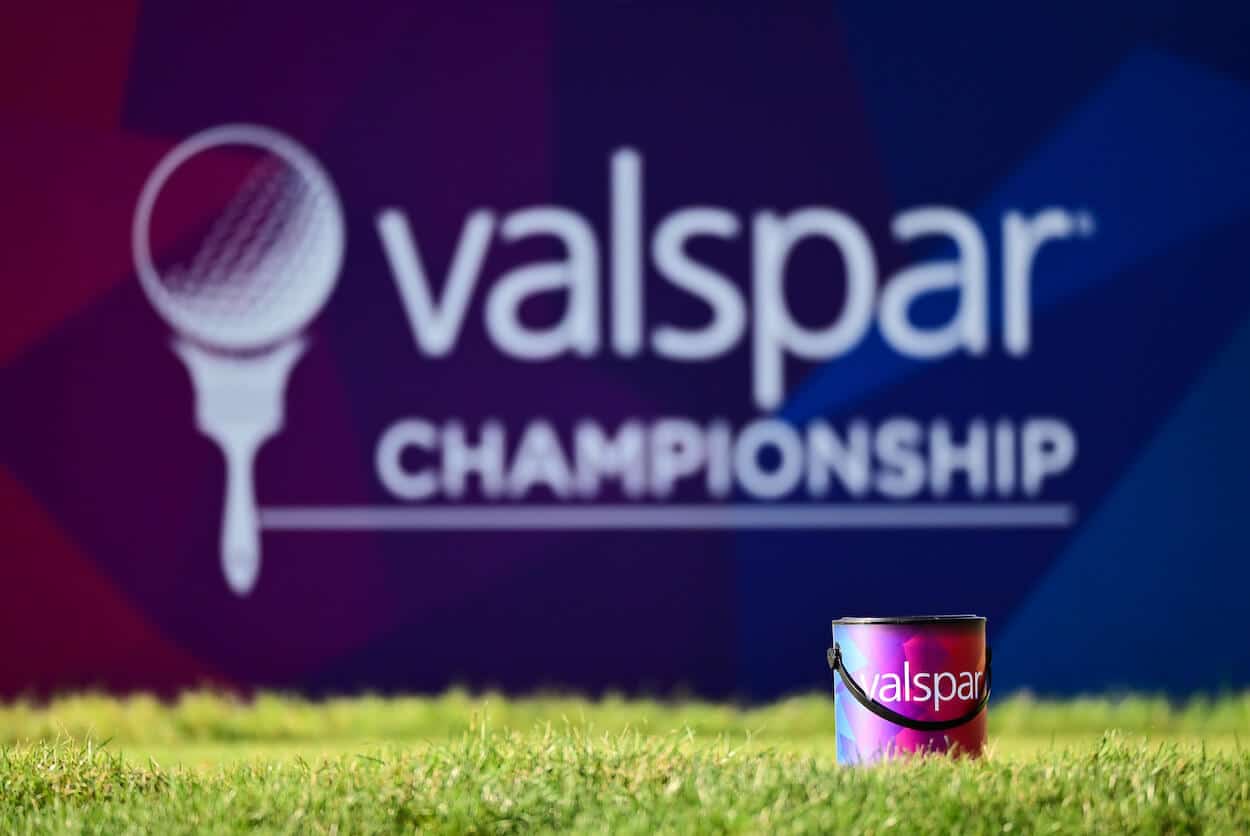 Any PGA Tour event scheduled after the Players Championship is going to look weak in comparison, especially when you look at the purses. Scottie Scheffler took home $4.5 million for his victory at TPC Sawgrass last week, which is more than half of the entire purse available at the Valspar Championship.
Still, there will be $8.1 million up for grabs at Innisbrook this weekend, and the eventual winner will bank $1,458,000. World No. 10 Justin Thomas is the betting favorite to win the Valspar Championship at 10-1 odds, which makes perfect sense considering he's the highest-ranked player in the field.
Jordan Spieth (12-1), Sam Burns (16-1), and Matt Fitzpatrick (16-1) are the closest contenders behind Thomas.
2023 Valspar Championship purse and payouts
2023 Valspar Championship purse: $8.1 million
| Finishing position | Payout |
| --- | --- |
| 1 | $1,458,000 |
| 2 | $882,900 |
| 3 | $558,900 |
| 4 | $396,900 |
| 5 | $332,100 |
| 6 | $293,625 |
| 7 | $273,375 |
| 8 | $253,125 |
| 9 | $236,925 |
| 10 | $220,725 |
| 11 | $204,525 |
| 12 | $188,325 |
| 13 | $172,125 |
| 14 | $155,925 |
| 15 | $147,825 |
| 16 | $139,725 |
| 17 | $131,625 |
| 18 | $123,525 |
| 19 | $115,425 |
| 20 | $107,325 |
| 21 | $99,225 |
| 22 | $91,125 |
| 23 | $84,645 |
| 24 | $78,165 |
| 25 | $71,685 |
| 26 | $65,205 |
| 27 | $62,775 |
| 28 | $60,345 |
| 29 | $57,915 |
| 30 | $55,485 |
| 31 | $53,055 |
| 32 | $50,625 |
| 33 | $48,195 |
| 34 | $46,170 |
| 35 | $44,145 |
| 36 | $42,120 |
| 37 | $40,095 |
| 38 | $38,475 |
| 39 | $36,855 |
| 40 | $35,235 |
| 41 | $33,615 |
| 42 | $31,995 |
| 43 | $30,375 |
| 44 | $28,755 |
| 45 | $27,135 |
| 46 | $25,515 |
| 47 | $23,895 |
| 48 | $22,599 |
| 49 | $21,465 |
| 50 | $20,817 |
| 51 | $20,331 |
| 52 | $19,845 |
| 53 | $19,521 |
| 54 | $19,197 |
| 55 | $19,035 |
| 56 | $18,873 |
| 57 | $18,711 |
| 58 | $18,549 |
| 59 | $18,387 |
| 60 | $18,225 |
| 61 | $18,063 |
| 62 | $17,901 |
| 63 | $17,739 |
| 64 | $17,577 |
| 65 | $17,415 |