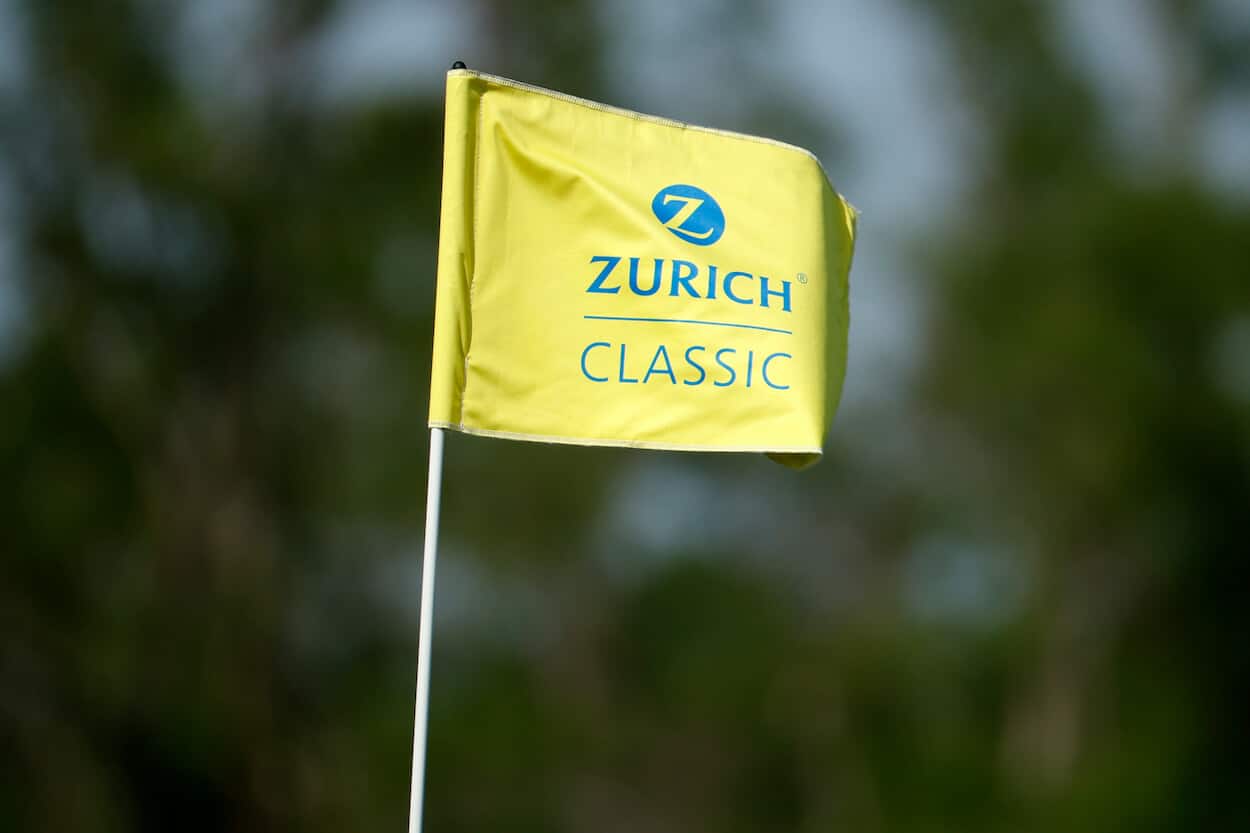 2023 Zurich Classic Purse and Payouts: How Much Money Will the Winning Team Take Home?
How much money is up for grabs at the 2023 Zurich Classic at TPC Louisiana?
It's a bit of a dead period on the PGA Tour right now. Golf fans are still getting over their annual Masters hangover, and the next major championship (the PGA Championship at Oak Hill) isn't for another month.
Still, the PGA Tour rolls on this week with the Zurich Classic of New Orleans at TPC Louisiana. This week's event is unique in that it's played in a team format, with duos playing alternating rounds of four-ball and foursomes. The Zurich Classic is somewhat of a gimmick tournament on the PGA Tour schedule, so many of the top players in the Official World Golf Ranking won't be teeing it up this week.
There's still a good chunk of money up for grabs at TPC Louisiana this year, so let's check out the 2023 Zurich Classic purse and see how much money the champions will win.
The winning team of the Zurich Classic will split $2.5 million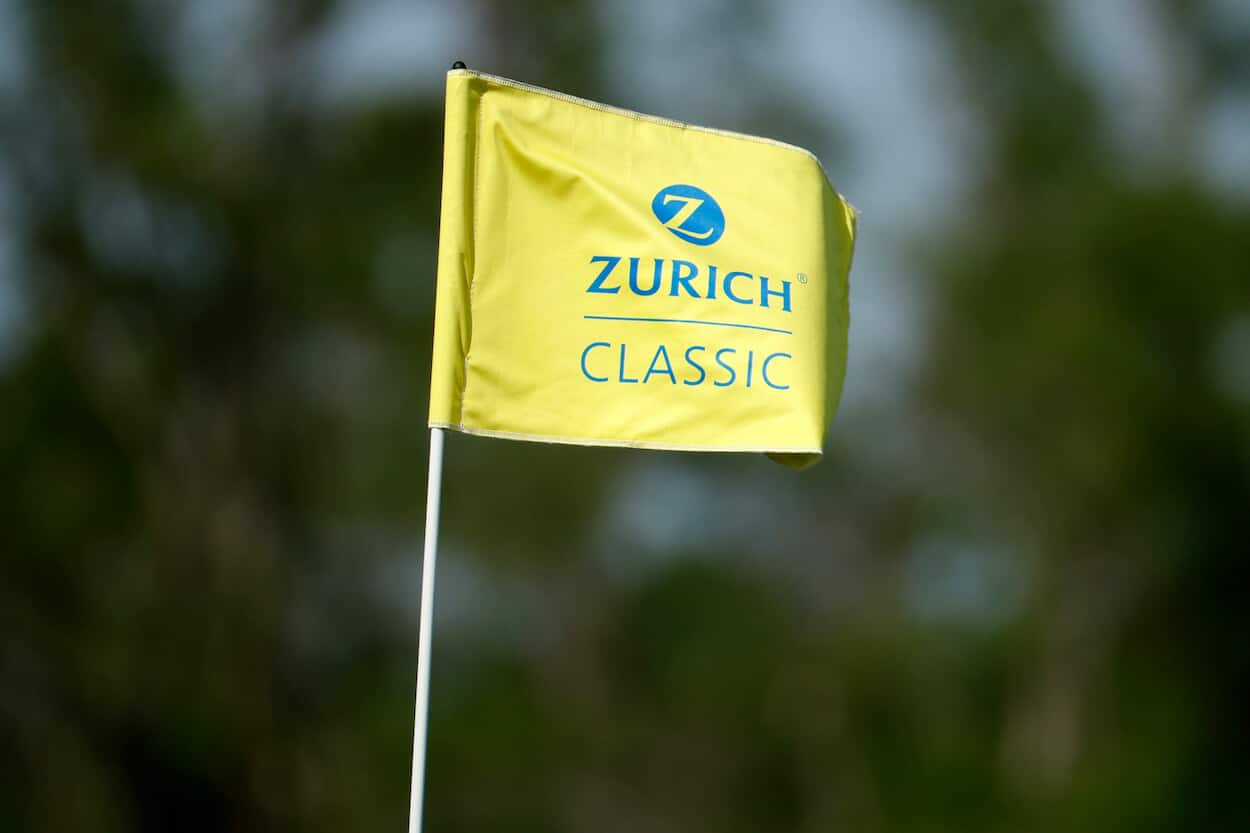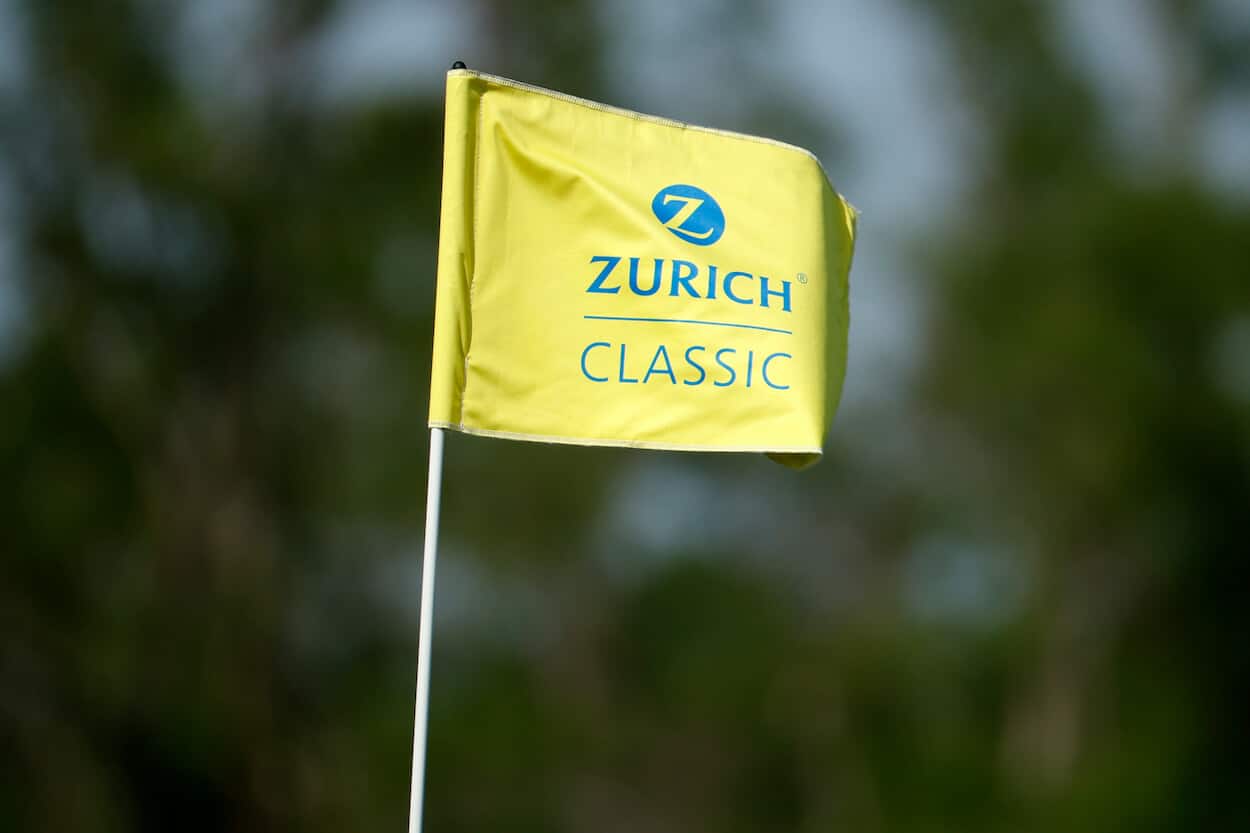 Welcome to Zurich Classic week, the only tournament on the PGA Tour schedule that's played as a team event.
Teams of two will play alternating rounds of four-ball (best ball) and foursomes (alternate shot), and the lowest team score at the end of four rounds will hoist the trophy. Patrick Cantlay and Xander Schauffele, the reigning champions and arguably the two best players in the entire field, are the betting favorites to repeat at +290 odds.
The 2023 Zurich Classic will feature the largest purse in tournament history at $8.6 million, and the winning team will go home with a $2,485,400 payday, which translates to $1,242,700 per player.
2023 Zurich Classic purse and payouts
2023 Zurich Classic purse: $8.6 million
| Finishing Position | Team Payout | Player Payout |
| --- | --- | --- |
| Winner | $2,485,400 | $1,242,700 |
| 2 | $1,014,800 | $507,400 |
| 3 | $664,350 | $332,175 |
| 4 | $559,000 | $279,500 |
| 5 | $485,900 | $242,950 |
| 6 | $417,100 | $208,550 |
| 7 | $348,300 | $174,150 |
| 8 | $305,300 | $152,650 |
| 9 | $270,900 | $135,450 |
| 10 | $236,500 | $118,250 |
| 11 | $202,100 | $101,050 |
| 12 | $172,430 | $86,215 |
| 13 | $144,652 | $72,326 |
| 14 | $129,860 | $64,930 |
| 15 | $119,540 | $59,770 |
| 16 | $109,220 | $54,610 |
| 17 | $99,330 | $49,665 |
| 18 | $90,730 | $45,365 |
| 19 | $82,560 | $41,280 |
| 20 | $75,680 | $37,840 |
| 21 | $68,800 | $34,400 |
| 22 | $61,920 | $30,960 |
| 23 | $55,040 | $27,520 |
| 24 | $48,504 | $24,252 |
| 25 | $44,032 | $22,016 |
| 26 | $41,796 | $20,898 |
| 27 | $40,248 | $20,124 |
| 28 | $39,388 | $19,694 |
| 29 | $38,700 | $19,350 |
| 30 | $38,012 | $19,006 |
| 31 | $37,324 | $18,662 |
| 32 | $36,636 | $18,318 |
| 33 | $35,948 | $17,974 |