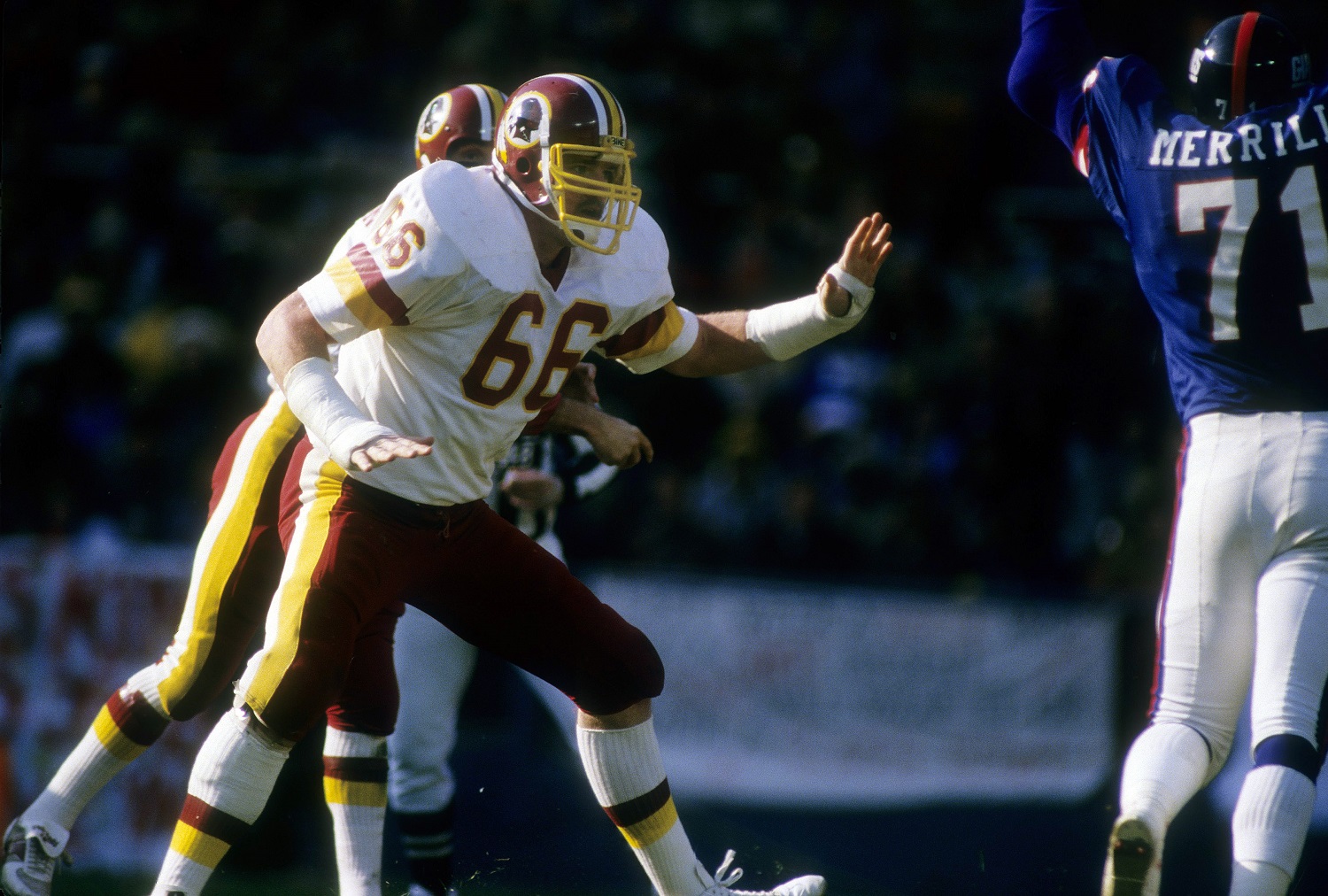 5 Curious Omissions From the Pro Football Hall of Fame
Joe Jacoby leads the list of five NFL players who continue to be overlooked unfairly for induction into the Pro Football Hall of Fame,
Now that the Pro Football Hall of Fame voters have finally given Steve Atwater and Harold Carmichael their due with inductions this weekend, it's time for them to address other egregious oversights. Realistically, there are at least 15 NFL players who've been eligible for consideration for enshrinement in Canton, Ohio, for multiple years but have yet to earn enough support.
These five curious omissions from the Pro Football Hall of Fame are particularly bothersome:
Richard Seymour, defensive lineman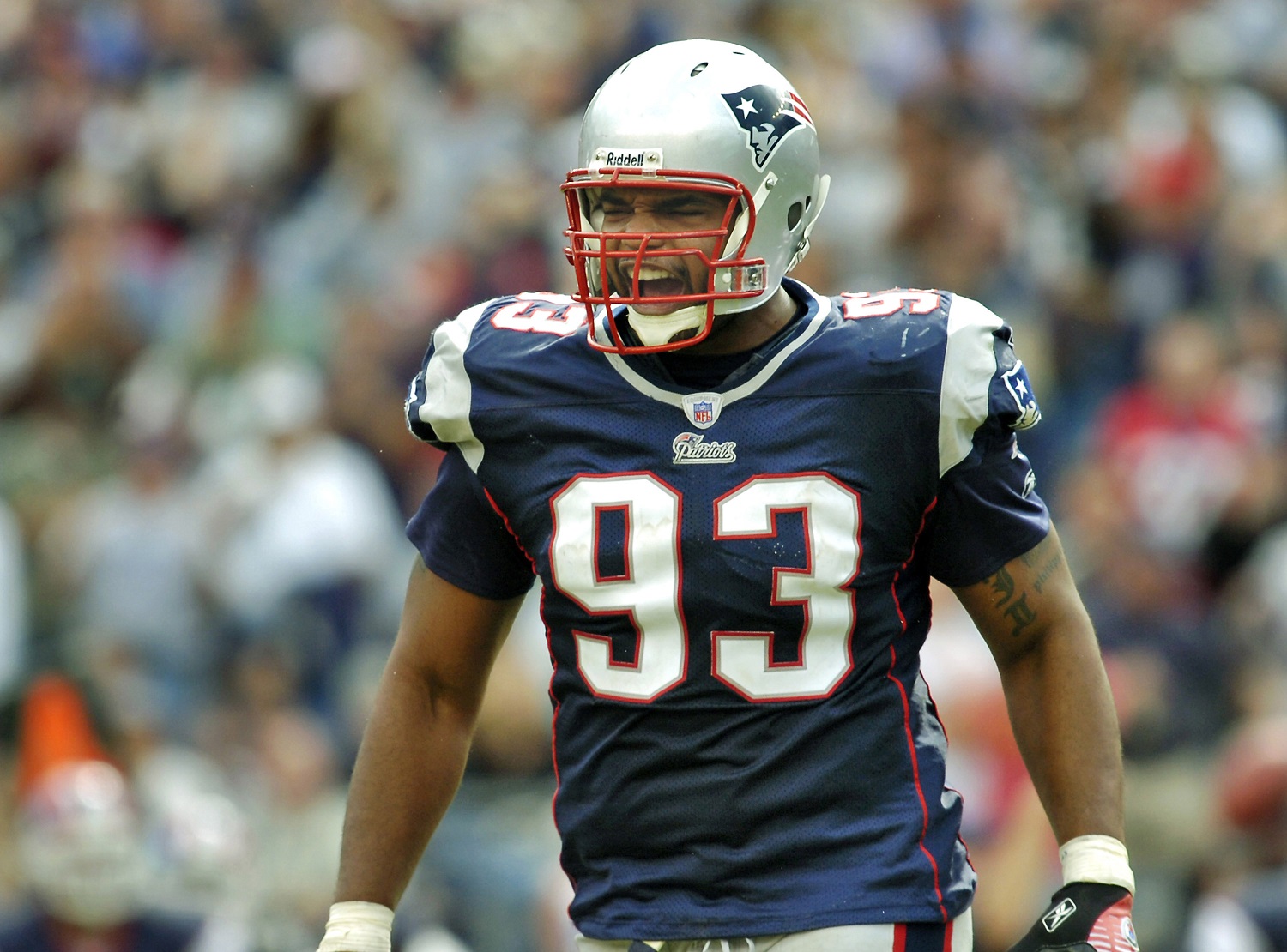 The Pro Football Hall of Fame doubled up this weekend, inducting the classes of 2020 and '21. Of the 28 men being honored, only one was a defensive lineman. The four years before that netted just one additional defensive lineman.
Richard Seymour would be a good place to start for remedying the situation. He arrived in the NFL with the New England Patriots in 2001 and helped the team to three Super Bowl victories in his first four seasons. In a 12-year career that concluded with the Oakland Raiders, Seymour earned first-team All-Pro honors three times and landed in the Pro Bowl seven times.
He never amassed more than eight sacks in a season, but Seymour routinely tied up multiple blockers, freeing up linebackers and tackles to make plays.
Cliff Branch, wide receiver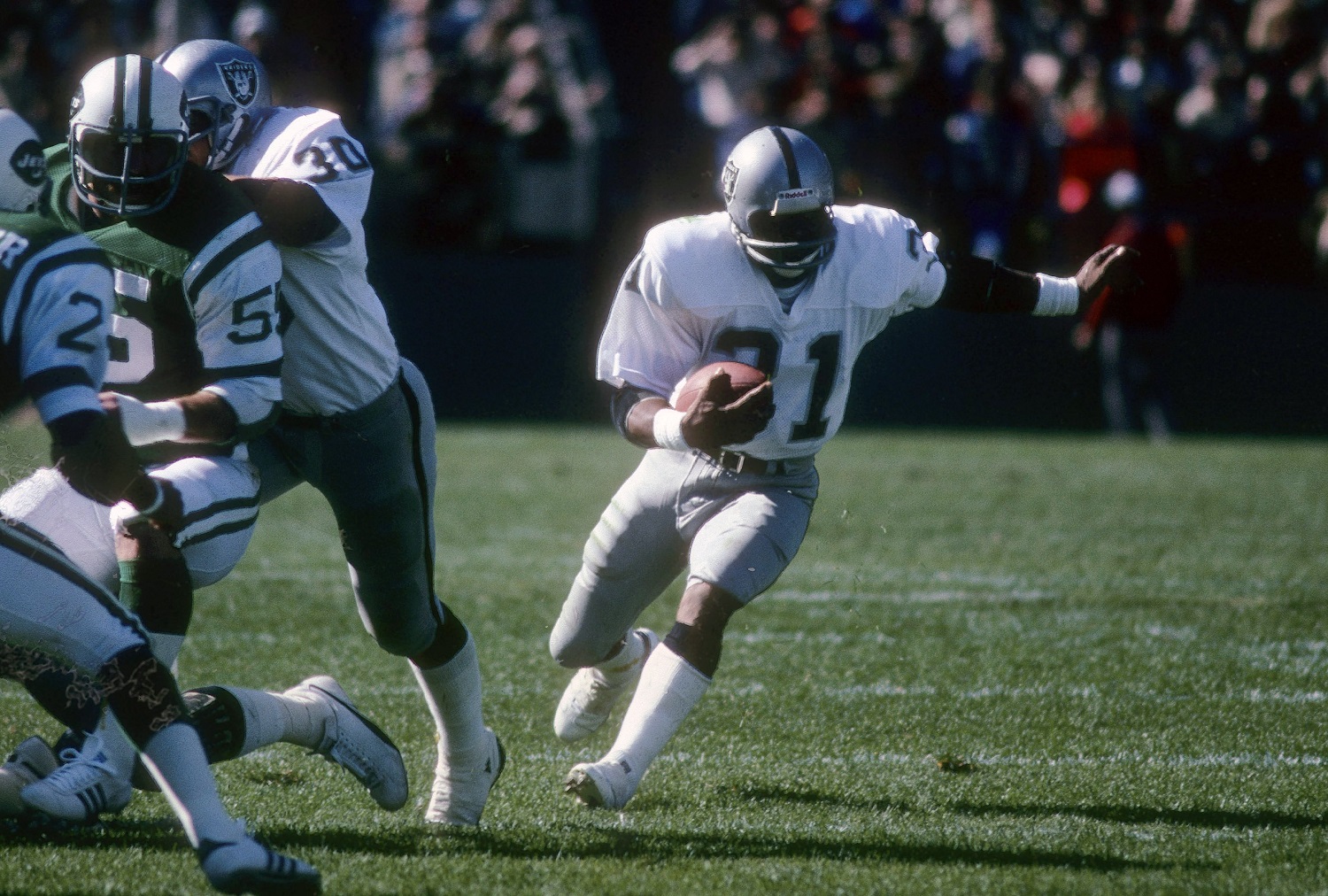 Cliff Branch played his entire 14-year career with the Raiders beginning in 1972 and was the ultimate stretch-the-field wideout. Though he caught only 501 passes and never led the league in receptions, Branch averaged 17.3 yards a catch and scored 67 touchdowns.
Throw in the three Super Bowl rings and another 73 catches and five touchdowns in 22 playoff games as a favorite target of Ken Stabler and Jim Plunkett, and Branch's body of work is at least the equal of Carmichael.
Some critics point to Fred Biletnikoff as the team's dominant WR of the era. But given how long it took the voters to acknowledge Stabler, it's fair to wonder whether a three-time first-team All-Pro is the victim of an anti-Al Davis bias.
Tony Boselli, offensive tackle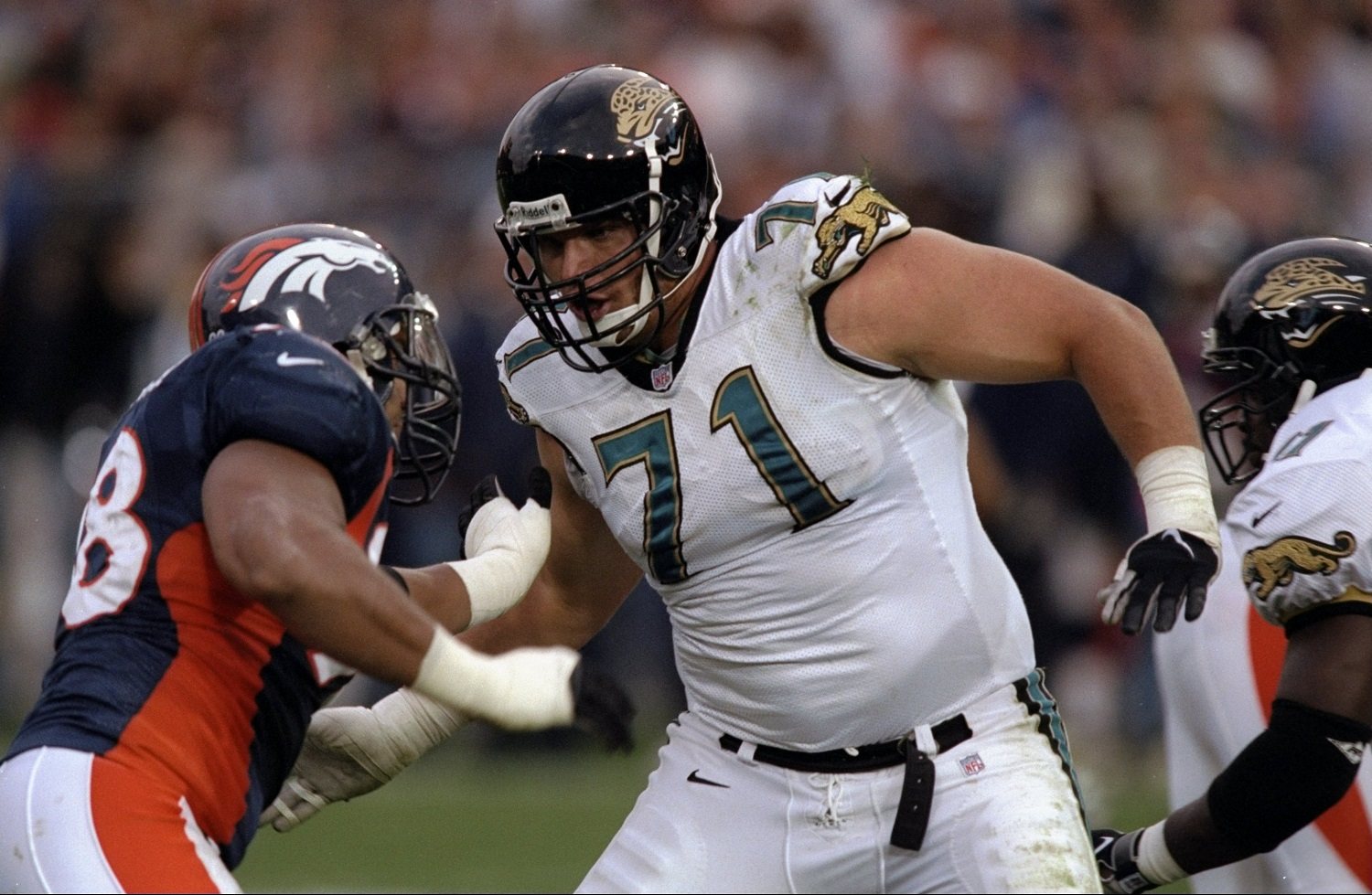 This is where the Gale Sayers exception needs to come into play. Injuries cut Tony Boselli's career short after 91 games from 1995-2001, but the Jacksonville Jaguars left tackle did all that one could ask for at his position.
Boselli's three straight first-team All-Pro selections rate among the most solid stretches of play ever for a tackle not named Anthony Munoz. His presence helps explain how an expansion franchise could reach the playoffs four times in its first five seasons of existence.
Boselli's name seems to be in the conversation for induction every year. It's time for the writers to acknowledge that he belongs in the Pro Football Hall of Fame.
Ken Anderson, quarterback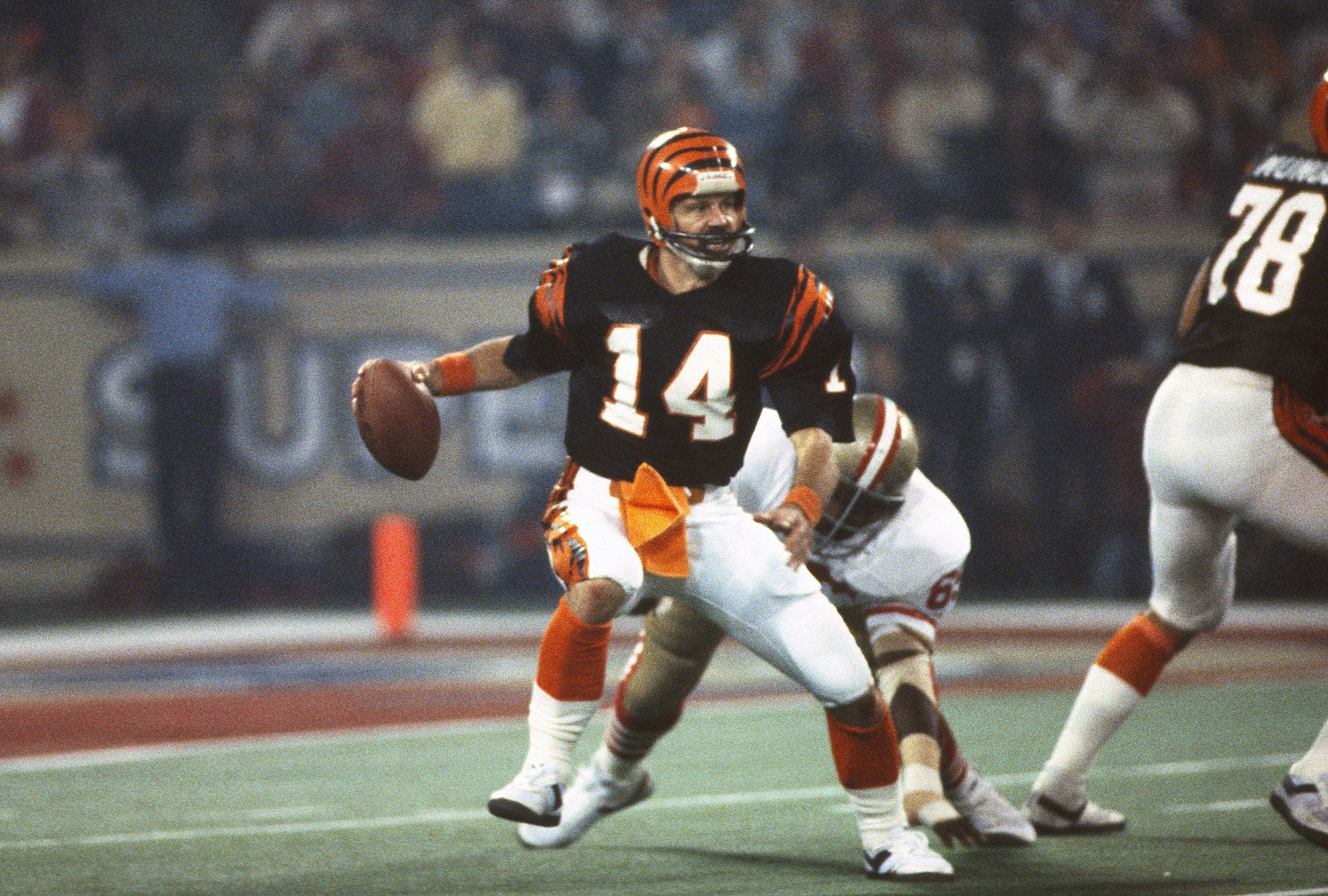 He deserves recognition on his own merit. But one overlooked argument in Ken Anderson's favor should be that Joe Montana would never have become the legend that he is had Bill Walsh not beta-tested his West Coast offense with the Cincinnati Bengals.
With Walsh coaching receivers and quarterbacks, Anderson served as the prototype QB for the system, leading the league in completion percentage three times and yardage twice. Anderson lacks Stabler's Super Bowl ring. However, his ratio of 197 TD passes to 160 interceptions from 1971-86 seems right-sized for the era and vastly superior to Stabler or Joe Namath.
Anderson should be the exception to the mindset that it takes a championship ring for a quarterback to earn a spot in the Pro Football Hall of Fame.
The Pro Football Hall of Fame's most glaring omission: Joe Jacoby, offensive tackle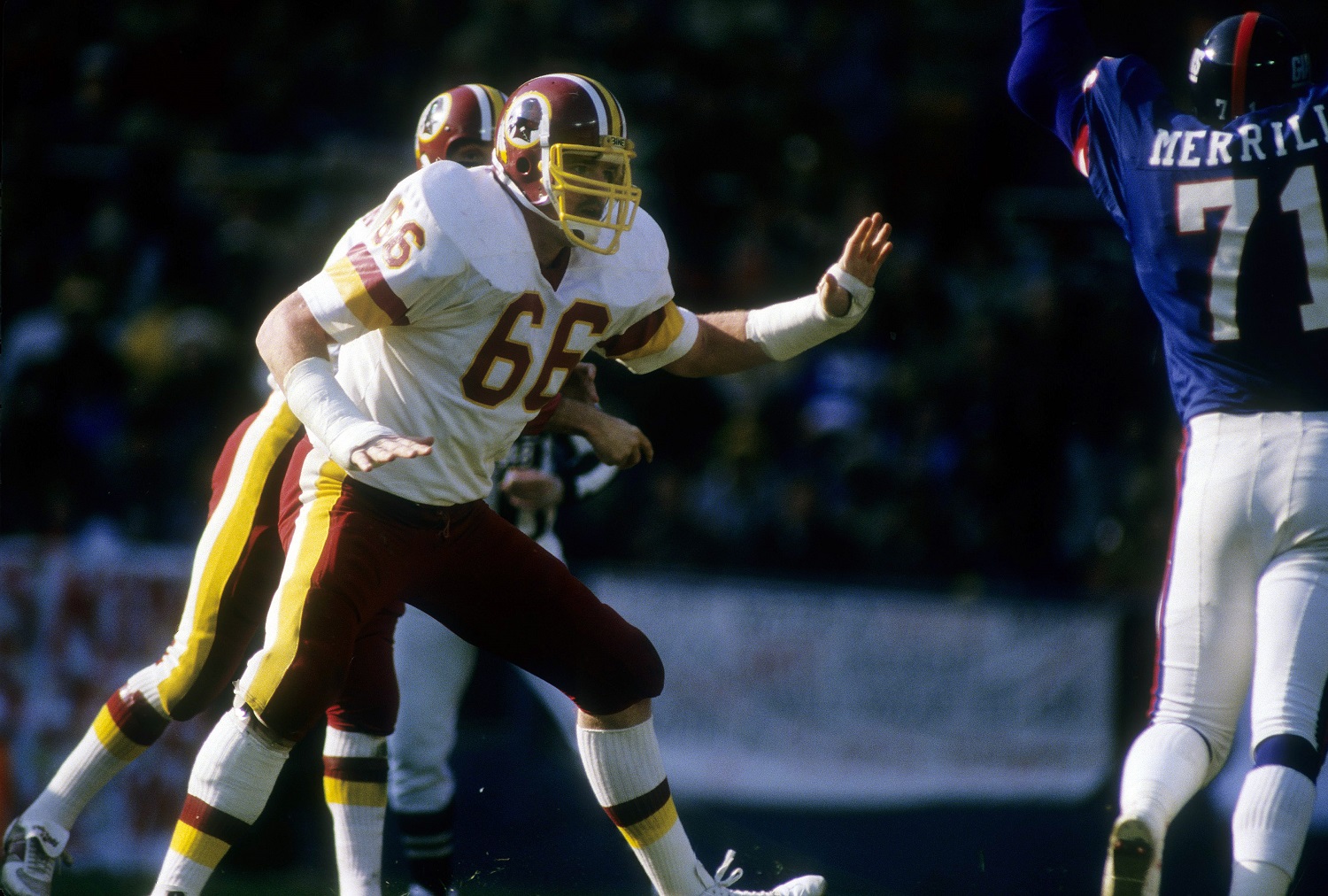 Much has been made of coach Joe Gibbs winning titles in Washington with three different starting quarterbacks. Guard Russ Grimm is already in the Hall of Fame, and we're overdue in honoring the other half of the left side of the line that kept those quarterbacks in an upright position.
Joe Jacoby was a two-time first-team All-Pro and earned spots in four straight Pro Bowls. The Super Bowl rings for a team that went 16-5 in the playoffs during Jacoby's tenure should count for something.
There is deeper importance to having the writers finally recognize Boselli and Jacoby. That's because t's hard to imagine that guys who anchored the right side of their lines, like Randy Cross and Ralph Neely, can ever earn the ultimate football honor until the men protecting QBs from the blind side receive the proper credit. A glut of more recent NFL players has caused voters to forget their contributions.
But like Atwater and Carmichael, all of the above players have been deserving of enshrinement in the Pro Football Hall of Fame from the moment they chose to hang up their cleats a final time. They will stand as curious omissions until voters correct their mistakes.
All stats courtesy of Pro Football Reference.
RELATED: Which Current NFL Players Are Going to the Pro Football Hall of Fame?
Related post url: