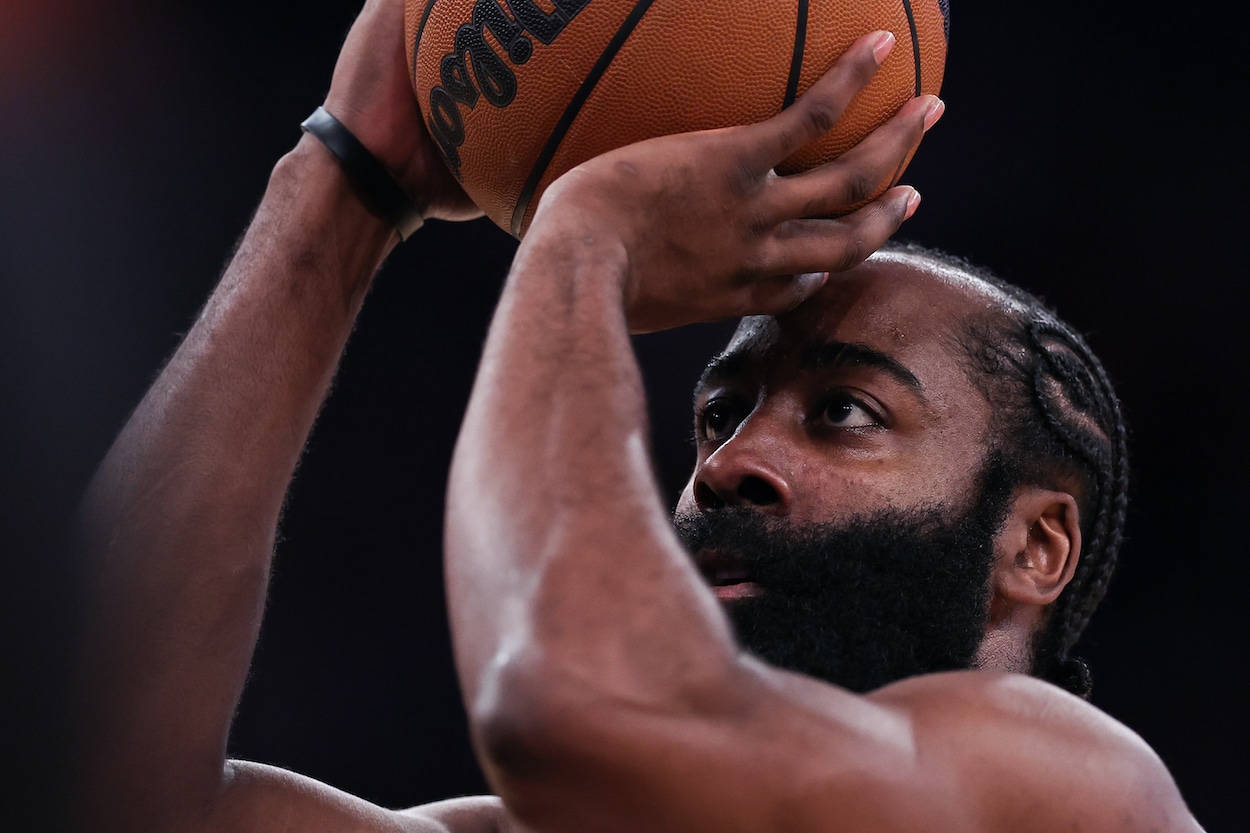 60 Million Reasons Why James Harden Will Consider a Return to the Rockets Next Year
James Harden's reported interest in a Rockets reunion can be traced to Houston's $60 million in cap space.
James Harden is back at it again.
Over the Christmas weekend, a report emerged insinuating the 10-time All-Star is interested in returning to the Houston Rockets in free agency this offseason. Yes, the same franchise he quit on and requested a trade from not even two years ago. Whether or not you believe the report, there needs to be at least some veracity to it considering Harden's history of jumping ship for other teams.
Even though Harden is just starting to play his best basketball with the Philadelphia 76ers, there are 60 million reasons why he may opt out and rejoin the same franchise he left in the dust.
James Harden is reportedly considering a Rockets reunion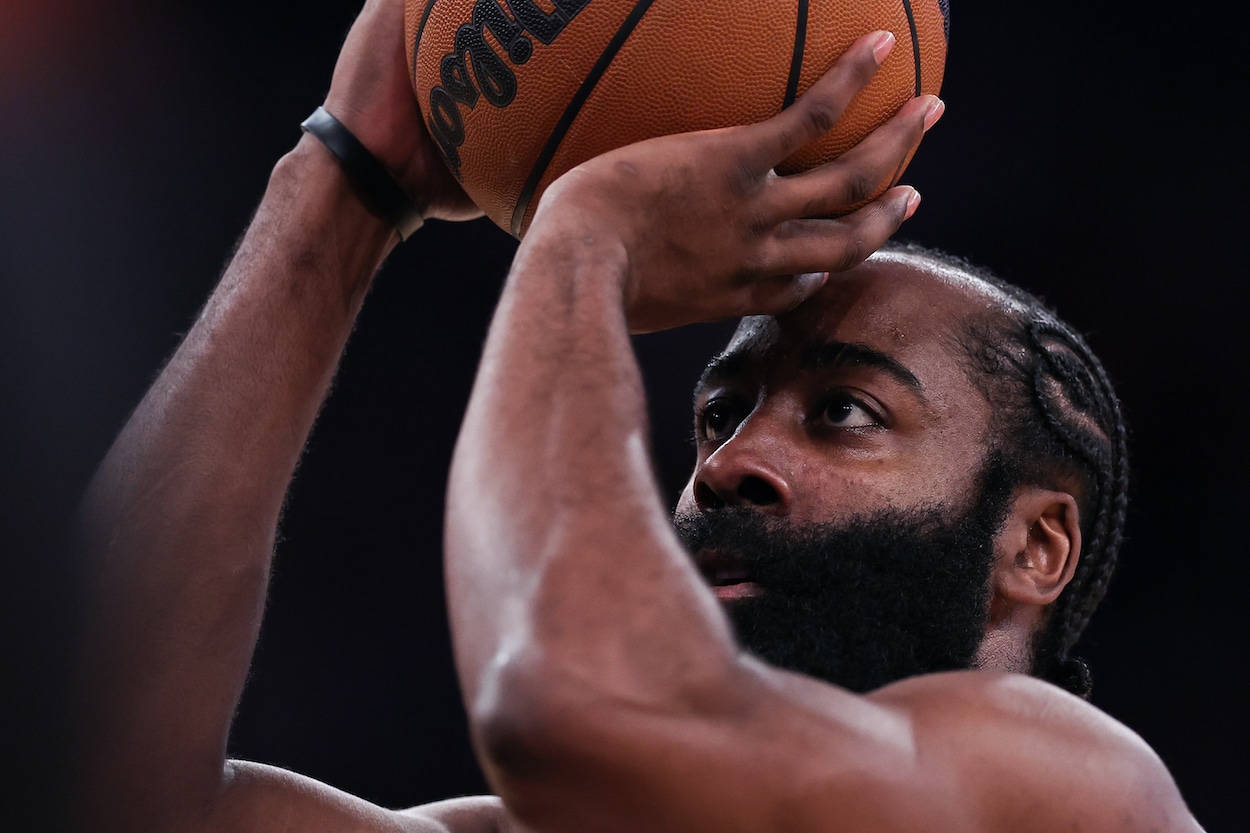 76ers fans were feeling confident about their squad heading into Sunday's Christmas matchup against the New York Knicks. The Sixers had won seven in a row after an up-and-down start to the season, the roster was finally starting to get healthy, and Harden was starting to look like his old, MVP self again.
Only, they weren't prepared for the Woj bomb heading straight for the Wells Fargo Center.
On Christmas morning, just a few hours before Philly's game against the Knicks, Adrian Wojnarowski of ESPN reported that Harden has been considering a return to the Rockets this summer.
Harden signed a two-year, $68.6 million contract with the Sixers in July. He does, though, have a player option for the 2023-24 season, meaning he can decide to opt out of the second year and become a free agent this offseason.
After the 76ers polished off a 119-112 win in which Harden went off for 29 points and 13 assists, the star point guard was asked about Woj's report.
"I'm here," he told reporters Sunday. "We're playing very well and I don't know where that report came from, but I'm excited to be here and we're playing very well. We're continuing to get better."
Harden can deny it all he wants, but money talks louder at the end of the day.
60 million reasons why James Harden would rejoin the Rockets
Harden will have a fascinating decision to make this offseason. Because he took a pay cut to stay with the 76ers, he'll make only $35.6 million next season if he opts into his player option. If he decides to look for a more lucrative contract in free agency, though, he'll be able to convince another team to pay him close to $50 million per season.
Could that team be the Rockets?
Well, as Keith Smith of Spotrac pointed out on Twitter, Houston will have $59.3 million in cap space this summer. That would allow the Rockets to pay Harden close to $50 million and still have some spare change left over to improve the roster. Jalen Green, Jabari Smith, Kevin Porter Jr., Tari Eason, and Alperen Sengun are only going to improve, too, so Houston is a much more alluring destination than it appears to be on the surface.
All of this will depend on how far the Sixers go in the playoffs, of course. If Philly suffers another early-round exit and Harden decides this experiment isn't worth the pay cut, it would almost be a shock if he didn't test free agency this summer.
76ers fans better hope Harden can lead them to an NBA Finals appearance this season, because he'll be searching for a larger check in free agency otherwise.