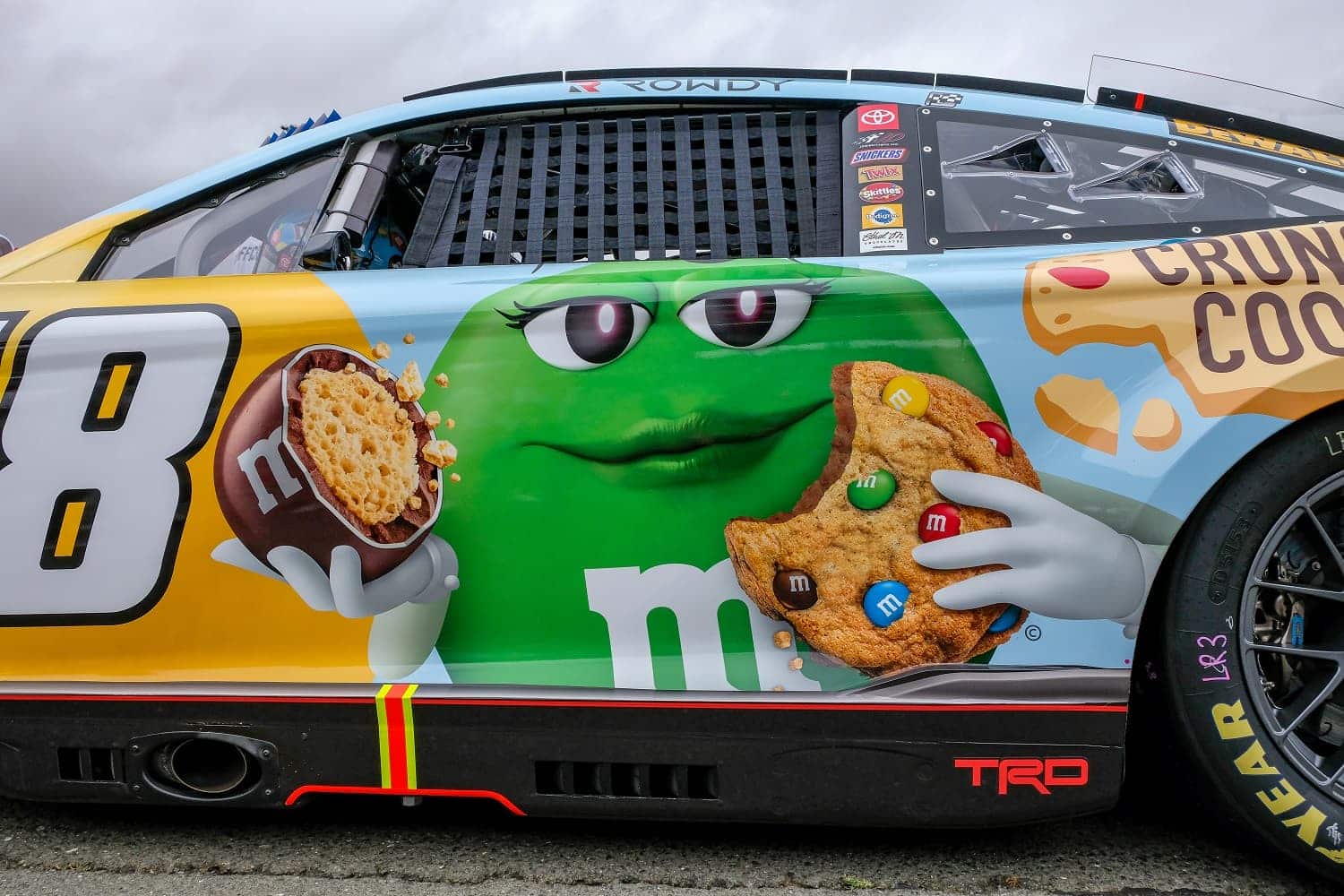 A Breakdown of How NASCAR Drivers Get Paid
Sponsorship cooperation plays as big a role as success on the track when determining how much NASCAR drivers are paid.
The only task more challenging than passing Kyle Larson and Kyle Busch for the win with the white flag waving is figuring out how much those and other NASCAR Cup Series stars make for being among the best drivers in the world.
While financial details of NFL and NBA contracts leak like motor oil from a cracked gasket, information about how much NASCAR drivers earn is usually only a somewhat educated guess.
Prize money is not a good indicator of NASCAR driver pay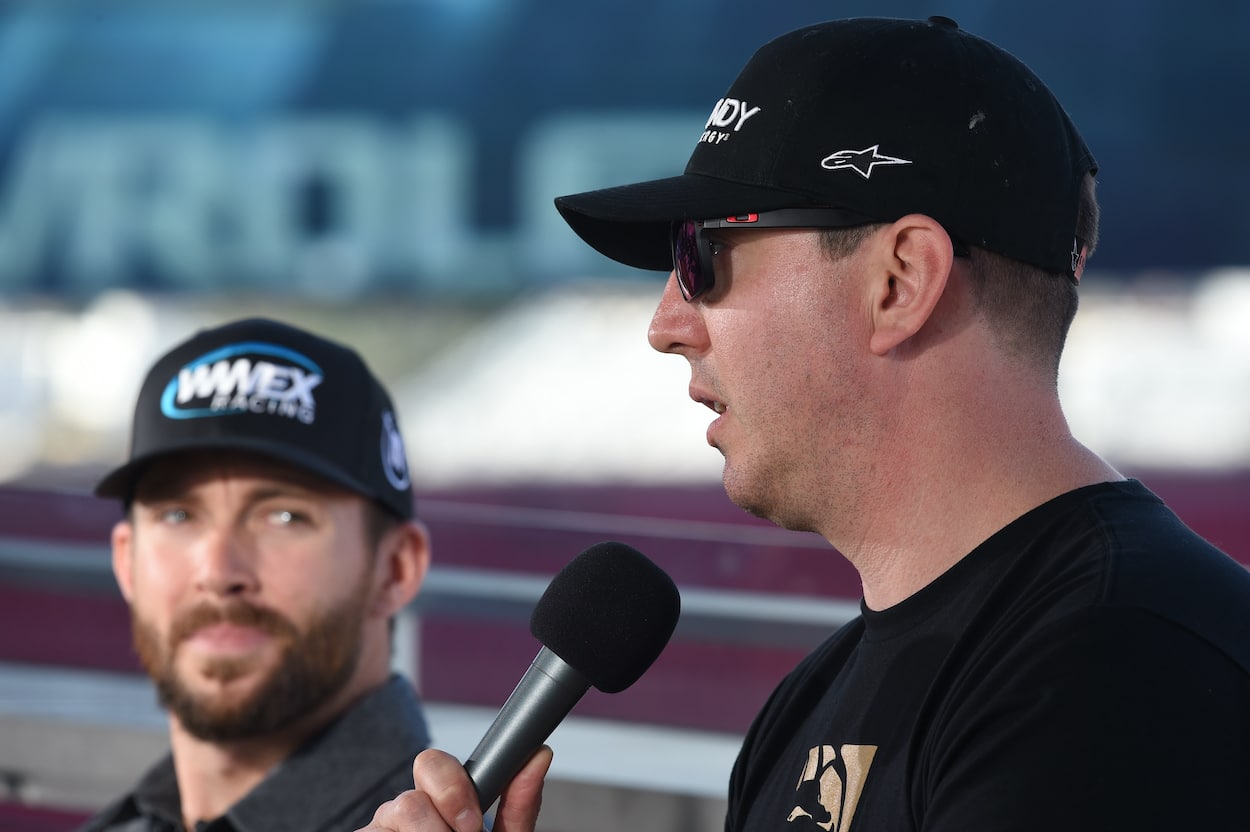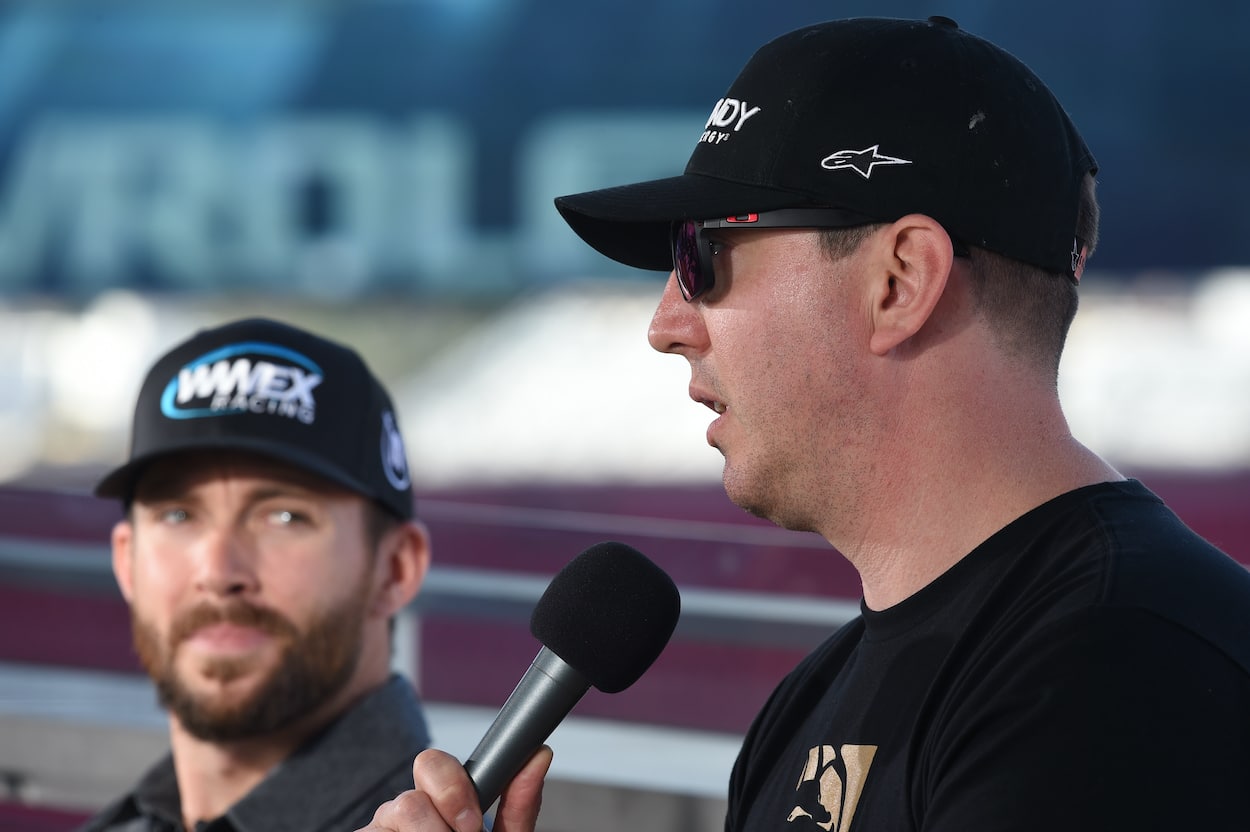 NASCAR made a drastic change in 2016 to the way the Cup Series operates. Ahead of that season, 36 cars laned charters. That gave the owners the NBA or NFL equivalent of a franchise that they could sell to other teams or to new investors entering the sport.
At the same time, NASCAR changed the way it distributes prize money. It used to allocate the purse based on order of finish, with additional money awarded for leading laps.
The new system takes a multi-pronged approach. Some of the formula depends on the order of finish, but a portion of the purse is pegged to a three-year performance scale. In addition, there is year-end bonus money based upon owner points. Non-chartered cars only qualify for a fraction of the money that drivers of the 36 chartered cars can earn.
It's been close to a decade since NASCAR has reported the weekly earnings for each car. Even if it revealed the breakdown (total purses for most races range from $7 million to $8 million), it would not be an accurate indication of how much drivers are paid.
How do NASCAR drivers get paid?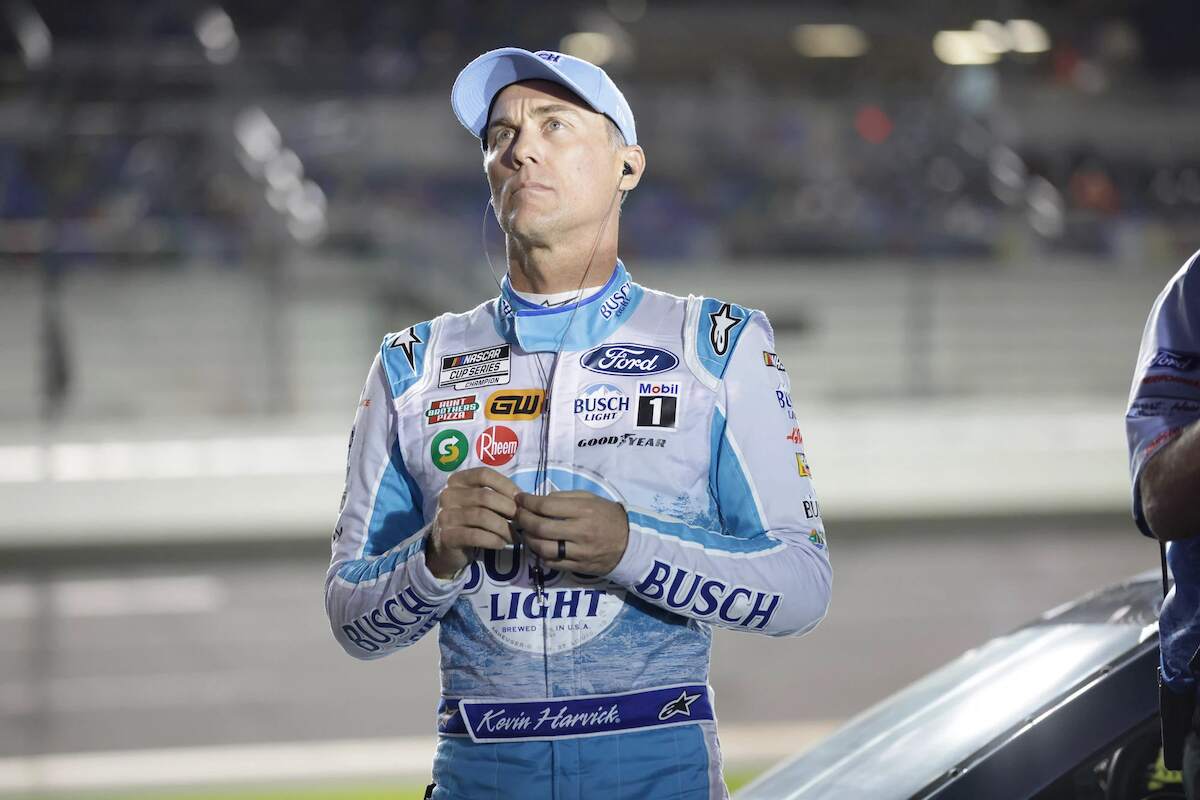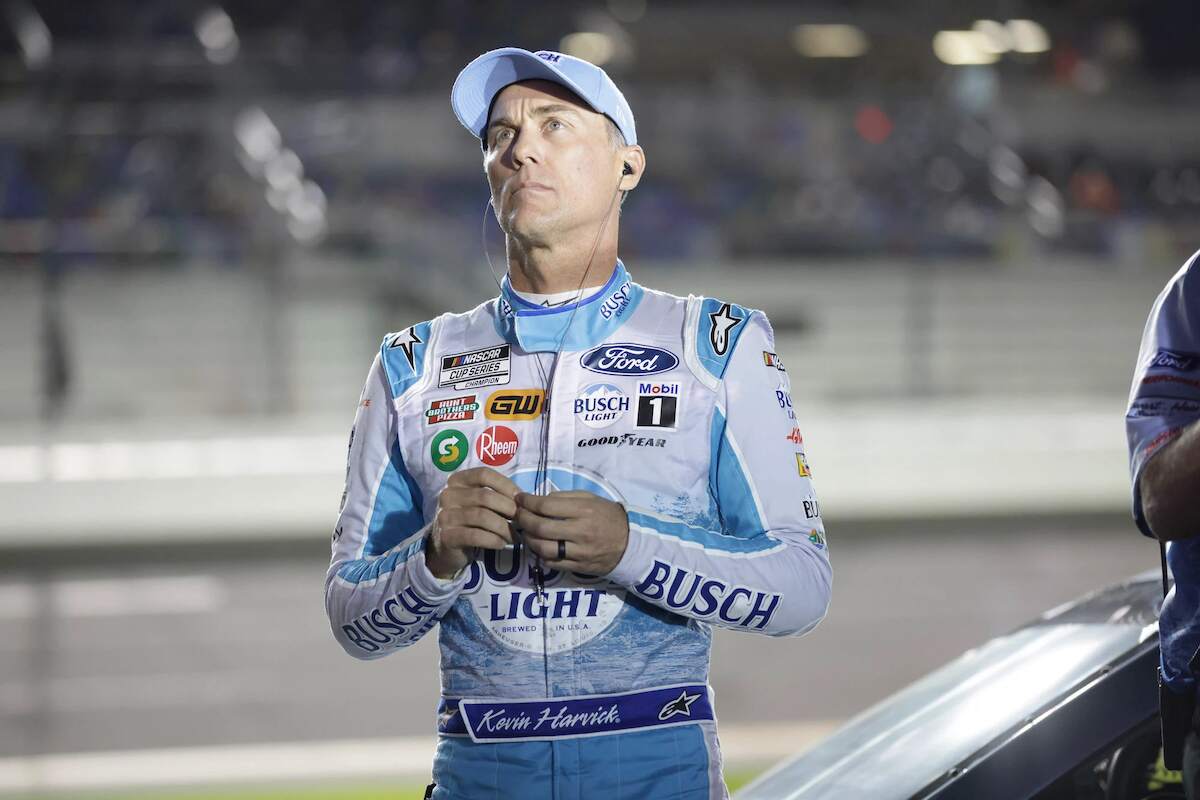 Some quick math: The Daytona 500's disproportionately large purse of a little more than $26.9 million means the average race purse this year will average around $8.3 million. With an average of about 37 entries per race, that works out to a little over $8 million per car this season.
Quite the haul for an "average: driver, right? In reality, it's not even close. Teams depend upon sponsor money for 50-80% of their budget. The rest of the funding must come from somewhere, and it's primarily the race purses.
That still leaves roughly $4 million to $6.4 million for the "average" driver, right? Again, no. The typical contract component spells out two sources of pay: a fixed salary negotiated before the season and a percentage of the purse money.
Drivers have not unionized, so they lack a collective bargaining agreement to spell out their cut of the purse. The better drivers typically attract more lucrative sponsorship deals, so team owners can afford to part with a larger share of the purse. Small and less successful teams might cap the amount or severely limit it until the driver reaches a certain threshold.
Kyle Busch cashed in at Joe Gibbs Racing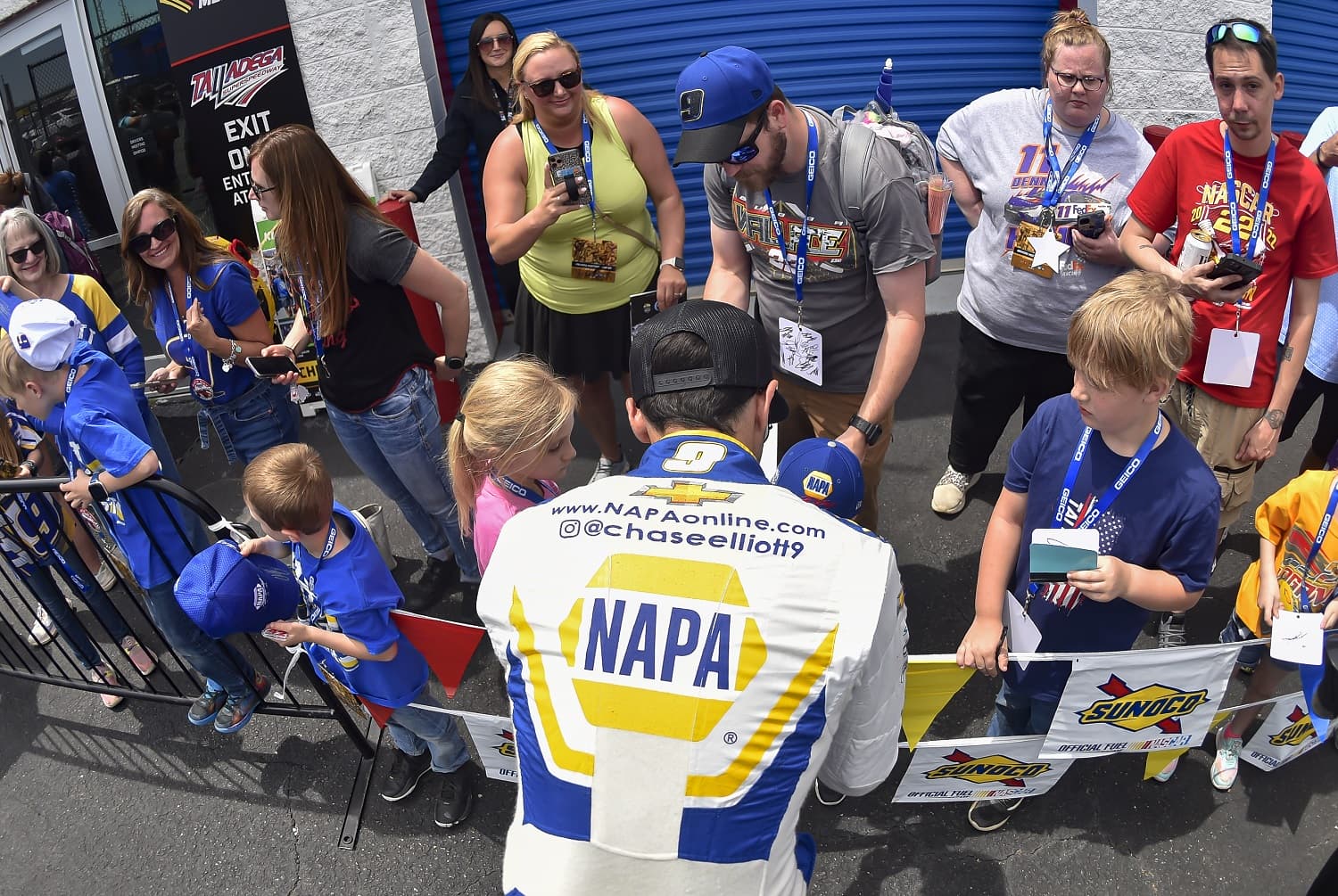 Without citing its source, a financial services website reported in October 2022 that Kyle Busch's salary in his final season at Joe Gibbs Racing was a NASCAR-best $16.9 million. The value of the Mars, Inc., sponsorship of the No. 18 Toyota was variously estimated at $20 million to $25 million. Given Busch's comment before the 2023 Coca-Cola 600 that a driver bringing $6 million in sponsorships to the table can all but guarantee himself a Cup Series ride with JGR, the $16.9 million figure sounds plausible.
Of course, drivers are free to earn outside their Sunday afternoon racing. Kyle Larson both runs his own dirt-track series with brother-in-law Brad Sweet and competes in additional series. Denny Hamlin drives for JGR and owns a piece of 23XI Racing. Kevin Harvick operates an agency that represents drivers and entertainers, and Busch fields a truck series team.
In addition, drivers can negotiate endorsement contracts. Though NAPA is the primary sponsor for the No. 9 Chevy, Chase Elliott has his own deals with the auto parts retailer as well as Valvoline, Hooters, and a handful of others. The financial website reported his deals added $2.2 million to a salary it pegged at $8 million.
Got a question or observation about racing? Sportscasting's John Moriello does a mailbag column each Friday. Write to him at [email protected].