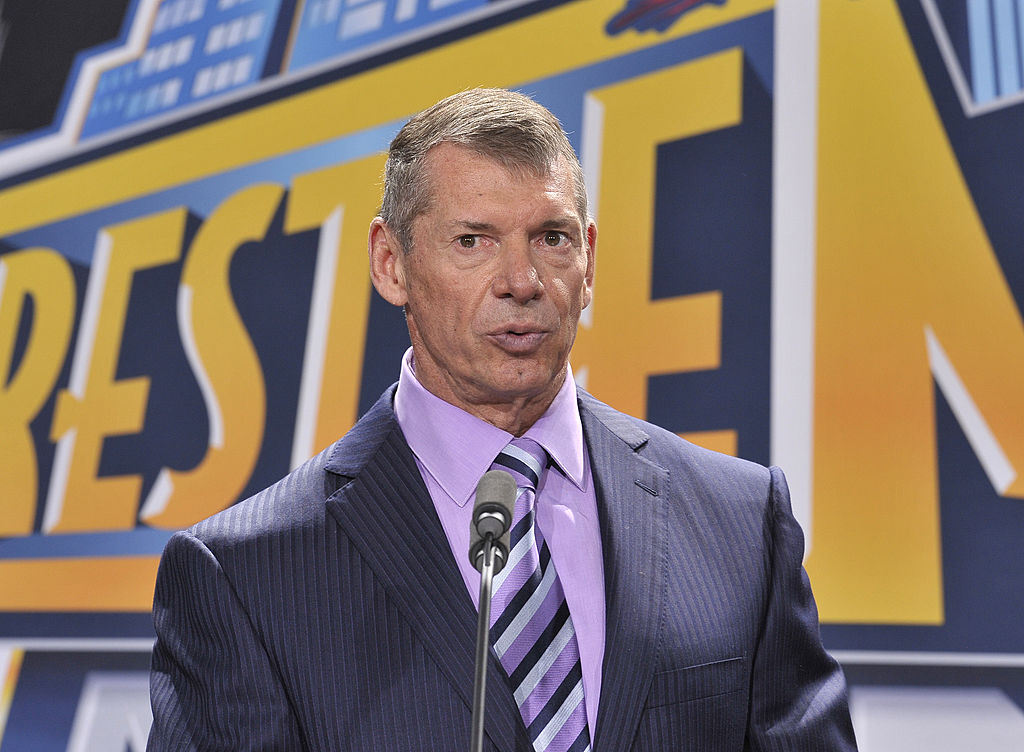 A Look Back on the Alleged Plot to Murder WWE Owner Vince McMahon
Former WWE announcer Jim Ross once told a story about how he heard rival wrestling promoters discussing a plan to kill Vince McMahon.
WWE owner and chairman Vince McMahon has made plenty of enemies over the years. Known for his aggressive business tactics and willingness to do anything in his power to become and remain the top professional wrestling promotion in the world, McMahon often threw rules, even unwritten rules, and regulations out the window to stay on top.
When Vince McMahon completed the buyout of WWE from his father in the early 1980s, he made the company a juggernaut in the ensuing years. He made Hulk Hogan a household name by making him the face of the company in the mid-1980s, which in turn helped him launch the first WrestleMania in 1985. Two years later, 93,173 people crammed into the Pontiac Silverdome to watch Hulk Hogan battle Andre the Giant at WrestleMania III, an event that was also seen around the world as Vince made WWE events available on pay-per-view.
When the company was down in the mid-to-late 1990s, losing the famed "Monday Night War" to rival World Championship Wrestling (WCW), Vince McMahon reinvented the company and became an on-air villain. By the time the war was over, McMahon owned WCW…literally, buying out his competitor in 2001. Since then, WWE has maintained its spot as the number one promotion in the world.
But Vince McMahon's tactics of making WWE the top promotion were not accepted by everyone, as he broke many unwritten rules in the industry, and it was later revealed by former WWE Hall of Famer Jim Ross that a plot to kill Vince McMahon was actually discussed.
Vince McMahon invaded other territories in the 1980s to turn WWE into a national phenomenon
It was 1982 when Vince McMahon took full control of WWE (then called the World Wrestling Federation) and he simply wasn't content with how the professional wrestling industry handled business. Back then, the country was split into territories and the rule was that promoters simply didn't invade one another's turf. It had been that way for decades on end and Vince McMahon Sr. followed those rules. His son would not.
Vince McMahon Jr. dreamed of something bigger. In 1983, McMahon cut ties with the National Wrestling Alliance, with whom they'd been doing business since 1971. At the time, the NWA was seen as the governing body of professional wrestling, basically keeping all the territories in check. Not content with just promoting shows in the northeastern portion of the U.S., McMahon began poaching talent from other promotions and running shows in other territories. He bought up all the TV time slots and at one point was the only person putting wrestling programming on national television. Vince McMahon didn't want the northeast. He wanted the entire country and would stop at nothing to see his vision become reality.
Naturally, this angered the other promoters and things almost took a very fatal turn.
Former WWE announcer Jim Ross once overheard other promoters discussing a plot to murder Vince McMahon
Jim Ross became arguably the greatest announcer in professional wrestling history during his run in WWE's "Attitude Era" but he spent years in the industry before joining forces with Vince McMahon. In the mid-1970s, Ross was given an opportunity to join the broadcast team in the NWA Tri-State territory, also working as a referee in the promotion that would later become Mid-South Wrestling.
When "Cowboy" Bill Watts took over, Ross became the lead announcer and was involved in many of the company's meetings, including a now-famous lunch in St. Louis that included Watts and various NWA promoters, legends in the industry that weren't happy with how Vince McMahon was buying up territories to expand WWE. Ross explained on his podcast, "Grillin JR" how he overheard a plot to kill Vince McMahon while in the bathroom.
"We're getting ready to have lunch, that suspicious mystery lunch. And we had our break, and I make my way to the men's room. I go into the first available stall. Might have been the only stall in there. And I get down to do my business, and here comes a bunch of guys walking in off of that meeting. Famous wrestling promoters. Hall of Fame men. Some of the most famous men in pro wrestling history are in my little bathroom.


"Anyway, they start talking about Vince. So one voice, very distinctive voice, says, 'I could have the motherf***er killed for $700. Why don't we just do that?' Then like I was surrounded by a bunch of little David Copperfields, my feet started elevating off the floor of the bathroom. Because I didn't want anybody to see there's anybody in there. They hadn't noticed, they hadn't said anything. And so that was kind of where that ended."

Jim Ross
Ross continued by talking about how his conversation with Bill Watts turned out following what he'd heard about the possibility of Vince McMahon being taken out of the equation.
"So I come out of the — I finished my thing and washed my hands, believe it or not. I said, 'Cowboy, well that was interesting.' He says, 'What?' And so I told him. He says, 'Aw, sh*t. They're just flapping their gums, kid. They ain't gonna do sh*t. They couldn't agree who's gonna put the $700 in, if that was what they're gonna do.' He said, ' We're leaving.'

"So that's what we did. So the thought of killing Vince McMahon. The thought was not really expounded upon, like 'Yeah, how do we go about doing that? Where would it be,' whatever. It was basically a matter of fact, 'Hey, I got a guy who'll kill him for $700.'"

Jim Ross
Obviously, Vince McMahon was not killed for $700 and WWE became the biggest promotion the world of professional wrestling has ever seen.
What if it had actually happened?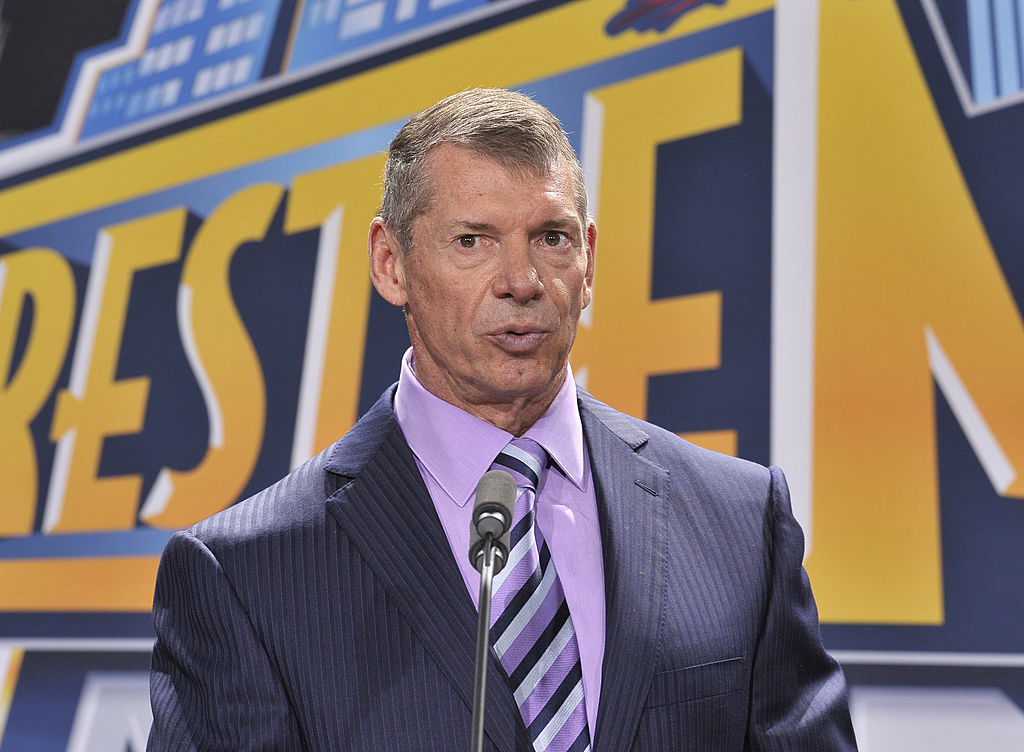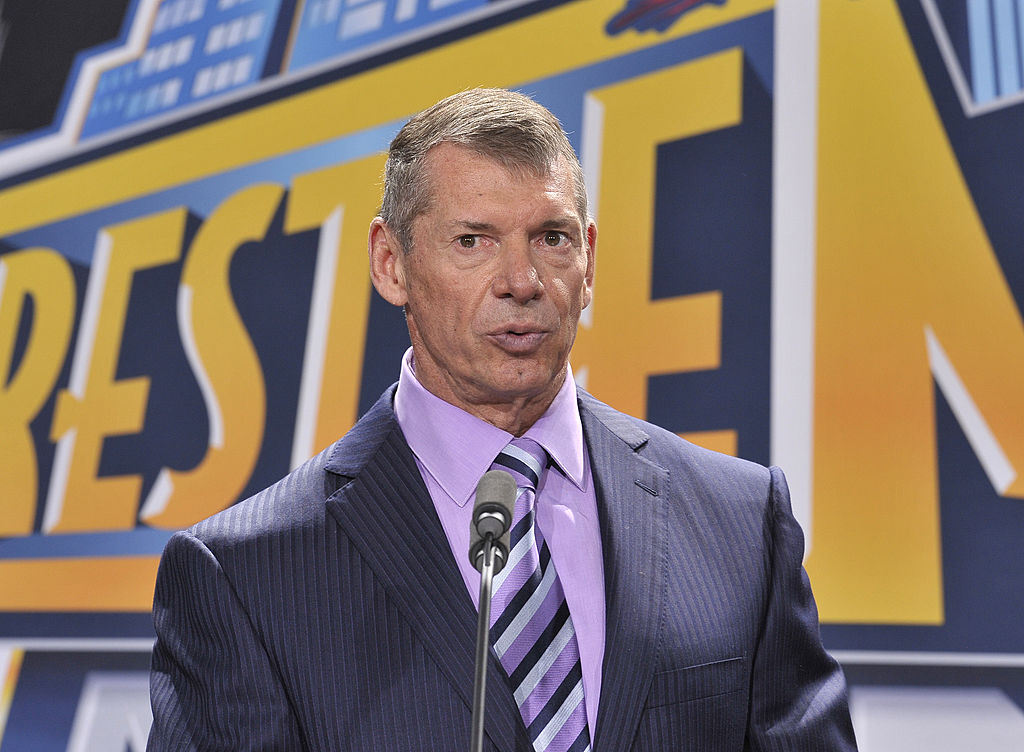 Can you imagine what the world of professional wrestling would look like today had the alleged plot to murder Vince McMahon actually taken place? There would have been no "Monday Night War" with WCW. There would have been no Attitude Era, no Stone Cold Steve Austin, no Dwayne Johnson becoming The Rock, no Triple H.
And obviously no Vince McMahon as the villain on WWE television. He just remained the villain to so many others in real life.