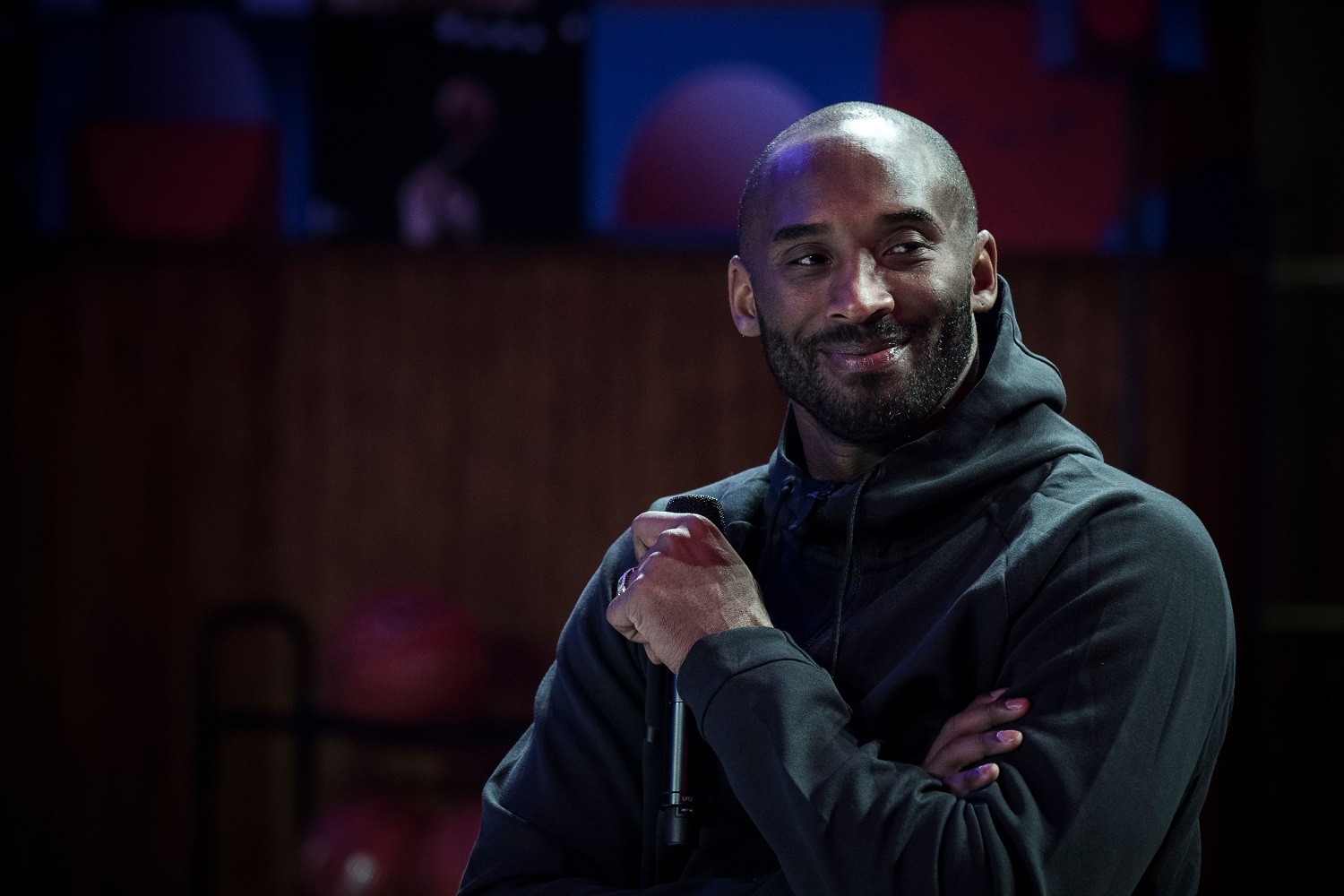 A Story Involving Kobe Bryant and a Blue Elephant Shows Just How Competitive He Truly Was
A little-known story involving a teenage Kobe Bryant and a stuffed blue elephant shows just how competitive the five-time NBA champ could be.
Over the course of 20 seasons with the Los Angeles Lakers, the late, great Kobe Bryant was easily one of the most competitive players the NBA has ever seen. And just like his idol and mentor, Michael Jordan, that competitiveness spilled over into everything he did in life and actually began long before he donned the purple and gold, as evidenced by an incredible story involving a stuffed blue elephant during a class trip while the five-time NBA champ was still in high school.
Kobe Bryant's desire to be the best helped him become one of the greatest players in NBA history
There's no denying that Kobe Bryant was already a talented basketball player when he joined the Lakers in 1996. He was an All-American at Lower Merion High School and just the sixth player to jump straight from high school to the NBA. But every single player in the NBA is blessed with talent. That's how they get to the league in the first place. But what separates those generational superstars like Kobe and MJ is their willingness to put in the extra work, which Bryant certainly did throughout his career.
Always wanting to get better each and every day, which he later dubbed the "Mamba Mentality," Kobe Bryant was always willing to go the extra mile to be the best possible player he could be, and that work certainly paid off. In 20 seasons with the Lakers, he was a five-time NBA champion, a two-time NBA Finals MVP, an 18-time All-Star, a four-time All-Star Game MVP, a 15-time All-NBA selection, a 12-time All-Defensive selection, a two-time scoring champion, and an NBA MVP.
Numerous stories of the competitive nature of the 'Black Mamba' were told at his memorial
Following the tragic death of Kobe Bryant this past January, numerous stories of his competitiveness were told during the public memorial at Staples Center in February.
Michael Jordan told a number of great stories at the memorial, including one of the time Kobe challenged him when Phil Jackson invited His Airness to a Lakers practice. Shaquille O'Neal, with whom Kobe had a very volatile relationship at times, said that he and Bryant constantly discussed work ethic as Bryant felt Shaq didn't have enough of it. Kobe's longtime agent and current Lakers GM Rob Pelinka spoke on how he beat Bryant in tennis, which led Kobe to take private lessons before their next meeting as he didn't want to lose again.
Countless stories such as these have been told over the years, perhaps even more so following Bryant's untimely death, but a story involving a teenage Kobe Bryant and a stuffed blue elephant has recently come to light that shows just how competitive he really was.
The story of Kobe Bryant and the blue elephant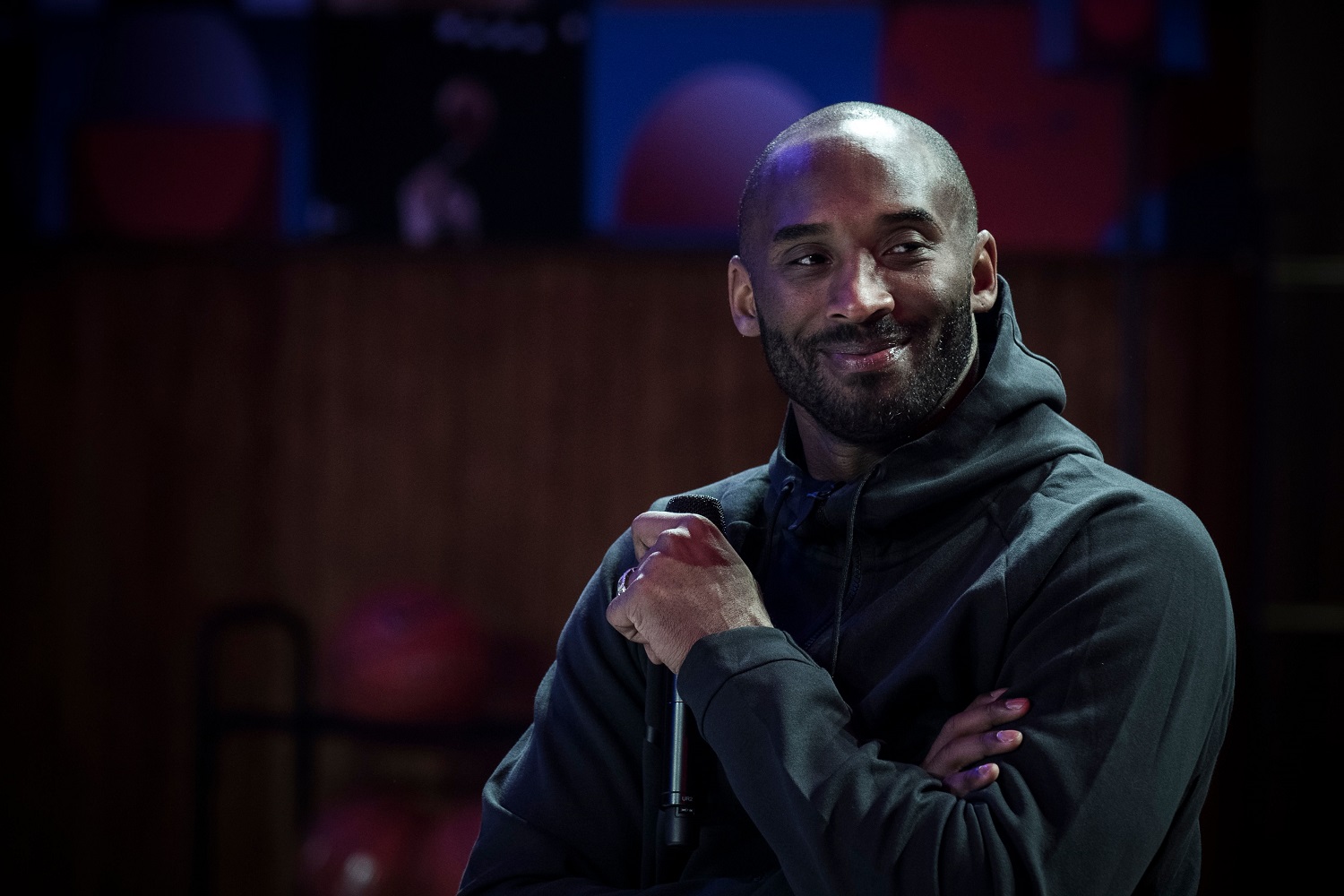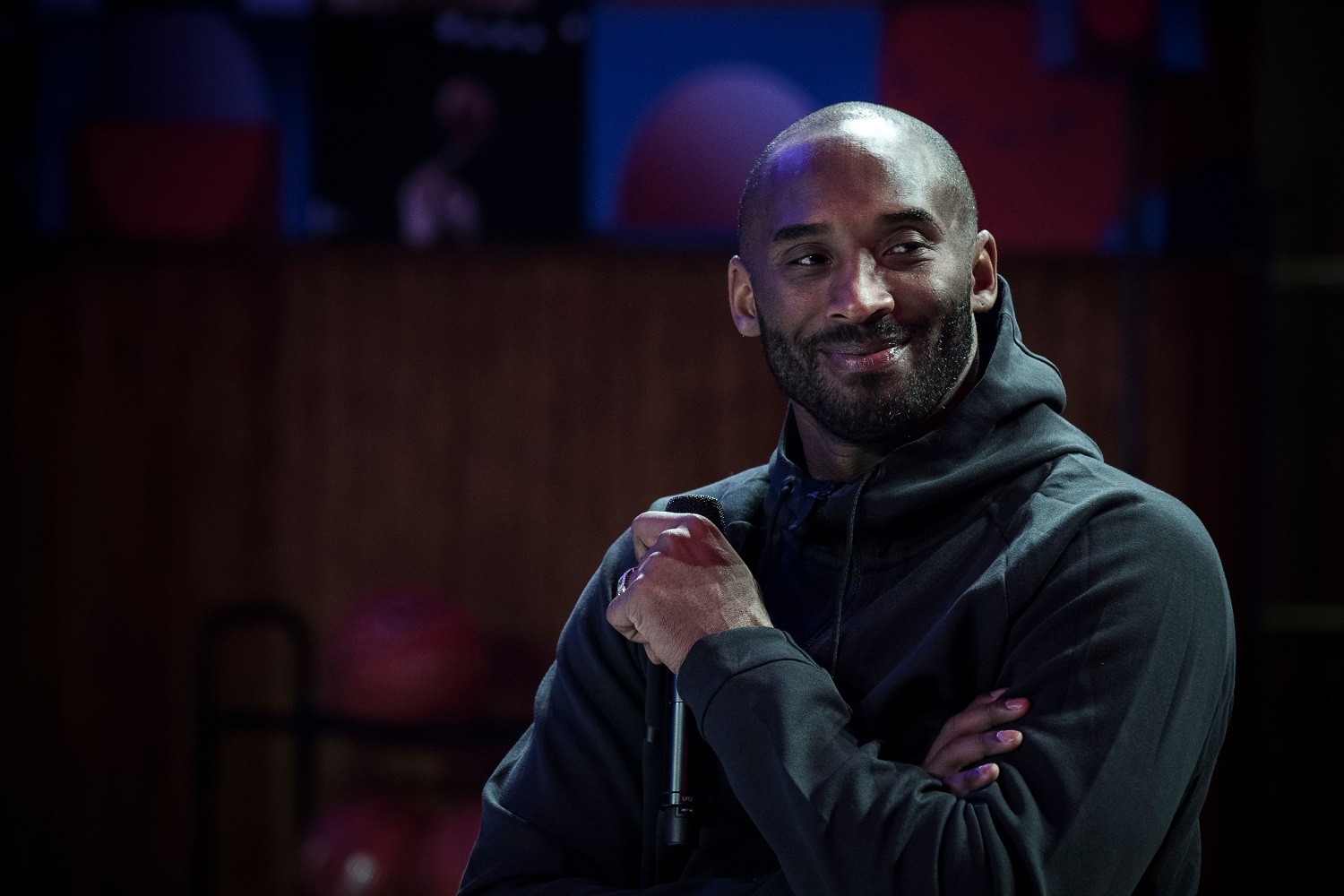 As mentioned, Kobe Bryant had a desire to win at everything long before he put on a Lakers uniform. In an amazing story in his recently-released book, "Three-Ring Circus: Kobe, Shaq, Phil and the Crazy Years of the Lakers Dynasty," author Jeff Pearlman recounted the time that a teenage Kobe Bryant helped a classmate win a stuffed blue elephant by knocking down free throws during a class trip to an amusement park. The following excerpt shows just how competitive the "Black Mamba" could be:
"On a school trip to Hersheypark, a student named Susan Freedland asked his assistance in helping her win a stuffed animal at a free throw shooting stall. Classmates gathered around, laughing, giggling. But Kobe stoically grabbed a ball, lined up, stared down the rim, and shot — swish.

"Shot again — swish.

"Shot again — swish.

"Susan was handed a blue elephant with green tusks, and thanked Kobe for his assistance. But he wasn't done. He returned to the game, plunked down another $3.

"Shot again — swish.

"Shot again — swish.

"The man running the booth — agitated, defeated — surrendered another elephant and told Bryant to bug off.

"This wasn't fun for Kobe. None of it was. It meant something. Being the best. Finding greatness. Refusing to surrender."

An excerpt from Jeff Pearlman's "Three-Ring Circus: Kobe, Shaq, Phil and the Crazy Years of the Lakers Dynasty"
Combining the regular season and playoffs, Kobe Bryant made 9,995 free throws in his NBA career. One has to wonder if he was ever thinking about blue elephants while knocking them down.