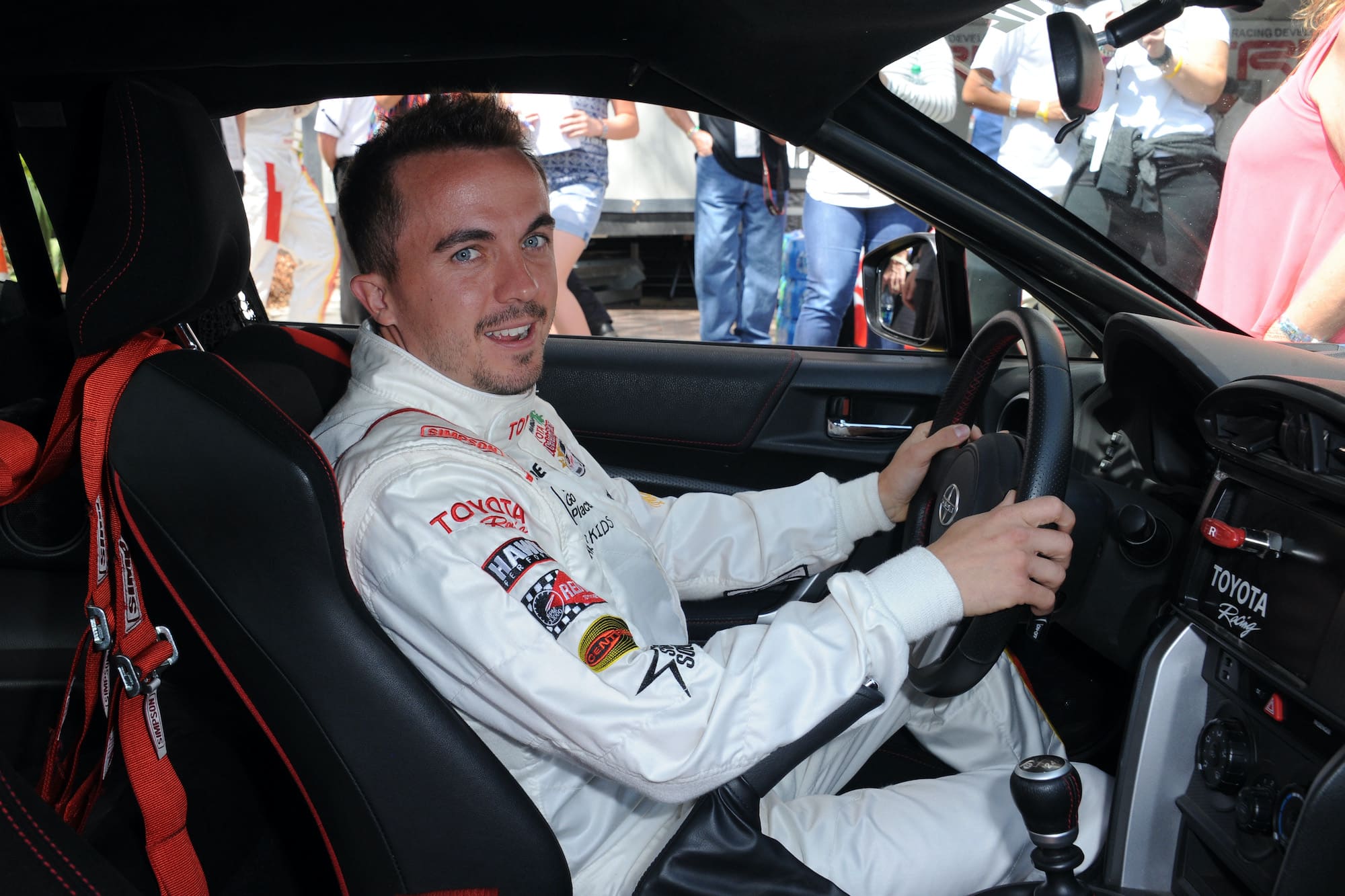 Actor Frankie Muniz Expected to Compete With NASCAR in 2023
Frankie Muniz has dabbled in lower levels of racing in the past. Now, the 37-year-old actor will be racing on a much bigger stage, competing with a NASCAR series in 2023.
Frankie Muniz is best-known for his lead role in the popular television show Malcolm in the Middle, which debuted in 2000. What many don't realize is during the time he was becoming a household name, he had one eye on the race track.
In 2004, he made his racing debut at a pro-celebrity event. It took off from there. Unfortunately, an injury several years in prevented him from pursuing racing at a higher level until now. And the 37-year-old will be making his NASCAR debut in 2023. 
Frankie Muniz has history in racing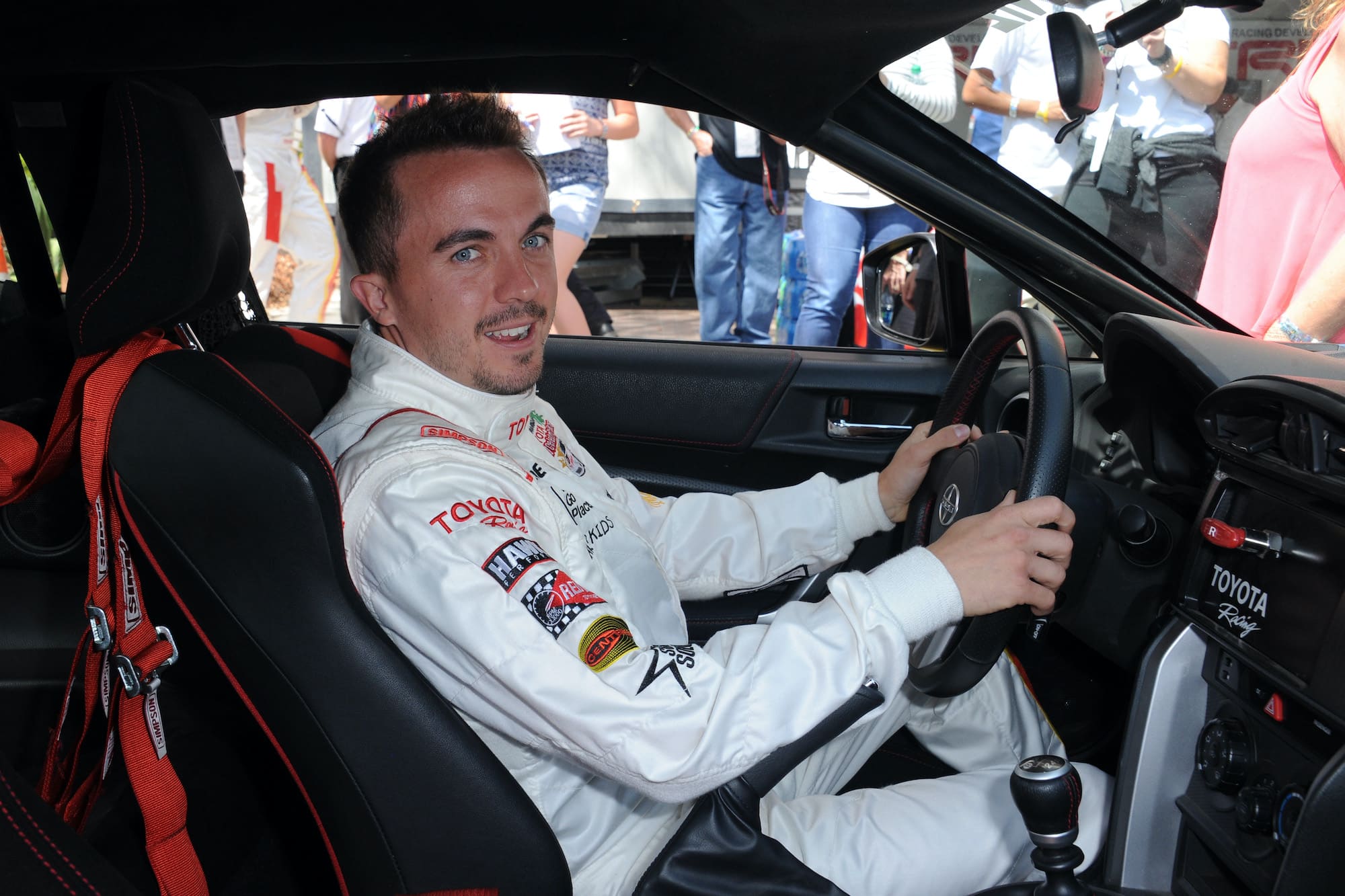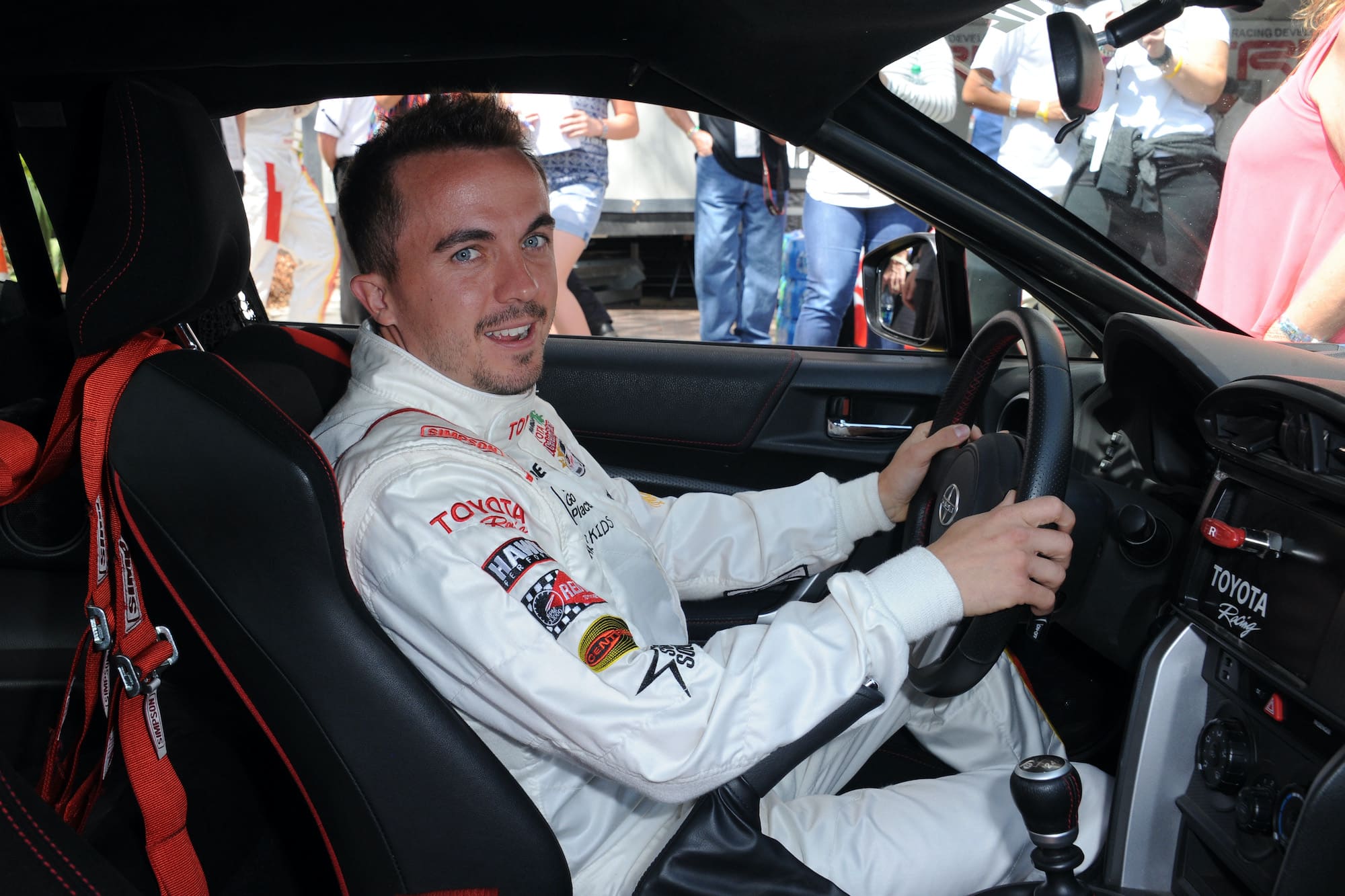 During the height of his popularity, Frankie Muniz got to do some pretty cool things. One of those things happened in 2001 when he got to drive the pace car before the season-opening Daytona 500. He also had the chance to meet Dale Earnhardt Sr. before the race and was sadly there at the end to see the tragic final-lap accident.
Several years later, during an event in California, Muniz tried his hand behind the wheel in a pro-celebrity race. He did well in the first two races, finishing as the top celebrity in 2005. Following that race, a team offered him an opportunity to test a car. Team officials were impressed and signed Muniz to a two-year contract. His racing career was off and running.
For the next five years, he competed in various series in Formula BMW and Champ Car Atlantic. In 2009, he suffered a wrist injury that didn't heal properly and put his racing career on hold. 
Muniz got taste of NASCAR at Daytona in 2022
Last year, Muniz got his first taste of NASCAR on a big stage when he got the opportunity to test an ARCA car at Daytona. During that week he talked about how excited he was to get a chance to pursue a career in racing. 
"I took 12 years off from racing," Muniz said. "Just decided now that this is where I feel like I'm meant to be. And this is where I feel like I have unfinished business. I want to not only prove it to everyone else that I have the ability but to myself. I really feel like I'm in a different mindset now, being older and having the experiences that I've had. 
"I can go in and I appreciate every opportunity way more than I ever did before. And I'm just going to live my life to the fullest and have fun."  
Competing with ARCA in 2023
Muniz didn't run another NASCAR test or event in 2022. That's going to change in 2023. The actor has dropped several not-so-subtle hints on social media lately about his racing future. 
"My wife has been searching online what NASCAR wives wear to the races… That means this is getting real y'all. @NASCAR," he wrote on Dec. 28.
Several days later, he tweeted something similar to what he said last year at Daytona during the test. 
"I will not look back on anything I do this year and wish I had tried harder, or worked harder to do my best," he said. "I'm not sure how many opportunities I'll get after this year, so I'm going for it. Pedal to the metal."
According to multiple reports, Muniz will push the pedal to the metal with Rette Jones Racing in the ARCA Series in 2023.