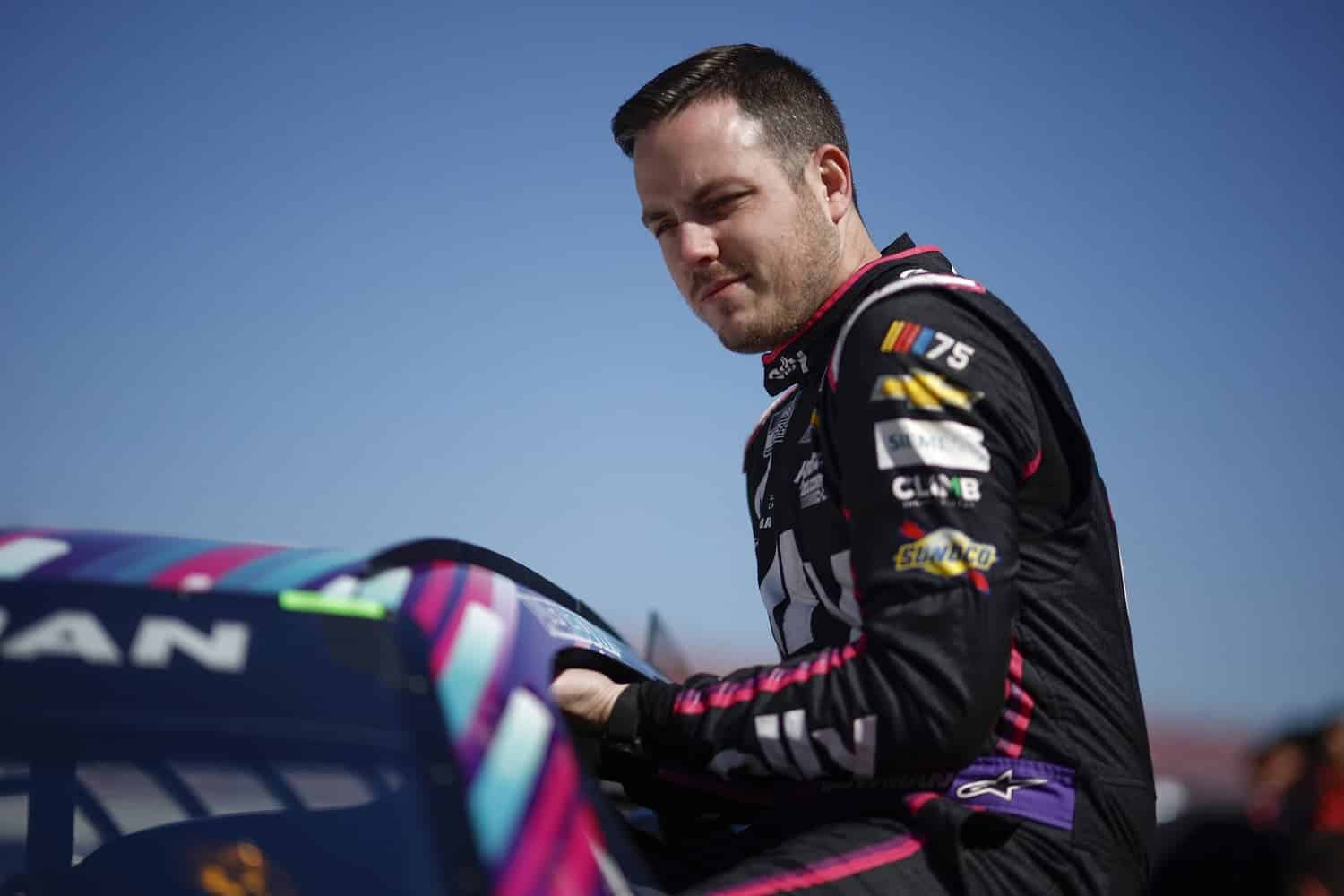 Alex Bowman Picked a Tough Place for His Cup Series Return
Alex Bowman has missed a month of NASCAR action but will make his return in the Coca-Cola 600.
Sixteen drivers will make the NASCAR Cup Series playoffs. Alex Bowman is 17th in points heading into Memorial Day weekend. You can presumably do the math regarding why the driver of the Hendrick Motorsports No. 48 Chevy is making his return.
All things considered, however, is the timing right?
Alex Bowman has tumbled out of the top 10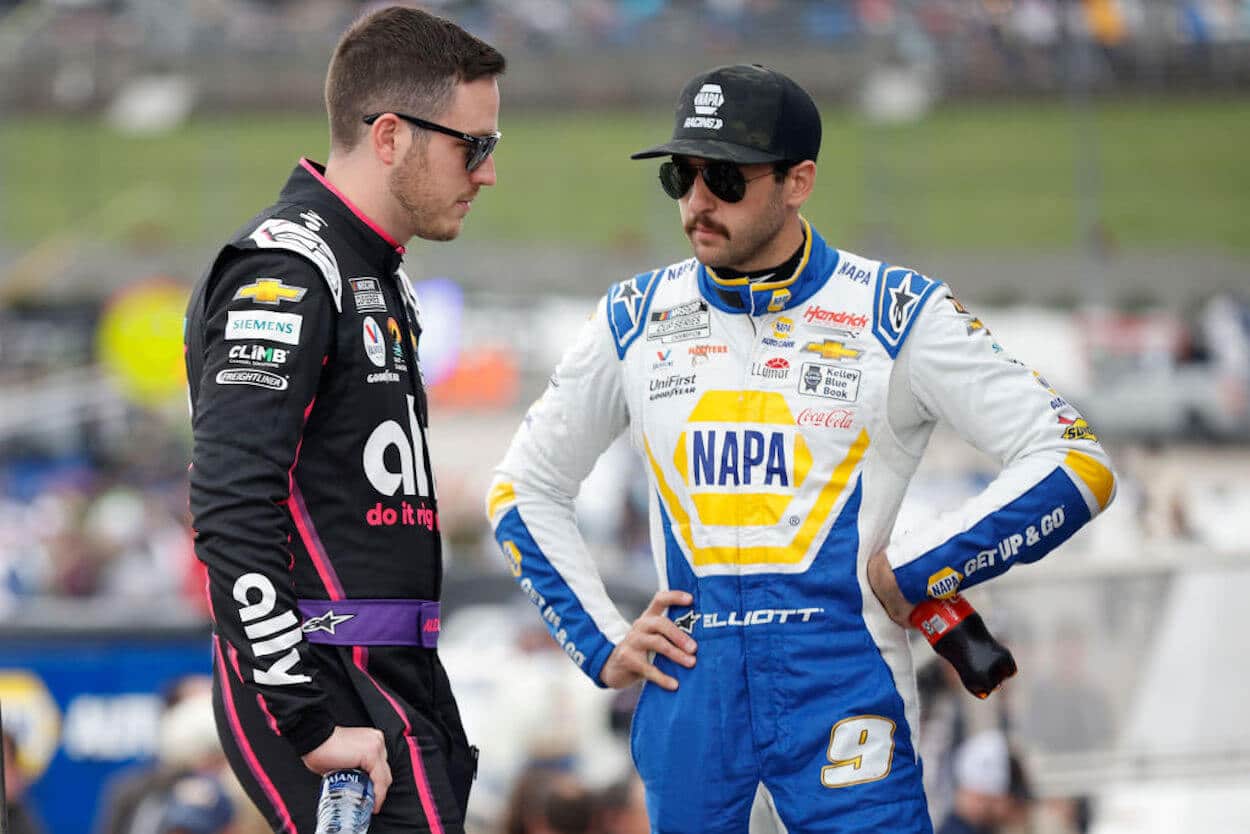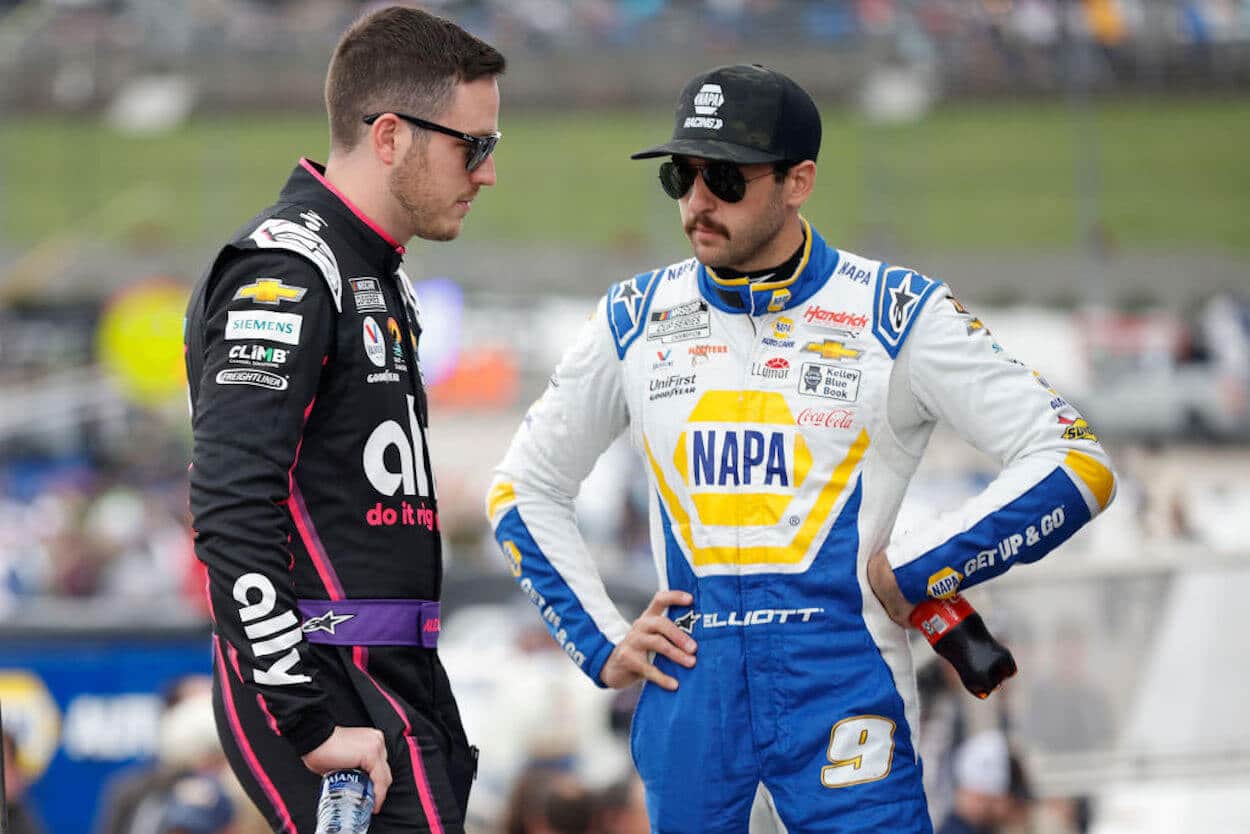 Alex Bowman hadn't won through 10 races in the Cup Series, but he was in great position after finishing in 13th place at Talladega. Even with the 60-point hit NASCAR inflicted after impounding his car at Richmond, he was ninth in points. Filter out the penalty, and Bowman would have been a single point behind then-leader Christopher Bell.
Bowman, 30, was sidelined following Talladega after suffering a compression fracture in his back in a sprint car crash at 34 Raceway in Iowa. The race was part of the series co-founded by Hendrick Motorsports teammate Kyle Larson.
Bowman has missed three points races as well as the All-Star Race at North Wilkesboro. Josh Berry filled in and finished 10th at Dover, 25th at Kansas, 30th at Darlington, and 15th in the All-Star Race. With Berry's points counting toward the Cup Series owner standings but not applicable to the driver standings, Bowman slid all the way to 17th place.
Alex Bowman aced his test and is back in the No. 48 Chevy
Alex Bowman has had close to a month to recover following his back injury in a wild sprint car crash. Two days after the All-Star Race, Bowman logged 170 laps at North Wilkesboro Speedway to satisfy NASCAR officials that he is capable of competing. NASCAR has granted him a waiver, so Bowman will be eligible for the playoffs if he qualifies.
"It's a boost for all of us to have Alex return to the No. 48 car this weekend at our home track," team owner Rick Hendrick said in a statement. "He's still 17th in points, which says a lot about how well the team performed at the start of the year. Alex has worked hard to rehab the injury and come back strong, and I look for him to continue having a championship-caliber season."
Interestingly, Bowman is making his return in what is arguably the most demanding race on the Cup Series schedule.
The Coca-Cola 600 caps a great day of racing
Sunday is a major day for motorsports. The schedule opens with the iconic Monte Carlo Grand Prix in Formula 1, continues with the Indianapolis 500, and concludes with NASCAR's Coca-Cola 600 in Charlotte, North Carolina.
Four hundred laps on the 1.5-mile Charlotte Motor Speedway oval make for such a long day that the race is the only one on the NASCAR schedule broken into four stages instead of three.
The combination of 18 caution flags and 20 miles of overtime racing last spring turned the Coca-Cola 600 into a five-hour, 18-minute marathon. Even with just four cautions, the 2021 edition clocked in at 3:58. In 2020, the event spanned 4:29 despite just eight cautions.
As such, it will be interesting to see how Alex Bowman's back holds up while strapped into his car for what can reliably be assumed will be at least four hours. A little over 100 miles at North Wilkesboro may be enough to convince NASCAR that Bowman is ready. But 600 miles in traffic at CMS is a different matter, especially when the following week's race at World Wide Technology Raceway is only half the distance.
On an encouraging note, teammate Chase Elliott came back six weeks after breaking his left leg (which he uses to work the brake pedal) and has finished 12th or better in five straight races.
Got a question or observation about racing? Sportscasting's John Moriello does a mailbag column each Friday. Write to him at [email protected]