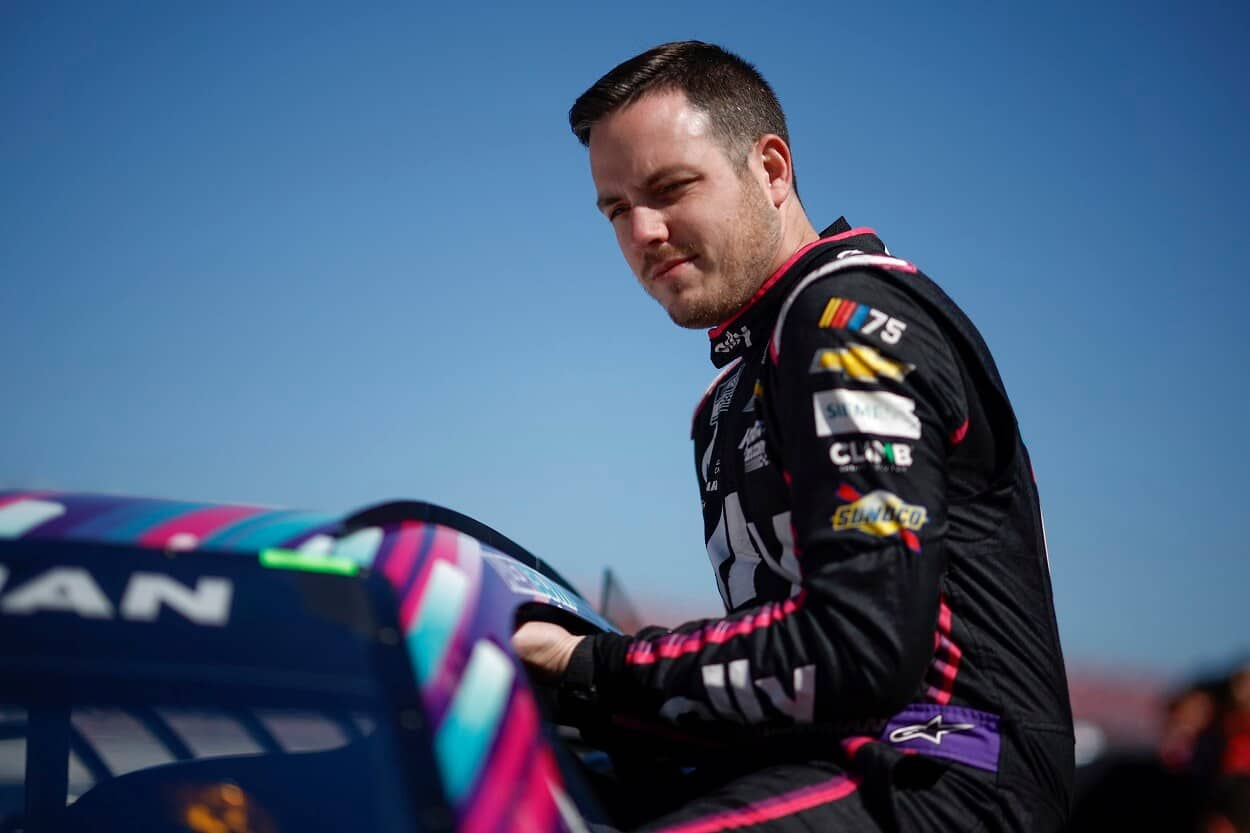 Alex Bowman's Injury Couldn't Have Come at a Worse Time
Alex Bowman picked the wrong time to get injured.
Alex Bowman was on pace for a career-best season when he injured his back on April 25 in a sprint car crash that came at possibly the worst point possible in the regular season.
Yes, Bowman will still likely have at least 10-12 races left in the regular season when he returns to the No. 48 car for Hendrick Motorsports to score a victory that would qualify him for the NASCAR Cup Series Playoffs. However, he might have missed his two best opportunities in the first two weeks of his absence.
The Cup Series raced Sunday without Bowman at Dover Motor Speedway, where he had finished fifth or better in each of his last three trips to the Monster Mile, including a win in 2021. His five top fives at the 1.0-mile concrete oval are his most at any track.
His five top-10 finishes at Dover are second only to his seven at Kansas Speedway, where the series heads this coming weekend. Bowman has finished 11th or higher in all but two of his 11 starts at Kansas since he joined HMS in 2016 as a replacement driver in the No. 88 car for Dale Earnhardt Jr. when Earnhardt missed the remainder of that season with a head injury.
Alex Bowman was on pace for a career-best season before his injury
Bowman's injury also sidetracks what could have been a career year for the 30-year-old driver. He did not win any of the first 10 races before his injury, but he won a pair of pole awards and led the points standings for three weeks in March. 
He dropped back to seventh in the standings after a 60-point penalty that NASCAR issued after officials discovered improper modifications to the center portion of the No. 48 car after the April 2 race at Richmond Raceway. A season-worst 29th-place finish the following week in the dirt race at Bristol Motor Speedway set him back to 10th, but that was the only race in which he finished outside of the top 15.
Bowman was arguably the most consistent driver in the series up until his second injury in the span of seven months. His 2022 championship hopes ended after the first race of the Round of 12 at Texas Motor Speedway when a blown tire sent his car backward into the outside wall and left him with concussion symptoms. Bowman missed the next five races before he returned to his hometown track of Phoenix Raceway for the season finale.
Consistency has been Bowman's trademark quality since he became a full-time driver at HMS in 2018. After going winless that first season, he has won at least one race and totaled at least a dozen top-10 finishes in each of the last four years. That steadiness won't mean much for the rest of the 2023 regular season, though. He will most likely need a win to qualify for one of the 16 playoff spots, and half of those are already filled with drivers who have won a race this season.
Bowman has sub-par career numbers at tracks in the second half of the regular season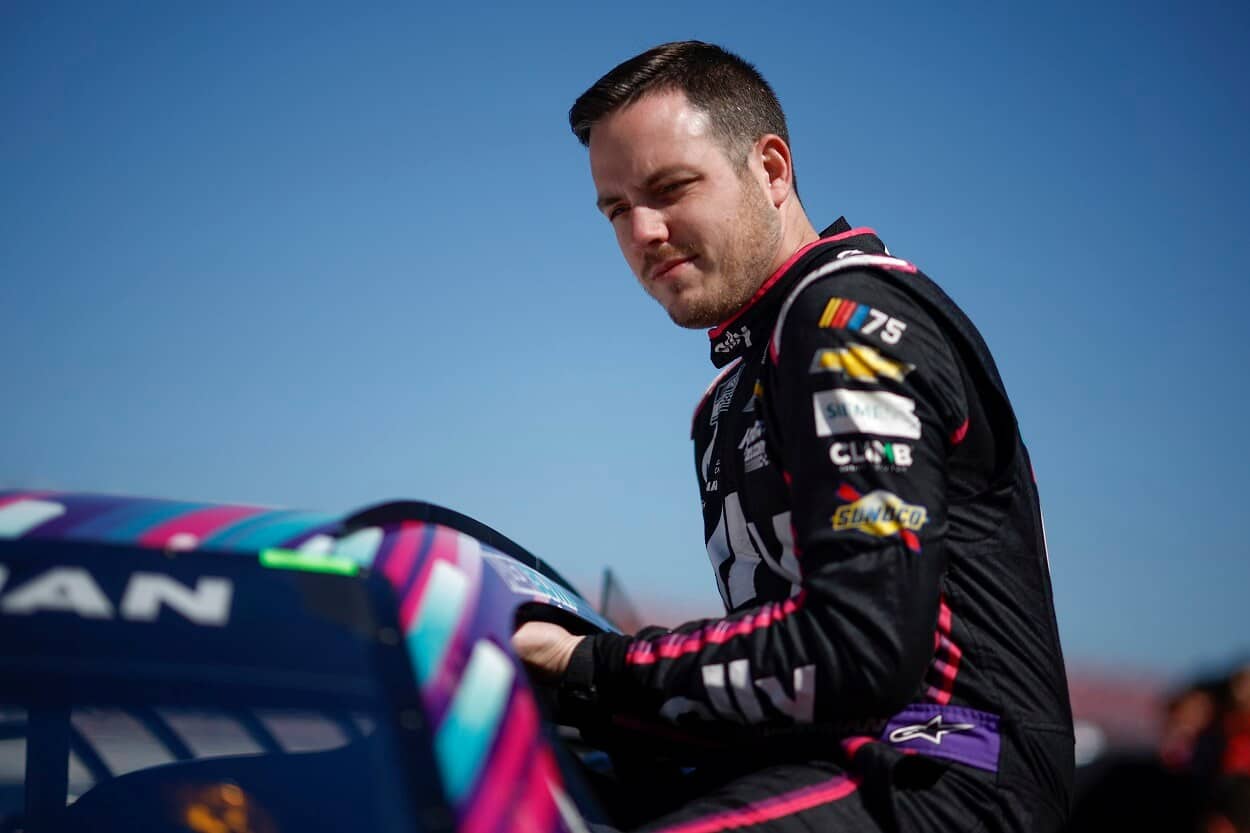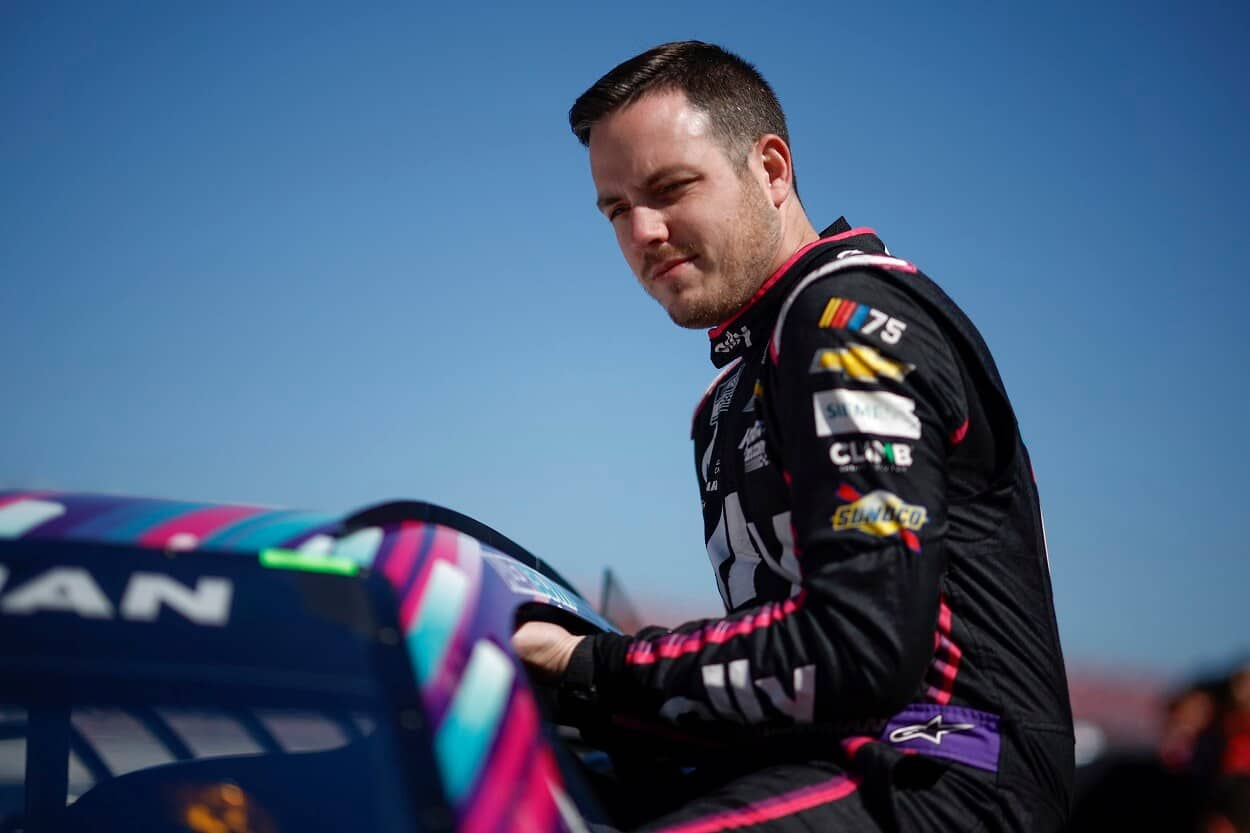 Unfortunately for Bowman, he has historically struggled at most of the tracks that make up the back half of the regular-season schedule. He finished 13th a year ago in the inaugural Cup Series race at World Wide Technology Raceway near St. Louis, but otherwise, his best average finish at any remaining regular-season tracks is 16.8 at Atlanta Motor Speedway and Daytona International Speedway, which both now produce superspeedway-style pack racing that lends itself to more random results than any other type of track on the NASCAR schedule.
Bowman has a win and four top-10 finishes in 13 career starts at Pocono Raceway, including four straight finishes of 11th or better, and a win from 2021 at Richmond Raceway. Otherwise, he has no more than one career top-five result at any of the remaining non-superspeedway-style tracks left in the regular season.
Last year, for example, Bowman won at Las Vegas Motor Speedway in the third race of the season and was fifth in the points standings after the series left Dover for the 11th race of the year. He did not finish better than ninth in any of the remaining 15 regular-season races. He managed only three top-10s during that stretch and dropped back to 12th in the points standings by the time he crossed the finish line 14th at Daytona to complete the regular season.
A similar swoon would leave Bowman far from the playoff picture this season. He is still 15th in the points standings despite missing Sunday's race at Dover, but he is likely to fall well behind 16th before he returns to the No. 48 car.
With a win as his likely only path to the playoffs, Alex Bowman will have to find success at tracks that have previously been the reason he has entered the playoffs as a fringe contender rather than a favorite.