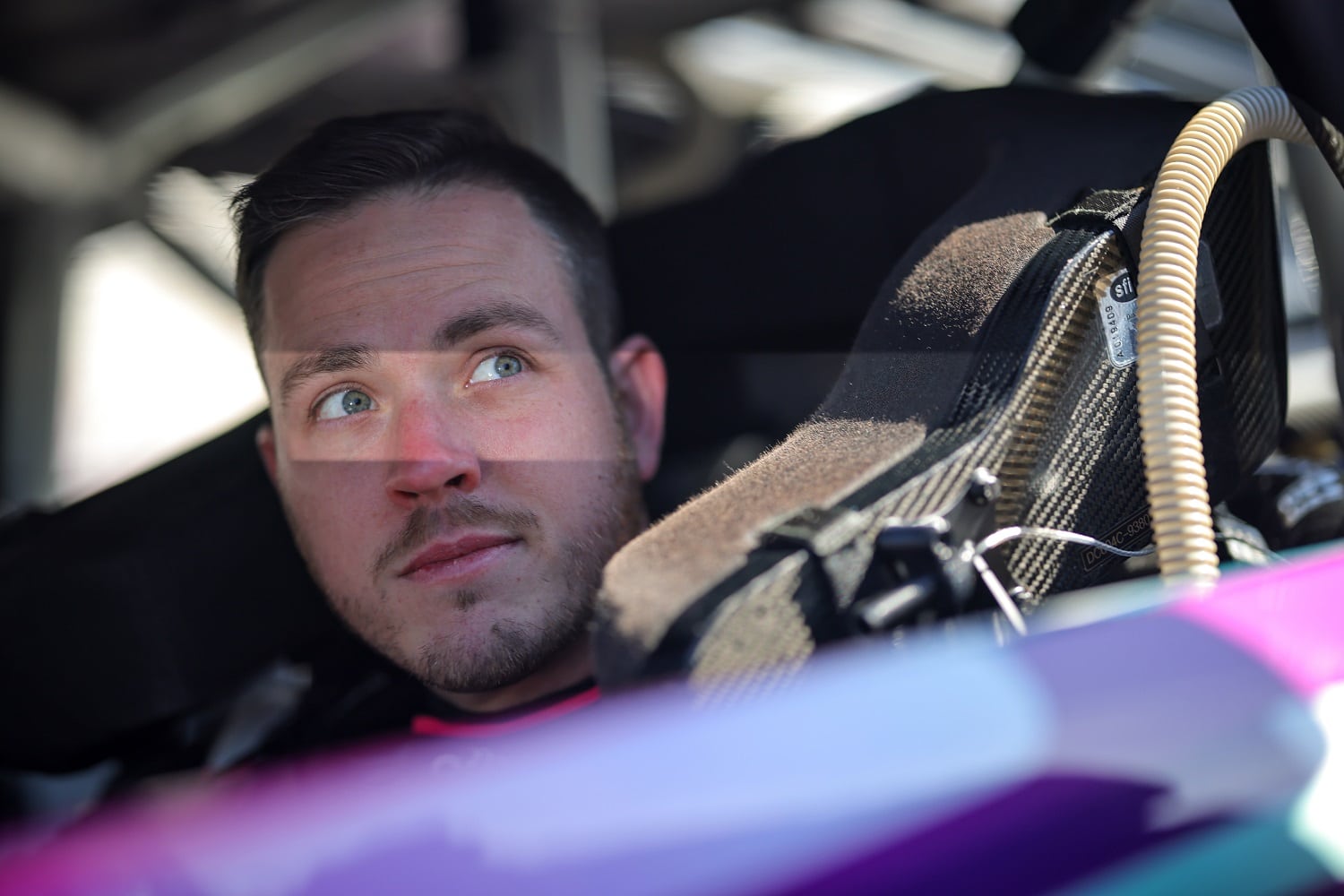 Alex Bowman Took a Hit That More NASCAR Drivers May Feel
Alex Bowman was injured while competing in teammate Kyle Larson's racing series on Tuesday in Iowa.
Another Hendrick Motorsports star, another injury. And as was the case with Chase Elliott's mishap two days before Las Vegas, Alex Bowman's injury on Tuesday at a dirt track had nothing to do with the job that pays his bills and makes paychecks possible for dozens of people responsible for the No. 48 Chevy.
It's only one team and one racing incident, but the money at stake means Bowman's injury could be a turning point in what owners allow their drivers to do the other six days of the week.
Alex Bowman will miss several NASCAR Cup Series races
Hendrick Motorsports driver Alex Bowman will miss time beginning with Sunday's NASCAR Cup Series race at Dover Motor Speedway because of a back injury, the team revealed Wednesday.
Bowman, who turned 30 on Tuesday, suffered a fractured vertebra while competing in one of teammate Kyle Larson's sprint car series events at 34 Raceway in West Burlington, Iowa. He went to an area hospital and then returned to Charlotte, North Carolina, for further evaluation.
Hendrick Motorsports said Bowman will miss 3-4 weeks.
The NASCAR driver was battling Conner Morrell for second place in a heat race in the High Limit Racing SeriesJustin Marks Buys Into Kyle Larson's Vision for Racing event at 34 Raceway. The pair made contact entering a corner, and both winged sprint cars went airborne, with Bowman's car flipping multiple times and landing hard.
Rescue workers raced to the scene, and both drivers were able to walk away from their wrecked vehicles under their own power.
Bowman, teamed with new crew chief Blake Harris, has been one of the steadiest performers in the first quarter of the NASCAR Cup Series with six top-10 results and only one finish worse than 14th. He's ninth in the standings but would be only one point behind leader Christopher Bell if not for a 60-point penalty following a NASCAR inspection of his car after the Richmond race.
Josh Berry will drive the No. 48 Chevy while Alex Bowman recovers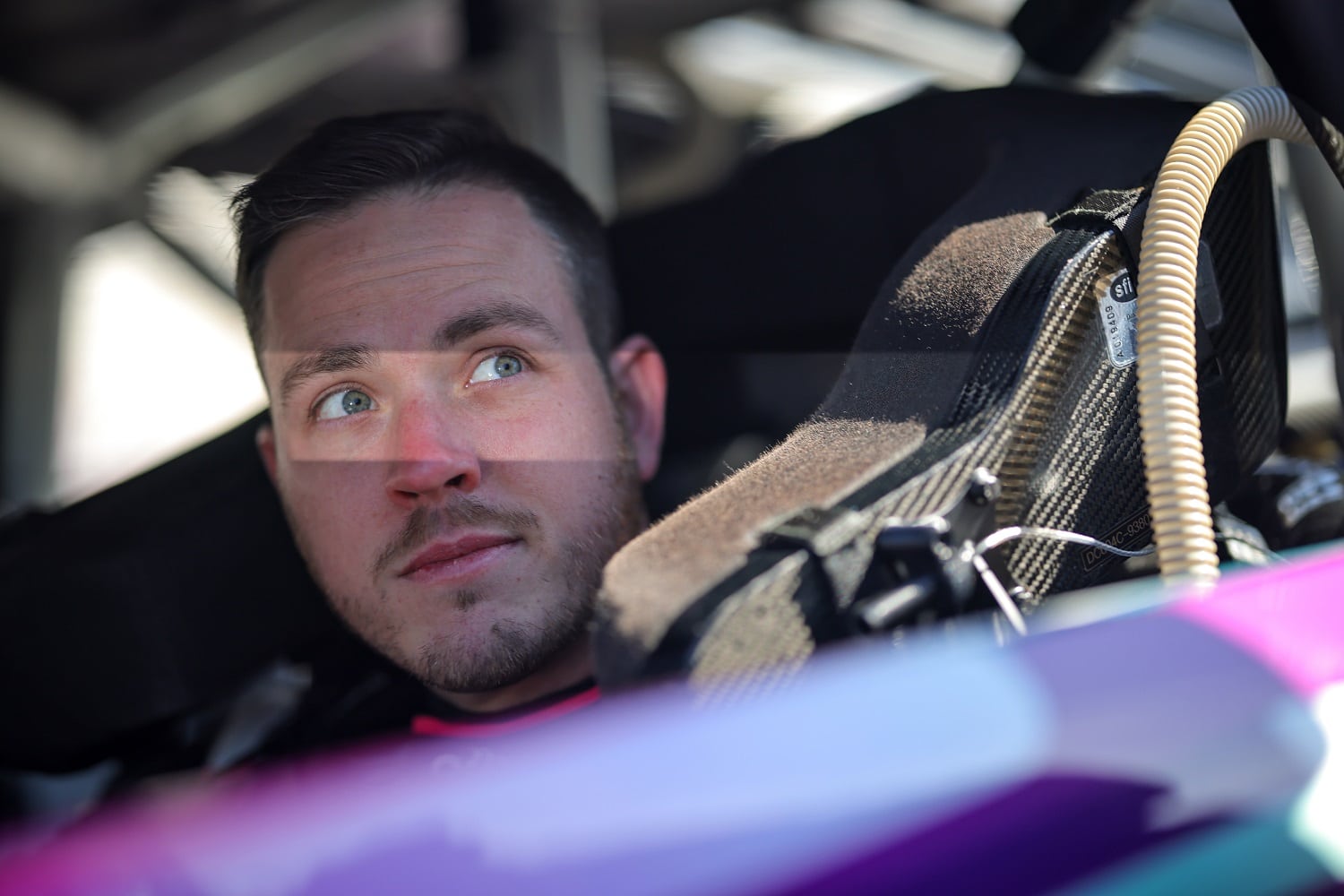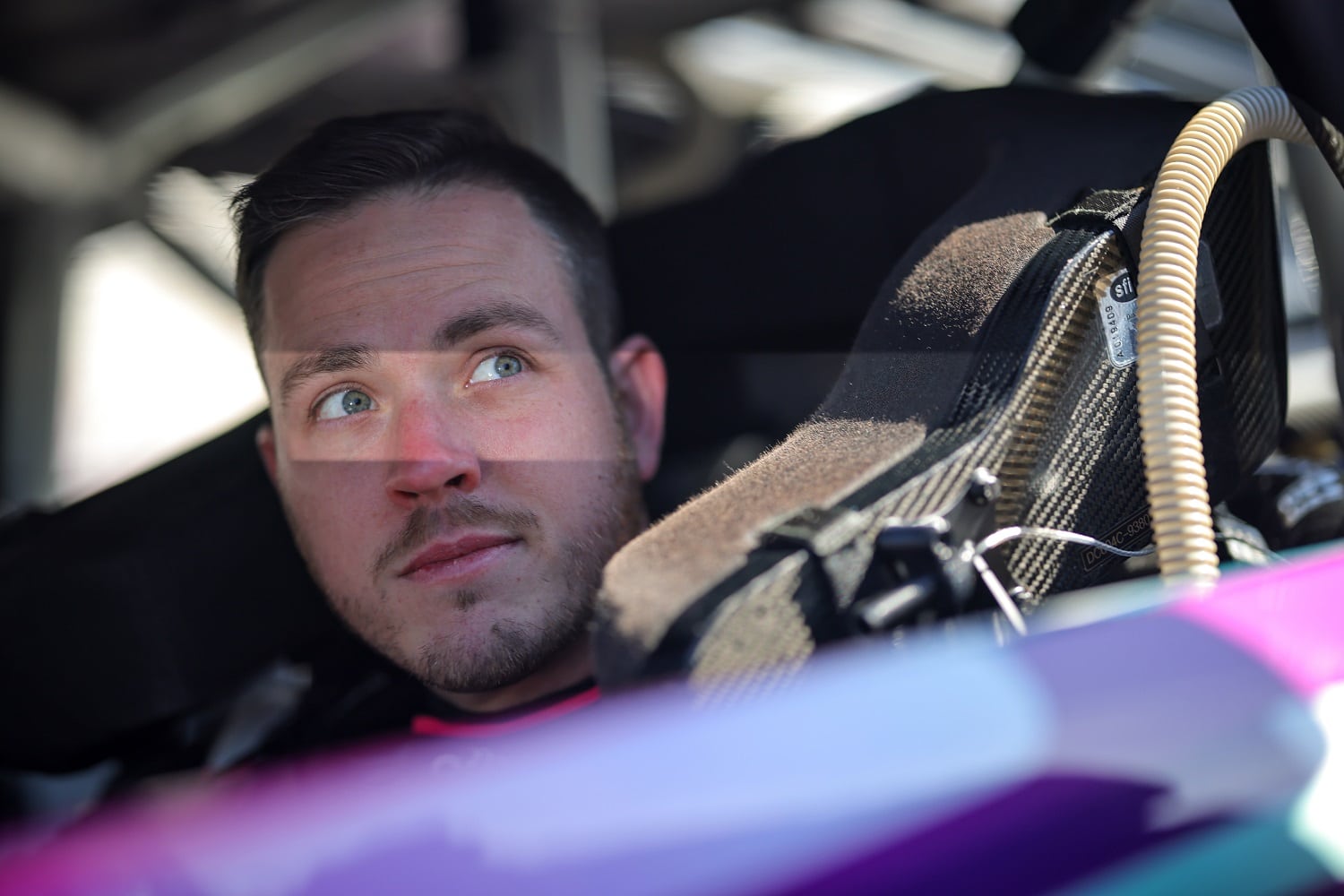 Alex Bowman posted a brief message on social media reassuring fans that he is OK and focused on his recovery.
"Being out of the car is never an update any driver wants to make," he wrote. "I'm thankful to Josh Berry and Hendrick Motorsports for stepping up to the plate and I know the entire Ally Racing team will give it their all these next few weeks."
Berry, who competes for JR Motorsports in the Xfinity Series, became Hendrick's designated reserve driver after Noah Gragson's move to a full-time Cup ride. He filled in during five of the six races that HMS' Chase Elliott missed after a March 3 snowboarding accident in Colorado. Berry posted two top-10 finishes in his first foray into Next Gen car action, including second place at Richmond.
"We know what Josh is capable of in the race car and that Blake (Harris, crew chief) and the team will continue operating at a high level until Alex is ready to return," owner Rick Hendrick said in the team's statement. "He has our full, unequivocal support."
All NASCAR drivers could feel the hit
While it's unreasonable to expect anyone to walk around in protective bubble wrap while not on the clock, Alex Bowman's injury in a dirt-track race unrelated to his NASCAR duties could cause team owners to reconsider what they allow their drivers to do between Cup Series races and in the offseason.
Kyle Larson, who arrived in 2021 and promptly won the season championship, is largely why Hendrick Motorsports drivers have latitude to race on small tracks during the week.
Joe Gibbs is one of the owners squarely opposed to allowing his drivers to compete in sprint cars or on other circuits during the week. Christopher Bell, a past champion at the popular Chili Bowl Nationals in Tulsa each January, is the driver most affected.
Fox Sports analyst Tony Stewart, himself a team owner and also an avid racer, asked Bell on the air before the Talladega race on Sunday why he was nowhere to be seen while Ricky Stenhouse Jr. won sprint car races the previous night.
"Yeah, that's a great question Tony," Bell responded, without elaborating.
Bell previously delved into the issue during a January podcast and said Gibbs' feeling about dirt tracks approaches hatred. The interview was widely reported, and Bell softened his tone in a subsequent interview.
"Joe has not mentioned any dislike for dirt-track racing," Bell said. "The only thing was his wanting to keep me healthy, whether that was racing or being out on the lake or anything. He just had my best interest in mind. I did a bad job of portraying that."
Got a question or observation about racing? Sportscasting's John Moriello does a mailbag column each Friday. Write to him at [email protected]