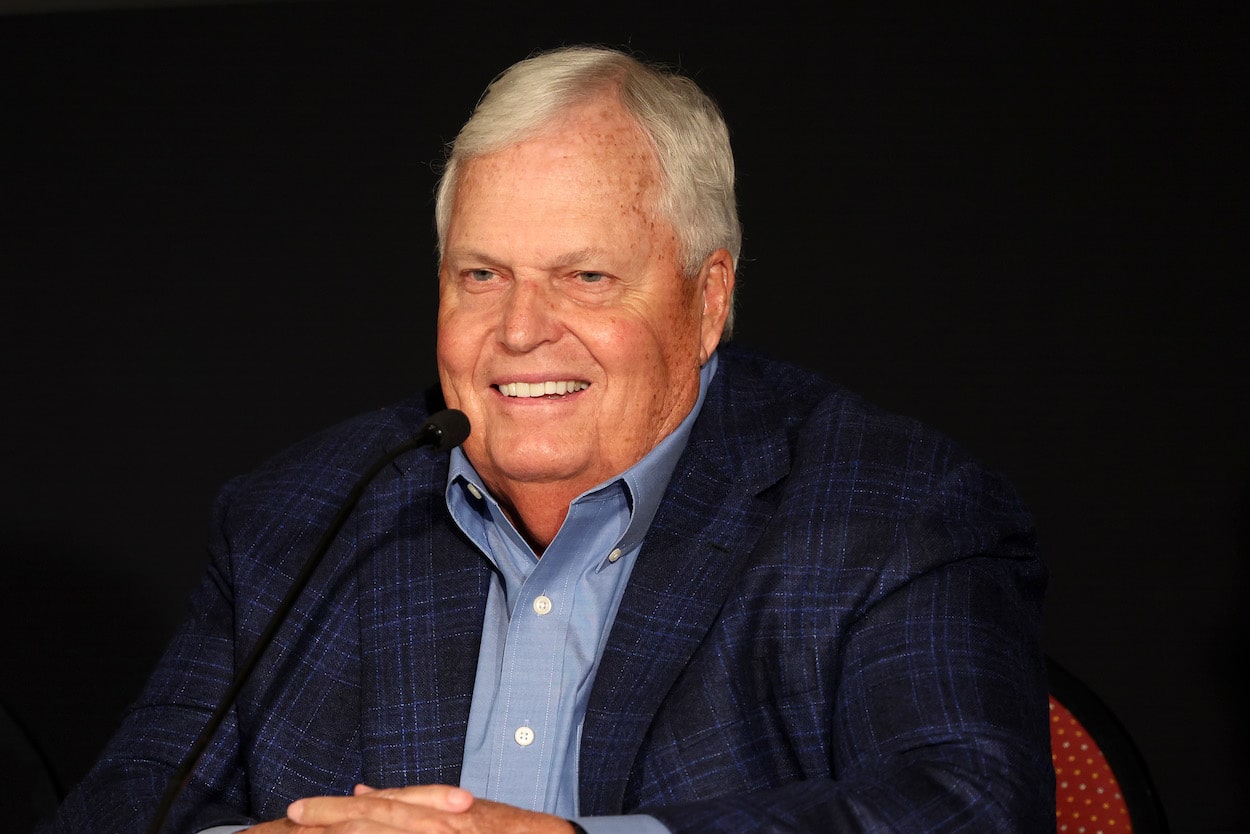 Hendrick Motorsports
Between Dale Earnhardt Jr., Jeff Gordon, Jimmie Johnson, Terry Labonte, Mark Martin, Darrell Waltrip, and plenty more, Hendrick Motorsports has rostered some of the biggest names in NASCAR's history.
The professional racing organization was founded by Rick Hendrick in 1984 and originally known as All Star Racing, and it's enjoyed more success than any other team with a record-setting number of victories in the Cup Series and 18 drivers' championships across the sport's leading circuits.
Hendrick Motorsports fields four full-time cars in the Cup Series: the No. 5 Chevrolet driven by Kyle Larson, the No. 9 Chevrolet driven by Chase Elliott, the No. 24 Chevrolet driven by William Byron, and the No. 48 Chevrolet driven by Alex Bowman. Bowman, Byron, and Kyle Larson also compete under the Hendrick Motorsports umbrella in the Xfinity Series.