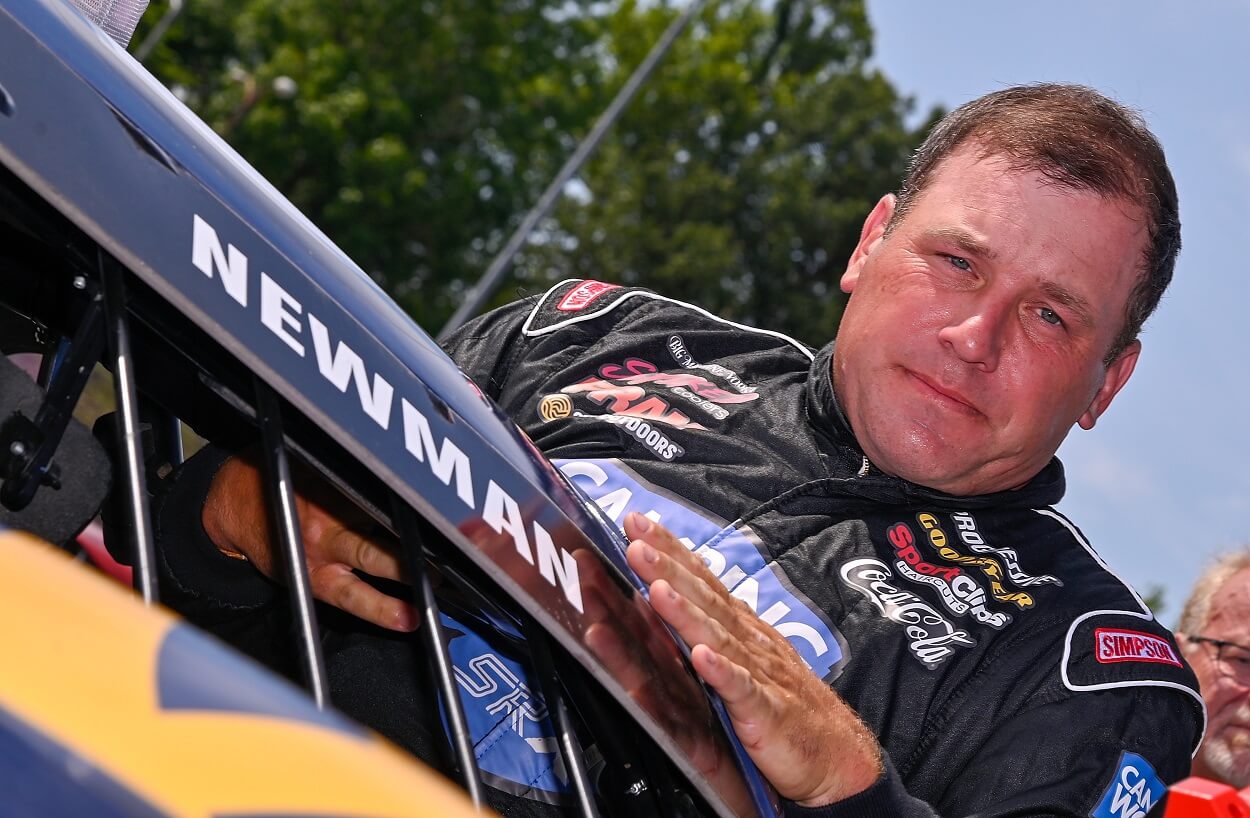 Any Positive Results Ryan Newman Gets in the No. 51 Car Will Be Truly Impressive Given the Situation
Ryan Newman will be back in a NASCAR Cup Series race for the first time since 2021 when he pilots the No. 51 car in Darlington.
Ryan Newman will make his return to the NASCAR Cup Series this weekend at Darlington Raceway, but expectations should be low for anything more than a chance to see a popular driver back on track.
In a fitting move for throwback weekend, the 45-year-old Newman will pilot the No. 51 car for Rick Ware Racing in the first of five races this season. This will be Newman's first NASCAR race since the end of the 2021 season when he finished a three-year stint in the No. 6 car for what was then Roush Fenway Racing.
While it will be fun for many fans to see the 18-time Cup Series winner back behind the wheel of a Cup Series car, Newman has several factors stacked against him to be competitive.
Rick Ware Racing fielded backmarkers in the Cup Series for years
First, RWR is arguably the worst-performing organization in the series. It has yet to place a driver inside the top 30 in the points standings despite operating at least one full-time car since 2018. The organization now fields the Nos. 15 and 51 cars on a full-time basis with a rotating cast of drivers, but they currently sit 32nd and 34th, respectively, in the owner points standings.
The No. 51 team was designed to have team owner Rick Ware's son, Cody, run the full 2023 schedule in what would have been the 27-year-old's third full-time season.
The younger Ware ran the first seven races of this season with a top finish of 14th in the season-opening Daytona 500. But he's been out of the car since the April 2 race at Richmond Raceway because of an indefinite suspension from NASCAR after he was arrested on a felony charge of "assault by strangulation — inflict serious injury" and a misdemeanor charge of "assault on female," according to NASCAR.com.
The organization has had a variety of drivers fill in for Ware in the five weeks since his arrest, but none have finished higher than 23rd aside from the 11th-place finish J.J. Yeley notched at Talladega Superspeedway.
Newman is going to potentially run at least five races for the team, primarily on short tracks.
That is a reasonable schedule for a driver who still reportedly has concerns about the safety of the Next Gen car, as well as one who scored four of his final five career victories at flat tracks 1.0-mile in length or shorter and his 14.9 average finishing position at short tracks was his best at any layout.
Former full-time Cup Series drivers often struggle when they return to the series
However, recent history is unkind to drivers who attempt to make any sort of comeback in the Cup Series regardless of the quality of the team they have behind them.
Matt Kenseth is the most recent example of a veteran, Hall of Fame-caliber driver who came back to drive for a full-time team in the Cup Series. The 2003 series champion ran 15 races in the No. 6 car as a replacement for Trevor Bayne in 2018, with only two top-10 finishes.
He then returned again in 2020 to run all but four events of the 36-race schedule in the No. 42 car for Chip Ganassi Racing after NASCAR suspended Kyle Larson for using a racial slur during an online race amid the COVID-19 pandemic.
Larson had won a race and finished sixth in the points standings the year before, but Kenseth scored only two top-10 finishes in his 32 starts with an average finish of 21.4 that ranked 25th among full-time drivers in 2020.
Ryan Newman has several hurdles to clear for a good finish at Darlington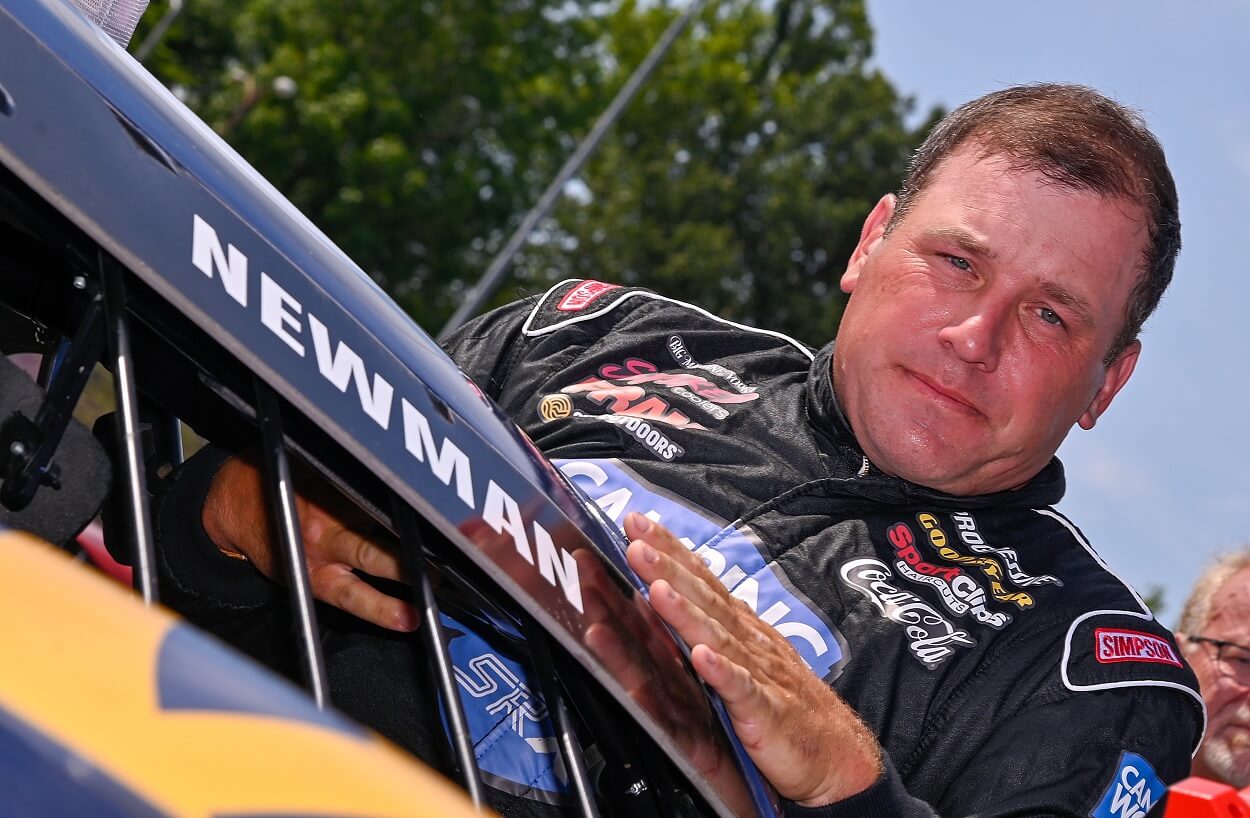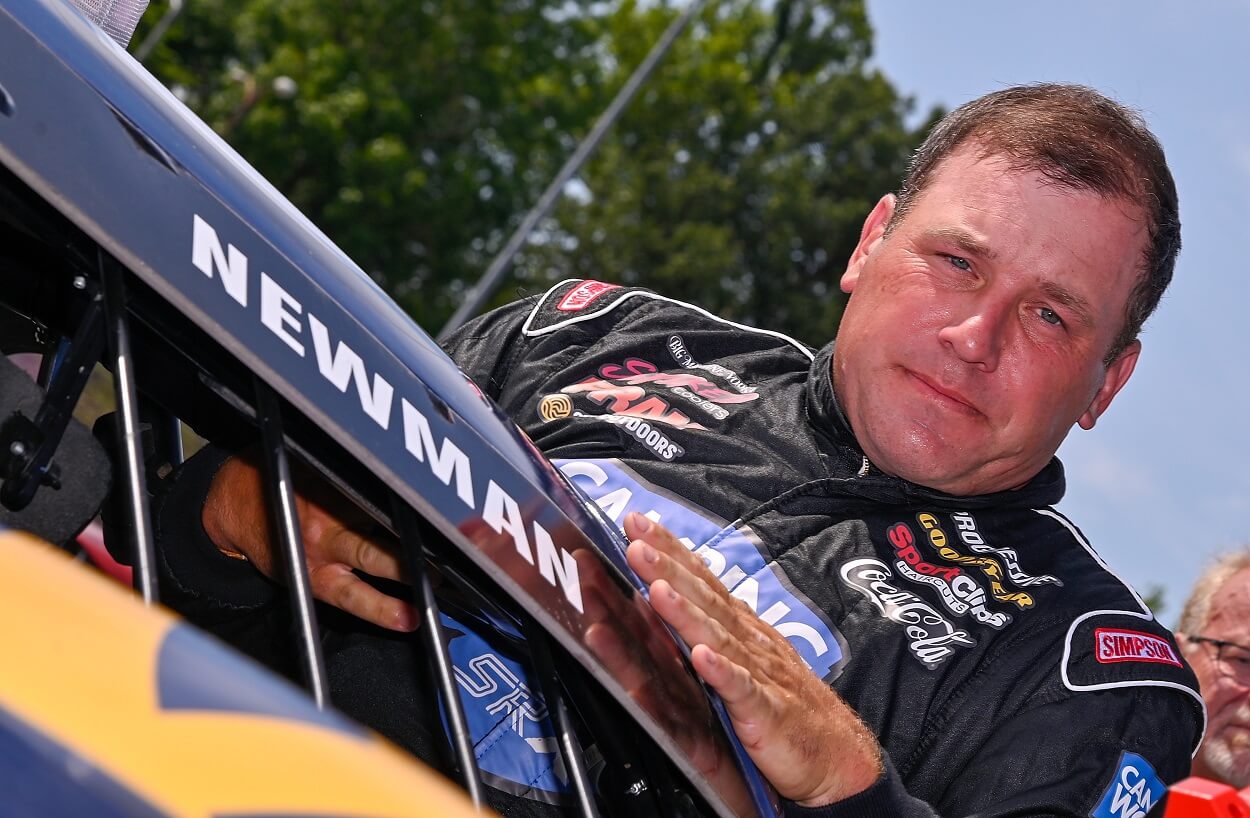 A return to the Cup Series will likely be even more difficult for Newman since he has yet to drive a Next Gen car. Plus, Newman did not have much success toward the end of his full-time Cup Series career, anyway.
Newman won his last race in March 2017 at Phoenix Raceway when he drove the No. 31 car for Richard Childress Racing, and he ultimately finished last in the 16-driver playoff field that season. He reached the playoffs in 2019 based on his points total without a regular-season win and ended that season 15th in the standings in his first season for RFR. Otherwise, he went without a top-five result when he missed the playoffs in 2018 and 2020.
RWR has also never had a car finish higher than 19th at Darlington and has a 31.7 average finishing position in 30 combined races at The Lady In Black.
Ryan Newman's result Sunday likely won't be much better. Still, fans should at least enjoy the opportunity to see a former full-time driver back in a Cup Series car, especially on a weekend that celebrates the history of the sport.