Are Jets Coach Adam Gase and RB Le'Veon Bell the Same Page?
When the New York Jets signed Le'Veon Bell during free agency, it was one of the most polarizing moves of any NFL team. Would Bell be able to get back into playing shape during the offseason? How would a year off affect his play?
For fans hoping to see him during the preseason, they will have to wait until Week 1. Today we will look at why Jets head coach Adam Gase and Bell are on the same page about him missing the entire preseason.

How good of a coach is Adam Gase?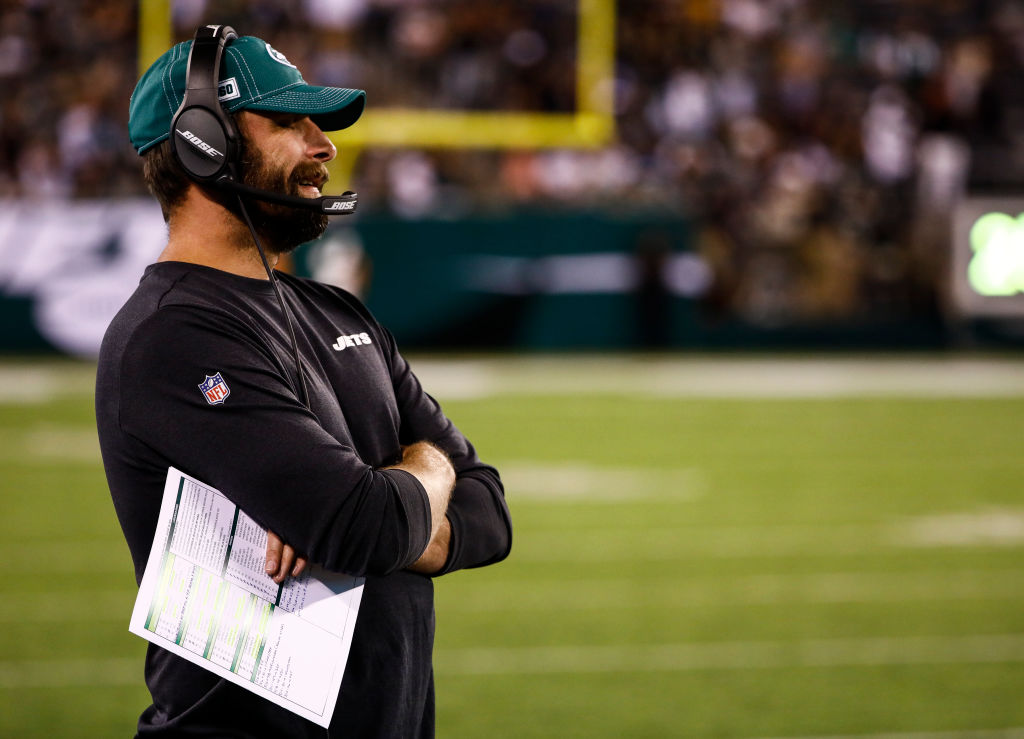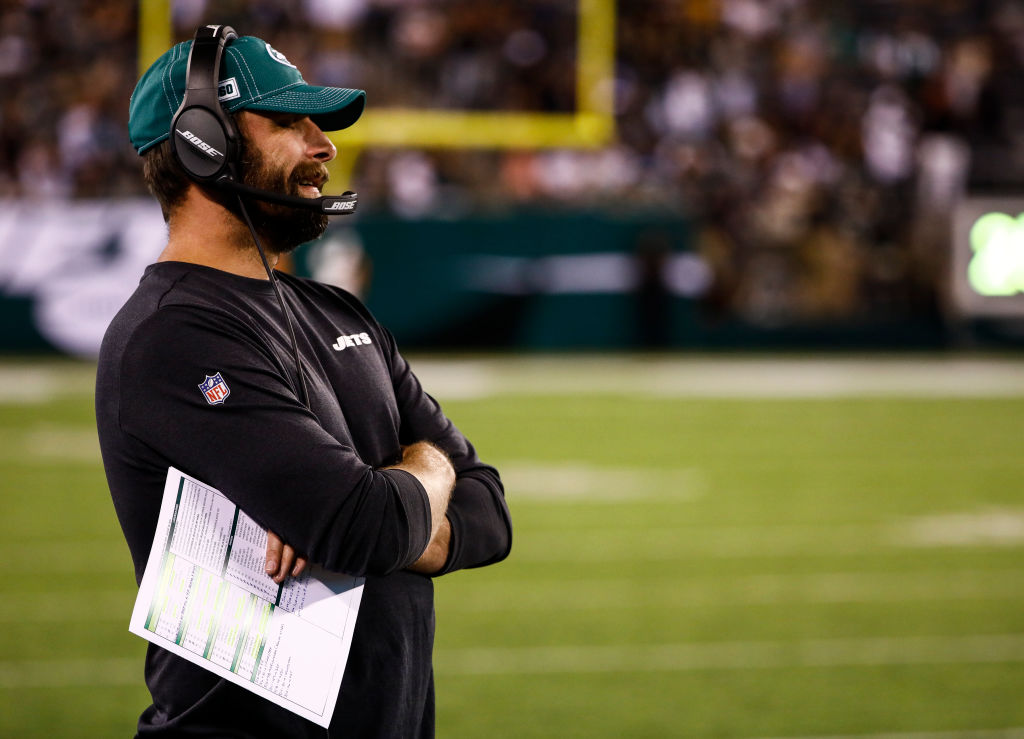 Since his peculiar introductory press conference with the New York Jets, it has appeared that Adam Gase is not ready to handle the tough criticism of the New York sports media world. He is widely regarded as an offensive whiz, and the Jets hope he can turn into a Sean McVay on the other side of the country. 

During his time in Miami, Gase coached the Dolphins to a 23-25 record, but they did go 10-6 his first season with the team. He has an excellent running back at his disposal and a second-year quarterback who was lucky enough to fall into the Jets lap.

Baker Mayfield may be getting all of the love from the media due to his outspoken persona, but for months everyone pegged Sam Darnold to go to Cleveland, as he was the most pro-ready QB prospect coming out of college. If Darnold can improve on his rookie numbers in Gase's offensive scheme, we could be looking at a candidate for most improved player.

Le'Veon Bell becoming a legend in Pittsburgh
Bell instantly became a star in Pittsburgh. Pairing him with Ben Roethlisberger, the Steelers continued their dominance over the AFC North. As a Steeler, he scored 42 total touchdowns (rushing and receiving), and he gained nearly 8,000 total yards from scrimmage.

He can run between the tackles, bounce it to the outside, or become a threat in the passing game (three seasons under his belt with 70+ catches). In four seasons he earned three Pro-Bowl nods and was named to the All-Pro team twice.

His lengthy contract dispute with the Steelers forced him to miss the entire 2018 season, but allowed him to become an unrestricted free agent.

Neither wants him to play during preseason
Speaking to reporters after a Jets practice, Gase said this of Le'Veon Bell: "I was about 99% sure heading into the season, it was all based off how he practiced, conditioned, those types of things…We talked about it before we started. I told him, 'We wanted to increase the reps last week,' and we're going to do the same thing this week where we just get him as game-ready as possible because he's not really going to know until we get in a real game."

That is a very smart move, and with the Jets facing off against the Bills in Week 1, having him ready for a divisional rival will be a key to victory.

Key starter lost for the year
Another factor that could have played in that decision was the injury to starting middle linebacker Avery Williamson. For some unknown reason, Williamson was still playing well into the second quarter of the Jets second preseason game and ended up with a torn ACL. He will miss the season, and many in the media questioned why he wasn't off the field (he was the only starter in at the time).
Could he have been trying to avoid another potentially devastating injury?

How do you think the Jets will do in 2019?
Are you expecting the New York Jets to have a successful first season with Adam Gase at the helm? We think Le'Veon Bell has the potential to win the AFC Offensive Player of the Year award and are excited to see him back in action.