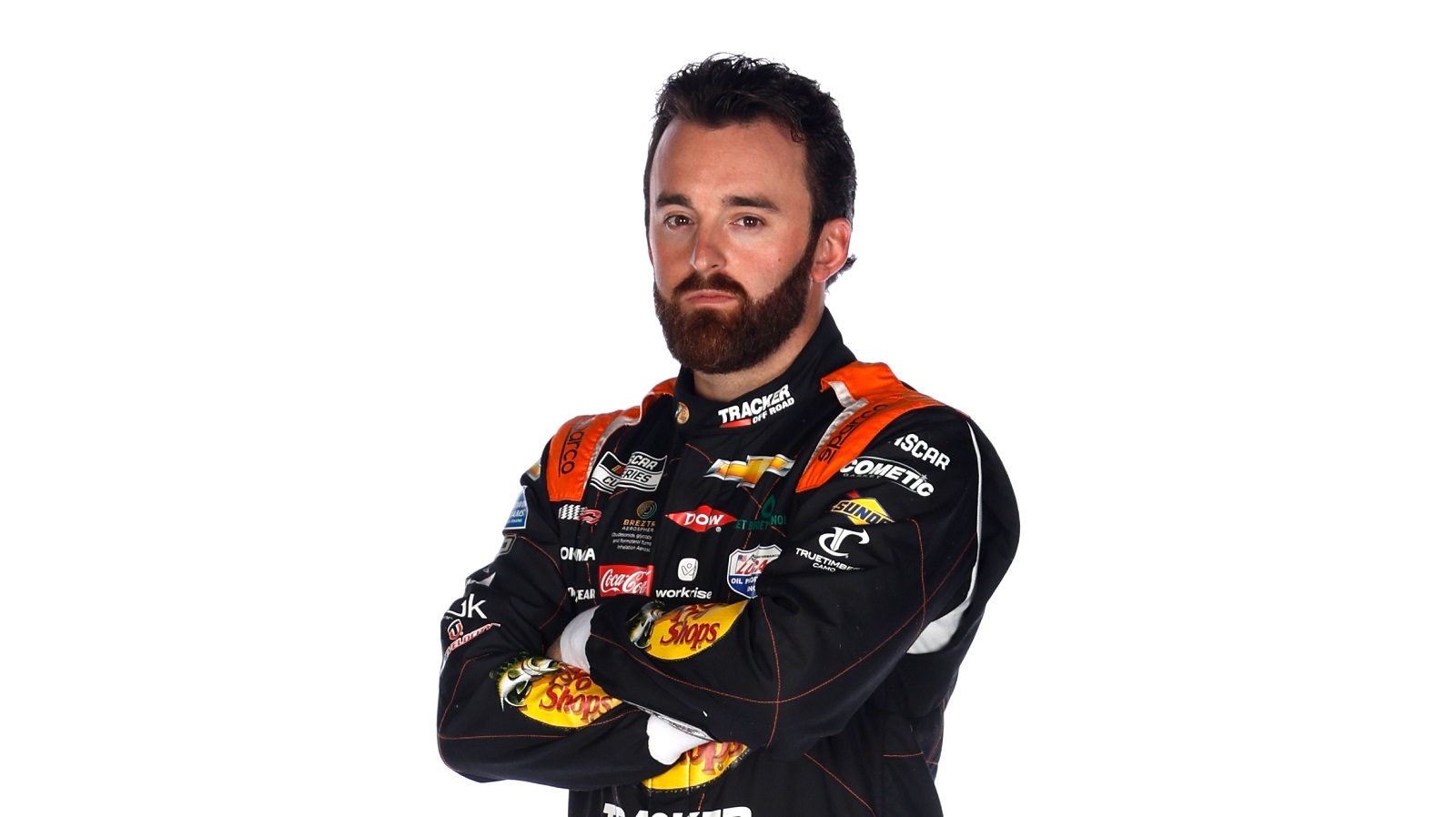 Austin Dillon's Impending Strategy Shift Should Return Him to the NASCAR Cup Series Playoffs
Austin Dillon missed the 2021 NASCAR Cup Series playoffs and recognizes he needs to compete for more stage points this season.
Austin Dillon has clawed his way into the NASCAR Cup Series playoffs before without winning a race, and the driver of the No. 3 Chevy is prepared to do so again. After allowing an opportunity to slip away last season, he won't make the same mistake this time.
Austin Dillon missed the 2021 NASCAR Cup Series playoffs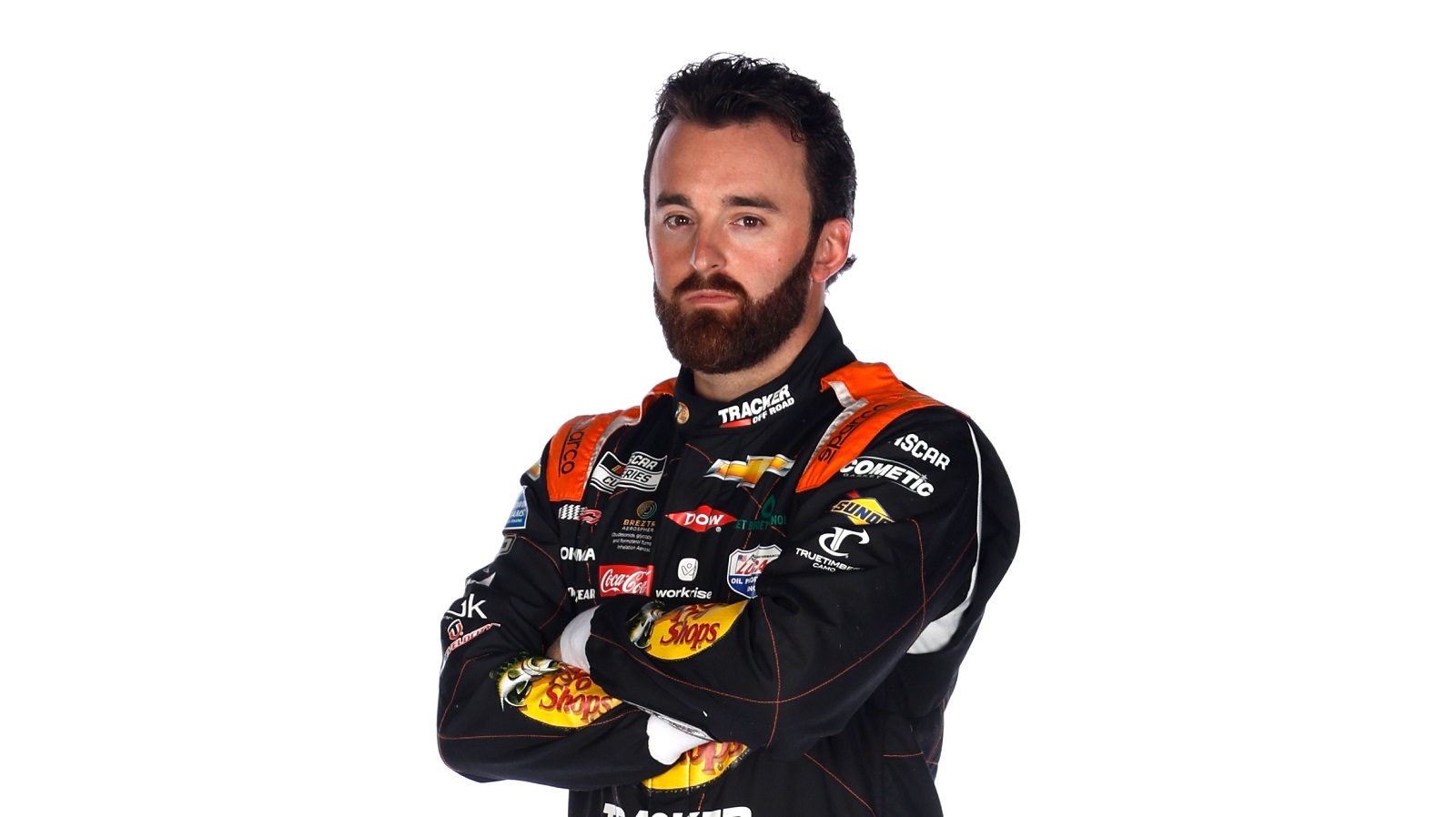 NASCAR veteran Austin Dillon made the playoffs four times from 2016-20 and remained the picture of consistency most of last season. Though he rarely showed up in the top five, Dillon stayed in the top 12 in points through 20 races and was still 13th with three races to go in the regular season.
It was a precarious position, however. Thirteen drivers had already won races, and Denny Hamlin and Kevin Harvick were sure bets to advance on points. The last playoff berth was shaping up as Dillon vs. Tyler Reddick, his Richard Childress Racing teammate.
Those last three races proved disastrous, each ending in crashes. Michigan, in the next-to-last race, was particularly maddening because Brad Keselowski put him into the wall at the end of the second stage, leaving Dillon with no choice but to go all out at Daytona, a race ending with another crash.
Over the final three races, Reddick outscored Dillon, 86-71, and finished 30 points ahead in that battle for the final transfer spot into the playoffs.
Austin Dillon's impending strategy shift will return him to the NASCAR playoffs
Austin Dillon comes to Dover this weekend standing 13th in points, with the drivers from 10th to 17th tightly bunched. With eight different drivers having won races, competitors are feeling a potential squeeze on the horizon, with maybe just one or two able to make the playoffs without first getting to Victory Lane.
Dillon sees that and is also cognizant of the number that kept him out of the 2021 playoffs: stage points. Though he finished in the top 20 in 21 of the 26 regular-season races, Dillon wasn't competitive when it came to stage points. Tyler Reddick outgained him there, 166-113, and it proved decisive.
Dillon again lags in Cup Series stage points this year with just 25, which ties him for 18th. Part of it is a function of starting too many races in the second half of the field after disappointing qualifying results. An interview with Bob Pockrass of Fox Sports shows Dillon is aware of the work necessary.
"I think we're in a better position overall as far as the speed that we're taking to the track," he said. "During that time frame (in 2021), we were consistent, but we didn't have the speed that we've had this year. So, I feel pretty good. I think we've got to capitalize on stage points to make that big surge. So, focus on qualifying a little bit more and try to be consistent."
The No. 3 Chevy is making strides
The current NASCAR Cup Series season started slowly for the No. 3 Chevy. Crashes at the end in Phoenix and early in Atlanta left Austin Dillon 20th in points, but he's fought back since to 13th place.
His effort at Martinsville was particularly impressive. After starting 36th, Dillon moved up to 10th within a hundred laps on a track that drivers complained didn't lend itself to passing. He picked up points by finishing sixth in the second stage and third in the race to William Byron and Joey Logano.
Last week at Talladega, Dillon started 14th. Though he didn't collect any stage points, he stayed out of trouble and finished in second place to Ross Chastain's No. 1 Chevy with a late rush.
"We came from eighth there on that last lap, just kind of rode the bottom and got people baited off the top," he told RacinBoysScoop.com. "We had a good push there at the end. I think I was actually the one to push the '1' to the win. I gave him a good shove off of (Turn) 4, and he kind of just drove away.
If he can make late-stage moves like that, Dillon will remain in the playoff hunt with or without a race victory.
All stats courtesy of Racing Reference.