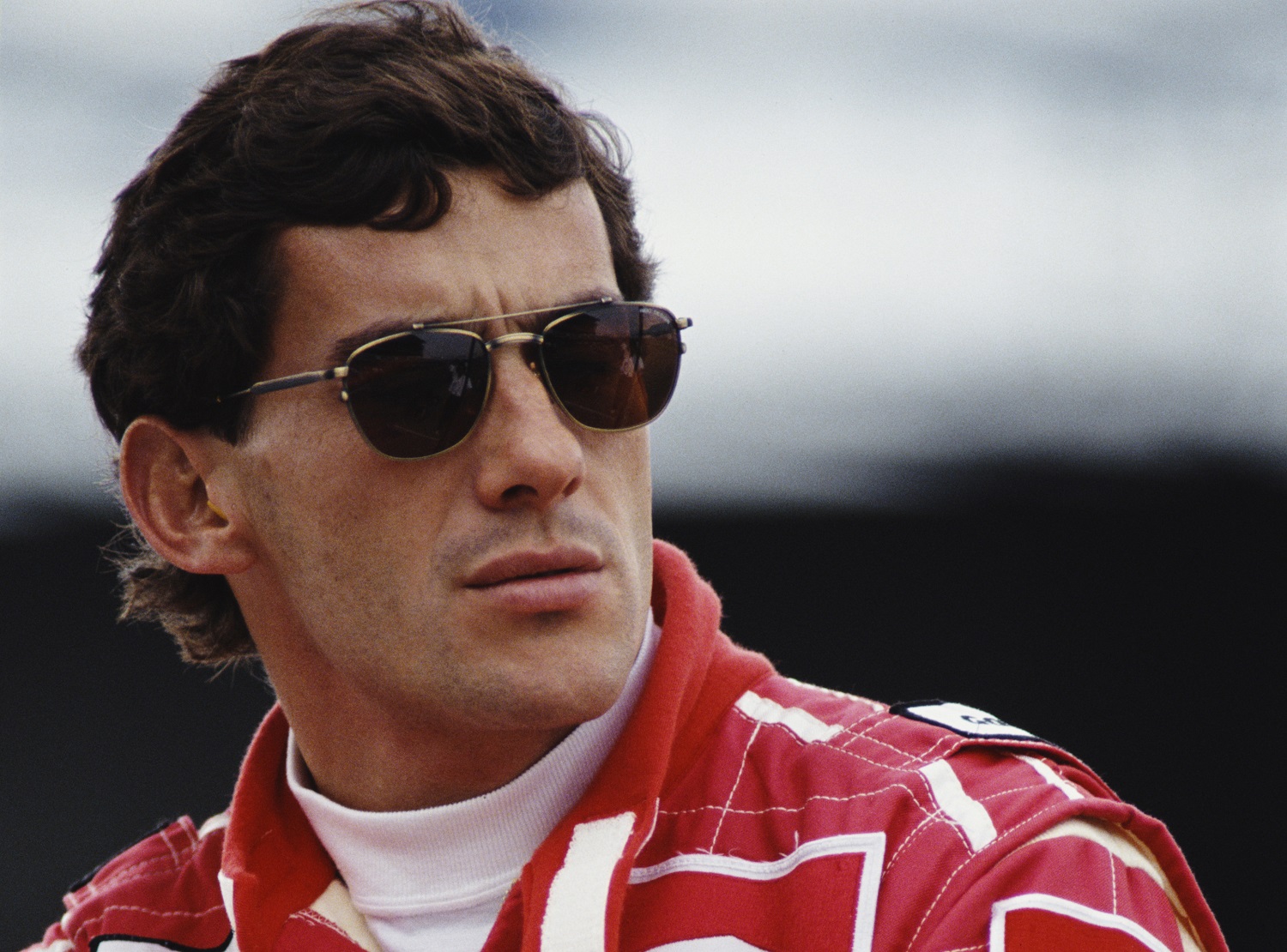 Ayrton Senna Is Inextricably Linked to Imola, but There Were 2 Formula 1 Tragedies That Weekend
Ayrton Senna was one of two drivers to die in Formula 1's 1994 San Marino Grand Prix.
Sunday's race is officially the Emilia Romagna Grand Prix, but Formula 1 fans think of it as "Imola," shorthand for the 3.04-mile Autodromo Enzo e Dino Ferrari and what used to be known as the San Marino GP. The names change, but memories don't, which is why this weekend on the F1 schedule invariably is a time to recall legendary Brazilian driver Ayrton Senna.
Senna, just 34 years old but the winner of 41 races, died in the 1994 San Marino GP, but the death of arguably the greatest open-wheel driver was not the only tragedy on the course that weekend.
Ayrton Senna remains inextricably linked to Formula 1 racing at Imola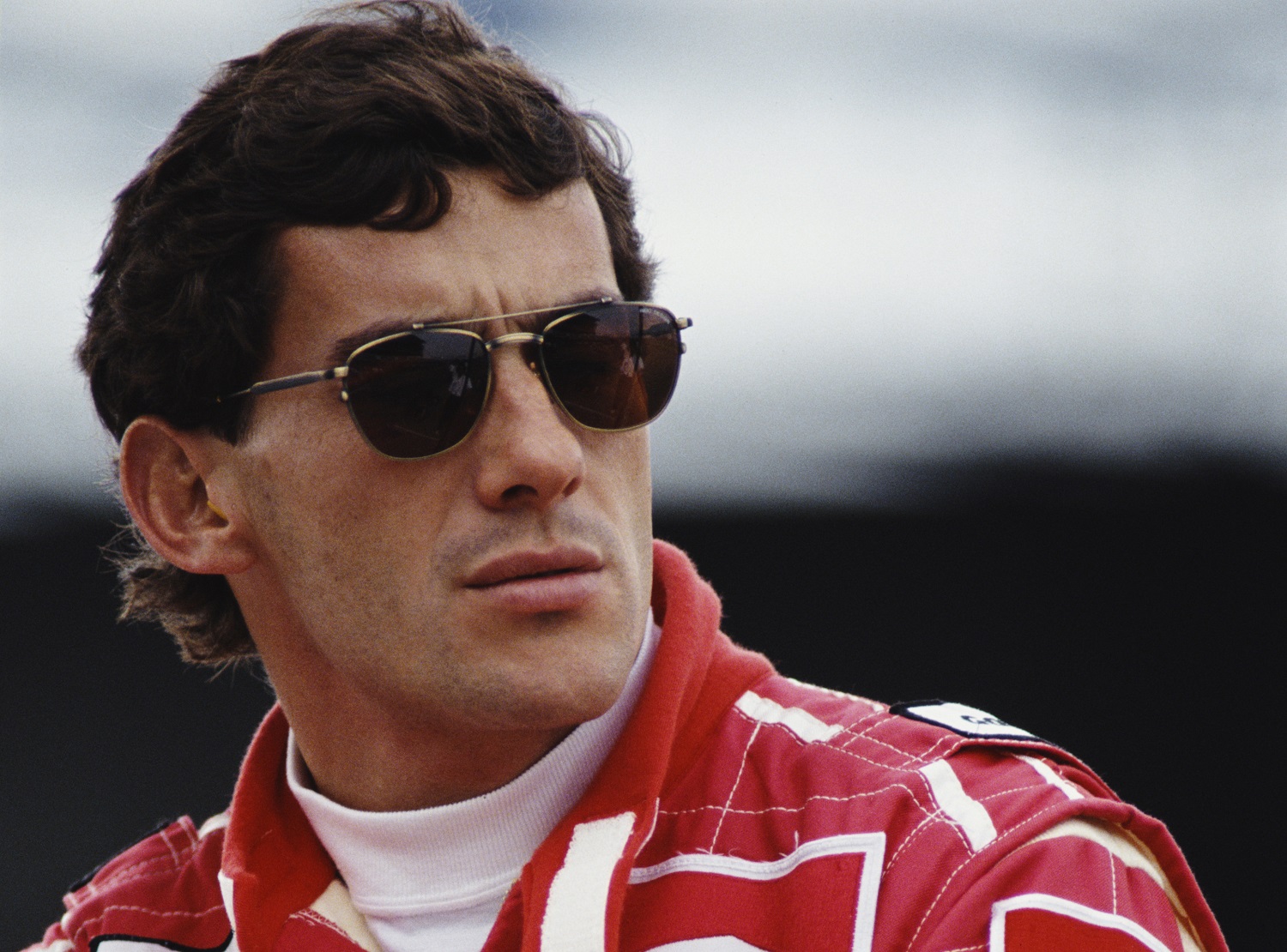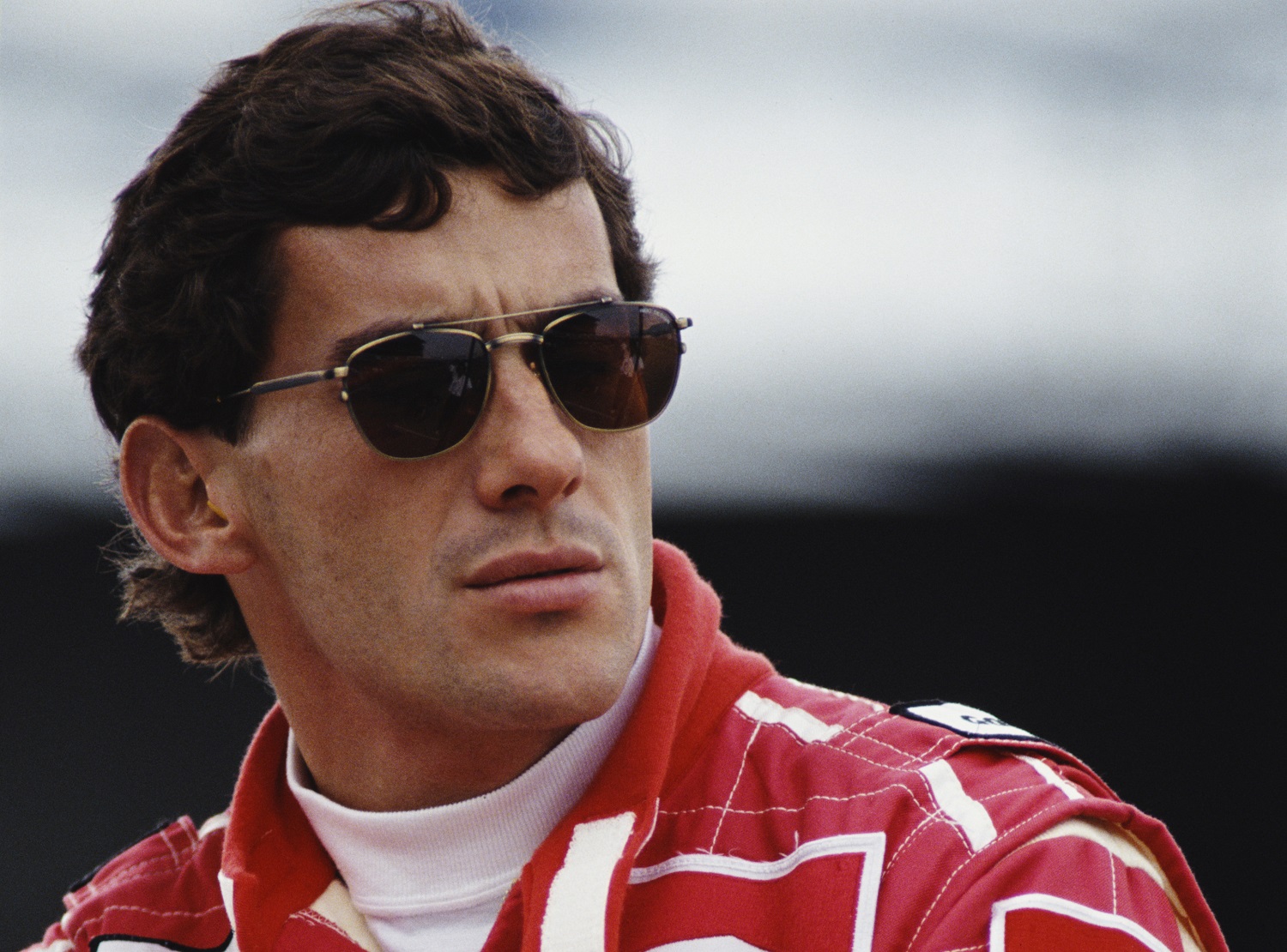 Brazilian racing star Ayrton Senna captured the pole for the May 1, 1994, grand prix race, and an incident on the starting grid may have factored into his death six laps later. With his view blocked by other cars, Pedro Lamy didn't realize that JJ Lehto stalled at the start, and he slammed his Lotus into the Benetton. The mishap sent parts flying, and the debris injured several spectators.
The safety car, a tool restored to Formula 1 a year earlier, came out to pace the field during the cleanup, but it toured the course at such a slow speed that Senna pulled up alongside it to encourage the driver to speed up. Senna's concern was that F1 tires cool significantly at low speeds, so safely returning to a racing pace posed a challenge as the two dozen drivers would go about it with varying approaches.
On the second lap following the resumption of racing, Senna's Williams Renault couldn't hold a corner and plowed into a concrete barrier at an estimated 130 mph. Medics arrived quickly and worked on the driver, preparing to evacuate him by helicopter to a nearby hospital. Spectators and the other drivers were not aware of it at the time, but the impact of the wreck killed the three-time F1 series champion immediately.
It's why Senna's name is invariably top-of-mind when Formula 1 returns to Imola each year. But his death was not the weekend's only tragedy.
Ominous moments leading up to the Formula 1 race at Imola
Two days before Ayrton Senna's fatal crash, Brazil's Rubens Barrichello, a second-year driver who would go on to 11 Formula 1 victories in a lengthy career, nearly died after his car went airborne into a tire barrier during the first qualifying session. Though his other injuries were minor, the impact knocked Barrichello unconscious, and his tongue blocked the driver's airway. A doctor on the scene saved Barrichello's life with quick action.
One day later, Roland Ratzenberger would not be so fortunate. Early in Saturday's final qualifying session, the Austrian driver's Simtek Ford experienced a front wing failure and couldn't negotiate a turn. He hit a concrete barrier head-on at full speed and doctors declared him dead minutes after arrival at a hospital.
Ratzenberger, a rookie making just his third start, became the first driver to die in Formula 1 action since Riccardo Paletti at the 1982 Canadian Grand Prix.
"The weekend when God turned his back. That is how I will forever remember the 1994 San Marino Grand Prix," veteran racing reporter David Tremayne wrote.
Ayrton Senna's fateful decision to compete
According to Reuters' account of the tragic weekend at the San Marino Grand Prix, Ayrton Senna took rookie Roland Ratzenberger's death hard.
"Ayrton was beside himself," said Sid Watkins, who was Formula 1's director of on-track medical services. "He had not been close to death at a circuit before. … So many accidents in the past 12 years, so many serious injuries, but nobody irrevocably lost. … Ayrton broke down and cried on my shoulder."
Watkins said he broached the idea of his friend skipping the next day's race.
"Ayrton, why don't you withdraw from racing tomorrow? I don't think you should do it. In fact, why don't you give it up altogether? What else do you need to do? Give it up and let's go fishing."

Sid Watkins
Senna's response: "There are certain things over which we have no control. I cannot quit. I have to go on."
When Senna crashed the following day, Watkins responded to assist in his treatment, making him one of the first to realize that the injuries were fatal.
With the scene secured and Senna transported to the hospital as those unaware of what transpired hoped for the best, track officials began examining the car. In it was a simple but emotional surprise. According to The Times of London, the officials found an Austrian flag that Senna apparently intended to display after the race in honor of Ratzenberger.
All stats courtesy of Racing Reference.