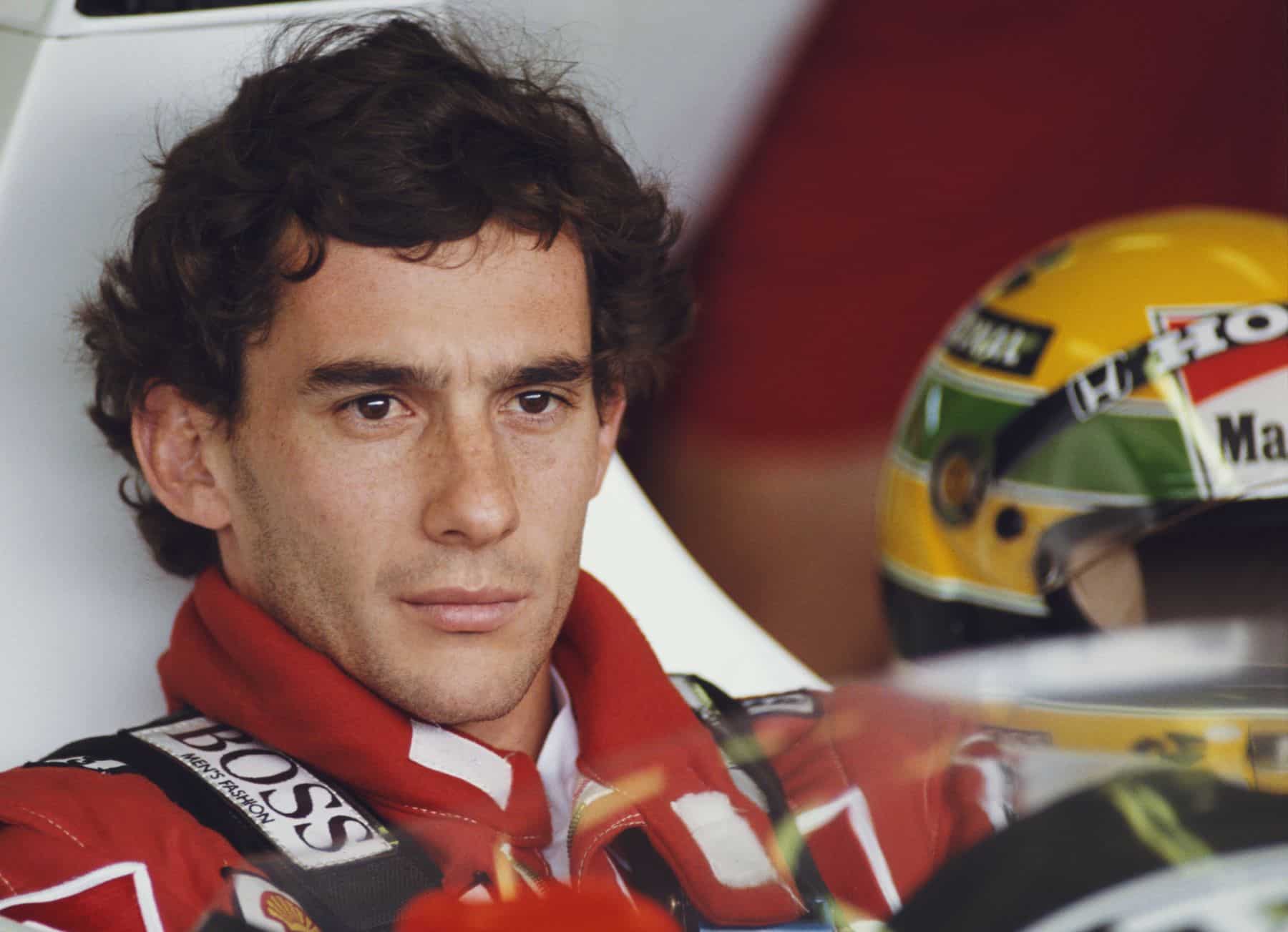 Ayrton Senna's Tragic Death on the Track Changed Formula 1 Forever
The tragic death of famed racer Ayrton Senna when behind the wheel and on the track changed the sports of Formula 1 forever.
Ayrton Senna is a racing legend and, for many years, was the face of Formula 1 racing.
Senna was a record-setting driver who thrived regardless of the weather conditions or who he took on in a race. Tragically, Senna died far too early in a car accident. Nearly 30 years after his death, Senna's legacy — and the impact his death had on racing — lives on forever.
Ayrton Senna is one of the greatest Formula 1 racers of all time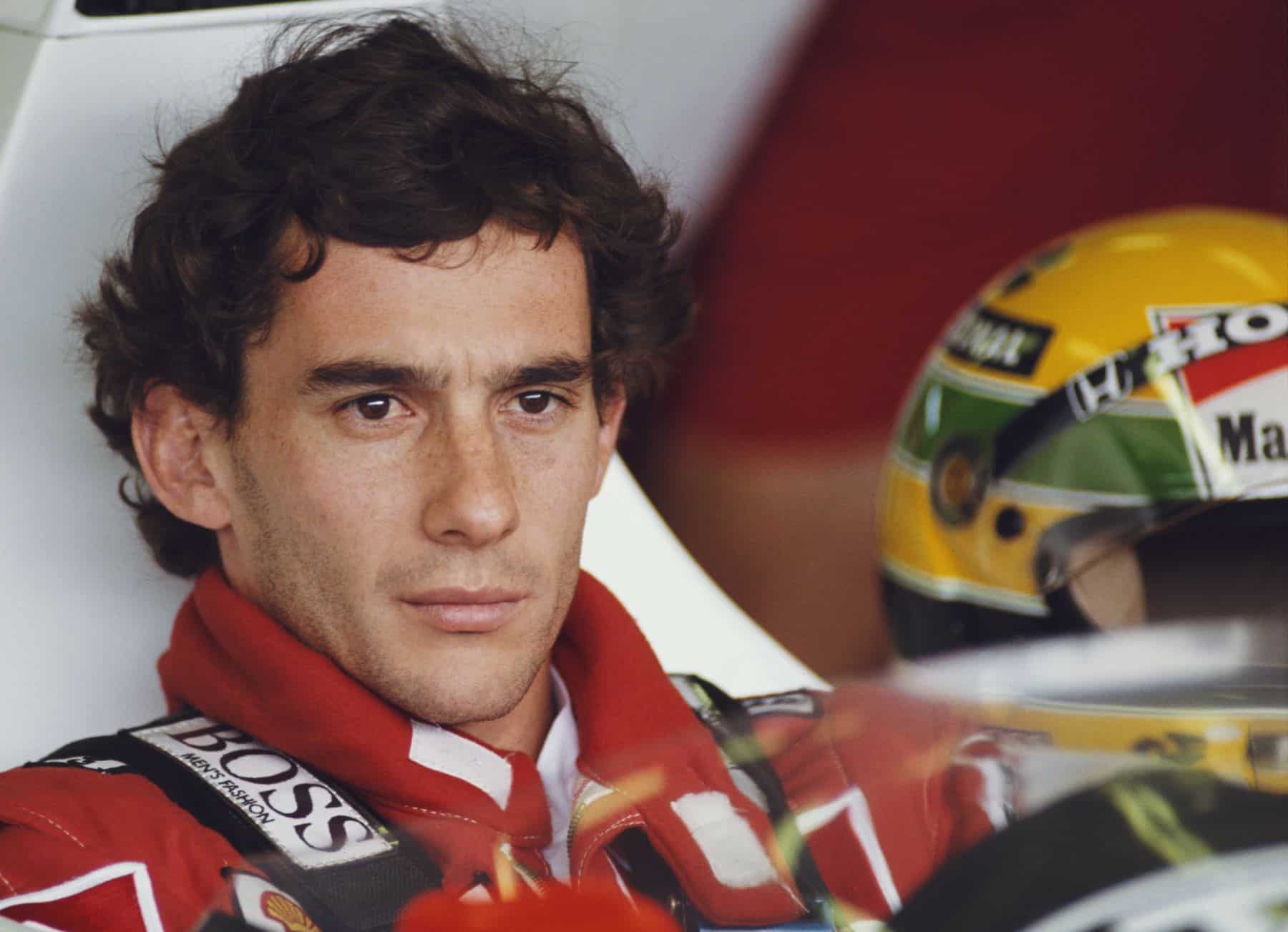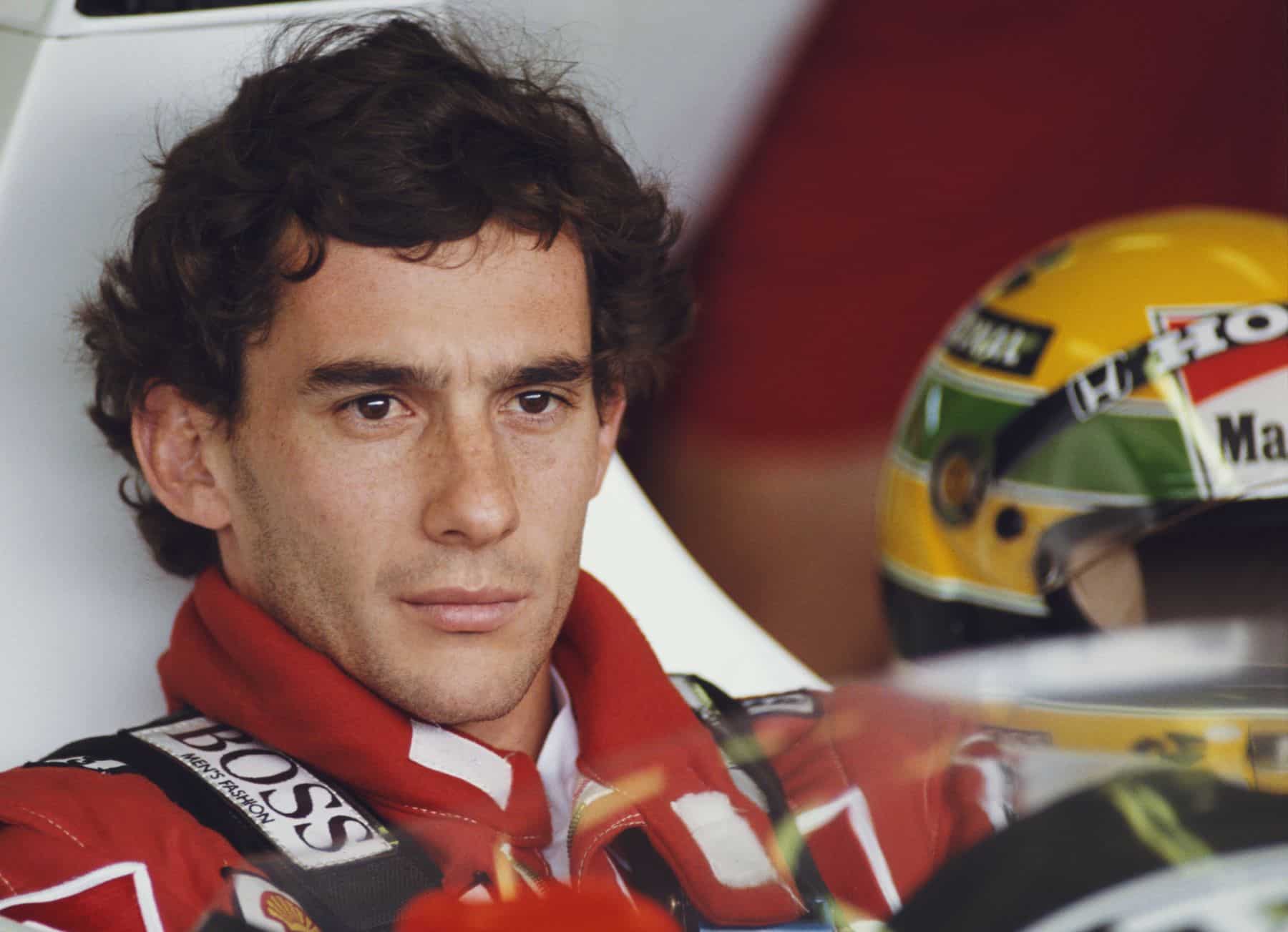 There is only one way that someone can make a list involving the best Formula 1 and motorsports racers and not include Ayrton Senna. Said list would need to have a disclaimer that Senna can't be included.
That's what Senna meant to the racing world. It would be like leaving Michael Jordan off a list of most dominant NBA players. A Brazilian driver, Senna completely bullied the competition during his 11 years in Formula 1.
Senna won three Formula 1 championships and totaled 41 victories in 162 entries, according to Racing-Reference. His rival with teammate Alain Prost is among the greatest between two individuals in sports history. From 1988-to 93, Senna and Prost were responsible for five of the six Formula 1 World Championships.
Senna died in a racing crash in 1994
How did Senna die? Ayrton Senna had just turned 44 when the tragic events of May 1, 1994, arrived. Racing at the San Marino Grand Prix in Italy, Senna suffered fatal injuries in a horrific crash.
Senna's car was going 191 mph when it left the track and hit a concrete wall at 145 mph. He sustained fatal skull fractures, brain injuries, and a ruptured temporal artery in the accident, according to RacingNews365. Although he officially died at Bologna's Maggiore Hospital, Italy said he died 4 hours earlier when his car hit the wall.
Senna wasn't the only racer who died during the San Marino Grand Prix. Austria's Roland Ratzenberger died during qualifying after suffering a rupture in the aorta and a basilar skull fracture.
Formula 1 was never the same after Ayrton Senna's death
The deaths of Ayrton Senna and Roland Ratzenberger had a lasting impact on Formula 1 racing. Formula 1 worked to implement better helmets and the Head and Neck Support (HANS). The HANS prevents "rapid and excessive head movement during accidents," according to The National. Since then, cars have been safer, and the cockpit has been opened more to prevent drivers from being trapped inside. Formula 1 also added more medical staffers and revamped the tracks.
The 26th anniversary of Ayrton Senna was on May 1. Formula 1's official Twitter account and other F1 figures paid tribute to the legend with a hashtag: #SennaSempre, or "Senna Always." "Reflecting on the life of a racing hero, champion and friend as we mark 26 years since we lost Ayrton Senna. Always in our hearts. #SempreSenna," tweeted McLaren F1's Twitter account.