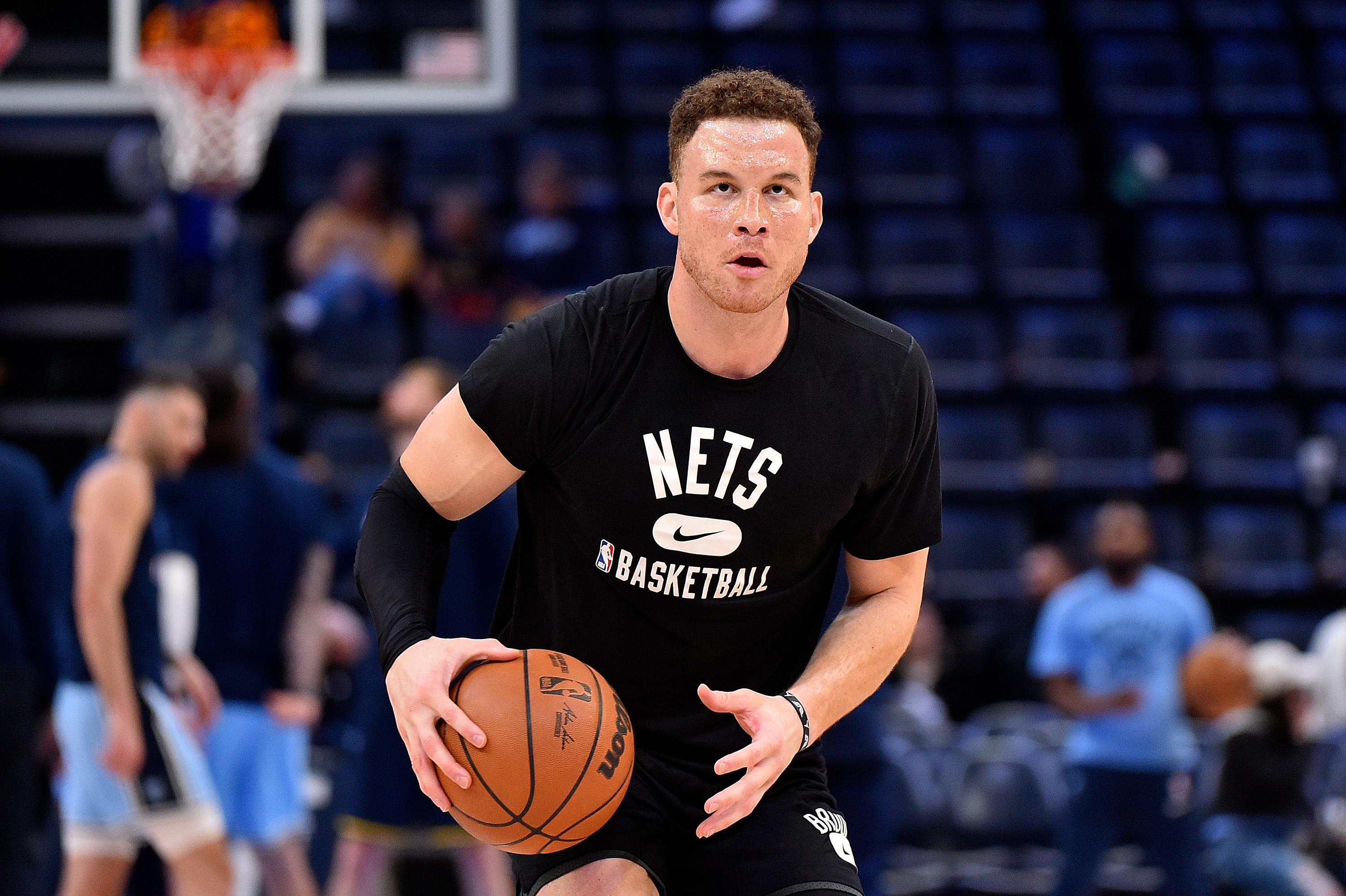 Blake Griffin Triggers Some Comparisons to the Boston Celtics Signing of Bill Walton in 1985
The Boston Celtics' signing of Blake Griffin has some similarities to when they inked Bill Walton to a deal back in 1985.
Yes, Bill Walton is a Hall of Famer, but Blake Griffin's NBA numbers are better. The 1985-86 Boston Celtics team was much better than today's group, but Friday's signing of Blake Griffin triggers some comparisons to the Celtics signing Walton back in 1985.
With Boston's already-thin frontcourt even more depleted after news that center Robert Williams III won't begin basketball-related activities for 8-to-12 weeks, the Celtics went to work. They signed Griffin, the former No. 1 overall pick in 2009, to a one-year deal Friday.
Blake Griffin still has some gas left in the tank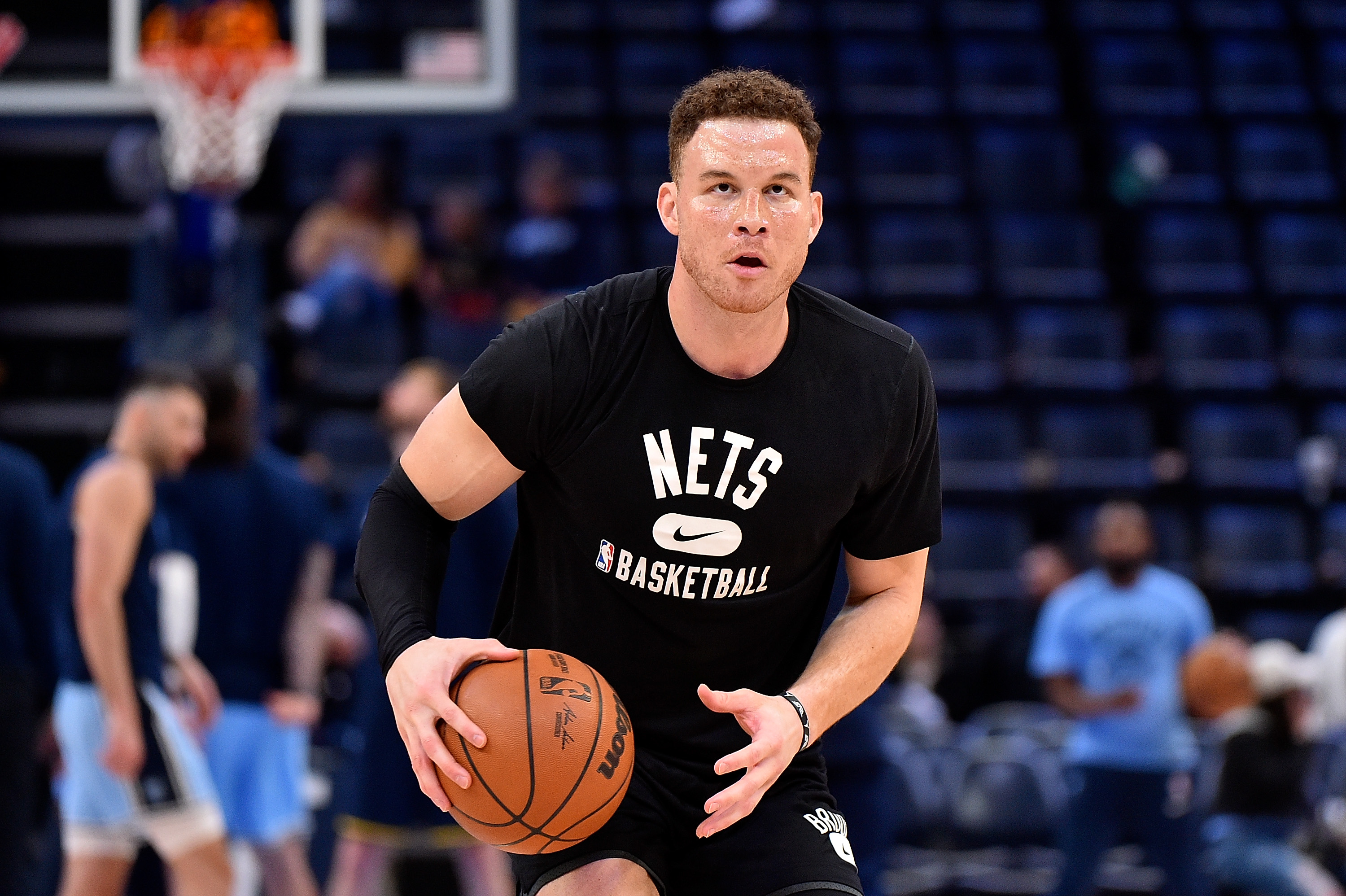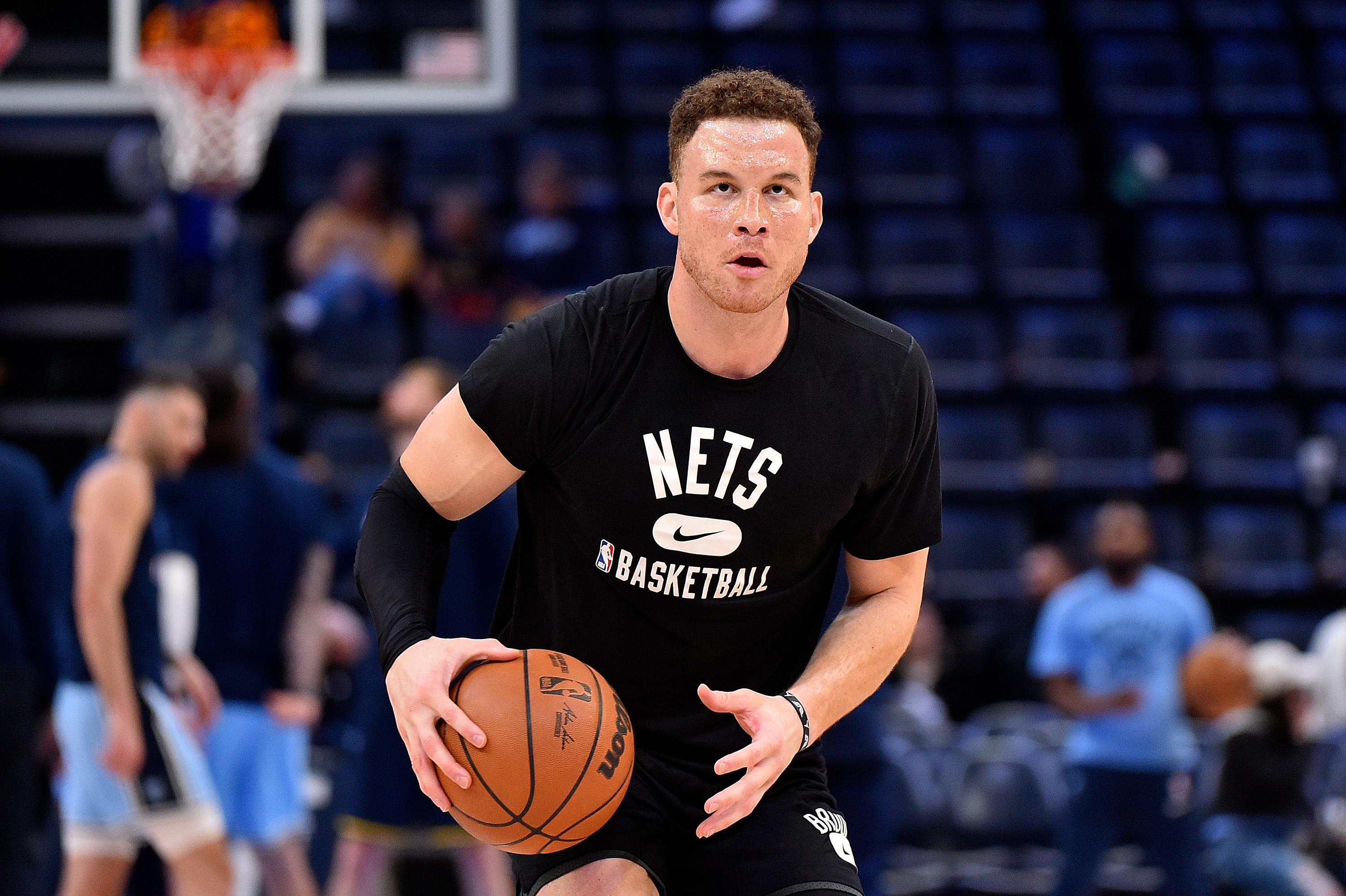 Griffin opened the eyes of the Celtics and their fans during the first round of the playoffs last season. After getting a DNP in the first two games of the series, Griffin scored eight points in less than eight minutes of playing time for the Nets in Game 3. He knocked down two of three 3-pointers, and his energy level was sky high.
Let's make this clear — Griffin isn't the same player he was when the Los Angeles Clippers selected him No. 1 in 2009. He's also not expected to be a major player for the Celtics this year.
The oft-injured forward/center is coming off his 12th NBA season. He played the last two years with the Nets after spending his first seven-plus seasons with the Clippers and then three-plus seasons with the Detroit Pistons.
Griffin was an All-Star in each of his first five seasons in the league. He averaged a double-double in his first two years. Griffin was Rookie of the Year when he put up 22.5 points and 12.1 rebounds while playing all 82 games. From 2015 to 2018, he missed time due to various injuries but regained his form with the Pistons during the 2018-19 season.
He made his sixth NBA All-Star Game appearance after averaging a career-high 24.5 points while collecting 7.5 rebounds. His numbers dipped significantly with the star-studded Nets. He averaged 17.1 minutes last season but showed he can still contribute, as evidenced by his Game 3 surge against the Celtics.
The Griffin signing draws comparisons to the Bill Walton deal in 1985
In 1985, the Celtics got to the NBA Finals but came up short against the rival Los Angeles Lakers. They needed some frontcourt help off the bench to spell Kevin McHale and Robert Parish. They turned to an aging and oft-injured Bill Walton. Walton played the role to perfection, playing 19.3 minutes and averaging 7.6 points and 6.8 rebounds. The signing of Walton played a big role in Boston winning the championship in 1986.
Last year, the Celtics reached the NBA Finals for the first time in 12 years. Their biggest problem was depth, as they fell to the Golden State Warriors in six games. While the Celtics addressed the issue by trading for Malcolm Brogdon and signing Danilo Gallinari, Gallinari tore his ACL in the summer. The Celtics also got recent news that Williams probably won't be ready to go until December at the earliest.
Friday's signing of Griffin brought back some memories of the Walton move. Both had serious injuries and missed significant time in their NBA career. Griffin missed his entire first season with a broken kneecap suffered during the final preseason game. Walton missed three full seasons with foot injuries before signing with the Celtics.
Both Walton and Griffin started their NBA careers on a Hall of Fame pace. Walton is a Hall of Famer, but Griffin has much better numbers over his career. Walton had four tremendous years, including winning the 1978 MVP, but was never the same after missing the entire 1978-79 season.
In Griffin's seven-plus years with the Clippers, he averaged 21.6 points and 9.3 rebounds. Like Walton's, his numbers dwindled with injury and age. Griffin averaged 19.8 points and 8.2 rebounds for his career. Walton went 13.3 points and 10.5 rebounds.
Like Walton, Griffin will be asked to play a specific role. He won't be asked to carry the load. Griffin might see more action than Walton early as Williams remains sidelined with the knee injury. The Celtics are picked by many to return to the Finals, just like the '86 Celtics were.
The Griffin signing is a solid move for Boston and could turn into an elite one if it's anything like Walton's year in 1986.
Like Sportscasting on Facebook. Follow us on Twitter @sportscasting19 and subscribe to our YouTube channel.