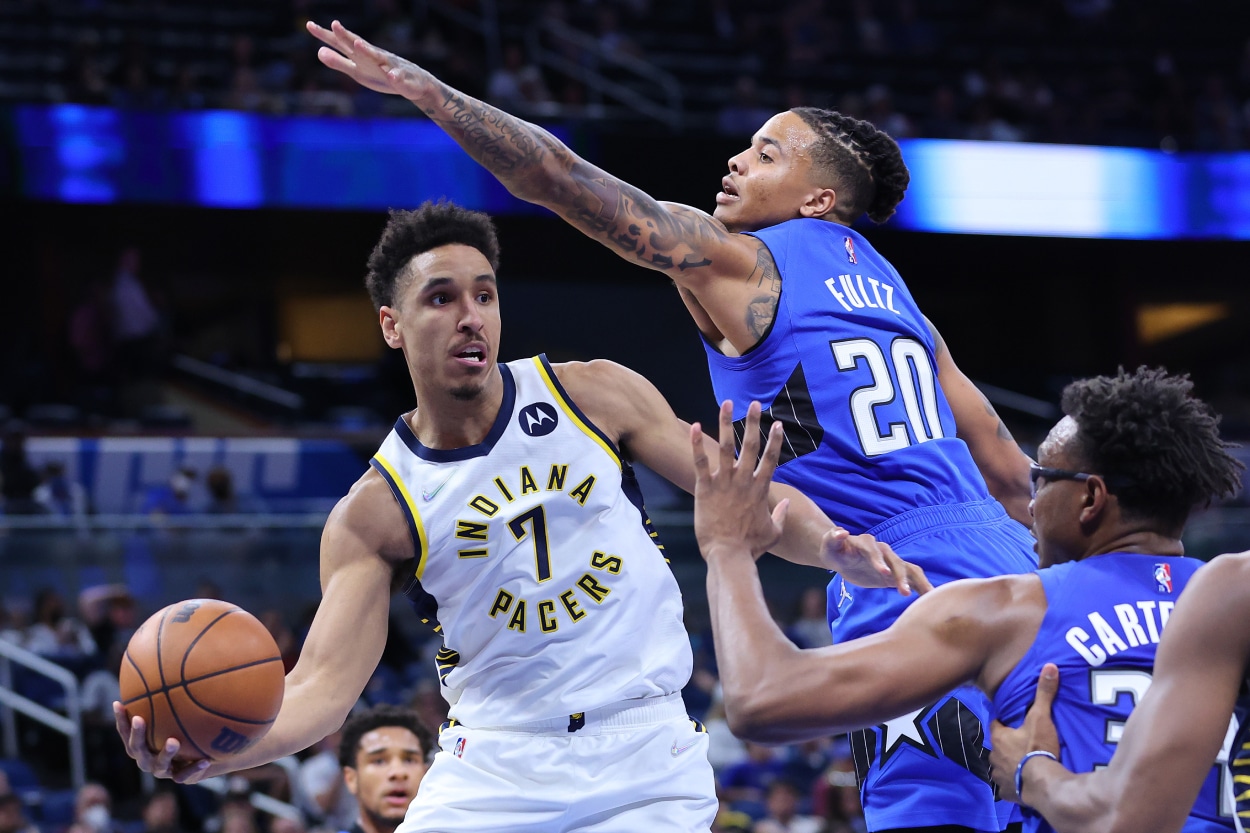 Boston Celtics: Cedric Maxwell Compares Malcolm Brogdon Trade to Hall of Famer Dennis Johnson's in 1983
Former Boston Celtics star Cedric Maxwell gives his thoughts on the team's acquisition of Malcolm Brogdon.
Cedric Maxwell was talking more about the situation than the person. The former Boston Celtics star and the team's current radio analyst, Maxwell recently gave his opinion on the team's recent acquisition of veteran guard Malcolm Brogdon.
Maxwell was asked how he felt Brogdon would fit in on a team with point guard Marcus Smart and a pair of young stars in Jayson Tatum and Jaylen Brown. Right away, his thoughts shifted back to 1983 when his team acquired future Hall of Famer Dennis Johnson from the Phoenix Suns.
The Boston Celtics added veteran experience in trading for Malcolm Brogdon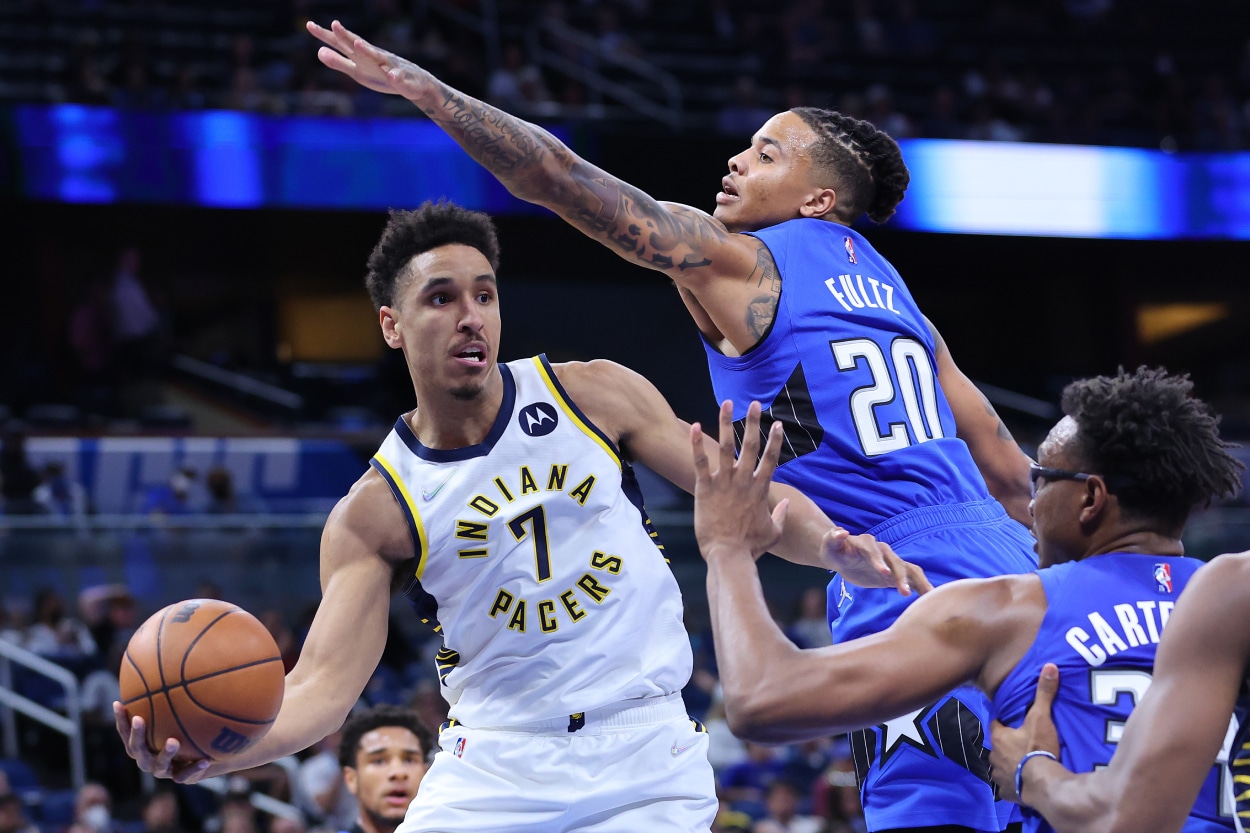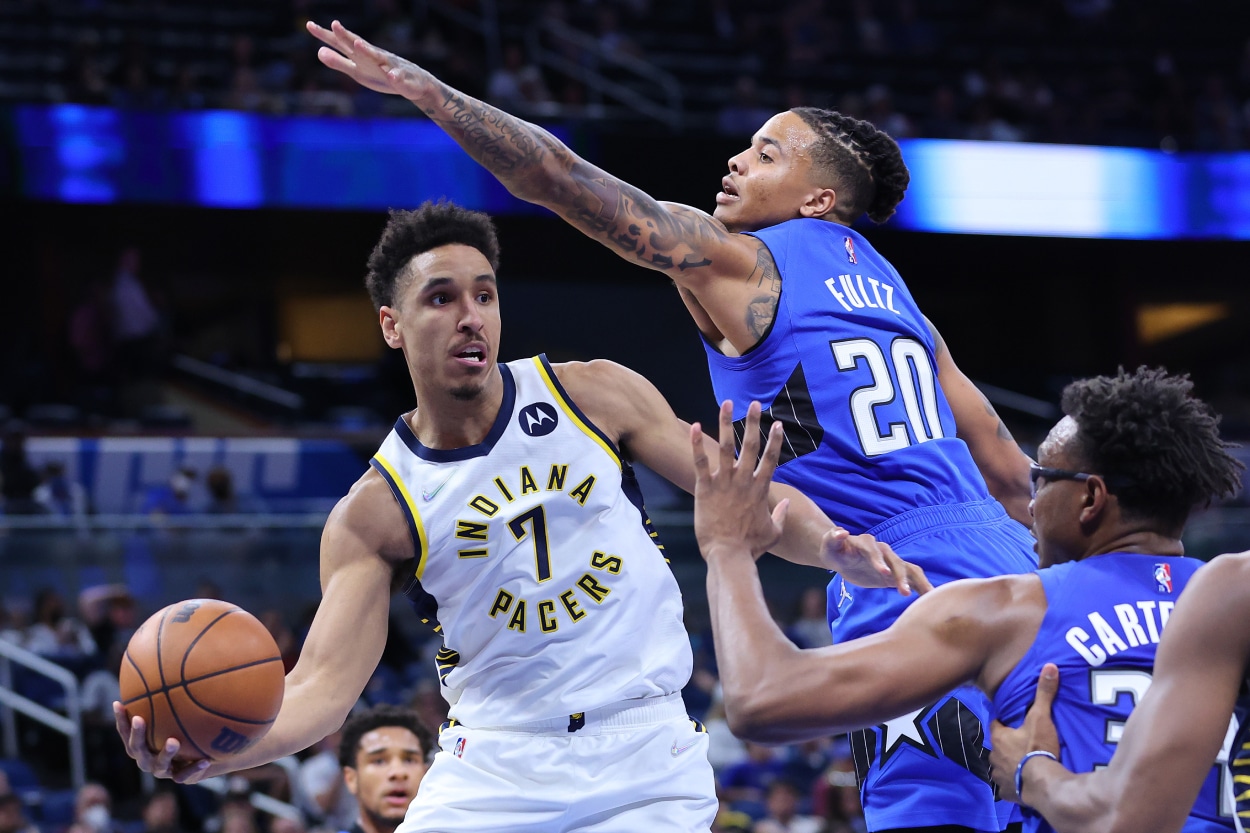 The Celtics didn't waste a whole lot of time in trying to repeat as Eastern Conference champions. Less than a month after playing in the 2022 NBA Finals, Boston strengthened itself by shipping out five players and a draft pick for Brogdon. Aaron Nesmith, Daniel Theis, Nick Stauskas, Malik Fitts, and Juwan Morgan, along with a first-round draft pick, went to the Indiana Pacers in exchange for the six-year veteran.
Whether Brogdon cracks the starting lineup or comes off the bench, the Celtics beefed up their guard rotation. Throughout the playoffs, they went eight deep and appeared to run out of gas against the Warriors late in the championship series.
Brogdon will join Smart, Derrick White, and Payton Pritchard as guards who can run the point. He's averaged 15.5 points and 4.8 assists over his professional career. In 33 games last year with the Pacers, Brogdon put up 19.1 points and 5.9 assists.
He's a facilitator who can also shoot. He had a down year last season from three-point land, shooting 31.2%. For his career, he's at 37.6%, including a career-high 42.6% in his third and final year with the Milwaukee Bucks during the 2018-19 season.
Maxwell likens the Celtics move to when they signed Johnson in 1983
How will Brogdon fit in with the Celtics? Maxwell gave this thoughts by comparing Brogdon's trade to when Boston acquired Johnson back in 1983. He said Brogdon will understand his role just like Johnson did.
Johnson came over after wearing out his welcome with both the Seattle SuperSonics and Phoenix Suns because of a poor attitude. Brogdon came over for a different reason. The Pacers are looking to get younger and dealt the veteran for a draft pick and a package of young players. Despite the difference in personalities, the Brogdon deal immediately brought back thoughts of Johnson, Maxwell's former teammate.
"I still think about one guy in particular," Maxwell said, per NBC Sports Boston, "who they said was a malconetnt, and that was Dennis Johnson. He came from Phoenix. Nobody liked him.
"Then he got around players who understood the game and put him in a position of look, dude, you're not the best, but you're going to be one of the best if you play like that.
"I think the culture works for him. I think the opportunity to win a championship works for him, and I happen to like him coming in. He's a facilitator. He's a point guard and can shoot the ball. I like him in late-game situations with his decision-making.
"I think he's going to come here and understand his role."
Like Sportscasting on Facebook. Follow us on Twitter @sportscasting19 and subscribe to our YouTube channel.