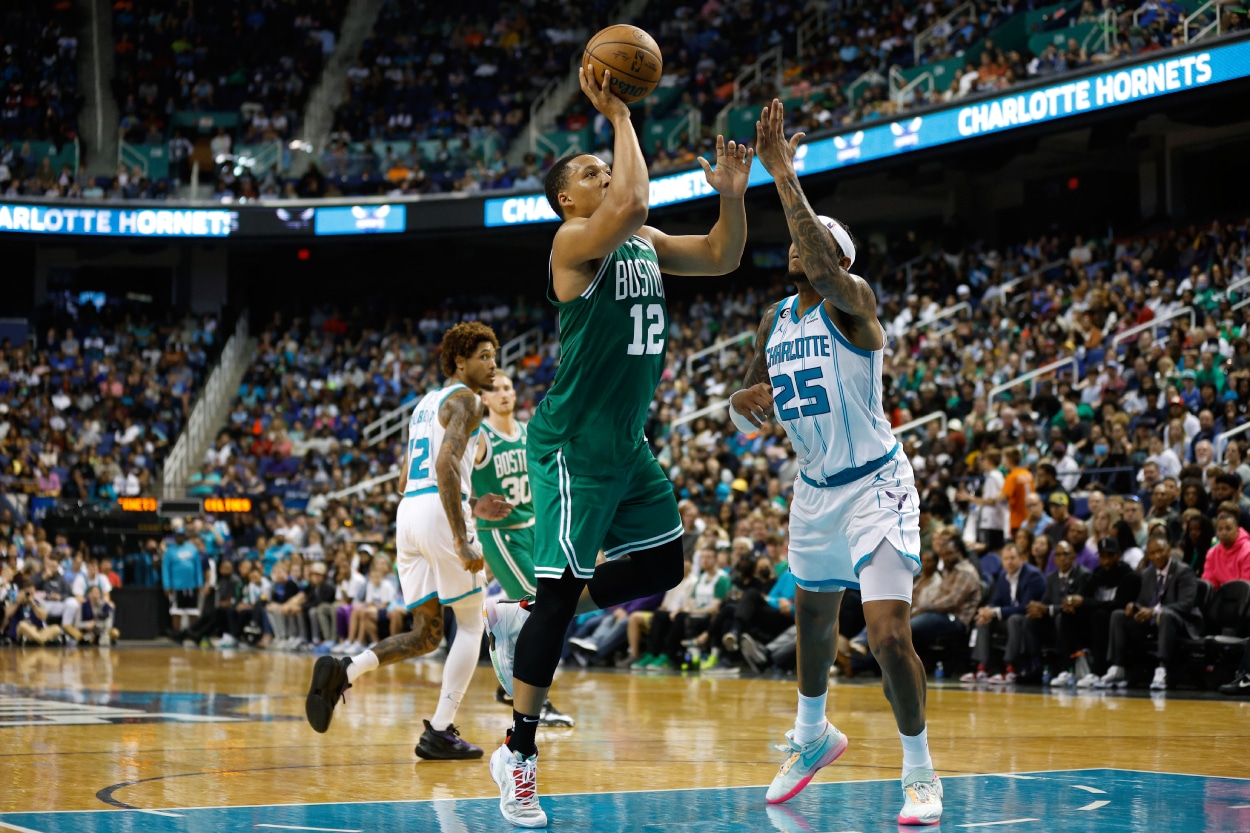 Boston Celtics: What is Grant Williams Worth?
Grant Williams is a valuable member of the Boston Celtics, but just how valuable is he?
The Boston Celtics face an interesting dilemma with a Monday deadline. As forward Grant Williams enters the final year of his rookie deal, Boston stares at a Monday deadline to sign him to an extension, or else he will become a restricted free agent after this season.
Williams is a key piece to Boston's championship puzzle. He plays bigger than his 6-foot-6 frame, he can shoot the long ball, and he's a great locker room guy. Is it worth the Celtics breaking the bank to sign him to an extension?
The Boston Celtics and Grant Williams are unlikely to reach an agreement by Monday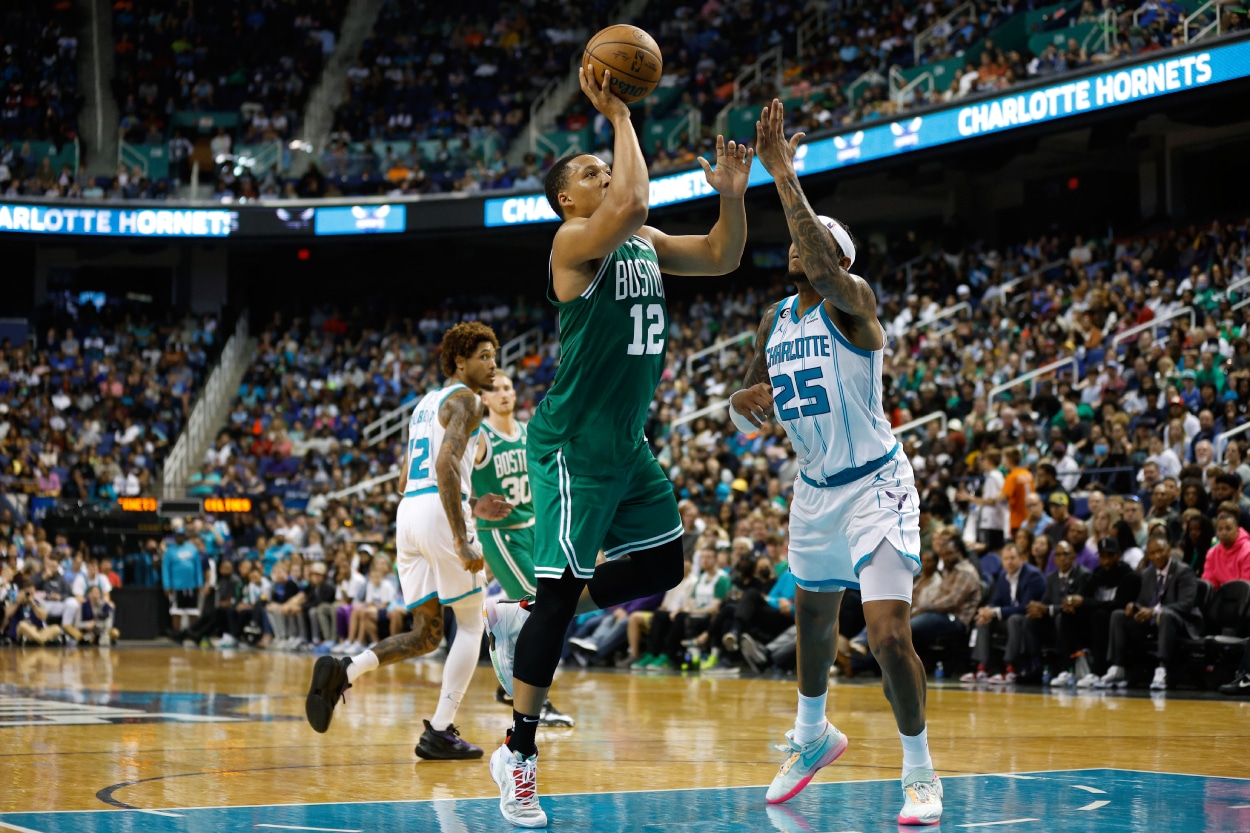 With Monday's deadline looming, multiple reports have stated the two sides aren't close. Adam Himmelsbach of The Boston Globe reported the sides are "essentially at a stalemate." Himmelsbach reported that Williams is seeking somewhere in the $13 million to $17 million range annually. He wrote that Celtics offers have fallen short.
Last week, Boston.com reported that Williams didn't appear too worried about his contract status.
"I couldn't even tell you. I leave that stuff up to my agents," Williams said. "That's between my agents, (Celtics president of basketball operations) Brad (Stevens), (Celtics vice president of basketball operations Mike) Zarren, and those guys. Whatever they want to get done, they want to get done."
At media day, the topic of his contract came up. He said he'd love to remain in Boston, but insisted he's leaving it up to his agents.
"I love being in Boston. I love what we have in store, and I love what we've set up as a team and as people as teammates. Love the guys here, love the city," Williams said, per NESN.
"But when it comes to that I just let my agents and everybody handle it because if you become too overwhelmed or concerned with it that's when you start focusing on your play, or you start doing things that aren't necessarily characteristic of yourself."
Should the Celtics break the bank to keep Williams?
It's tough to gauge Williams' value in terms of money. Statistically, he's not a $13 million player. During his three years in Boston, he's averaged 5.4 points and 3.0 rebounds. Last year, he had his best season, putting up 7.8 points and 3.6 rebounds in 24.4 minutes.
Williams made 106 three-pointers last season and hit on better than 41% from long range. He also played some tough defense, particularly against Milwaukee Bucks star Giannis Antetokounmpo and NBA MVP Nikola Jokic. Williams will make $4.3 million in the final year of his four-year, $11.8 million rookie deal.
Williams is a great guy to have around, but it's tough to justify paying him his reported asking price. Center Robert Williams III recently signed a four-year deal worth $48 million. Although his health is always a concern, he is a game-changer on defense with his shot-blocking ability and his rebounding. Grant Williams appears to be more of a player in the $10 million-per-year range, tops.
For now, Williams will keep going hard and playing for a championship, like he always has.
"For me, I'm just approaching every single day as if I either have it or I don't have it," Williams said, according to Boston.com. "Just play the game the right way, make sure the team's winning and focus on the ultimate goal of mine and that stuff will take care of itself. For me, I'm so locked in on the basketball side of things. Contract, anything of that nature, if it happens, I'll be happy, but until then, let's just play it out the way we are."
Have thoughts on this topic? Keep the conversation rolling in our comments section below.