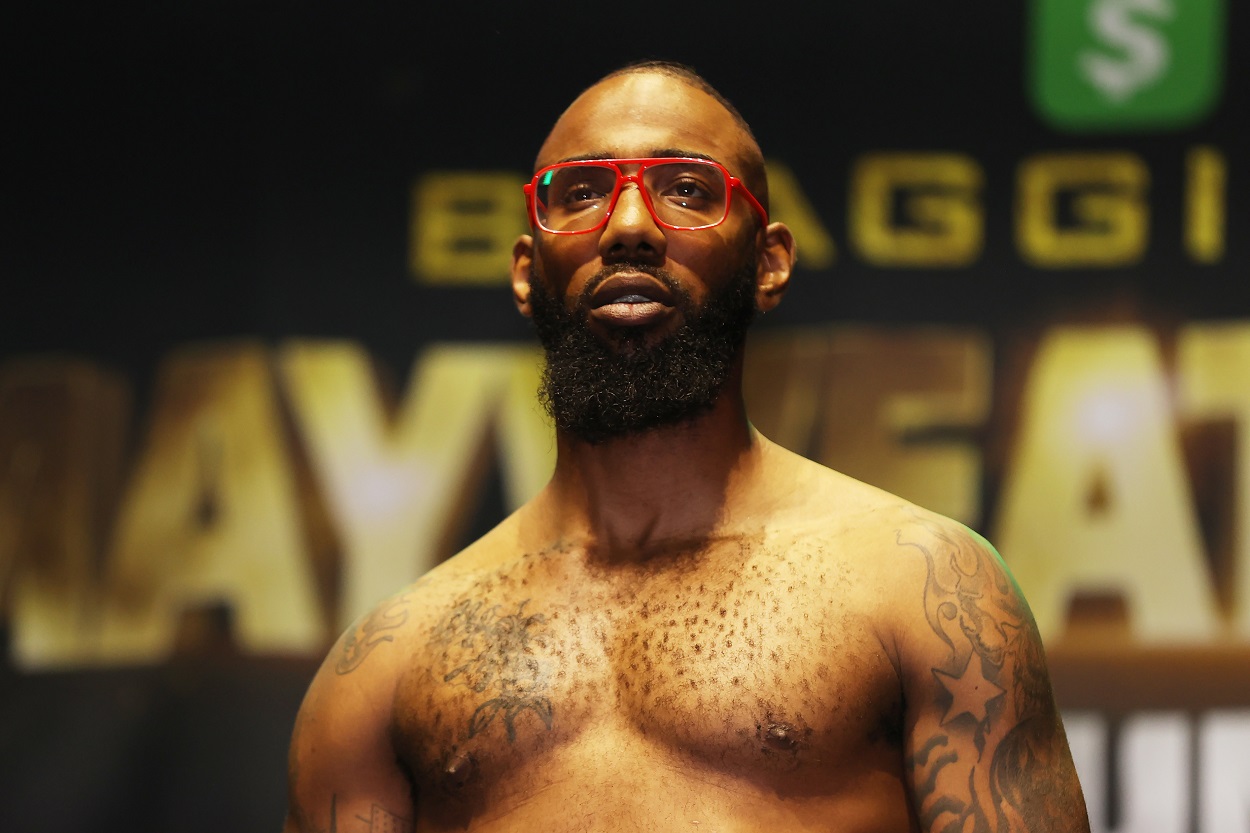 Brian Maxwell: Exactly Who is Chad Johnson's Opponent on the Floyd Mayweather vs. Logan Paul Undercard?
A look at the fight career of Brian Maxwell, who will battle former NFL wideout Chad Johnson on the Floyd Mayweather-Logan Paul undercard.
Brian Maxwell may not be the most well-known fighter on the planet but he'll certainly have plenty of eyes on him on Sunday night when he battles six-time Pro Bowl wide receiver Chad Johnson on the undercard of the Floyd Mayweather vs. Logan Paul bout in Miami. The vast majority of the attention for this four-round exhibition bout has obviously been on Johnson, who, at his peak, was one of the most popular players in the NFL and is now set for his boxing debut at age 43. But, as they say, it takes two to tango and Maxwell, who has more MMA experience than he does boxing, knows what this fight could do for his career.
So exactly who is Brian Maxwell and how did he end up in this high-profile position? Let's take a look.
Brian Maxwell has a 2-3 record in professional MMA fights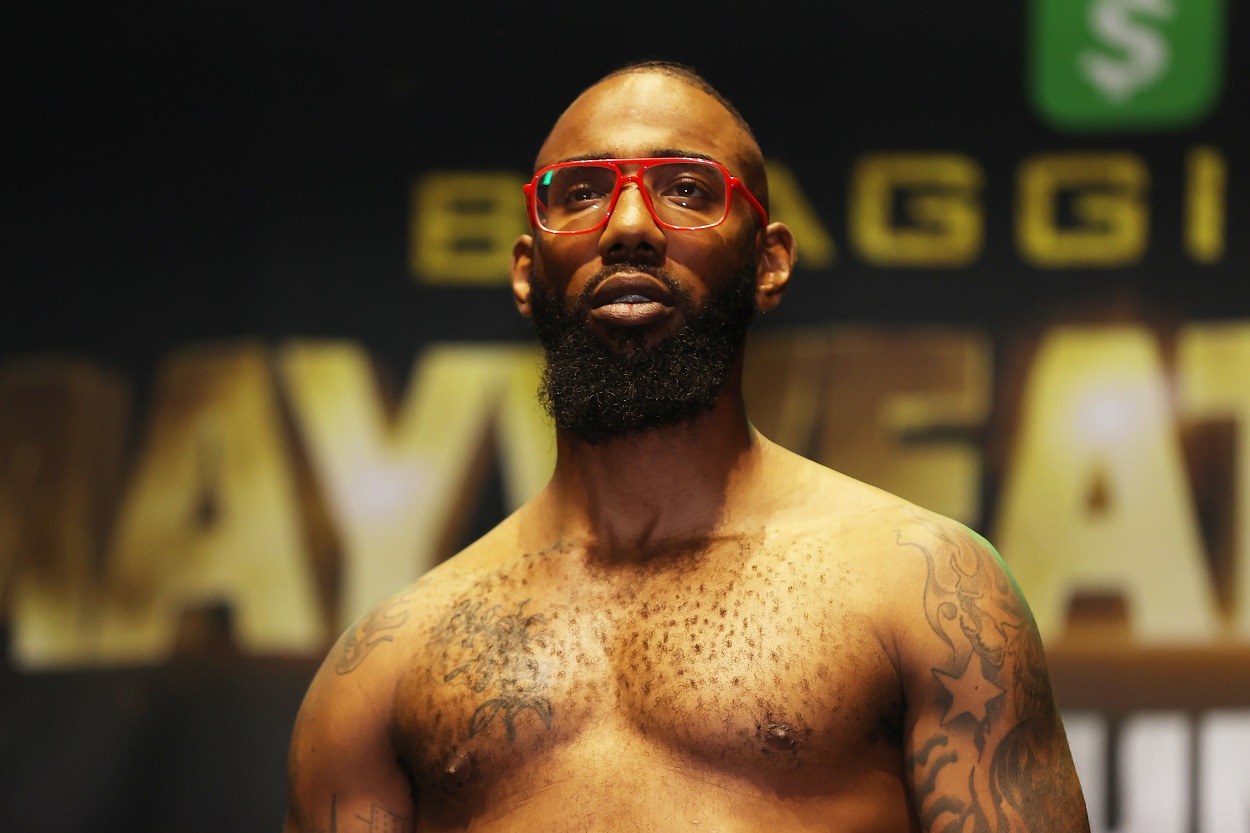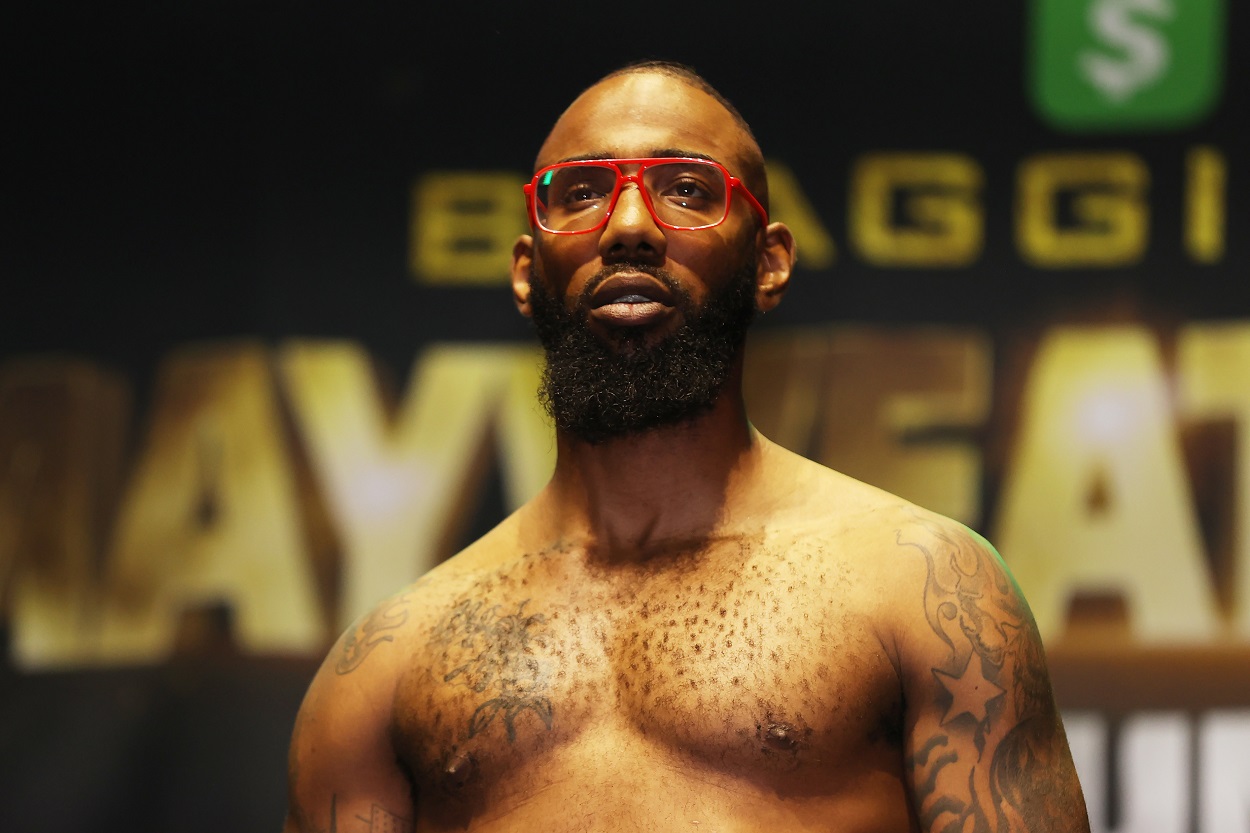 Born in Virginia in August 1987, Maxwell grew up wrestling but really didn't know much about MMA until his college roommate introduced him to UFC in the mid-2000s. But it wasn't until 2011, at which time he found out he had a son on the way, that he decided to give fighting a real shot. He'd spent some time in jail, decided it was time to do something with life, and within 24 hours of submitting his application to Ruckus in the Cage, an amateur MMA promotion in West Virginia, he'd lined up his first fight.
Over the next few years, Maxwell accumulated a 10-6 amateur record with one no-contest in various promotions before making his professional debut in September 2016 at the age of 29. He lost his first two bouts but finally picked up his first pro victory in August 2018 at Elite Challenge 18, where he submitted Ryan Parker just one minute and 36 seconds into the first round. Maxwell then took a knockout loss that November but came back in June 2018 and submitted Eric Ellerbee via rear-naked choke in the first round.
He has an 0-3 record in Bare Knuckle Fighting Championship
In October 2019, Maxwell made his debut for Bare Knuckle Fighting Championship (BKFC) but was knocked out by Jared Warren at the 1:59 mark of the first round. He then suffered another first-round knockout loss at BKFC 10 to Ulysses Diaz, this one coming at the 1:13 mark in Round 1. At BKFC's Toe the Line 1 event in September 2020, Maxwell went the distance in a five-round bout with Tee Cummins but lost via unanimous decision. He then competed in a straight boxing match for the Signature Punch Management promotion in Miami in February 2021, losing to Gaspard Pierre via second-round knockout.
So while Maxwell may not have the best win-loss record in MMA or boxing or whatever, he obviously still has much more actual fighting experience than does the man formerly known as Chad Ochocinco. So exactly how did this fight come to be?
UFC star Jorge Masvidal helped facilitate the Brian Maxwell vs. Chad Johnson fight
In a recent interview with James Lynch on his Lynch on Sports podcast (you can view the clip above), Maxwell was asked if he had any idea how his name came up as a possible opponent for Johnson and revealed that Johnson himself told him on the phone (the two have apparently had numerous conversations) that UFC star Jorge Masvidal actually brought it up.
"We had a conversation and he was like my name came up through Jorge Masvidal and someone else. I was like 'What? Really? How do they know me?' I was freaked out by that."

Brian Maxwell
Maxwell obviously accepted the offer and says he's preparing for Johnson like he would any other fighter. But he believes nobody really wants him to win as, again, Ochocinco is the draw. But he also knows he's the more experienced fighter and while a victory wouldn't count on his professional record as this is being billed as a "special exhibition bout," he's confident a victory will lead to big things.
Now we just have to wait and see how all of this shakes out. The event begins on Showtime pay-per-view at 7:00 p.m. Eastern.
Fight results courtesy of Tapology