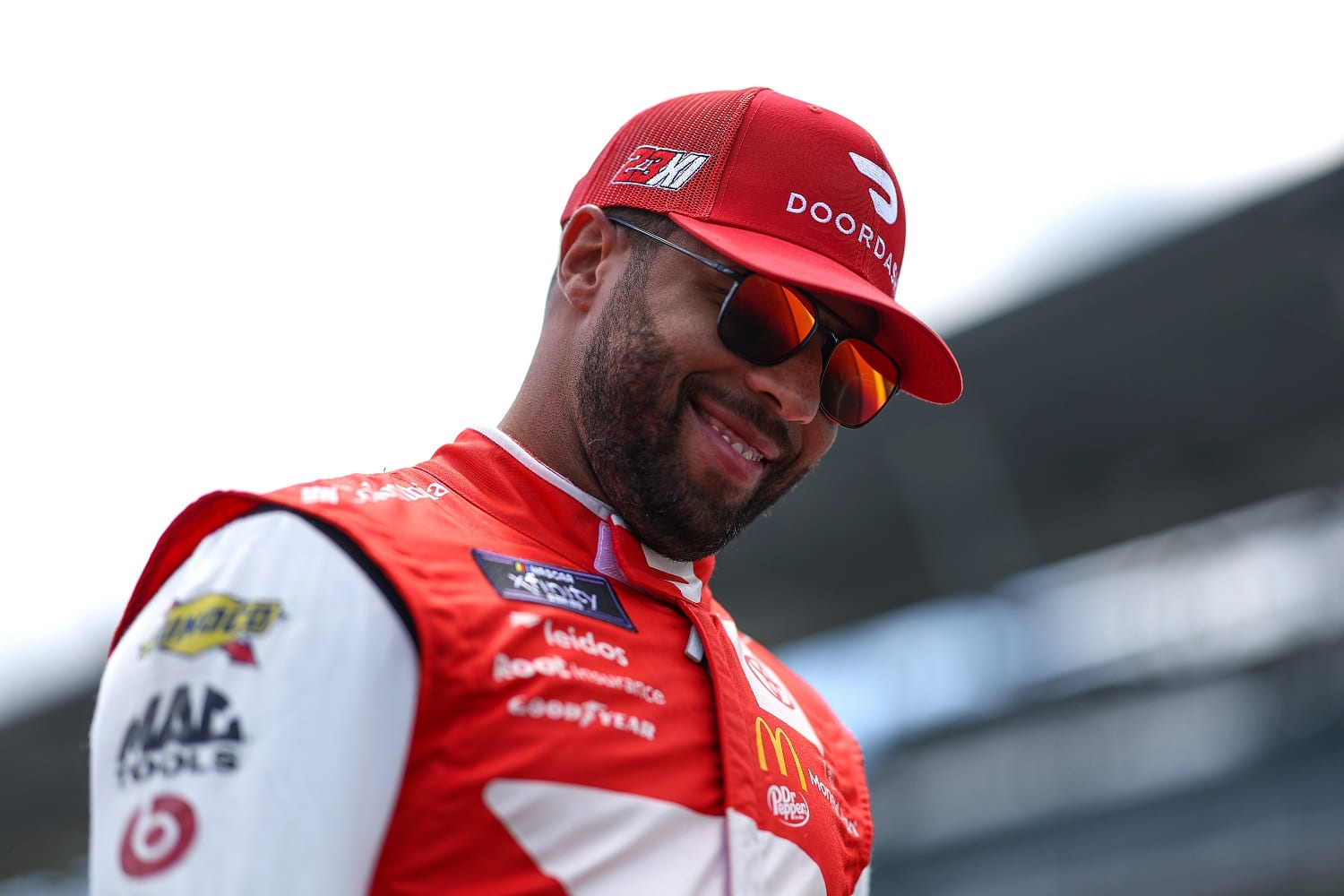 Bubba Wallace Fared Better Than a Cup Series Playoff Driver in a Controversial Trade
Bubba Wallace fared better than Christopher Bell after Joe Gibbs Racing reassigned some of their crew members. Bell made the playoffs, but Wallace did not.
The regular season was two-thirds complete when news broke about a change with big implications: Christopher Bell, winless but on the good side of the playoff cut line, was trading some crew members with Bubba Wallace, buried deep in the standings.
They drive for Joe Gibbs Racing and 23XI racing, respectively, but JGR trains and assigns the crews for all six Toyotas on the two teams. The swap was seen as hurting a JGR driver to appease Wallace, who was vocal in his criticism of the No. 23 team's pit performance.
Two months later, the playoffs began at Darlington with Bell in the field of 16 and Wallace racing for personal pride, owner points, and sponsor commitments.
Revisiting the trade affecting Christopher Bell and Bubba Wallace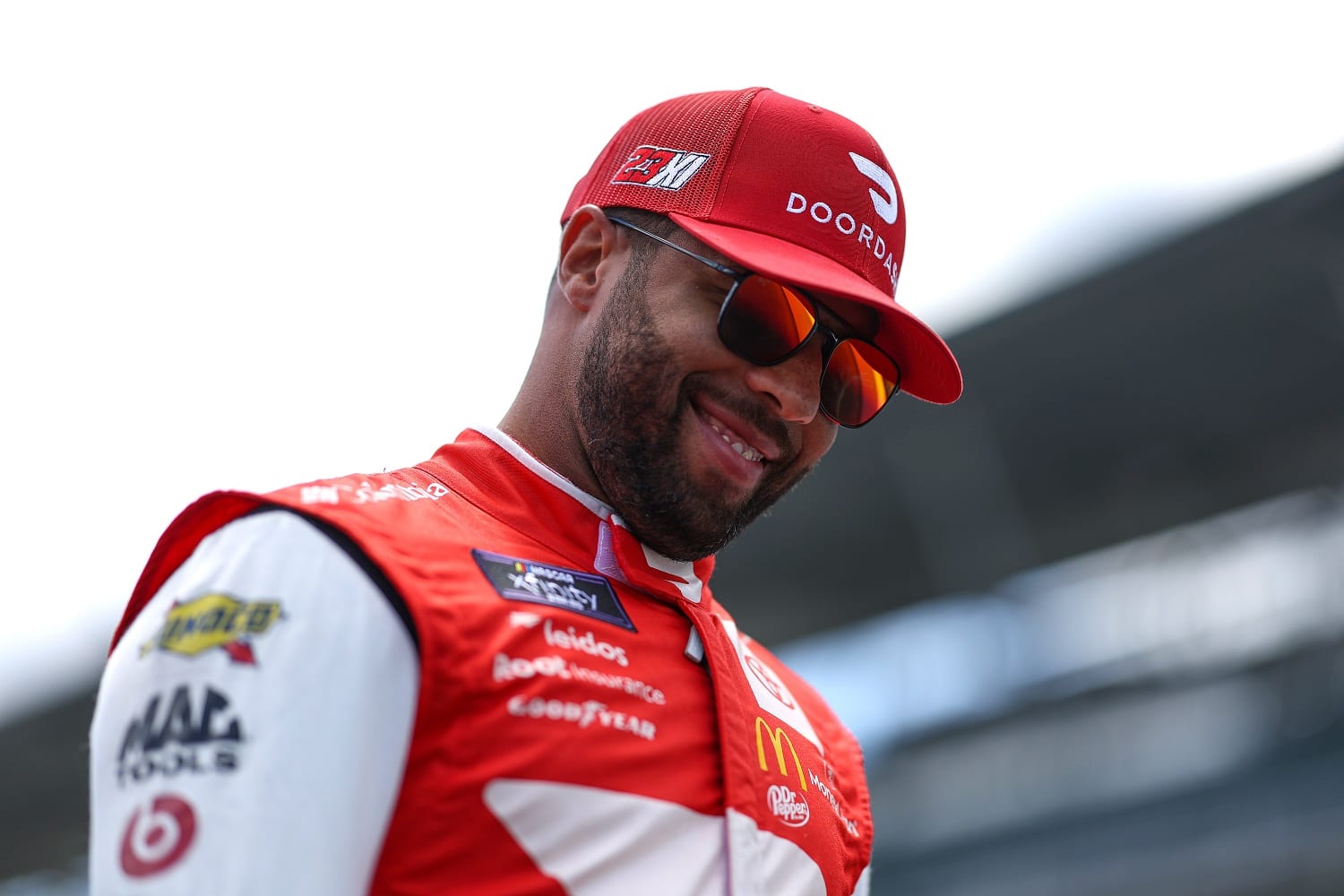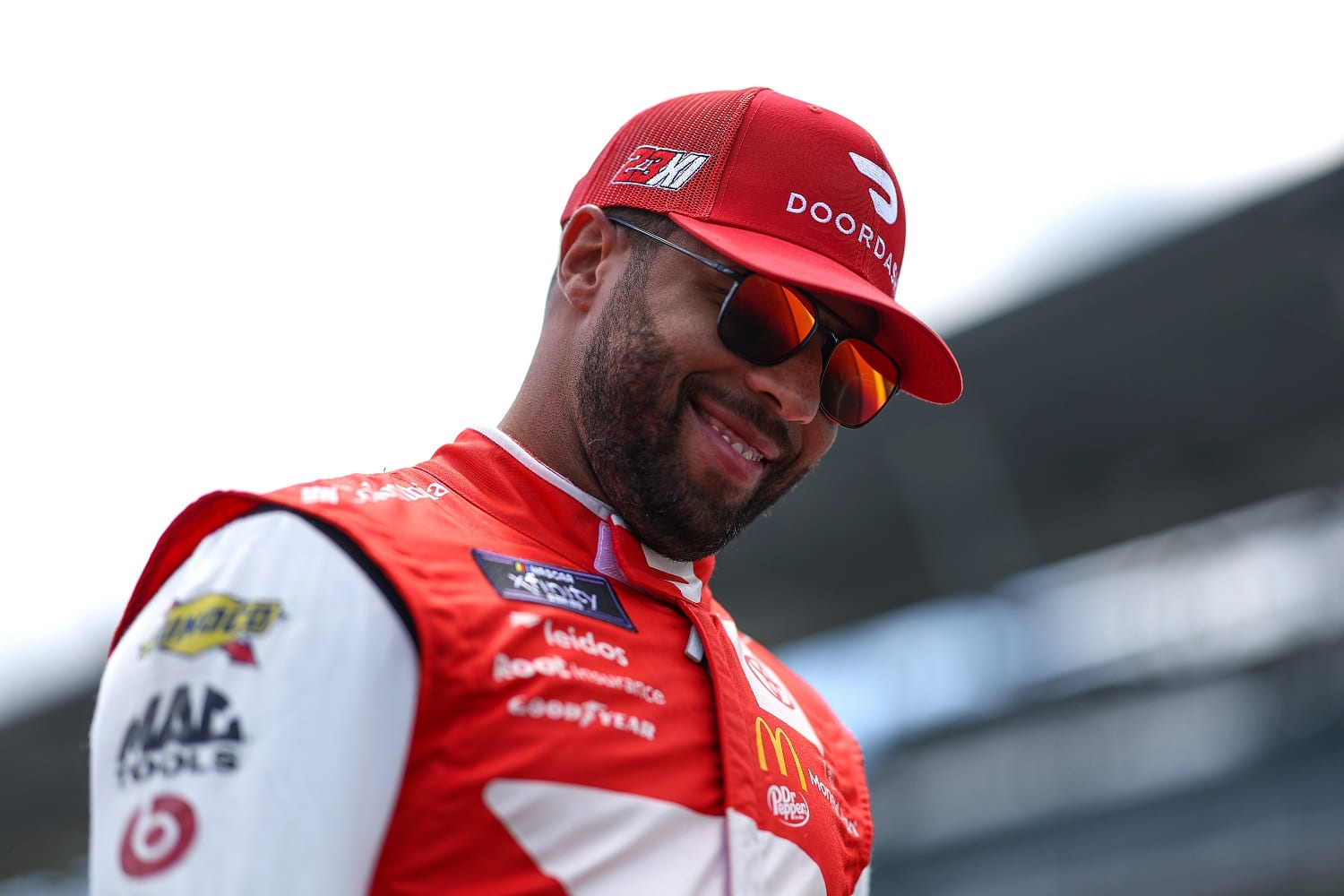 Independence Day weekend at Road America saw Bubba Wallace post his fourth DNF in seven races. The misfortune began with a late wreck at Darlington and concluded with losing his brakes in Elkhart Lake, Wisconsin, to fall to 25th in the NASCAR Cup Series standings.
Meanwhile, Christopher Bell in the No. 20 Toyota had just finished in the top 20 for the 12th time in his last 14 races despite experiencing some of the same pit frustrations plaguing Wallace.
Two days after Tyler Reddick's win at Road America, Joe Gibbs Racing announced it was moving some crew members around. Bell got front tire changer Jackson Gibbs and tire carrier Nick McBeath from Wallace's car plus rear tire changer AJ Rosini, who was on Wallace's team early in the season as a fill-in during suspensions. Wallace acquired front tire changer Houston Stamper and tire carrier Joe Crossen from Bell's team.
The changes took effect at Atlanta, and Bell left his pit box with a loose wheel after a tire change, though the team was able to recall the car, resolve the issue, and avoid a penalty. With Wallace finishing 14th and Bell 19th, many looked at it as an I-told-you-so moment. A week later, however, Bell triumphed at Loudon and essentially clinched a playoff berth.
Bubba Wallace fared better in the controversial trade of personnel
A deeper dive into the numbers is enlightening. Here are the before-and-after numbers for Bubba Wallace with respect to the change of pit personnel beginning at Atlanta:
Average starting position: 20.78 before vs. 15.50 after
Average finish position: 22.00 vs. 11.38
Average laps led: 1.72 vs. 3.50
Average points earned: 17.67 vs. 29.25
Victories: 0 vs. 0
Now, let's run through the data for Christopher Bell:
Average starting position: 9.56 before vs. 12.63 after
Average finish position: 14.94 vs. 13.50
Average laps led: 8.78 vs. 13.00
Average points earned: 27.39 vs. 29.38
Victories: 0 vs. 1
Wallace made huge improvements in his start/finish averages, with the latter contributing to a 65.5% improvement in points per race. Bell made marginal gains in his average finish position and points per race. Keep in mind that he crashed out of two of the last four races; Wallace had only one DNF after the trade.
However, it can't be considered an open-and-shut case. With 18 races before and eight after the crew changes, the sample sizes are significantly different, and there's no accounting for the types of tracks they raced; road courses and superspeedways constituted a combined 50% of the races after the change to just 27.78% before.
More factors to consider
Joe Gibbs Racing and 23XI Racing were both slow out of the gate in the first season of the Next Gen car. With just six cars between the two, Toyota didn't have as much data to share as Chevy and Ford. It's plausible to credit some of Bubba Wallace's drastic improvement to the 23XI garage perhaps doing a better job finding speed later in the season.
Also, some have wondered whether Christopher Bell started racing conservatively after scoring his victory, but that seems to be without merit. One of the season's ongoing stories concerned whether the Cup Series might produce 17 winners. Bell was always safe points-wise, but he couldn't afford to lift while chasing additional playoff points.
All in all, JGR and 23XI probably didn't hurt Bell with the personnel switch. Still, Wallace definitely got the better of the deal.
With Wallace now piloting Kurt Busch's No. 45 Toyota and Bell in survive-and-advance mood, we won't see any additional relevant data for the rest of the year.
All stats courtesy of Racing Reference.
Like Sportscasting on Facebook. Follow us on Twitter @sportscasting19 and subscribe to our YouTube channel.
Got a question or observation about racing? Sportscasting's John Moriello does a mailbag column each Friday. Write to him at [email protected].