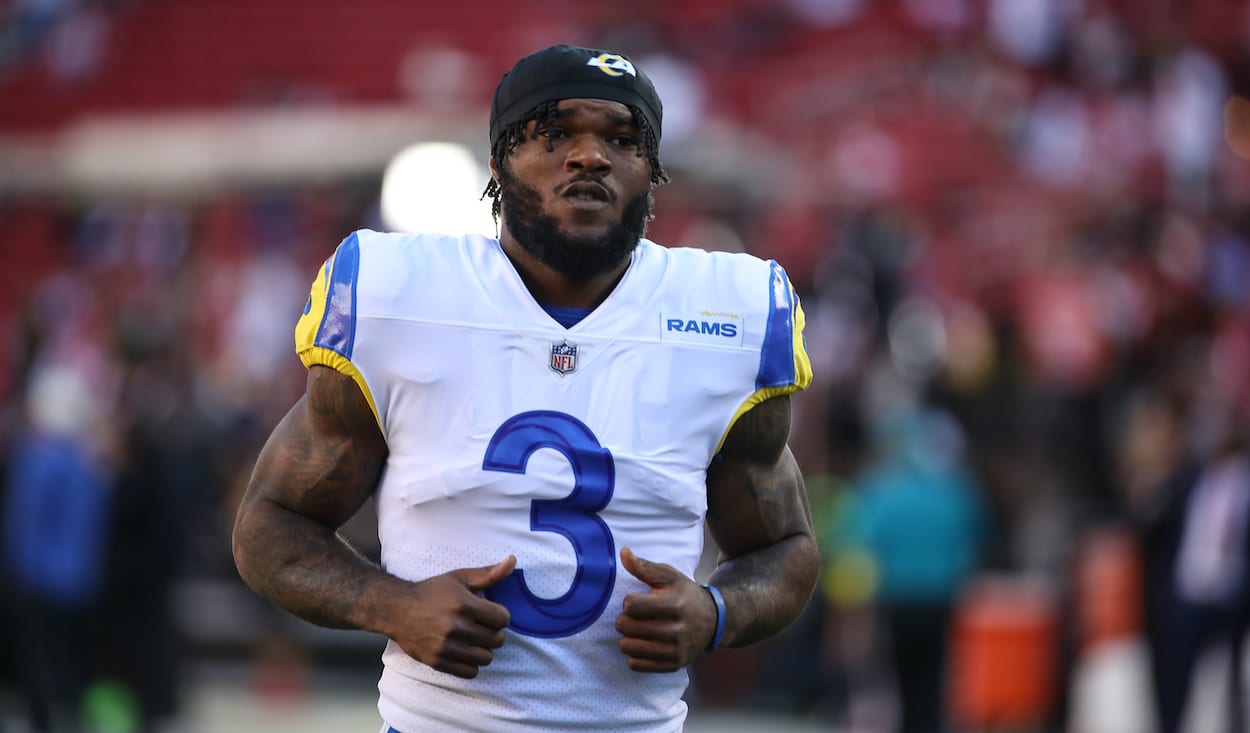 Cam Akers out for 'Personal Reasons' and May Be Done With Rams, per Ian Rapoport
LA Rams RB Cam Akers isn't playing in Week 6 due to "personal issues" but the real reason is that the team wants to trade the unhappy player.
When the Los Angeles Rams drafted Florida State running back Cam Akers with the No. 52 pick in the second round of the 2020 NFL Draft, it seemed like the team found the perfect fit at RB for Sean McVay's offense. However, just 19 games, 930 yards, and four touchdowns later, it looks like Akers could be done in LA.
Ian Rapoport reports the Rams are likely done with their star RB
Second-round pick Cam Akers has had a promising rookie season, posting 748 all-purpose yards as a rookie. After that, the former Seminole suffered a devastating Achilles' tendon tear in the 2021 preseason but worked his way back to play in the team's final regular season game and all four post-season contests on the way to a Super Bowl title.
Through five games in 2022, Akers has failed to find his rookie form. The RB has 51 carries for 151 yards with a touchdown and two catches for 18 yards.
In Week 6, the team ruled Akers out for "personal reasons," but NFL insider Ian Rapoport revealed that the true reason is that Akers and Sean McVay aren't seeing eye-to-eye, and the team is seeking a Cam Akers trade.
"My understanding is [Akers' absence] is more philosophical differences with head coach Sean McVay. More football reasons than anything else. Disagreements with his role, his usage, and really everything that's going on with the Rams' backfield," Rapoport shared. "It's not like he's been disruptive. He just doesn't see eye-to-eye. And my understanding is he may have played his last down with the Rams. They are expected to field trade calls centered around their former starting running back."
So, with that report, we may have seen the last of Akers in the Rams' blue and gold. If the team does trade him, where is the best fit?
What teams could benefit from a Cam Akers trade?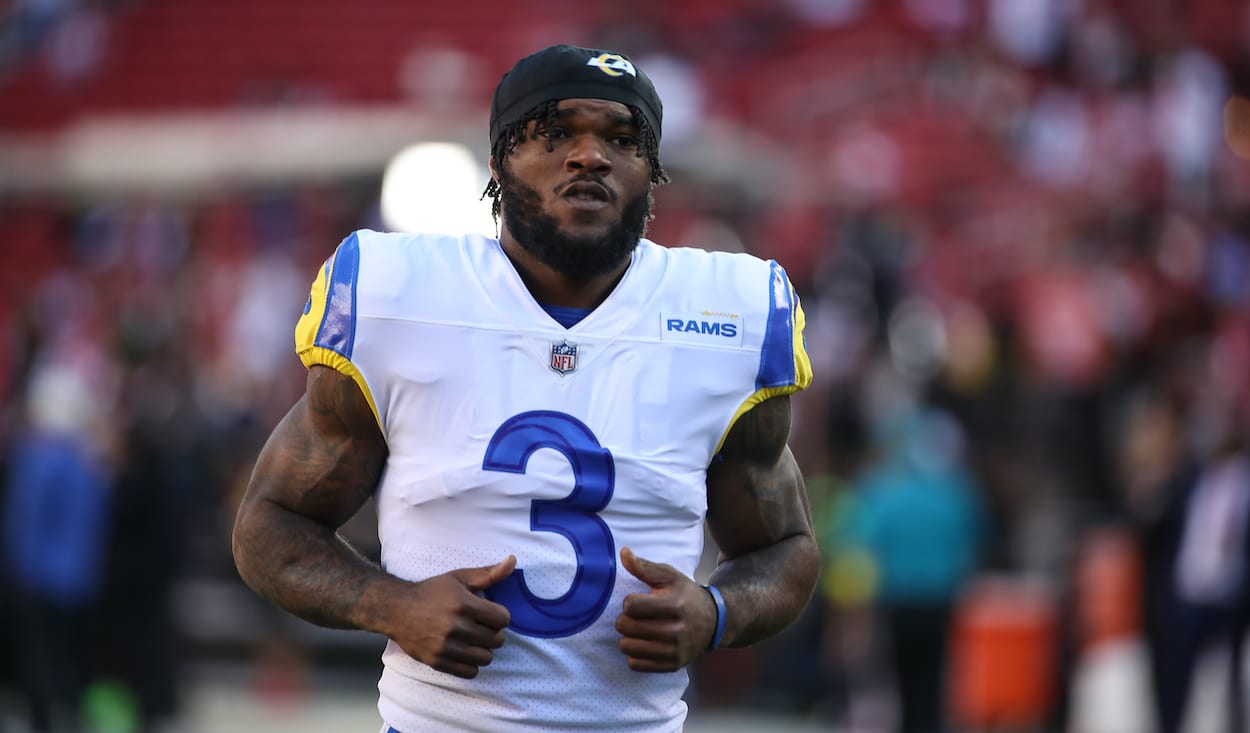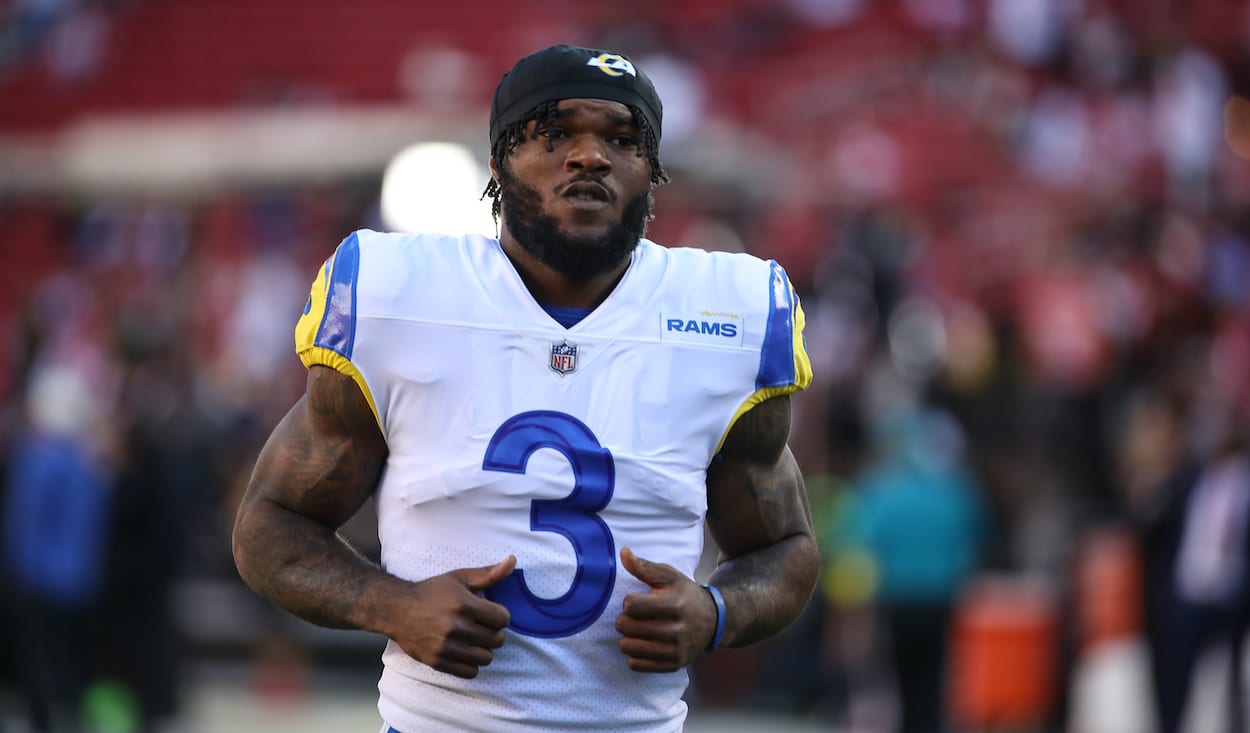 If the LA Rams do trade Cam Akers, they aren't likely to get a lot in return. With the second-rounder's production and injury history, a late-round pick is the best the team can hope for.
That said, several NFL teams could benefit from spending next to nothing in draft capital and giving Akers a second chance.
The Tampa Bay Buccaneers are second-to-last in the league in rushing yards so far this season, only behind the Rams. They don't have a lot outside of Leonard Fournette. Akers could be a nice change of pace from "Playoff Lenny" and kickstart the Bucs' ground game.
The Cincinnati Bengals, likewise, haven't had much success running the ball this season with anyone other than Joe Mixon. Akers would be an upgrade over RB2 Samaje Perine for Joe Burrow's bunch. Plus, head coach Zac Taylor wasn't in LA when the team drafted Akers, but he knows the organization well and likely agrees that the running back has a valuable skillset.
While we don't know where Akers will end up yet, after Ian Rapoport's report, it seems he's undoubtedly done with Sean McVay and the Rams.
Have thoughts on this topic? Keep the conversation rolling in our comments section below.