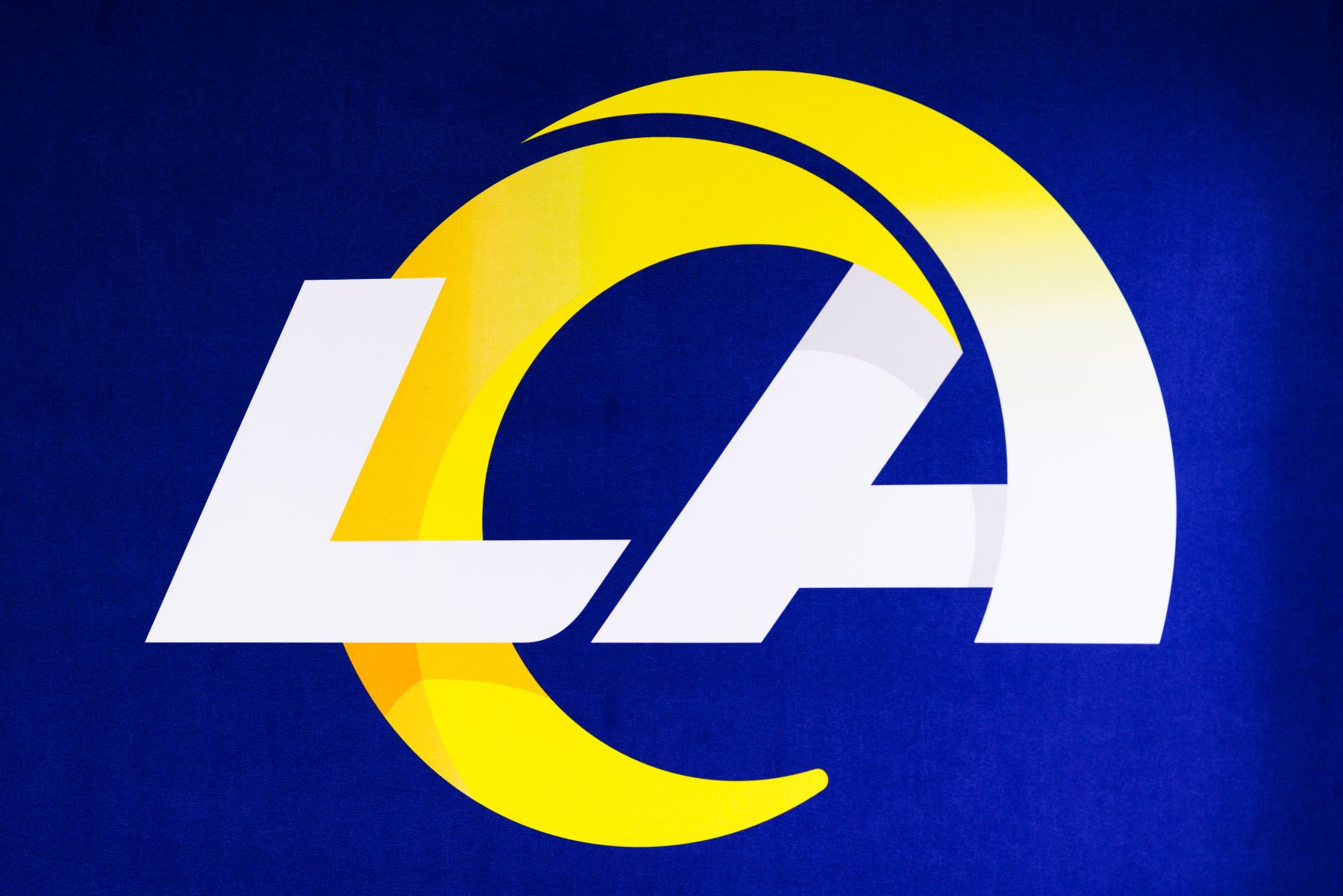 Los Angeles Rams
The Los Angeles Rams are a professional football team that competes in the NFL within the NFC West. The team started as the Cleveland Rams in Cleveland, Ohio, where they won their first NFL Championship in 1945, but moved to Los Angeles the following year.
After nearly 50 years in Southern California, the Rams relocated to St. Louis, Missouri, where they won Super Bowl 34. This victory marked their third championship overall but their first Super Bowl win.
To the disappointment of St. Louis residents, the Rams moved back to LA before the 2016 season. They won a second Super Bowl following the 2021 NFL season. The Rams are the only NFL franchise to win championships representing three cities.
Several of the NFL's most notable legends, including Kurt Warner, Aaron Donald, Eric Dickerson, Deacon Jones, and Marshall Faulk played for the Rams.
Established: 1936
Super Bowl championships: two (1999, 2021)
Additional achievements: five Super Bowl appearances and 15 division championships
Arena: SoFi Stadium (Inglewood, California)
Colors: Royal blue and gold
---
Visit the Los Angeles Rams' team page.
Read the latest articles about the Los Angeles Rams: