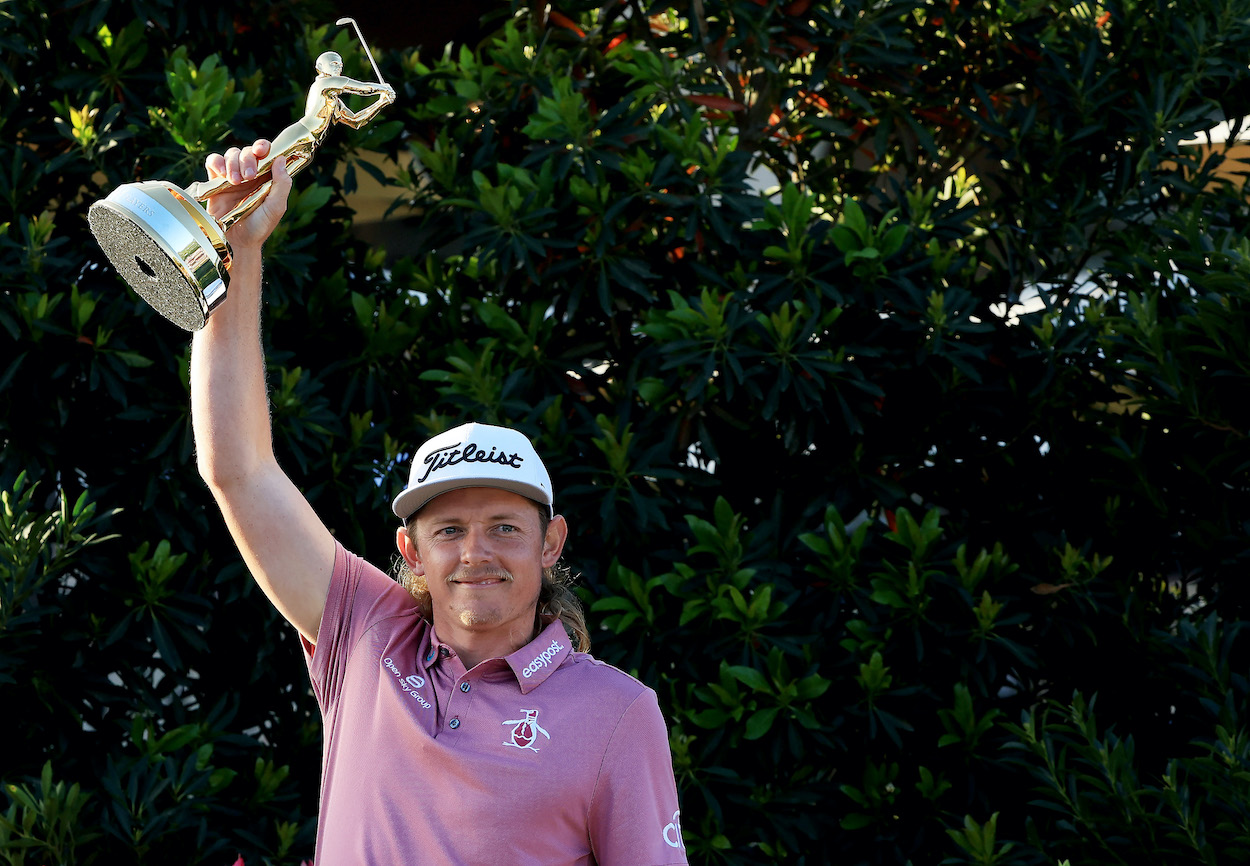 Cameron Smith's Players Championship Triumph Scored Him the Richest Prize in PGA Tour History
Cameron Smith is $3.6 million richer after winning The Players Championship on Monday.
After a wild weekend of torrential downpours, 35-mile per hour winds, and freezing cold temperatures at TPC Sawgrass, Cameron Smith braved the elements and conquered the most star-studded field in golf to win the 2022 Players Championship.
The Australian seemed to have a magnet connected to his golf ball throughout his final round, as he drained 10 birdie putts and made clutch par saves from all over the place en route to a tournament-clinching 66. Not only did Smith just finish off the biggest win of his career, but he also banked a whopping $3.6 million in what is now the richest prize in PGA Tour history.
Cameron Smith rides scorching hot putter to Players Championship win
The 2022 Players Championship was any man's to win heading into the final round on Monday. Indian underdog Anirban Lahiri held the solo lead at 9-under par, but 13 players were lurking within three strokes of first as the delayed final round teed off.
Smith immediately vaulted to the lead by himself with five birdies in his first six holes. After stumbling with three straight bogeys to finish up his front nine, he bounced back with four consecutive birdies to start the back. The mulleted Aussie held a two-stroke lead as he made the nervous walk from the 16th green to the 17th tee, but the treacherous island green didn't faze him one bit.
Instead of going the safe route and playing for the middle of the green, Smith took dead aim at the Sunday pin and stuck his tee shot to four feet. It was a brilliant display of both confidence in his swing and precise execution.
After calmly sinking the birdie putt, Smith almost blew the tournament by trickling his lay-up on the tough 18th hole in the water to the left. But he stuck his fourth shot to three feet and saved an impressive bogey to finish at 13-under. No one was able to catch Smith from behind, and a short while later, he was lifting up The Players Championship trophy.
In all, Smith made 10 birdies in his final round and only needed 24 total putts to do it. He made over 400 feet of putts throughout the weekend and gained more than 11 strokes on the field with his flatstick alone. Now that's how to putt your way to a career victory.
Smith won $3.6 million thanks to the richest purse in PGA Tour history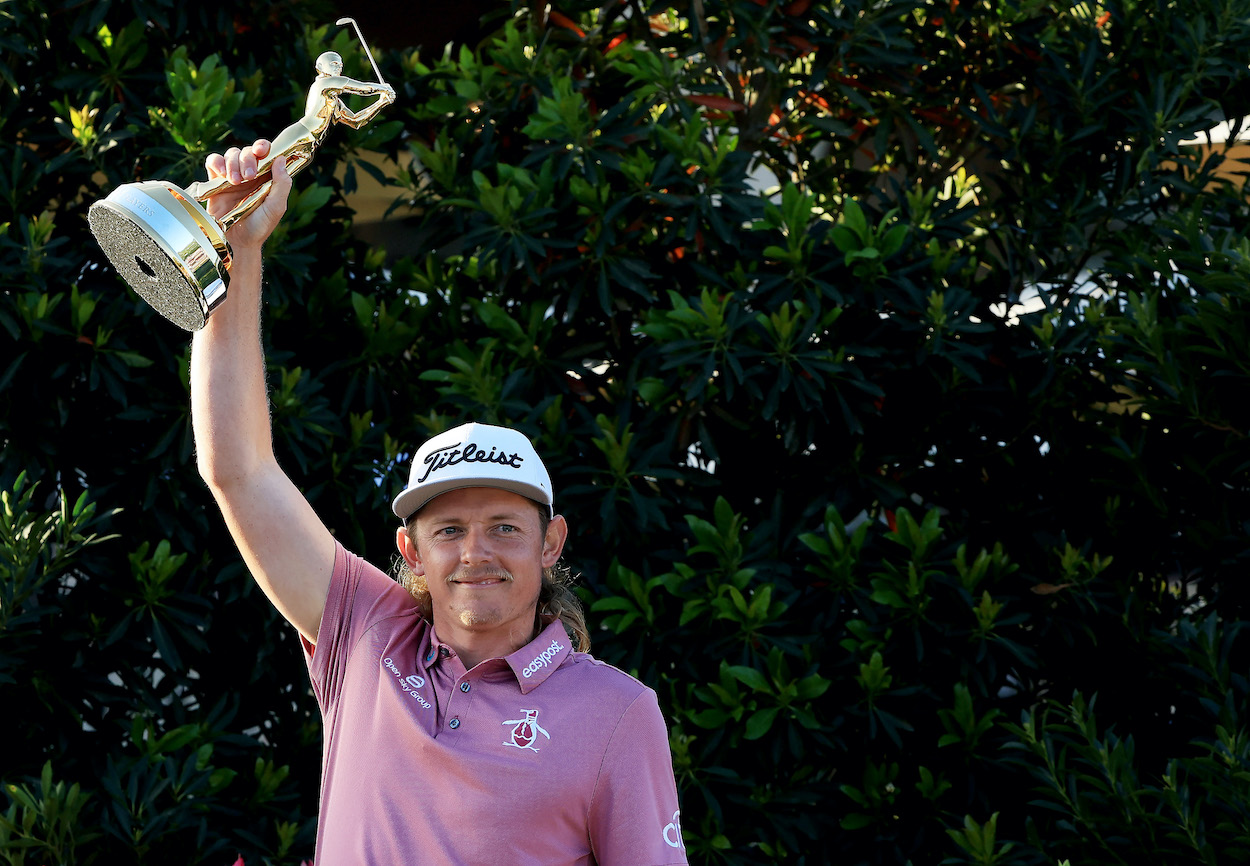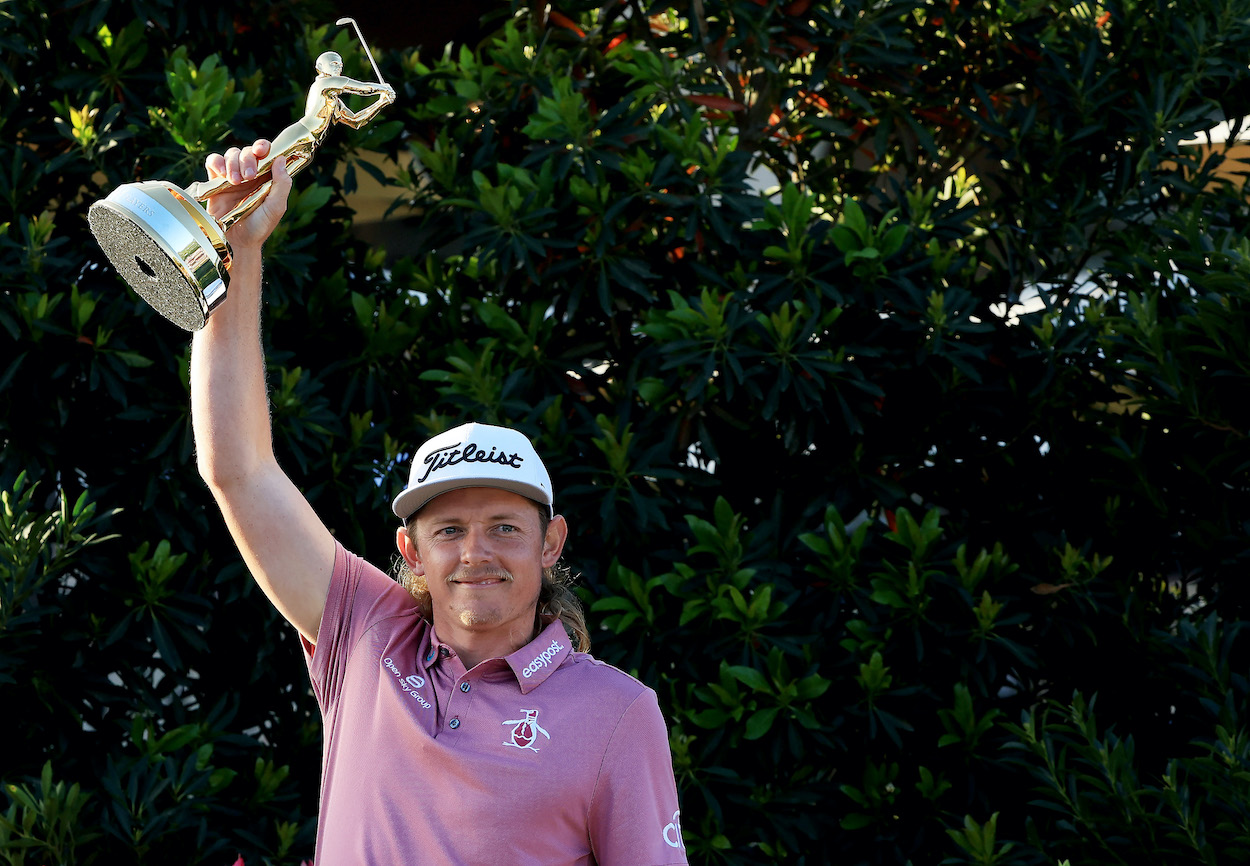 PGA Tour purses have been rising steadily in recent years, but players still barely crack $2 million in winnings for major championships. The Players Championship, though, has become the crown jewel of the Tour circuit due to its massive prizes.
This year, The Players set a new record by upping its purse to $20 million, which is the largest ever on the PGA Tour. In turn, Smith's $3.6 payday is the richest in golf history.
Not too shabby for a Monday afternoon stroll around the golf course, huh?
More than $22 million now in the bank
Smith has never been one of the biggest names on Tour, but there's an argument to be made he's been the best golfer in the world this season. In seven starts this year, the 28-year-old has five top-15 finishes and two wins, plus he leads the Tour in total strokes gained. He's also vaulted up to second place in the FedEx Cup standings behind only Scottie Scheffler.
It might surprise some people that Smith now has five PGA Tour wins to his name, and he's racked up more than $22 million in earnings. Smith is going to take some time to enjoy the biggest win of his career, but now it's time to focus on winning a major championship.
Like Sportscasting on Facebook. Follow us on Twitter @sportscasting19.