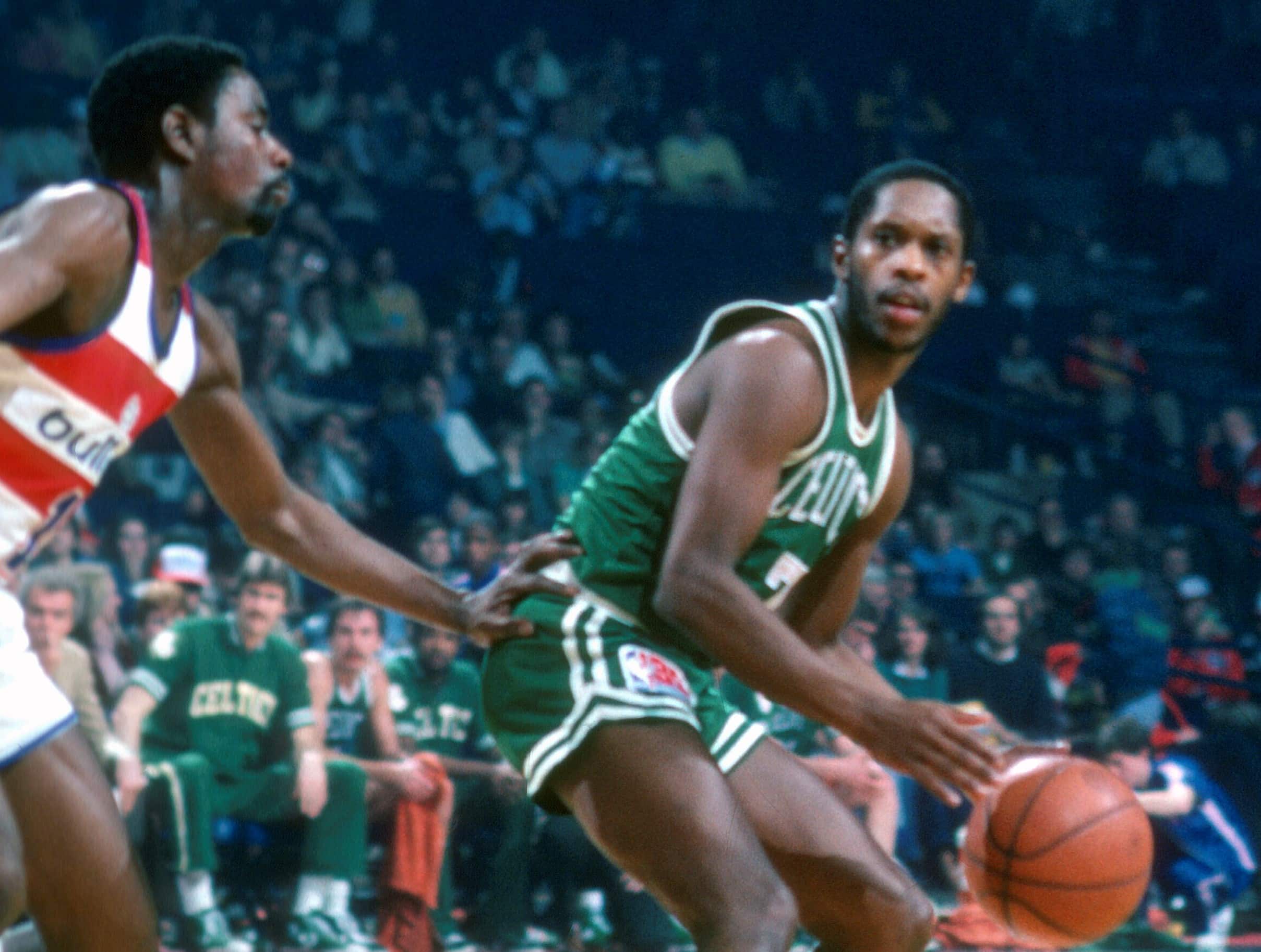 Cedric Maxwell Said His Phone Recently Blew Up Over the False Report of Former Boston Celtics Teammate Tiny Archibald's Death
Former Boston Celtics point guard Nate "Tiny" Archibald is alive and well, says his wife Tena, after a false report of his death this week.
Don't always believe what you read on the Internet. Former Boston Celtics star forward Cedric Maxwell made that clear on the latest episode of The Cedric Maxwell Podcast that aired Sunday, Aug. 28.
Speaking with podcast co-host Josue Pavon this weekend, Maxwell said he received many calls about the death of his former teammate Nate 'Tiny' Archibald. Reports on Archibald's death were false, and Archibald's wife made a statement to clear things up, saying he's "alive and well."
Cedric Maxwell reveals he received many calls about the erroneous report of Archibald's death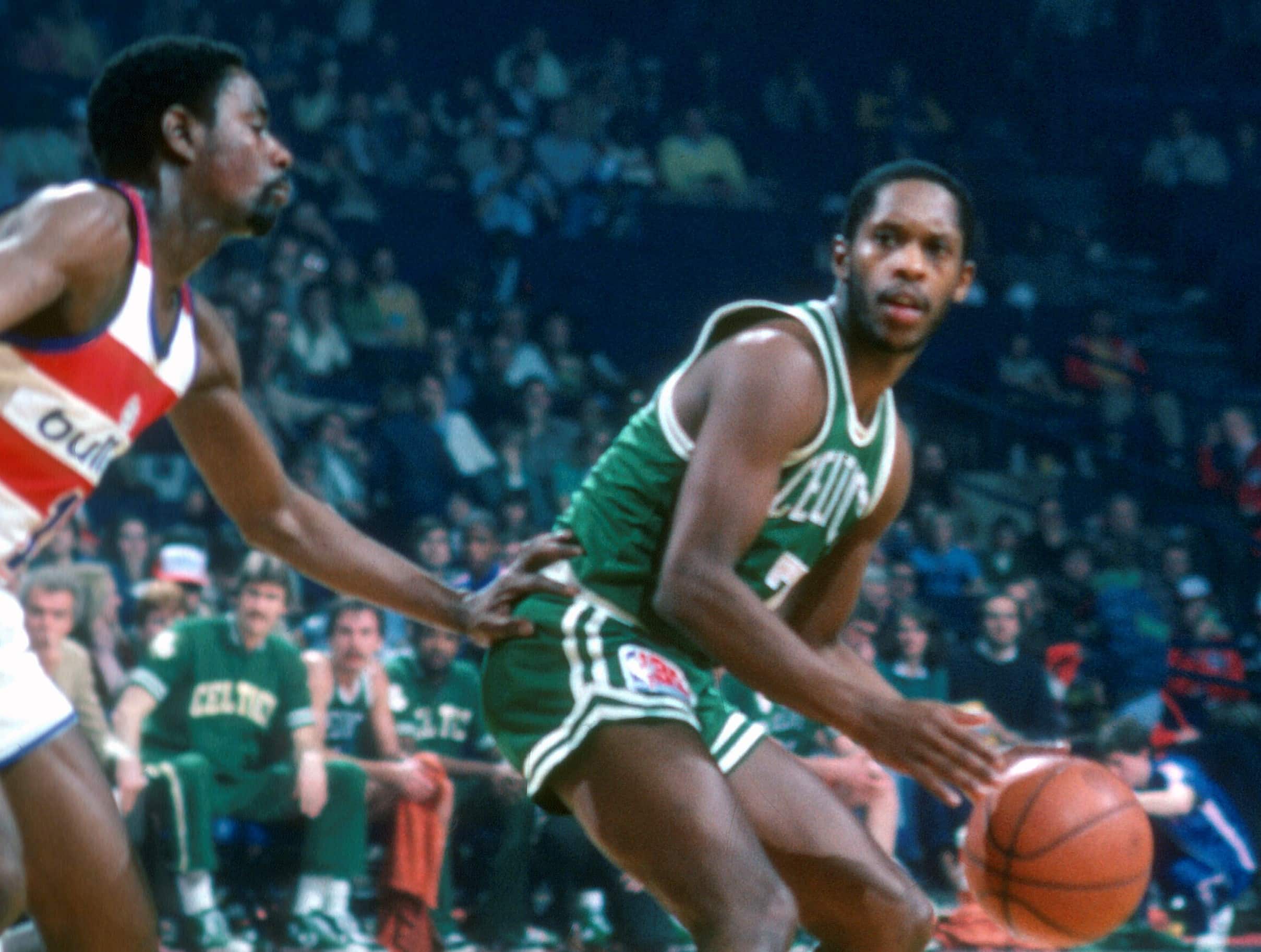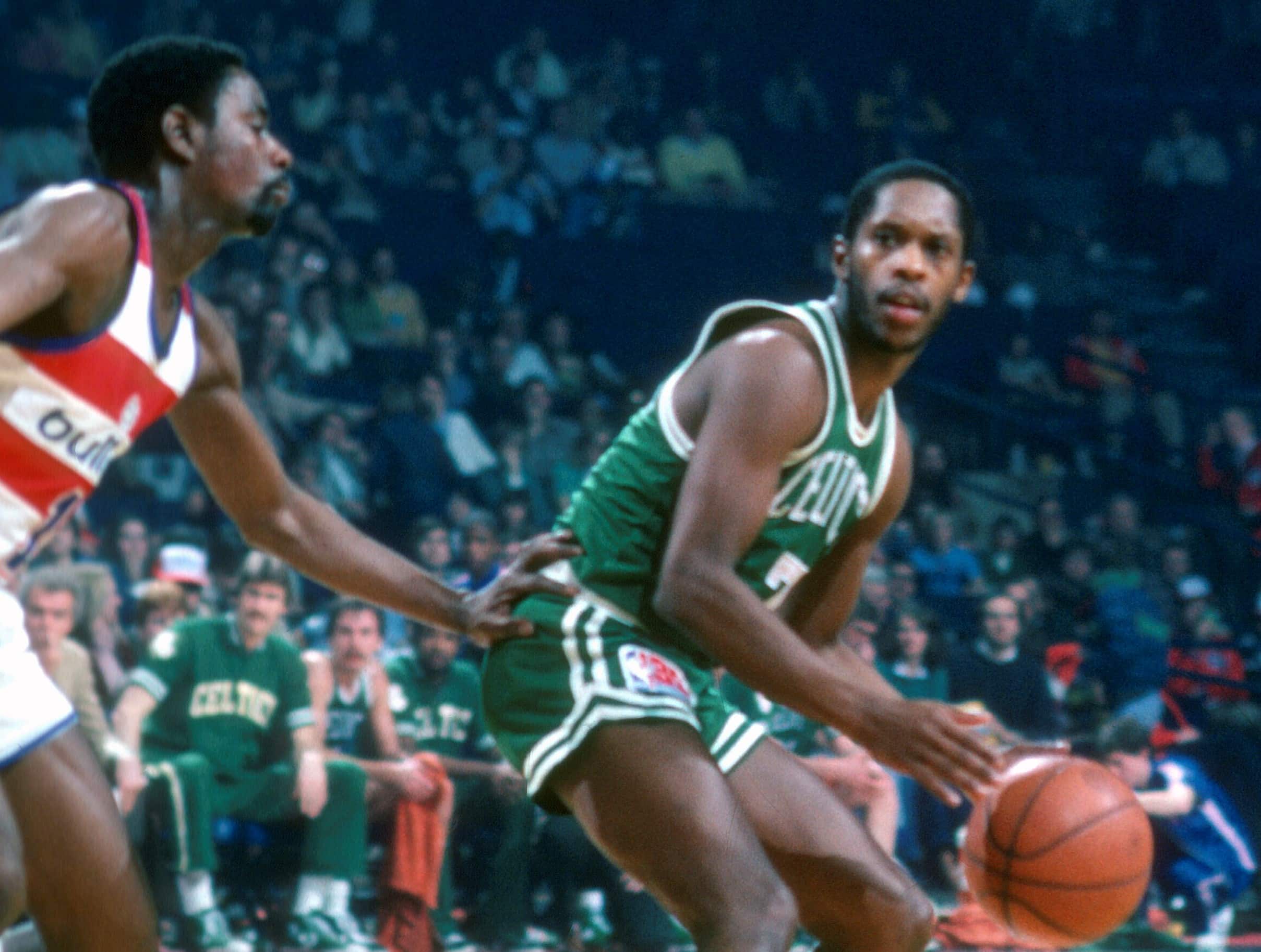 During the podcast that featured a mailbag, where Maxwell answered questions from fans, the former Celtics star interrupted to explain what happened regarding Archibald.
"Let's give a shoutout to the health of Nate Archibald," Maxwell said on The Cedric Maxwell Podcast. "Just yesterday, I got all these calls about Nate Archibald had passed away. It was on the Internet.
"Nate Archibald's wife had to come back and refute it. Wow, Nate, that's one of my guys."
Tena Archibald took to social media to put an end to the rumor (h/t Stefan Bondy, New York Daily News).
"There appears to be an erroneous rumor circulating that my husband Nathaniel "Tiny" Archibald is deceased," Tena wrote. "I, Mrs. Tena Archibald his wife, can assure you that he is alive and well. As Mark Twain once stated 'A Lie Can Travel Halfway Around the World While the Truth Is Putting On Its Shoes."
Maxwell and Archibald won a title together with the Celtics in 1981
Maxwell and Archibald were teammates on the Celtics for five seasons, winning a title together in 1981.
Archibald, a 6-foot-1 point guard, came to the Celtics in a trade before the 1978-79 season. In his third year with the Celtics, he helped guide Boston to its first of three championships in the 1980s. The Celtics defeated the Houston Rockets in the 1981 NBA Finals.
On the podcast, Maxwell said he and Archibald still joke around when they see each other, pointing to a recent autograph signing.
"He talked about me like a dog," Maxwell said. "He looked at my weight and said, 'Damn, if you were that big when you played, there would have been some big picks.'
"I'm like, what the hell. But that's still my guy."
Archibald played five of his 13 NBA seasons with the Celtics. He was inducted into the Naismith Memorial Basketball Hall of Fame in 1991.
Like Sportscasting on Facebook. Follow us on Twitter @sportscasting19 and subscribe to our YouTube channel.