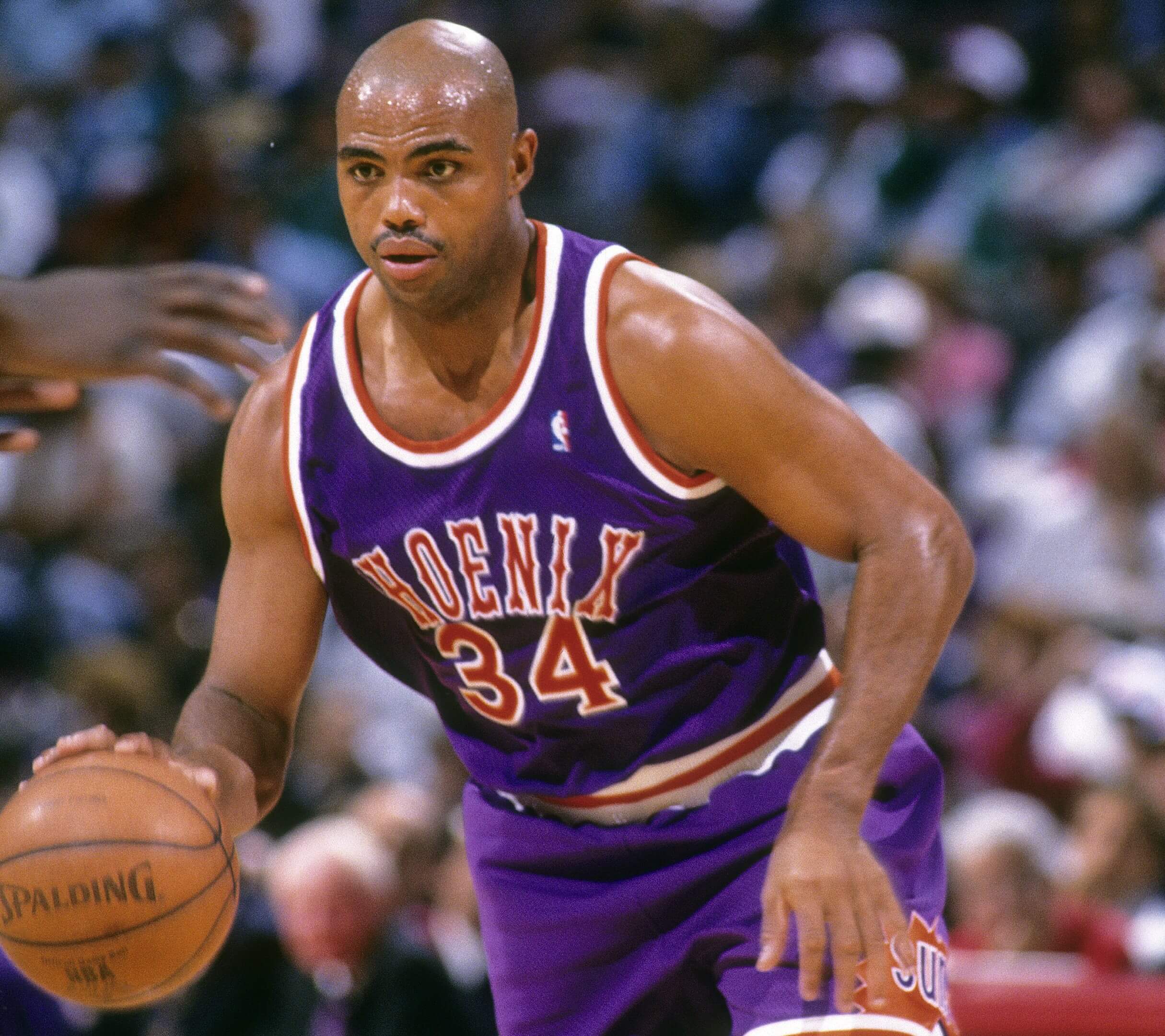 Charles Barkley Explains Why He Considers His NBA Awards 'Clutter' and Why He Gets Rid of Most of Them
Charles Barkley recently told Dan Patrick he can do without saving all his NBA awards from his Hall of Fame career.
Everybody knows how good Charles Barkley was. He does, too. That's mainly his point when he recently told Dan Patrick about the "clutter" that is all his basketball awards and achievements.
Barkley doesn't collect his own stuff. In fact, he gets rid of most of it. He told Patrick he'd be a "loser" if he had it all on display.
Charles Barkley accepts his responsibility as a celebrity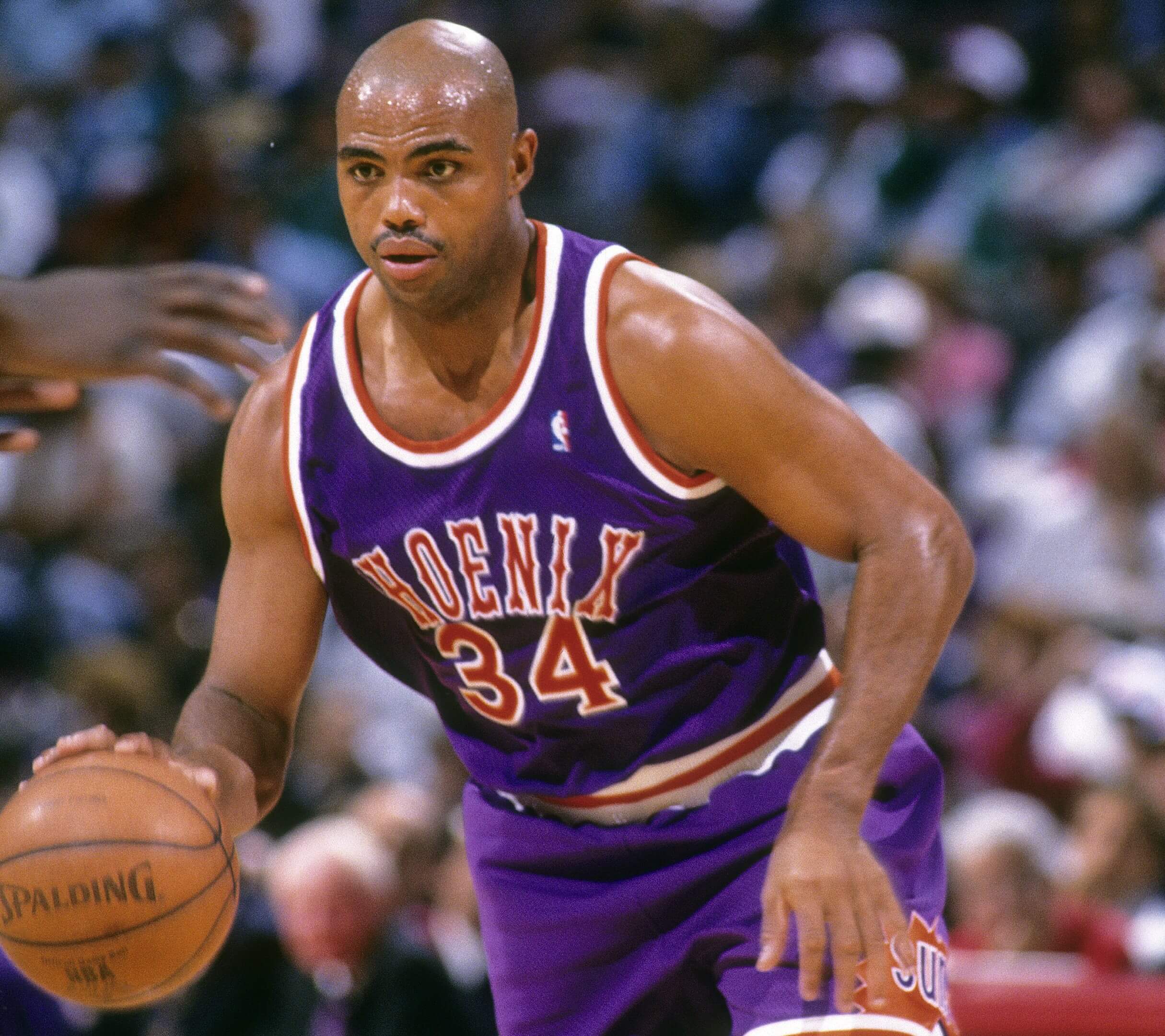 Barkley is an 11-time NBA All-Star. He is a former MVP with the Phoenix Suns and a member of the Naismith Memorial Basketball Hall of Fame. Despite his famous 1993 "I am not a role model" commercial for Nike, Barkley knows that even 23 years after playing in his final NBA game, people still look up to him.
He says he feels like it's his obligation to sign autographs and acknowledge his fans — under one condition.
"You should sign autographs," Barkley told Patrick this week on the Dan Patrick Show. "When you're eating, it's not appropriate (to ask), but I think it's part of your responsibility. They don't pay you all that money just to play basketball.
"I always sign autographs, unless I'm eating. These people pay us millions and millions of dollars to play a stupid game.
"Take a couple of minutes. It has to be quick. I don't want to hear no stories. Give me the paper. Let me sign it. I don't want to hear the stories. I don't care. Just give me the paper, and I'll sign it."
Barkley said he understands the desire for autographs. He said he has great hockey and basketball collections. He admitted he, too, is a "fanboy to some people."
Barkley calls his awards and achievements 'clutter'
After Patrick and Barkley spoke about the current MVP race involving Joel Embiid, Giannis Antetokounmpo, and Nikola Jokic, Patrick asked Barkley where his MVP trophy was. Barkley earned the award during the 1992-93 season. It was his first year with the Suns.
"It's actually the only award that I got, to be honest," Barkley said. "I'm selling all my memorabilia to build (houses for underprivileged families) in my hometown. I was supposed to do it before the pandemic.
"Stuff like that don't matter to me. My daughter, I asked her what she wanted. She said she'll take one of the gold medals. The rest of this crap I'm going to sell for underprivileged houses in my hometown.
"Dude, that stuff is just clutter to me, Dan. Everybody knows I won MVP. Everybody knows I won gold medals. Dude, let me tell you something. I'm 60 years old, Dan. If people come to the house, and I say, 'Hey, let's go look at my MVP trophy and look at my gold medals,' I'm the biggest damn loser in the world.
"Think about that, Dan. If you and the Nerdettes come to the house, and I take you over to look at my MVP trophy and gold medals, I'm going to be the biggest loser in the world."