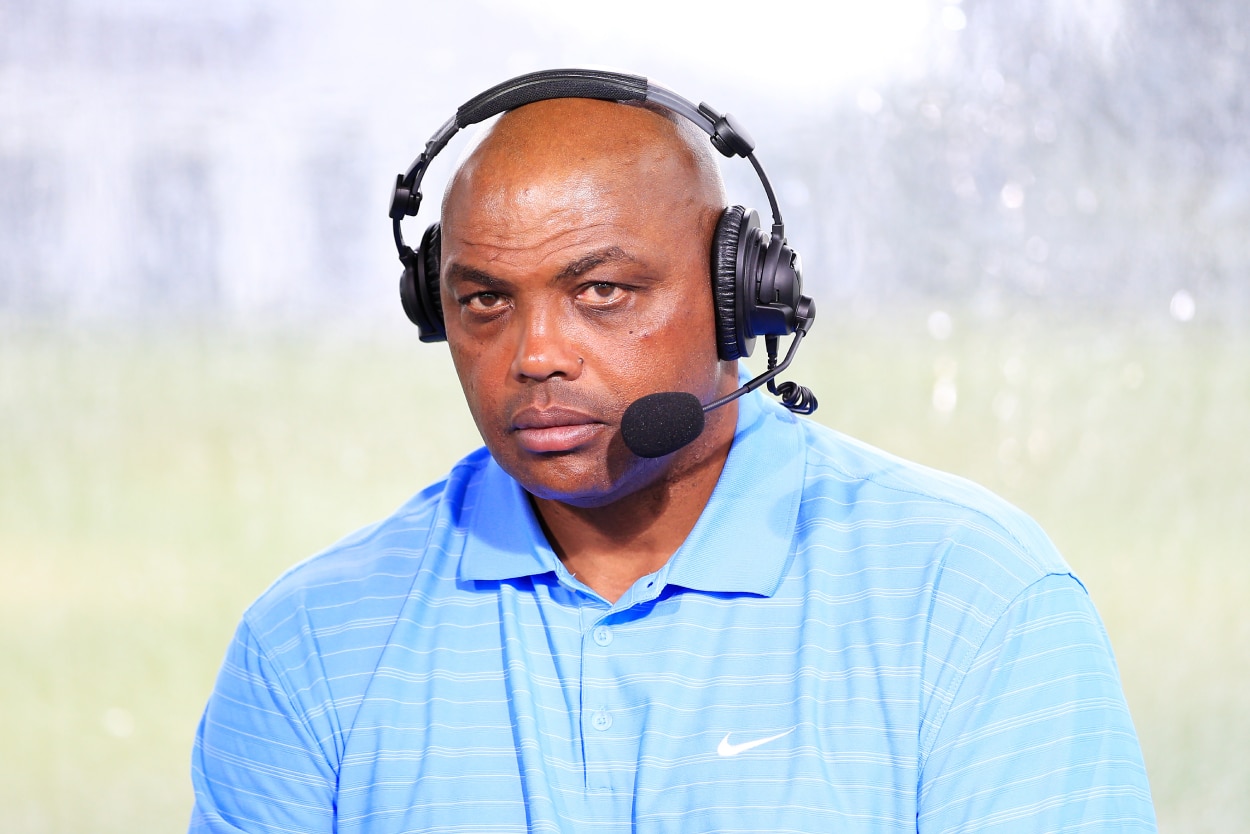 Charles Barkley Exposes Flawed NBA MVP Voting System
Denver Nuggets star Nikola Jokic won the 2021-22 NBA MVP despite Joel Embiid and Giannis Antetokounmpo also deserving the honor. Charles Barkley has since exposed the flawed voting process.
They say close only counts in horseshoes and hand grenades, and that's certainly the case for the NBA MVP award.
This year's MVP race may have been the most competitive in recent memory, but it concluded with Nikola Jokic winning the trophy for the second consecutive season. Joel Embiid finished second and Giannis Antetokounmpo placed third.
However, there's a problem with the voting system. It's weighted, so say someone really wanted Jokic to win. They could have put Embiid in fourth or fifth to ensure that he received fewer points.
And Charles Barkley has a problem with the process. The 1992-93 MVP recently exposed its flaws while discussing this year's race.
Charles Barkley exposed the NBA MVP voting system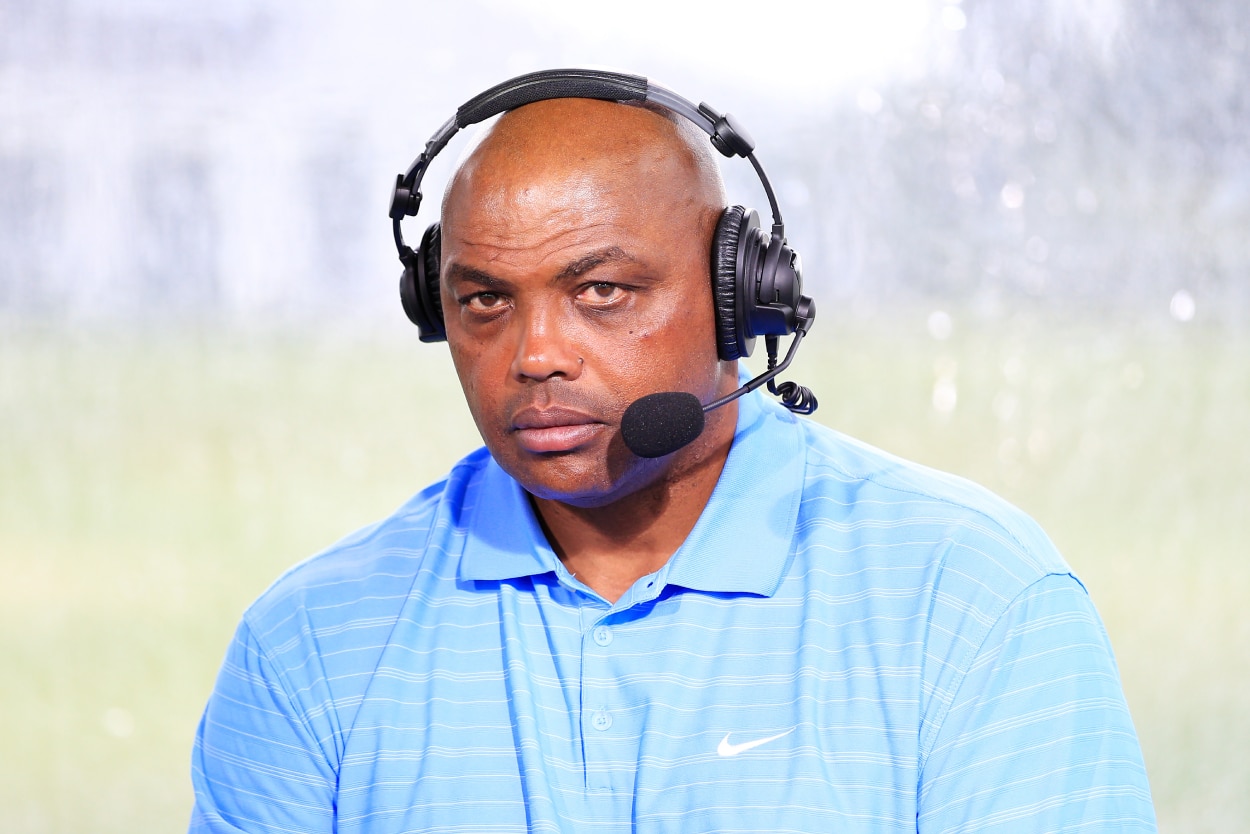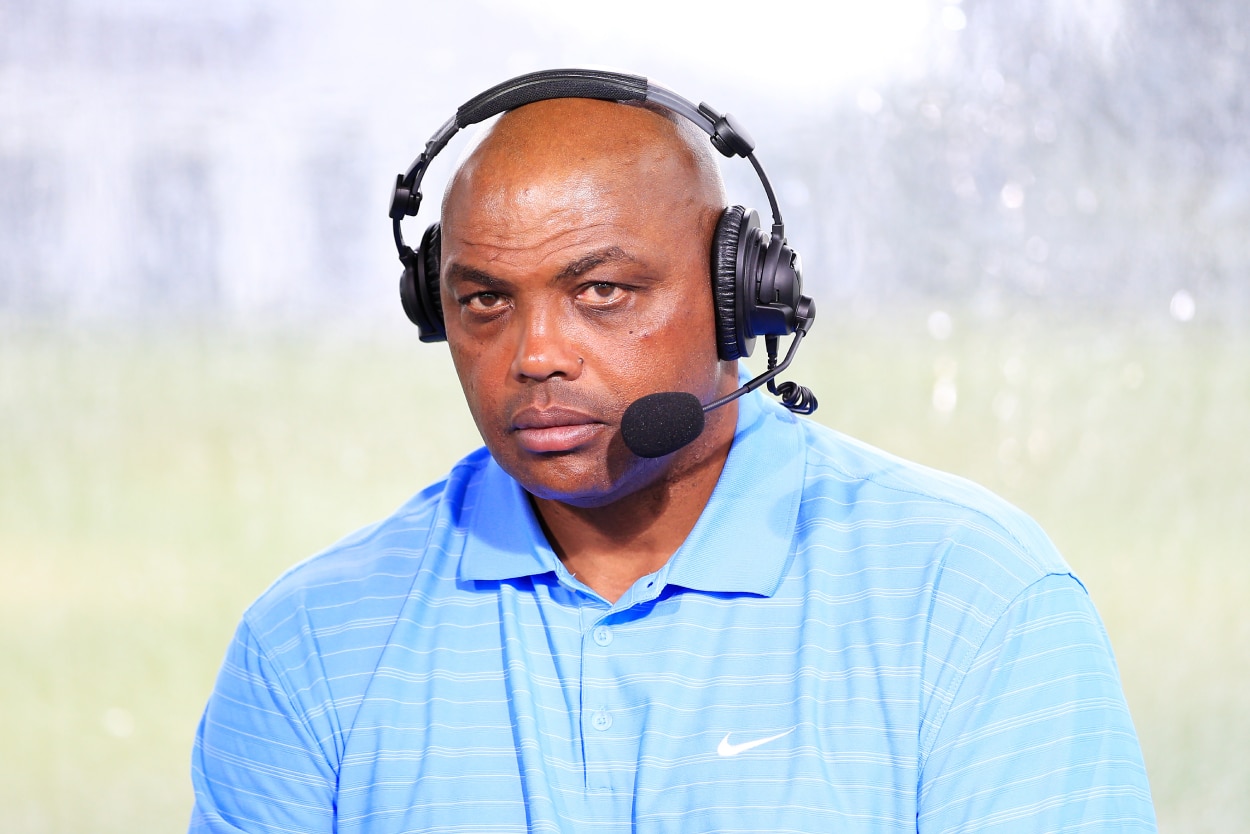 Charles Barkley and the Inside the NBA crew recently discussed the 2021-22 MVP race, and Barkley admitted that Nikola Jokic, Joel Embiid, and Giannis Antetokounmpo all deserved to win.
But – as mentioned above – he has an issue with the voting system.
"You can slant it for who you want to win by putting guys further down the list," Barkley said on a recent episode, per House of Highlights. "In my opinion, it was one, two, and three. If you don't have those three guys one, two, and three, you should have to explain yourself because nobody else can be one, two, or three. If you put one of those guys four or five or something like that, that is to me trying to slant it for your guy to win it."
Chuck added that there isn't necessarily a solution. Journalists vote on the award, but players would also likely slant it in favor of their friends or teammates.
So, did that potentially happen this year?
Looking at this year's MVP results
There's a chance that writers could have cheated the system here and there this season, but it's hard to prove unequivocally.
Joel Embiid, someone Barkley accused of being distracted after losing the award, received one fourth-place vote, and Giannis Antetokounmpo had seven. If we're going by what Barkley said, those reporters should have to explain themselves.
However, those eight votes probably didn't make a huge difference. It resulted in Embiid, who garnered 706 total points, receiving two fewer points (had the one vote gone to third place instead of fourth), and Giannis, who received 595, getting 14 less.
But writers could have fixed the race with third-place votes. Embiid would have had 68 more points had all his third-place gone to second instead. Yes, that only would have increased his point total to 774, but perhaps Jokic's 875 points would have taken a hit.
All in all, it's too difficult to read and speculate. Jokic, Embiid, and Antetokounmpo were all worthy, but more voters thought the Denver Nuggets big man deserved it.
Maybe the results will just be extra motivation for Embiid and Antetokounmpo. Their teams are still in the playoffs, while Jokic is at home after losing in the first round.
No one cares about the MVP award if you win the Larry O'Brien Trophy instead.