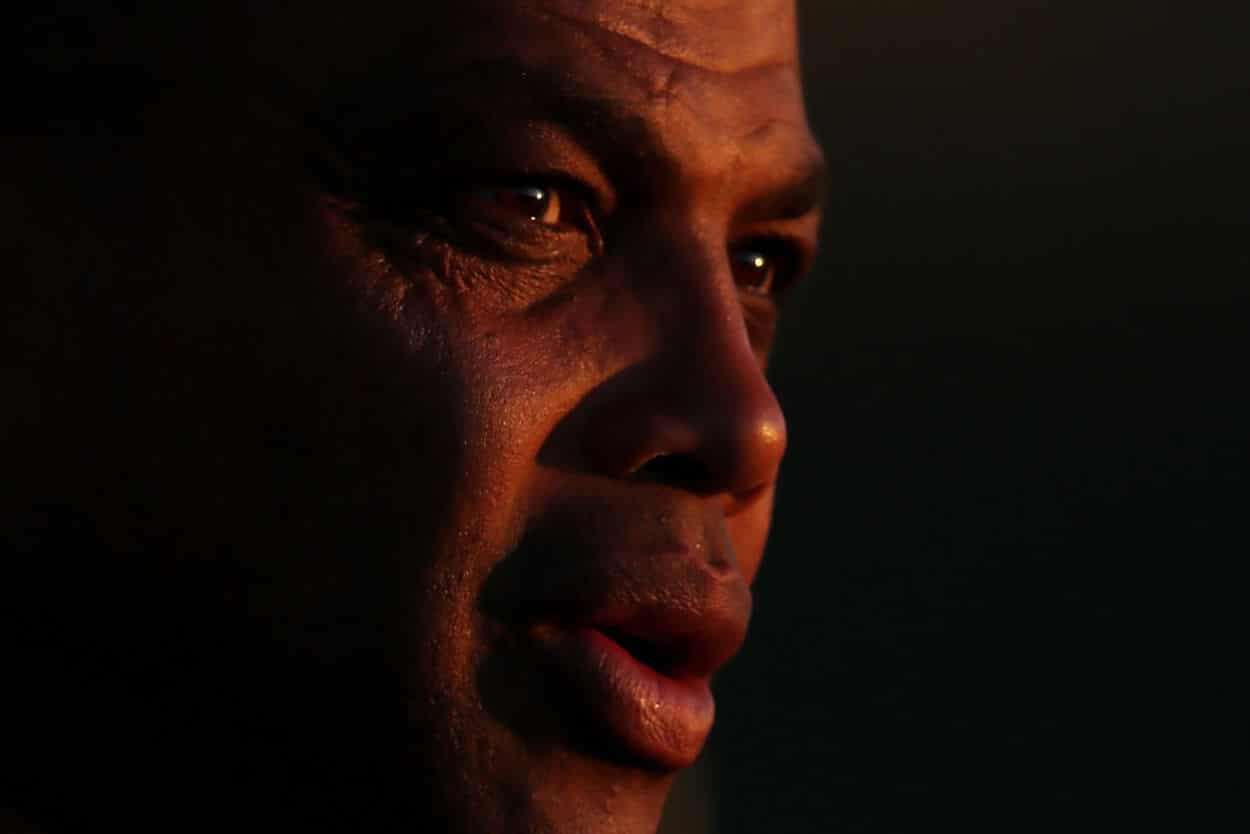 Charles Barkley Knows Exactly What He'd Say to Michael Jordan If He Had the Chance
Charles Barkley, for better or worse, is rarely at a loss for words. In this case, he knows exactly what he'd tell Michael Jordan about their relationship.
At this point, just about every basketball fan knows about the rift between Michael Jordan and Charles Barkley. As the story goes, Chuck once made some critical comments about MJ and the job he was doing running the then-Charlotte Bobcats. His Airness, as he is wont to do, took things personally. He let Sir Charles know exactly how he felt, and the two men haven't spoken since.
Since then, Barkley has told that story on multiple occasions, albeit with slight differences in the level of detail. During a conversation with Bleacher Report's Taylor Rooks, though, the former forward added another layer: what he'd say to Jordan if given the chance.
Charles Barkley would tell Michael Jordan to forget the past and get back to having fun as friends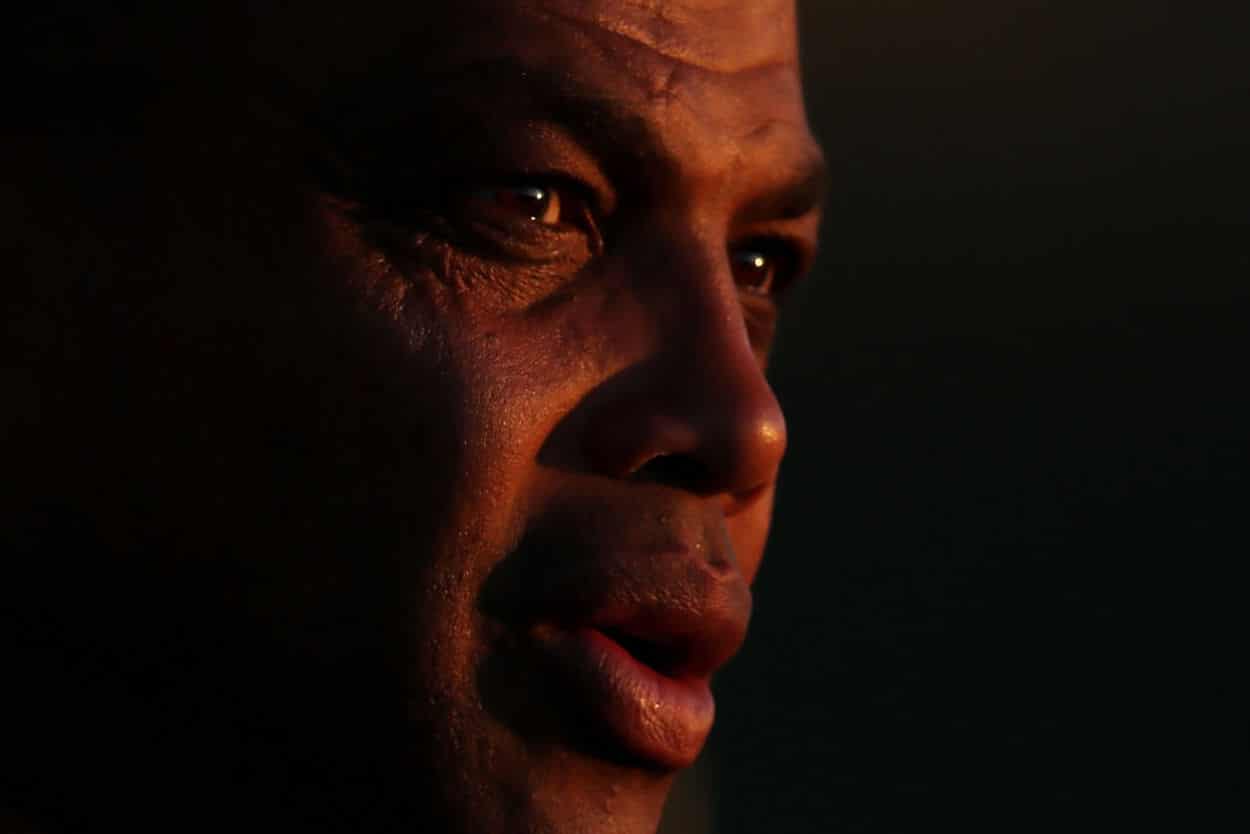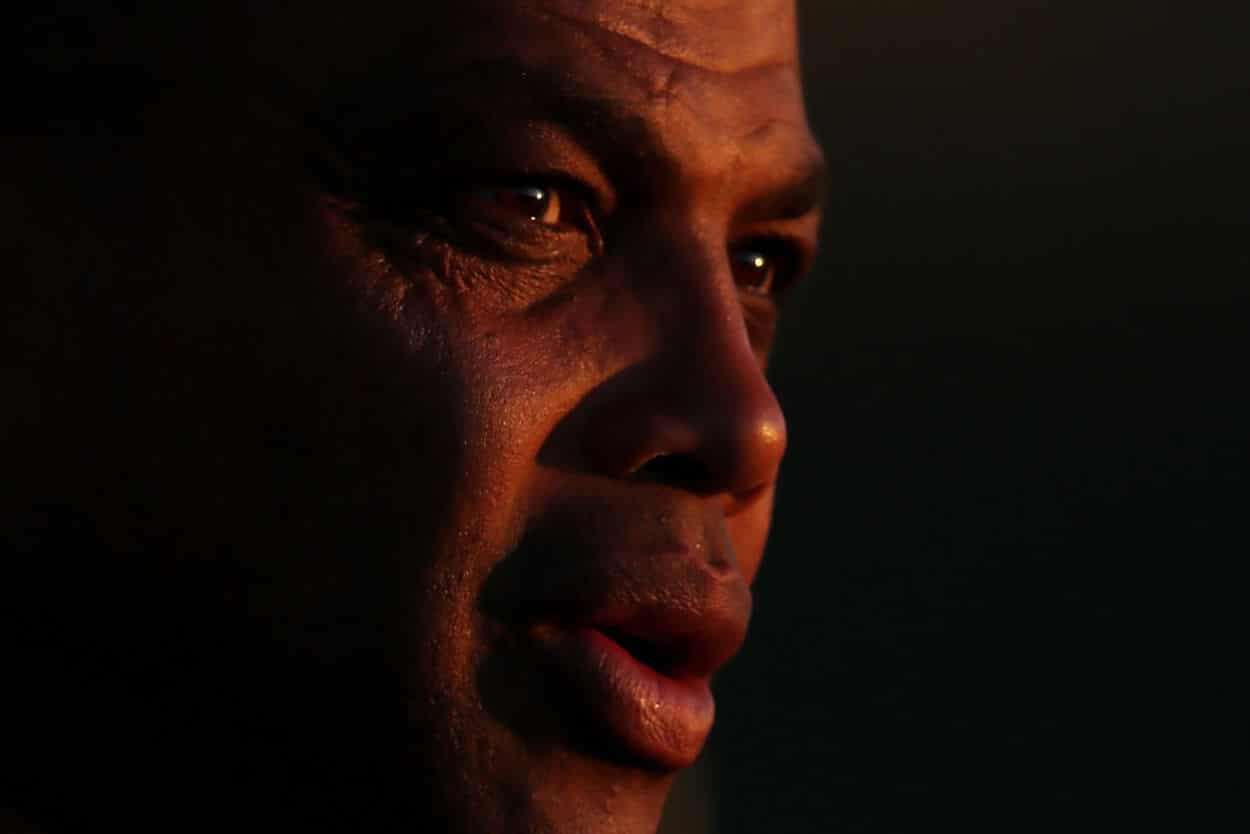 During their playing days, Jordan and Barkley shared quite a bond. Both men liked to golf and gamble, and, as two of the biggest stars in the Association, they'd cross paths at All-Star games, the Olympics, and other comparable events.
Things changed after Barkley criticized MJ's performance as an executive and suggested that he needed better people around him, though. The two men have been in the same room on a handful of occasions but simply don't speak.
"It's unfortunate," Chuck told Taylor Rooks in a video clip shared on Twitter. "It's sad, and it's unfortunate. But we have been in the room, I think, five times." When Rook asked if the two "just walk past each other," Barkley chucked and simply said, "Yes, that's a good way to explain it."
Despite that reality, Sir Charles knows exactly what he'd tell Jordan if the two spoke. In a show of candor — the forward-turned-analyst is nothing if not honest — he explained that he'd love to bury the hatchet and get back to the way things used to be.
I probably would say, "Hey, you know, what I said, I believed. I'm sorry you took offense to it. And let's get past this bulls**t and go back to playing golf and having fun."

Charles Barkley, on what he'd say to Michael Jordan
And while we've heard variations of that sentiment before as Barkley has made the media rounds, there is something poignant about hearing a grown man, especially one who built his career around being a tough customer unafraid to ruffle plenty of feathers, publicly discussing how he misses his friend.
Will this interview be the one that finally breaks down the barrier and be the one that gets through to Michael Jordan? Based on everything we know of his personality, it might be a long shot. At this point, though, you can't blame Charles Barkley for trying.